We're doing Moana family costumes (and a trunk or treat!) this year and this easy kakamora costume is what Hubs is wearing.

Y'all, I get a little sniffly thinking that this could be our last year doing a family costume. I feel like I eked another year out only because Moana was such a hit with both kids. Otherwise, we'd have a Ninjago character and Hello Kitty with Hubs and me in jeans and t-shirts. That's what next year will probably look like. I'll try to make sure our t-shirts are orange…or not.
Our Toy Story family costume theme was probably my favorite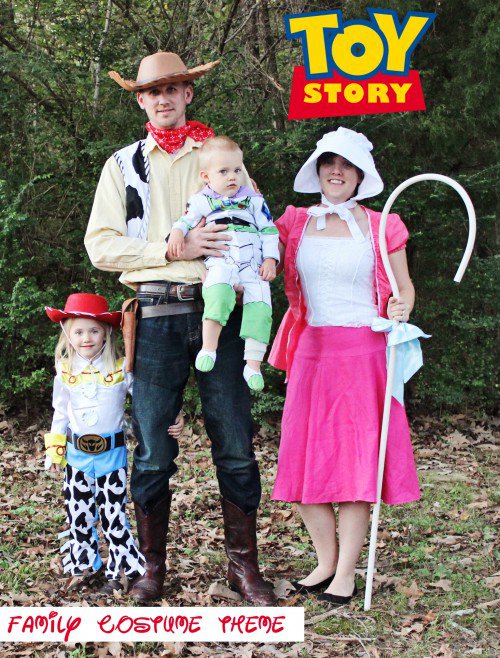 But Frozen (and Hub's comfy DIY Kristoff Costume) was a close second.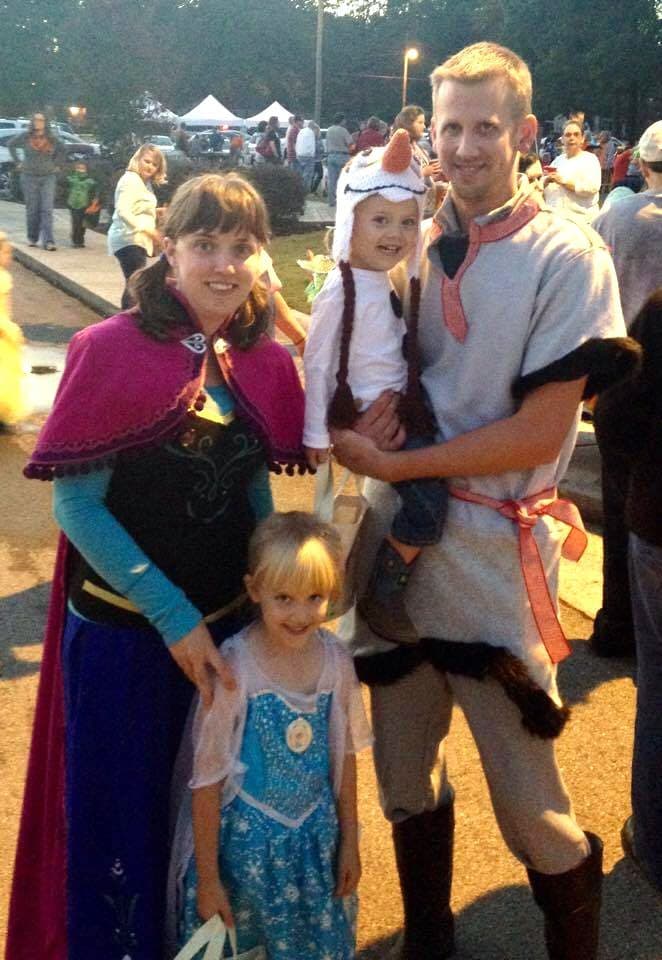 This year's Moana family costumes were really simple to do, especially for the kids. The hardest part was keeping them warm but we managed with a few layers.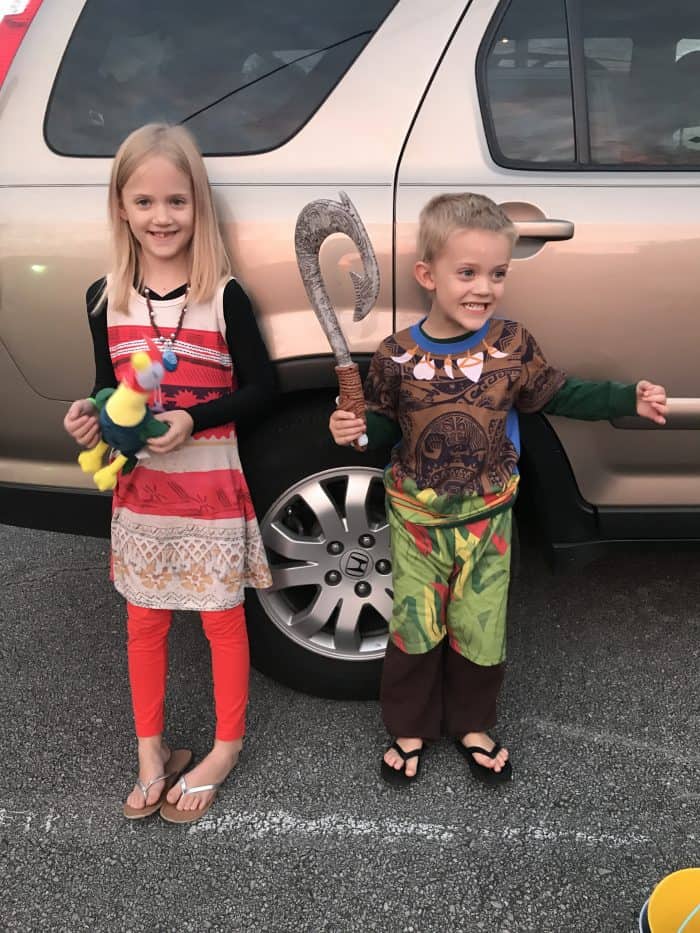 ReliBeauty Little Girls Digital Print Princess Moana Dress, Red, 6-6X
MOANA NECKLACE
Disney Moana Stuffed Animal ~ Hei Hei
Gus got both the PJs and the hook for his birthday this year so that worked out nicely. Double duty!
Maui Little Boys Pajamas Pjs Sleepwear For Kids Clothes Moana Shorts Sets Age Size (6 (5-6Years),Shorts Sleeves)
Pretend Play Moana Maui Fish Hook Lights up&Music,Moana Toys for Boys Toy Activity Roleplay Sets
For Hubs' DIY Kakamora costume, I used the tutorial in the video below.
Kakamora Costume DIY
I just loved the simplicity of this idea because the only way to get Hubs to go for Moana family costumes was to make his comfortable and low-key. This DIY Kakamora costume fit the bill!
For his dart gun accessory, I simply painted a cardboard wrapping paper tube to resemble bamboo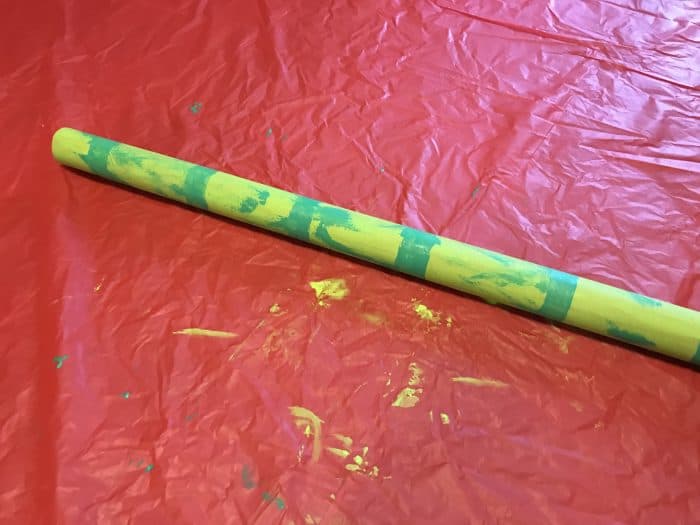 Then cut strips of the red plastic tablecloth I was using to cover my workspace to hot glue into one end.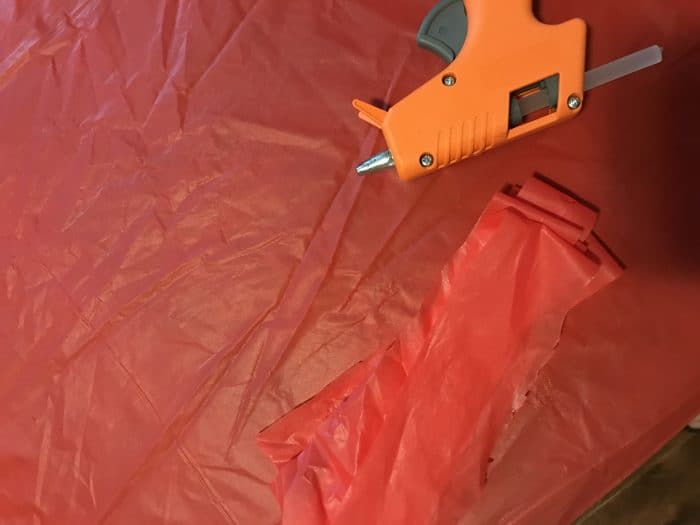 So fierce. Happy Halloween!