Hi, y'all! I'm Jenn, the author and owner of Sweet T Makes Three. Hubs and I were married for nearly eight years when Sweet T arrived in August of 2010 and it's been quite an adjustment bringing her into our family. We're obviously happy to be parents though since we added another member in September 2012. Sweet T Makes Three Plus One More Makes Four?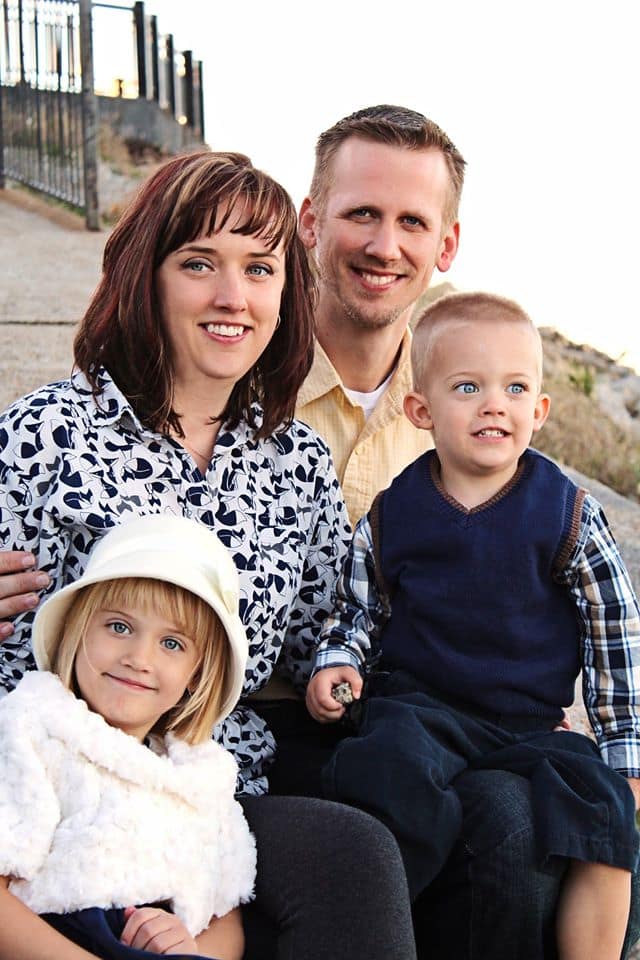 As an Alabama native and resident, I enjoy sharing Southern food and culture with my Jersey-born husband as well as my readers. Sweet T Makes Three is all about homemaking and adventures in The Heart of Dixie.
Sweet T Makes Three is a PR-friendly blog that focuses on food, family travel, and family life. Media mentions include:
Alabama Women Bloggers
ABC KGO-TV
Sweet T Makes Three is open to promotional partnerships well as ambassadorships and press trips. I do not accept unsolicited guest posts or requests for link exchanges.
Contact: [email protected]