Let's make some microdermabrasion paste on the cheap! Don't hate on me, but I'm pretty sure the term microdermabrasion technically only ever refers to the actual cosmetic procedure. While the term has been tagged onto all sorts of products as a marketing tactic, true microdermabrasion is performed under medical supervision. OTC products and a DIY microdermabrasion paste like this one should be more accurately termed "exfoliators," but since I'm all about search engine optimization we'll call it a DIY microdermabrasion recipe anyway like everyone else does (I'm telling the teacher on you Rodan + Fields!) Here's how to make your own home natural microdermabrasion…for cheap!
DIY Microdermabrasion Paste
Ingredients:
2 teaspoons baking soda
½ teaspoon water
a pea-size dollop of coconut oil
1 drop Young Living Essential Oil of choice*
*Essential Oils for the Face
Purification for acne-prone skin
Frankincense or Rose for aging skin
Lavender for sensitive skin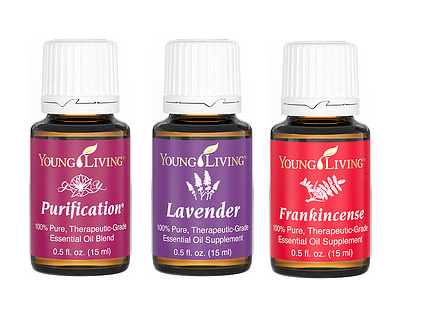 Thoroughly combine all ingredients. Apply to dry, clean (makeup-free) face in a gentle circular motion. Rinse. Pat dry. Repeat weekly.
Enjoy incredibly smooth skin on the cheap and without the use of chemicals. This DIY microdermabrasion paste works great with my sonic facial brush too! I've used my Mia every day for several years and it's another great way to deeply clean your face for home natural microdermabrasion.
Gentle, natural skin care becomes especially important as we age (ask me how I know) so do your skin a favor and get in the habit of treating it right.
If DIY, natural, cheap skin care is not your thing (wha??) and you just can't even with essential oils (wha??) here are some other options you might want to try out that won't break the bank.
And if you are a visual learner, here's a great video showing you how to make the same microdermabrasion paste recipe I use.