Keto Crock Pot Recipes will keep you on your low carb high fat way of eating with minimal fuss. Break out your slow cooker and enjoy the simplicity of these LCHF recipes!
Crock-Pot SCBAG Travel Bag for 7-Quart Slow Cookers, Black
Reynolds Slow Cooker Liners, 4-Count (Pack of 12)
15 Keto Crock Pot Recipes
1. Keto Chili
2. Keto Chicken Enchilada Bowl (works well in Crock Pot. See comments)
3. Crock Pot Garlic Ranch Mushrooms
4. Keto Slow Cooker Lamb Shanks
6. Keto Slow Cooker Beef and Broccoli
7. Keto Crock Pot Salsa and Cheese Chicken
Ready to try pressure cooking? Use these 20 Instant Pot keto recipes to save even more time!

8. Crock Pot Bacon Broccoli Chicken
10. Cajun Low Carb Chicken Gumbo
12. Keto Slow Cooker Short Ribs
While you're saving time with your Crock Pot, try these easy keto snacks that you can make in the microwave while you wait!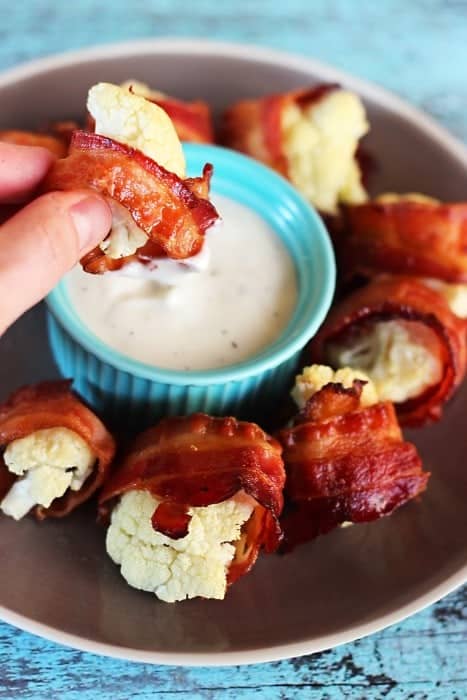 13. Ratatouille in the Crock Pot
15. Savory Slow Cooker Brisket
Still hungry? Here's 20 more Crock Pot Keto recipes that will hit the spot!