When it comes to easy appetizer recipes, you can't go wrong with guacamole. You can't get much easier than this particular guacamole recipe!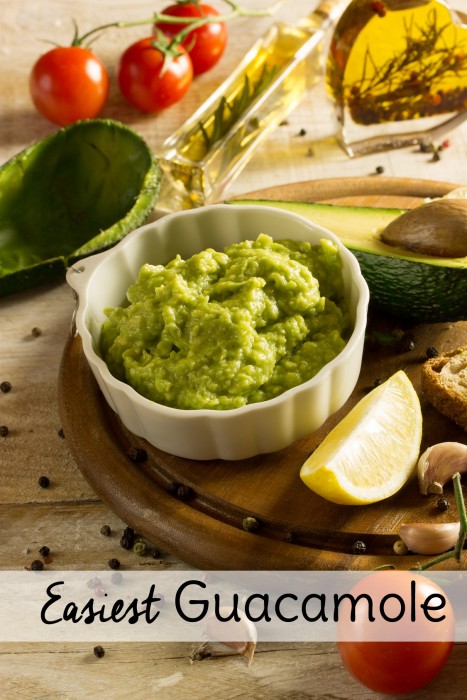 Sometimes the simplest dishes can be the most tasty. This guacamole recipe is so easy there's no need to wait for a party to serve it. I often make it for myself for lunch during the week.
Easy Guacamole Recipe
Ingredients (2 servings):
1 ripe avocado
1T lemon juice
1T-2T salsa
salt and pepper to taste
That's it!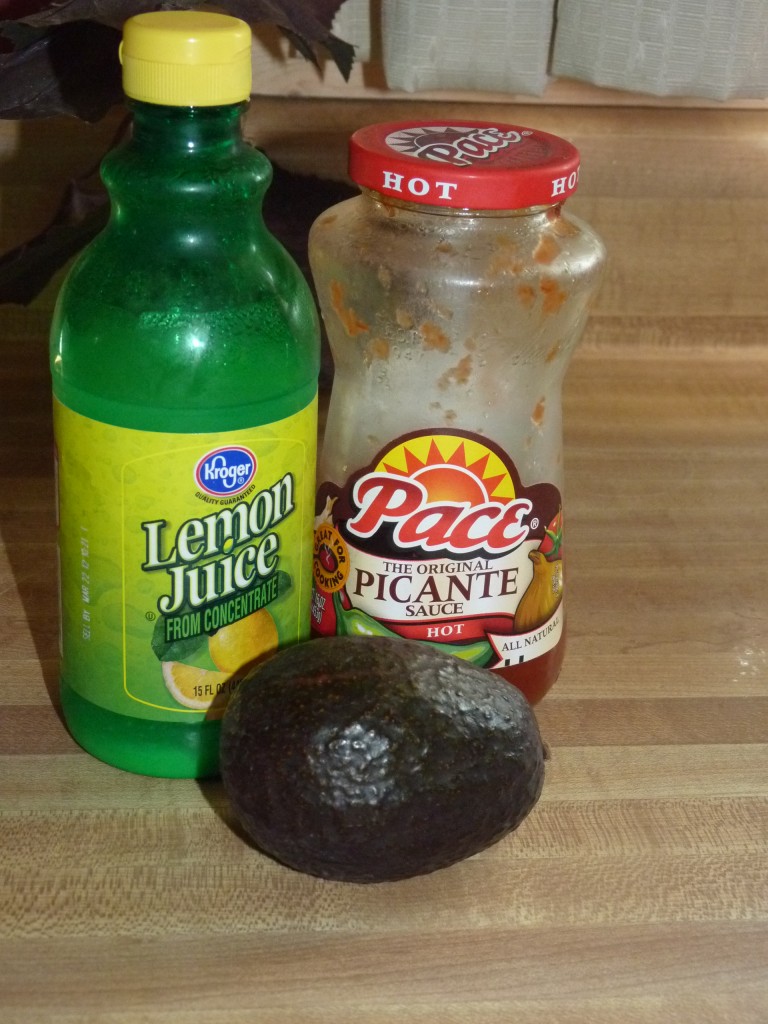 Peel and pit the avocado. Add all ingredients to a small mixing bowl and mix together using a fork. Place pit in the center before serving to help control browning. Enjoy with tortilla chips.
If you like this easy guacamole recipe, check out my Easy Blender Salsa too.