Spring has either sprung at your house or you're dying of spring fever, right? My free hydrate planner stickers were a hit so I decided to make some fun Erin Condren planner stickers for spring too.  Just click the image below to download and print your free planner stickers! They are perfect for your vertical ECLP and the color scheme is designed to match the month of April.
Erin Condren Planner Stickers for Spring
These are going to look lovely!
Now I just have to make time to actually plan in my planner instead of just making planners stickers. It's hard to say which is more fun. I'll be sure to update when I get may layout complete. I just wanted to get this free printable up for you sooner rather than later. Here it is!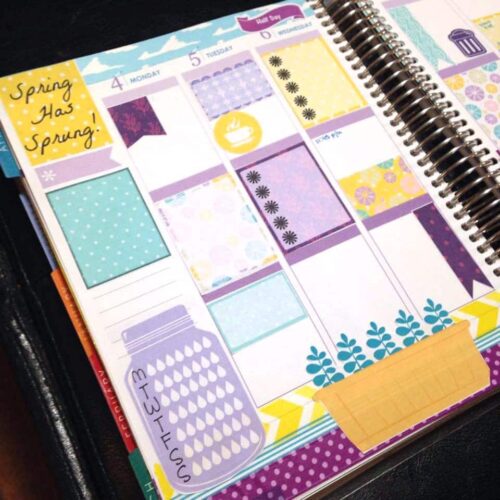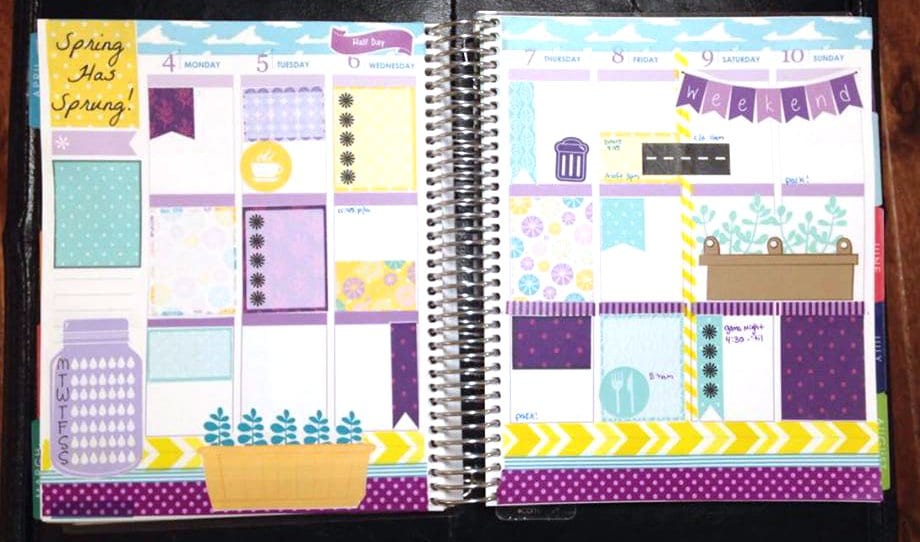 Items used and similar: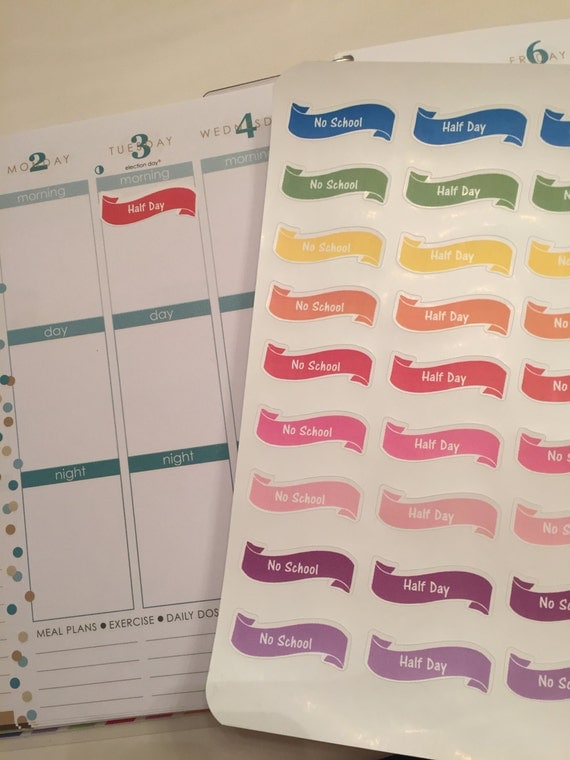 No School and Half Day Planner Stickers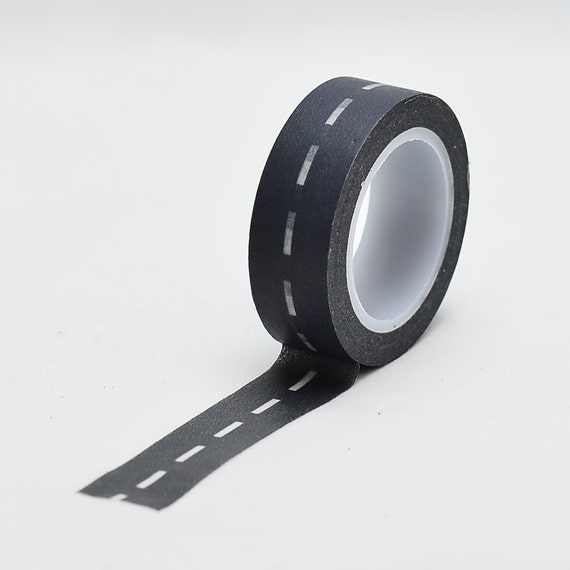 Road Washi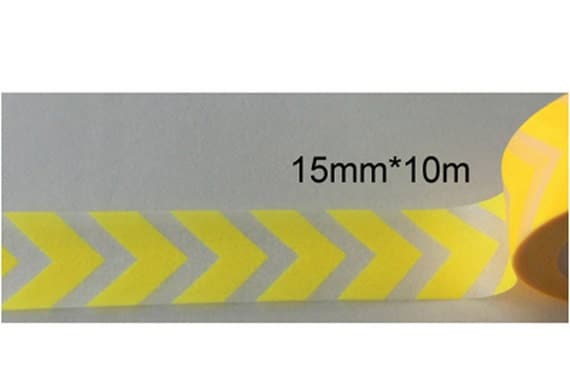 Yellow Chevron Washi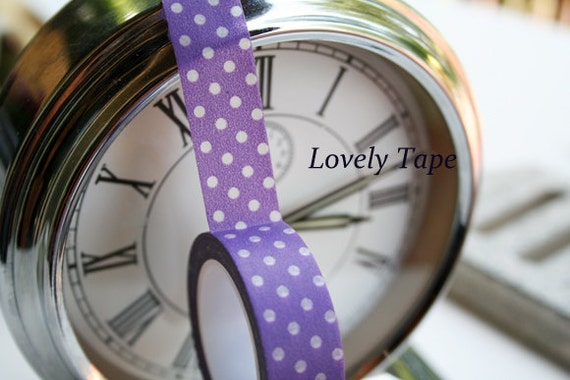 Purple Polka Dot Washi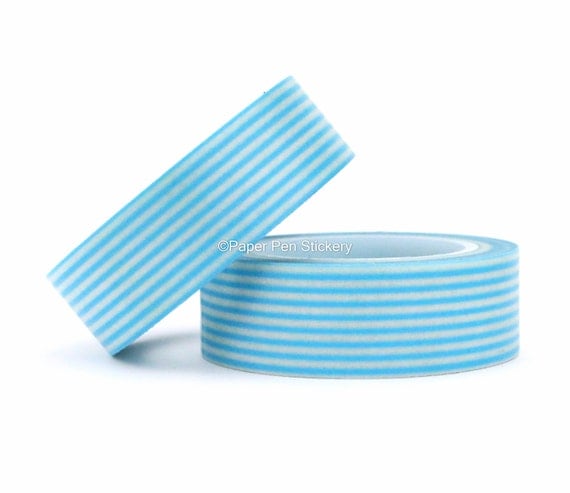 Blue Stripe Washi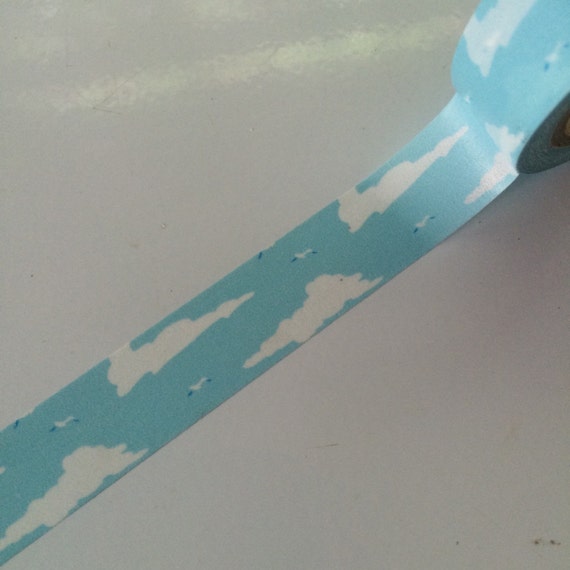 Cloud Washi

Weekend Bunting Stickers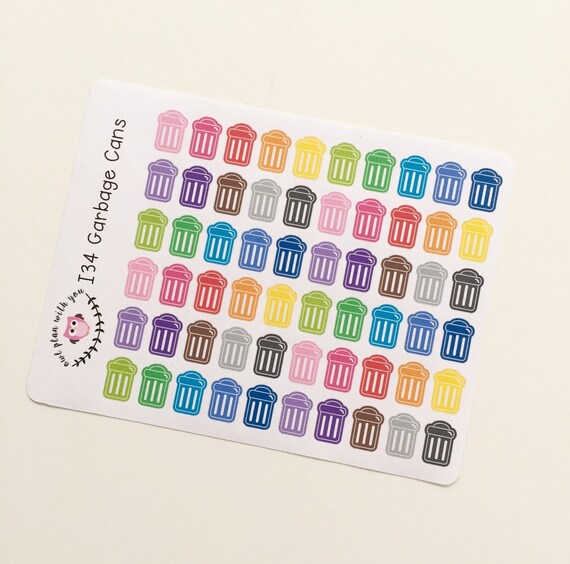 Garbage Can Stickers

&
If you love these Erin Condren planner stickers, check out my others too. Just click on the images to be taken to the post. Don't forget to subscribe so you don't miss any new ones!