Try these Weight Watchers Air Fryer Recipes with Smartpoints already calculated! I've had my Philips Airfryer for more than 5 years now, and use it every day. At first, we mostly used it for cooking up pre-packaged frozen foods and making fries of all kinds (you can make amazing sweet potato fries in an air fryer!) Now we use it for all that plus it's completely replaced our microwave (well, thanks to the Instant Pot too. Credit where credit is due.)
Tools like these help set you up for success when getting into new eating habits. Use these Weight Watchers Air Fryer recipes to help yourself stay on the weight-loss wagon.

Weight Watchers New Complete Cookbook, SmartPoints™ Edition: Over 500 Delicious Recipes for the Healthy Cook's Kitchen
Weight Watchers One Pot Cookbook (Weight Watchers Cooking)
Why Air Fry on Weight Watchers?
So what's so great about using an air fryer? A lot of things actually:
Taste & Texture of fried food without the added fat
Quick cook time
Easy to use
Way less mess than traditional frying
Use it to reheat or bake things too
The only downside I can think of owning an air fryer is the amount of counter space it takes up. Its bulky size makes it impractical to store in certain cabinets too. However, since the Airfyer has replaced our microwave and we use it constantly, the benefits outweigh this inconvenience.
I rarely bother to store the Airfryer in the pantry anymore so it's become a permanent countertop fixture just like the KitchenAid stand mixer. If you like these Weight Watchers Air Fryer recipes, be sure to check out these 50 free Air Fryer recipes too. Many can be adapted for Smartpoints or Freestyle.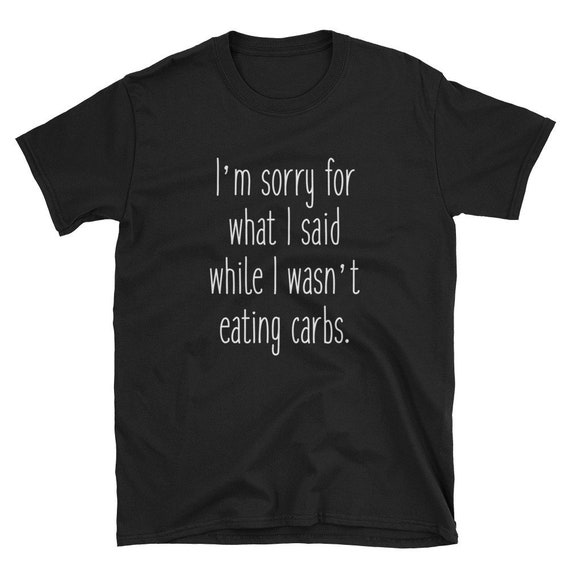 I'm Sorry For What I Said While I Wasn't Eating Carbs Tshirt

Weight Watchers Air Fryer Recipes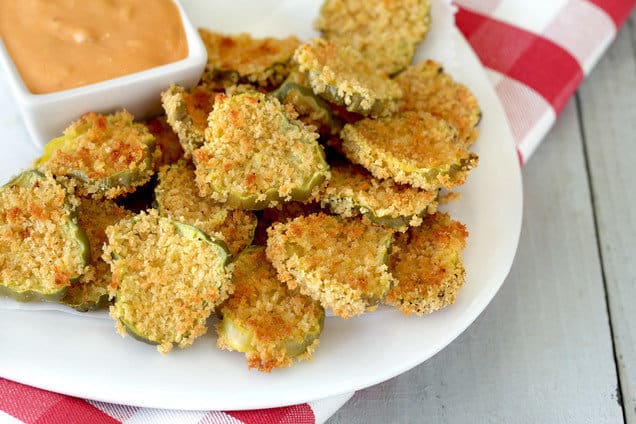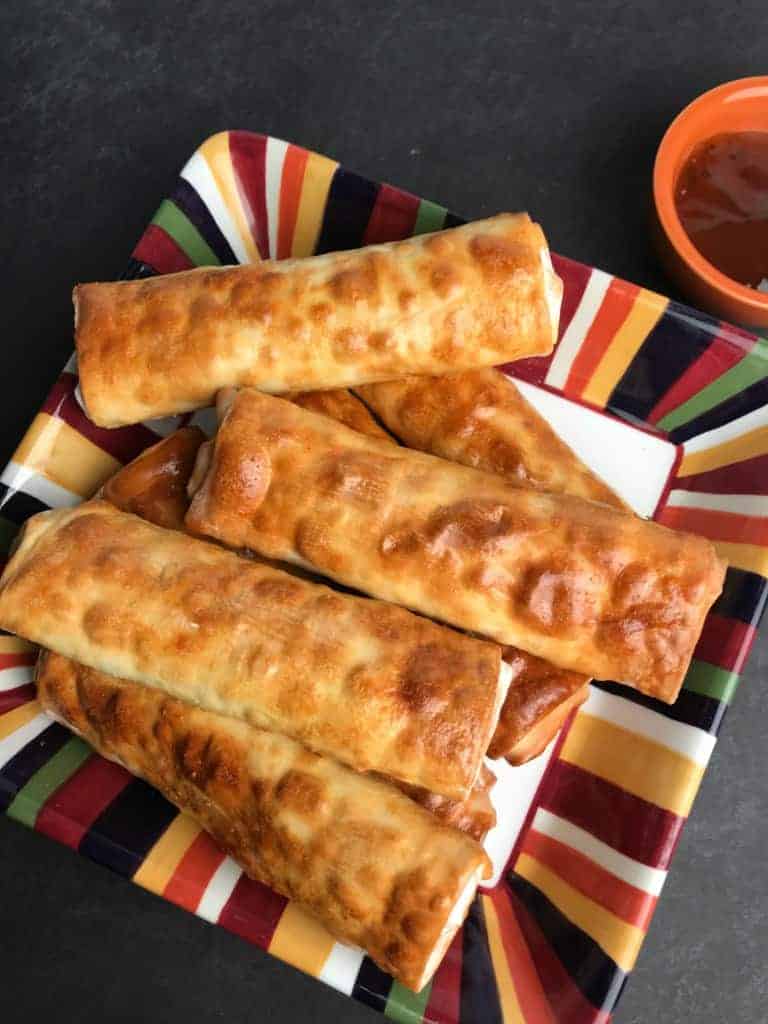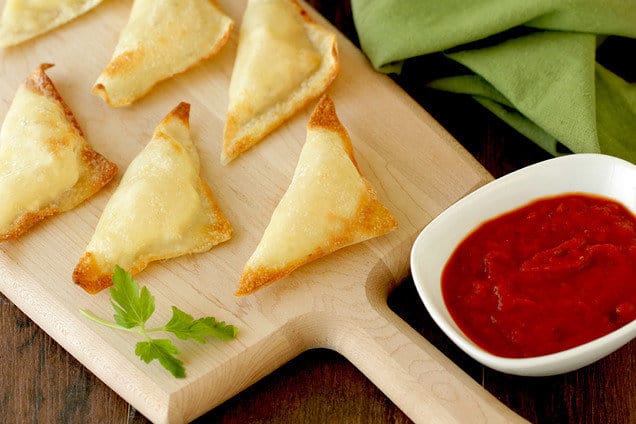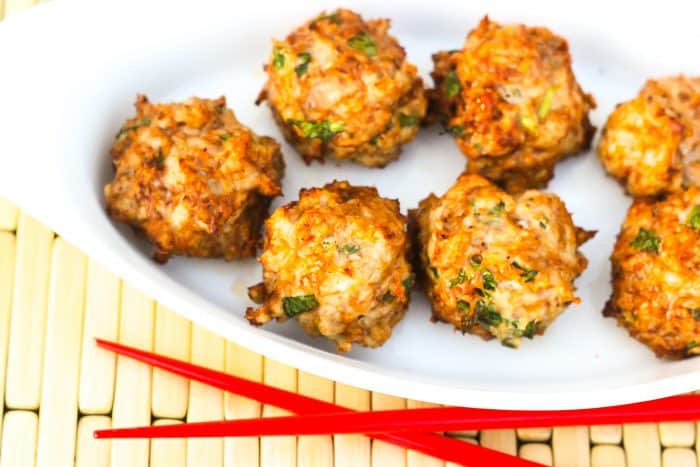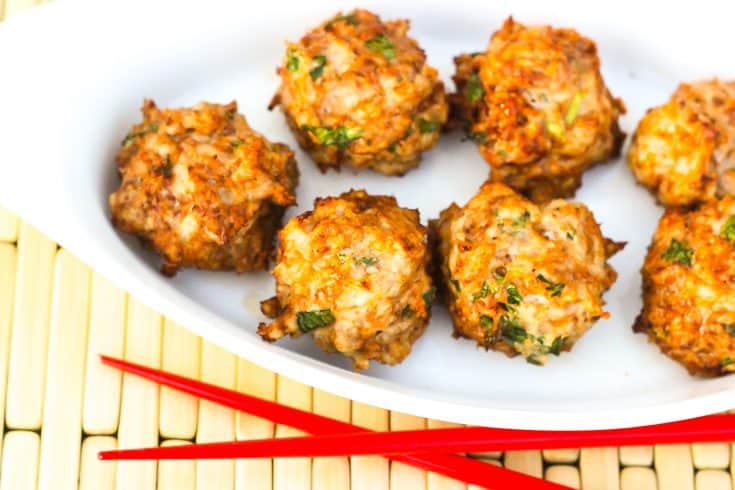 Which of these Weight Watchers air fryer recipes will you try first?
Check out my Weight Watchers Instant Pot recipes for even more convenience on your weight loss journey.