Did Santa bring you an Instant Pot for Christmas? If he didn't, you'll want to treat yourself to one. Cooking with a pressure cooker like the Instant Pot is much like slow cooking except you don't have to think about your recipe 4-8 hours ahead of time. This is perfect for someone like me who generally hasn't even thawed dinner by 4:00PM (I'm working on it. New Year's Resolution?) If you're watching your weight, you'll love putting your pressure cooker to work with these Weight Watchers Instant Pot Recipes with Smartpoints

If you're curating Weight Watchers recipes this year, you'll definitely find these 20 Weight Watchers Instant Pot Recipes with Smartpoints helpful in your prep work. They are broken down by chicken, pork, beef, and meatless recipes and you'll find the Smartpoint value beside each one.
20 Weight Watchers Instant Pot Recipes with Smartpoints
Chicken Weight Watchers Recipes
Zero Point Weight Watchers Instant Pot Recipe
Pork Weight Watchers Recipes
Beef Weight Watchers Recipes
2-Pack Stainless Steel Egg Steamer Rack for Pressure Cooker, Egg Steam Rack Stand Basket Set, Egg Cooker Eggassist
NEW DESIGN – Vegetable Steamer Basket – 5.5-9.3
Seafood Weight Watchers Recipes
Meatless Weight Watchers Recipes
If you enjoyed these Weight Watchers Instant Pot recipes with Smartpoints, check out my Weight Watchers Crock-Pot recipes with Smartpoints too. Many of them can be adapted once you get the hang of your new pressure cooker. And if you want even more convenience with your new way of eating, get yourself an air fryer and try out these 11 Weight Watchers Air Fryer Recipes too!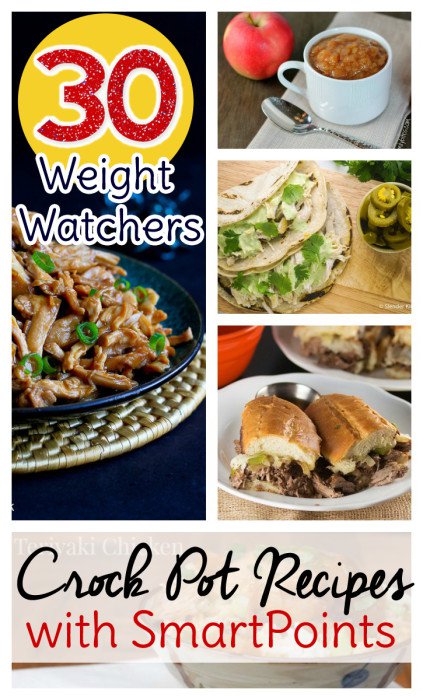 Best of luck with your Weight Watchers points this year!