Break out your Airfryer and get cooking with these 50 free Air Fryer recipes broken down by category. Below you will find Air Fryer Beef, Pork, Chicken, Seafood, Meatless, and Dessert recipes!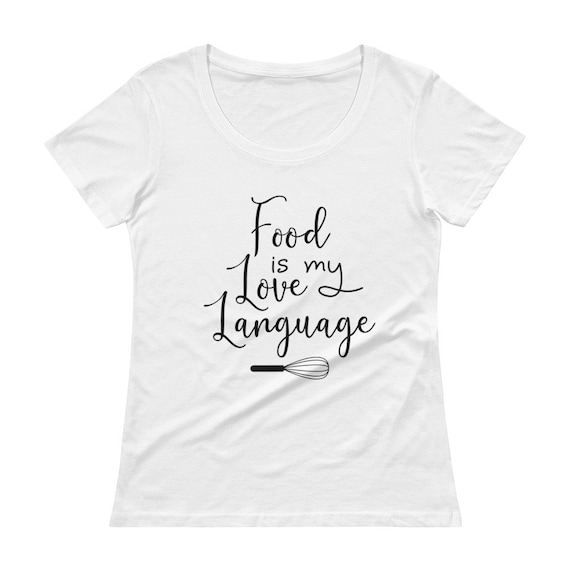 Food Is My Love Language Shirt

50+ Free Air Fryer Recipes
I've had my Philips Airfryer for more than 5 years now, and can't believe what a necessary part of my kitchen it's become. We mostly use it for reheating without a microwave, cooking up pre-packaged frozen foods, and making fries of all kinds. Now I'm going to delve into the world of cooking and baking with these free Air Fryer recipes.
Philips HD9925/00 Non-Stick Baking Dish, Black
6 pc. Air Fryer Accessory Set – Universal
If you're air frying to cut calories or make a lifestyle change, you might enjoy these Weight Watchers Air Fryer recipes too.
Chicken Air Fryer Recipes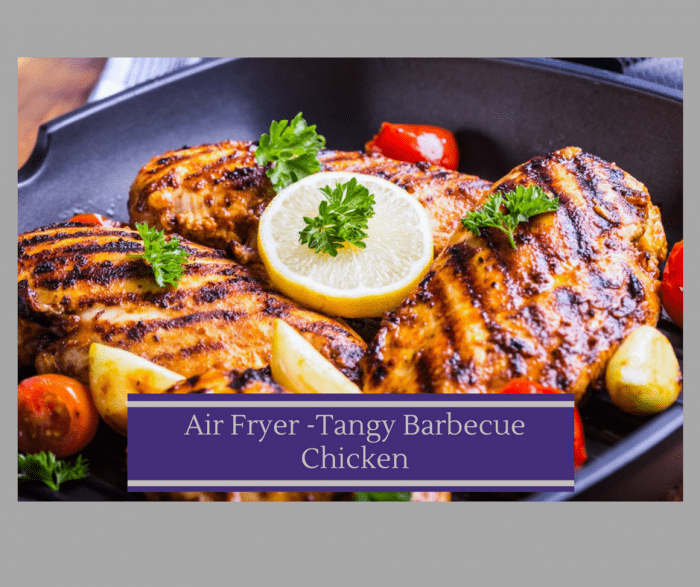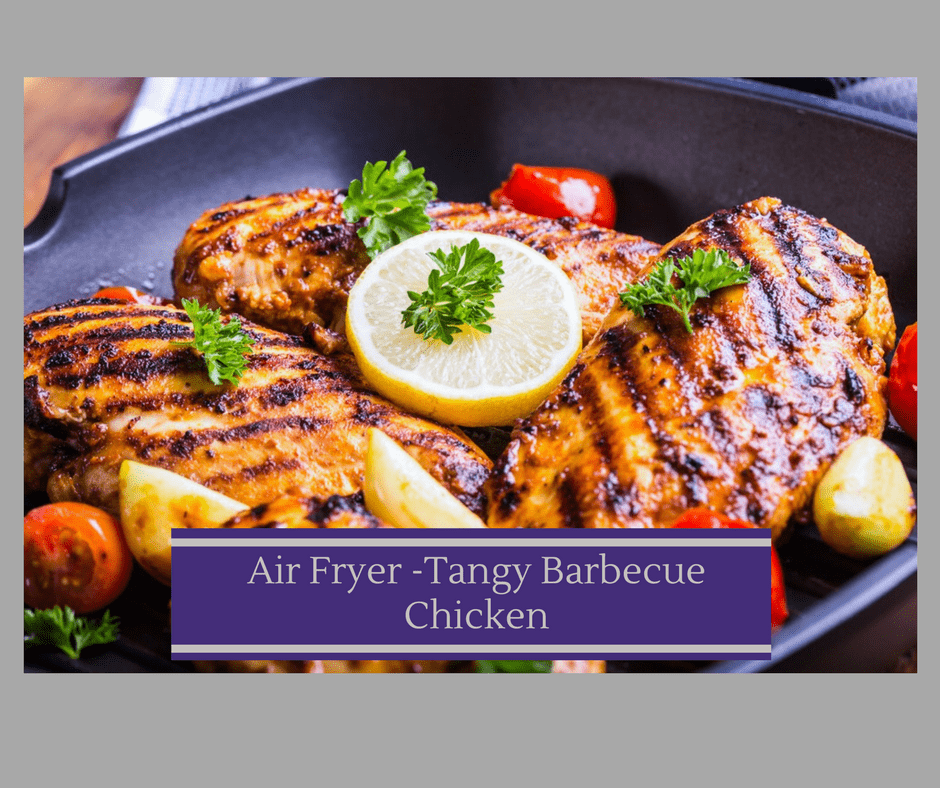 Copycat Airfryer Chick-fil-A Nuggets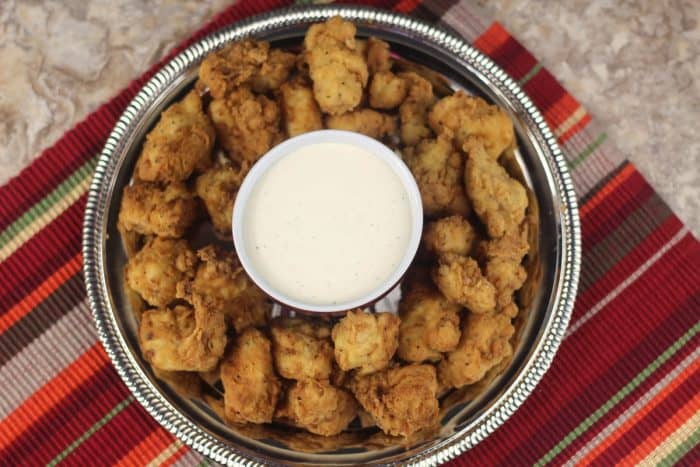 Nashville Hot Chicken in the Airfryer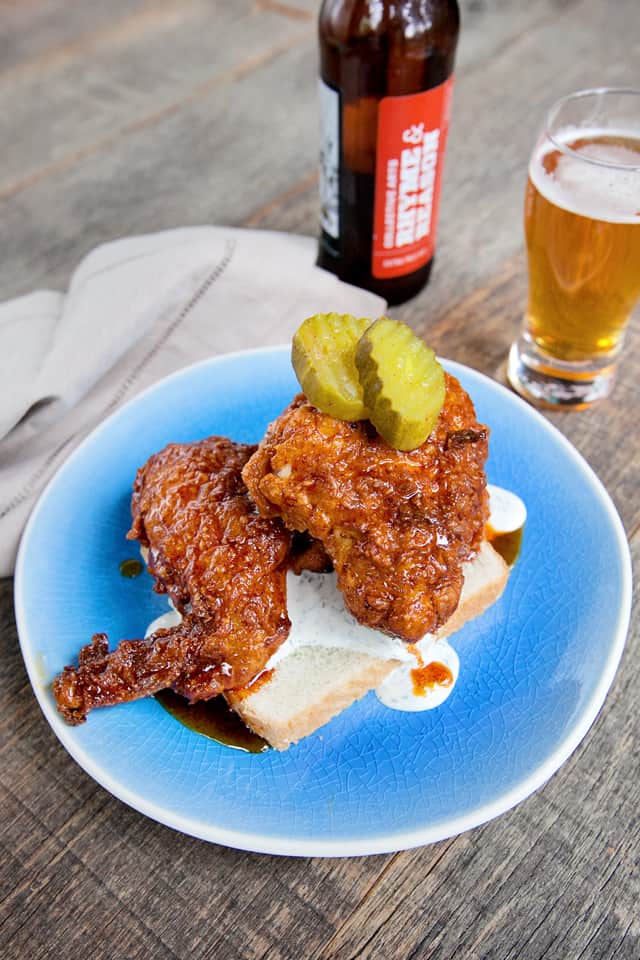 Low Carb Meatballs in the Airfryer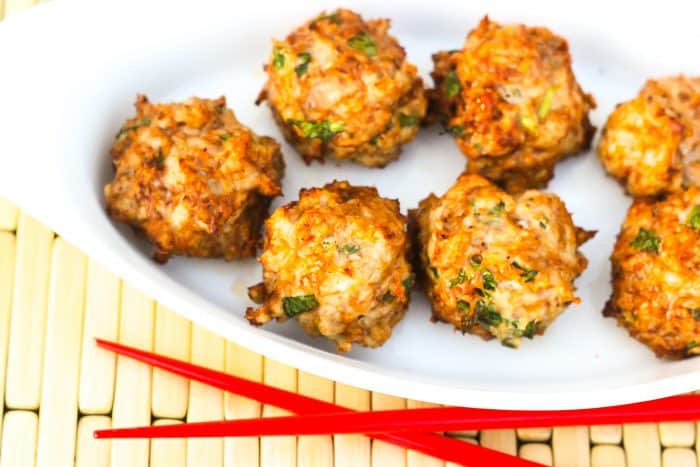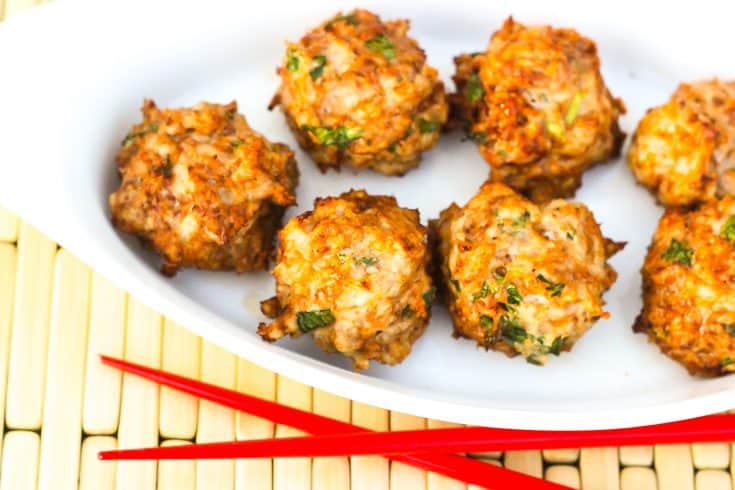 Pork Air Fryer Recipes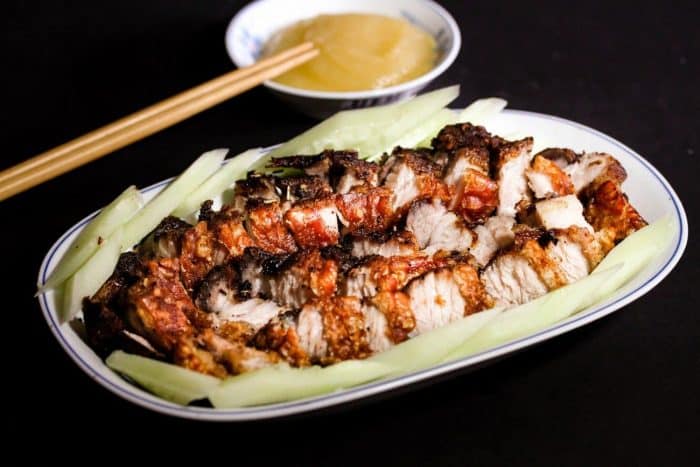 Air Fryer Chinese Salt and Pepper Pork Chops
Bacon Wrapped Pork Tenderloin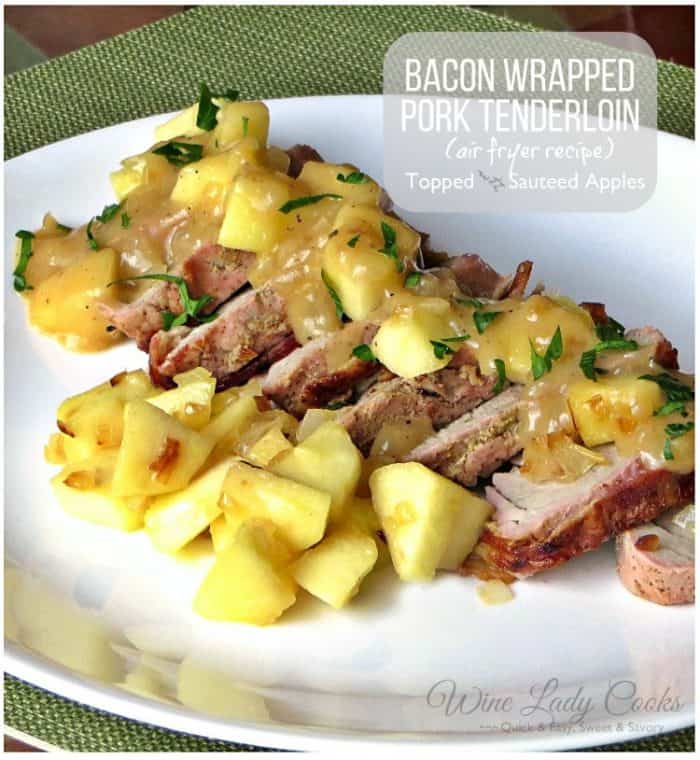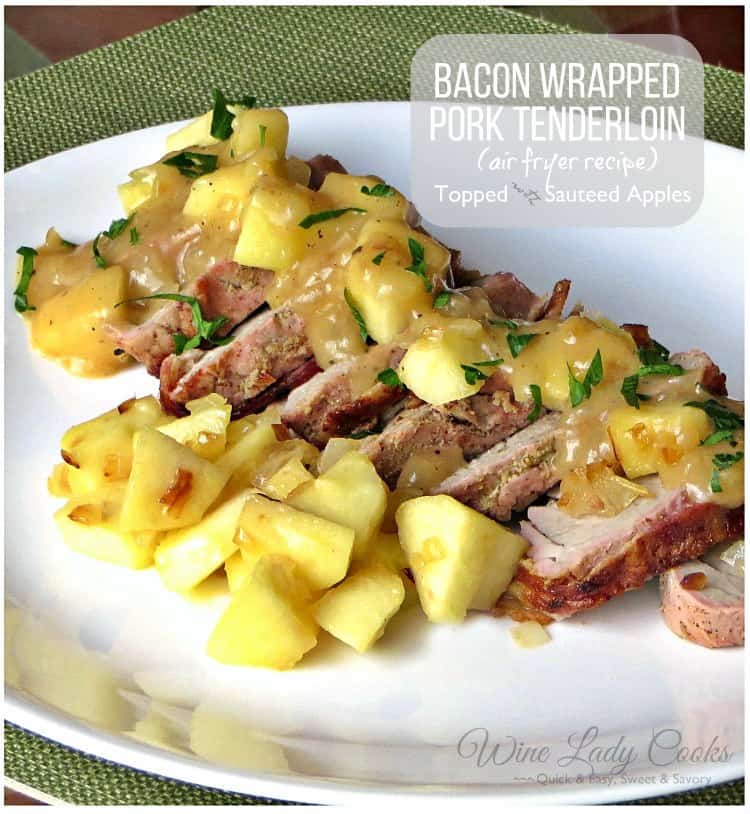 Beef Airfyer Recipes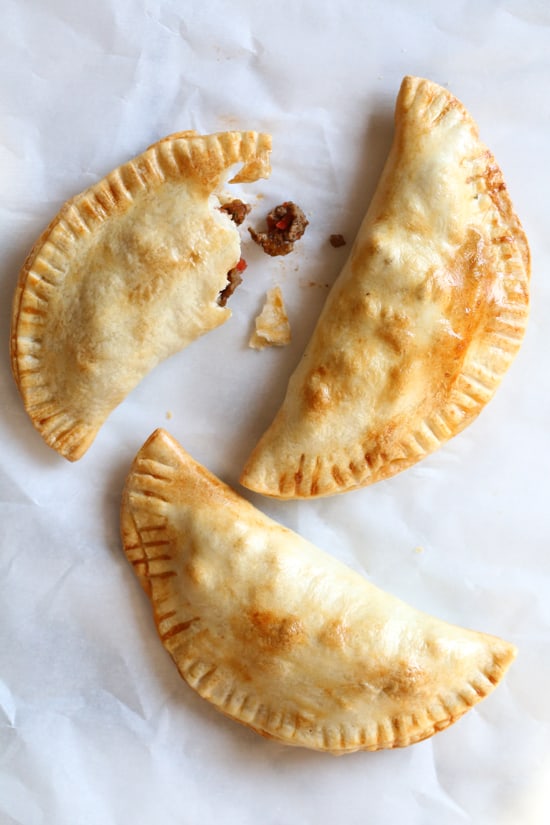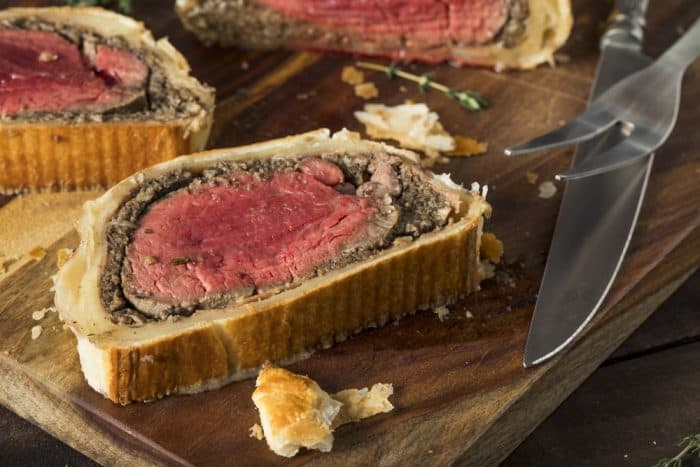 Air Fryer Schnitzel
Copycat Taco Bell Air Fryer Crunch Wraps
Seafood Air Fryer Recipes
Air Fryer Tilapia Almondine (Gluten-free and paleo)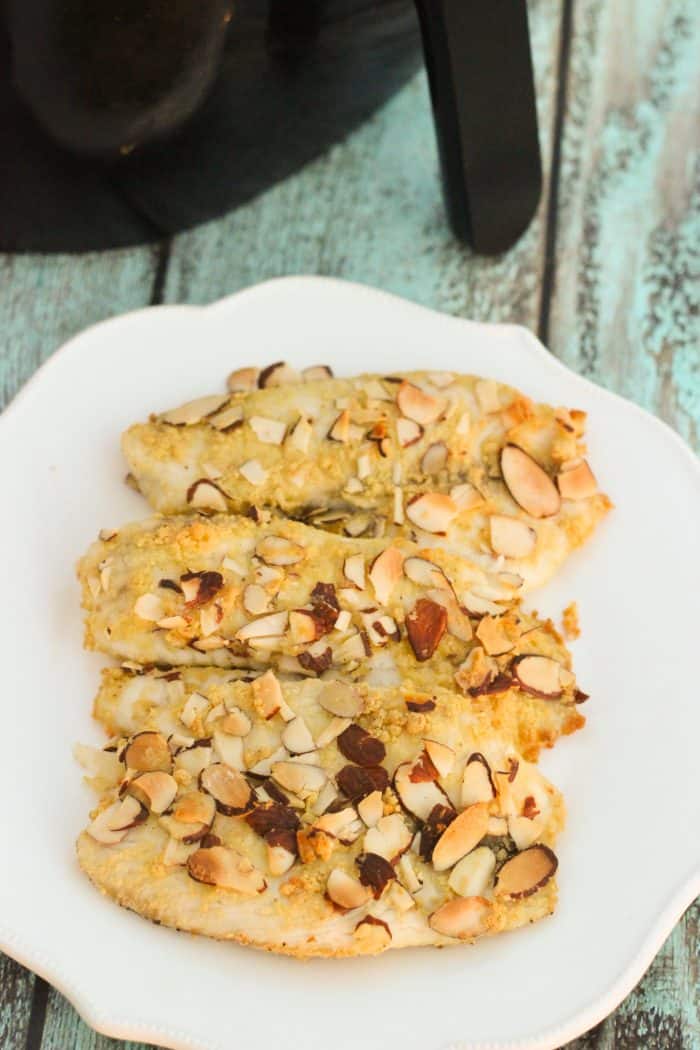 Air Fryer Crab Rangoon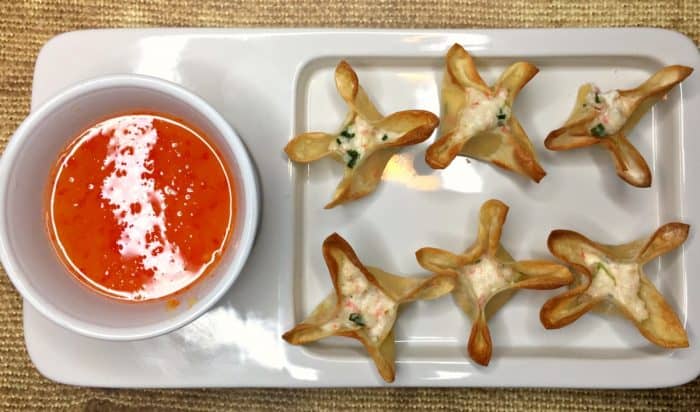 Air Fryer 3 Ingredient Catfish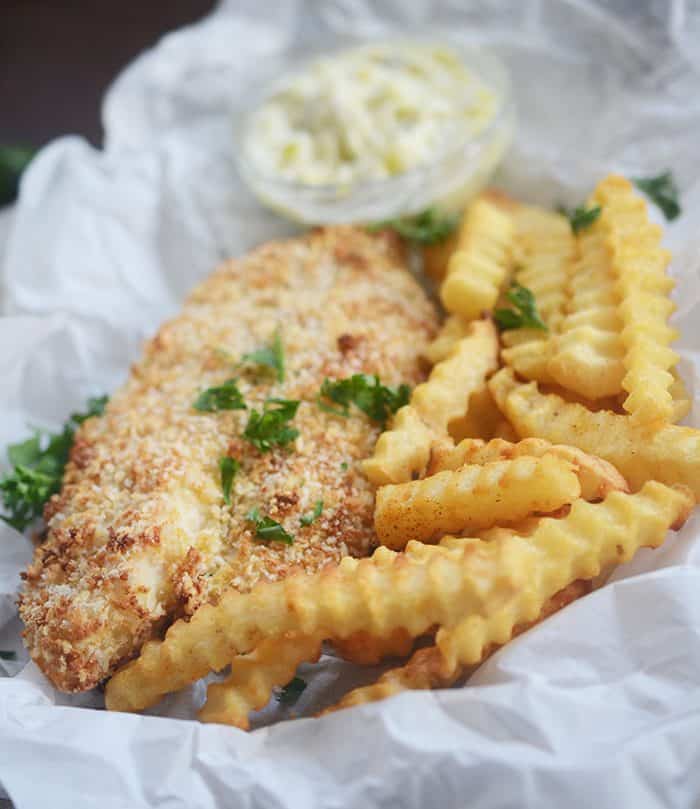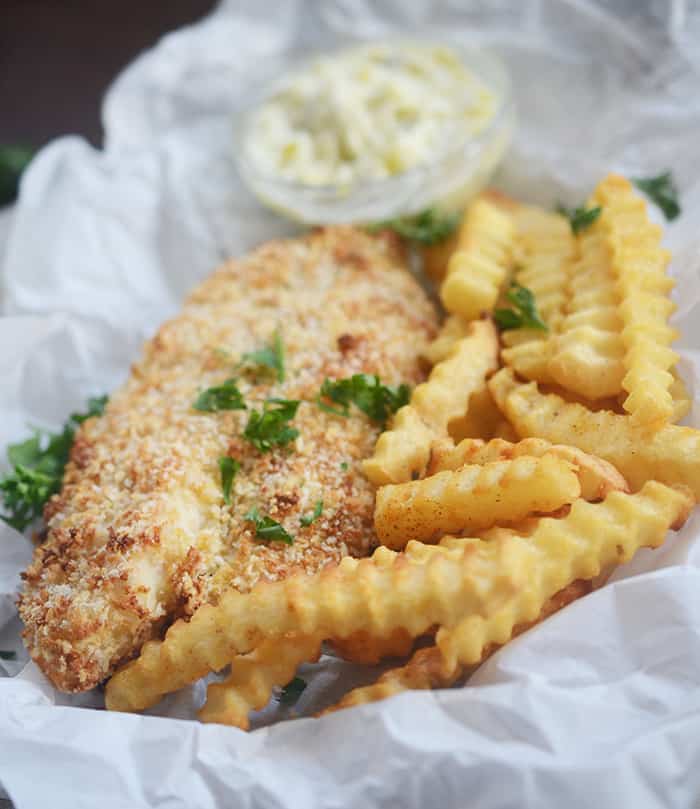 Air Fried Maine Seafood
The Complete Air Fryer Cookbook: Amazingly Easy Recipes to Fry, Bake, Grill, and Roast with Your Air Fryer
My Philips AirFryer Cookbook: 100 Fun & Tasty Recipes For Healthier Families
Air Fryer Easiest Breaded Shrimp
Meatless Air Fryer Recipes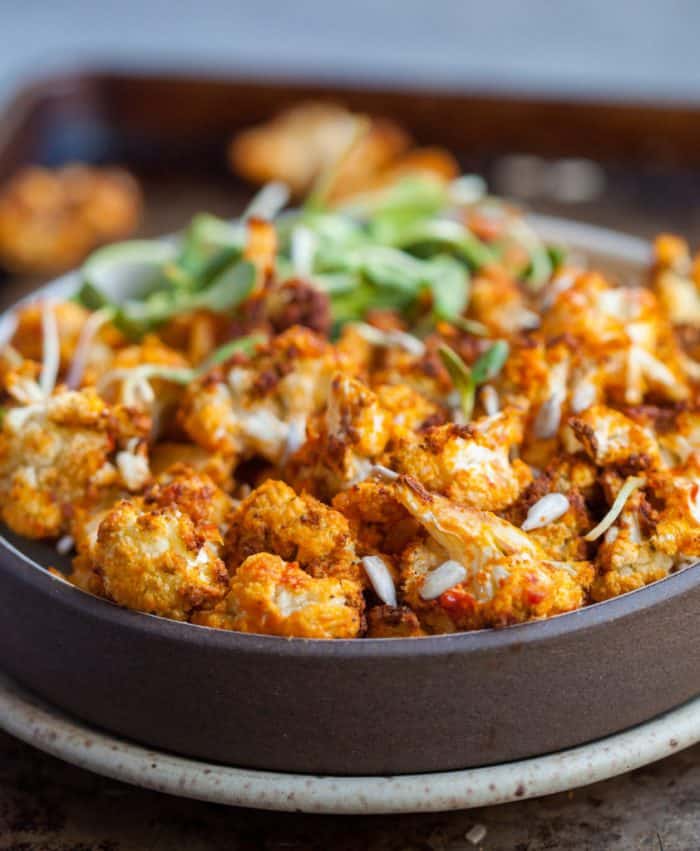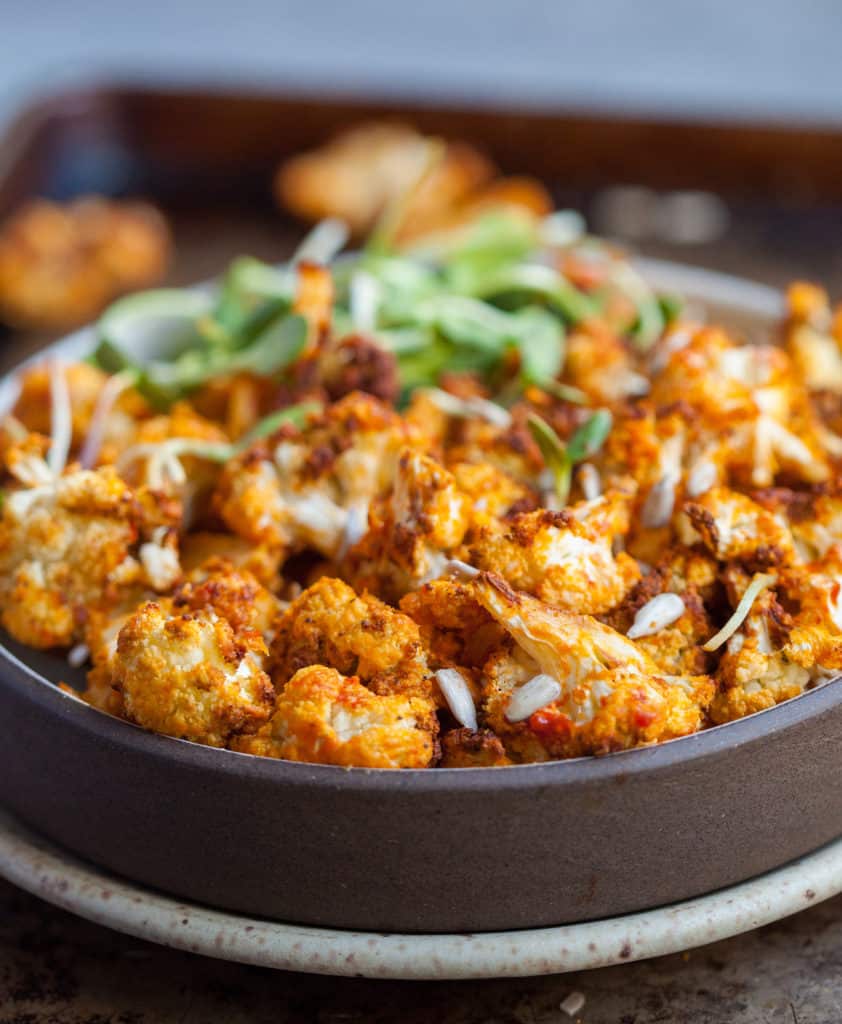 Crunchy Oil-Free Air Fryer Chips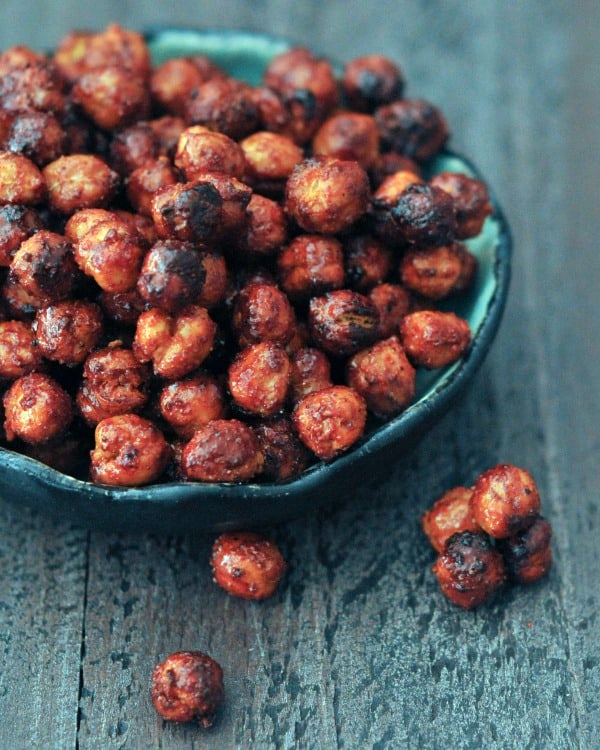 Air Fryer Spicy Sweet Potato Fries
Air Fried Zucchini, Squash, and Carrots 
Air Fryer Baked Garlic Parsley Potatoes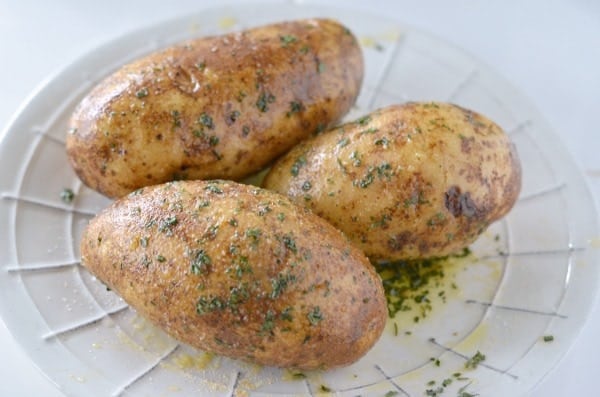 Air Fryer Mac and Cheese Balls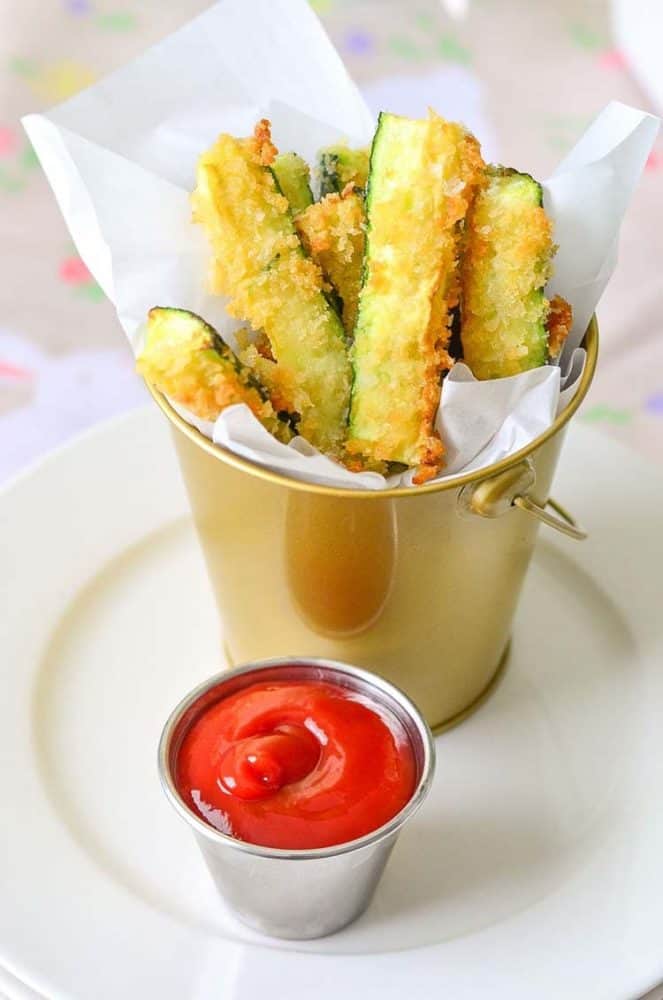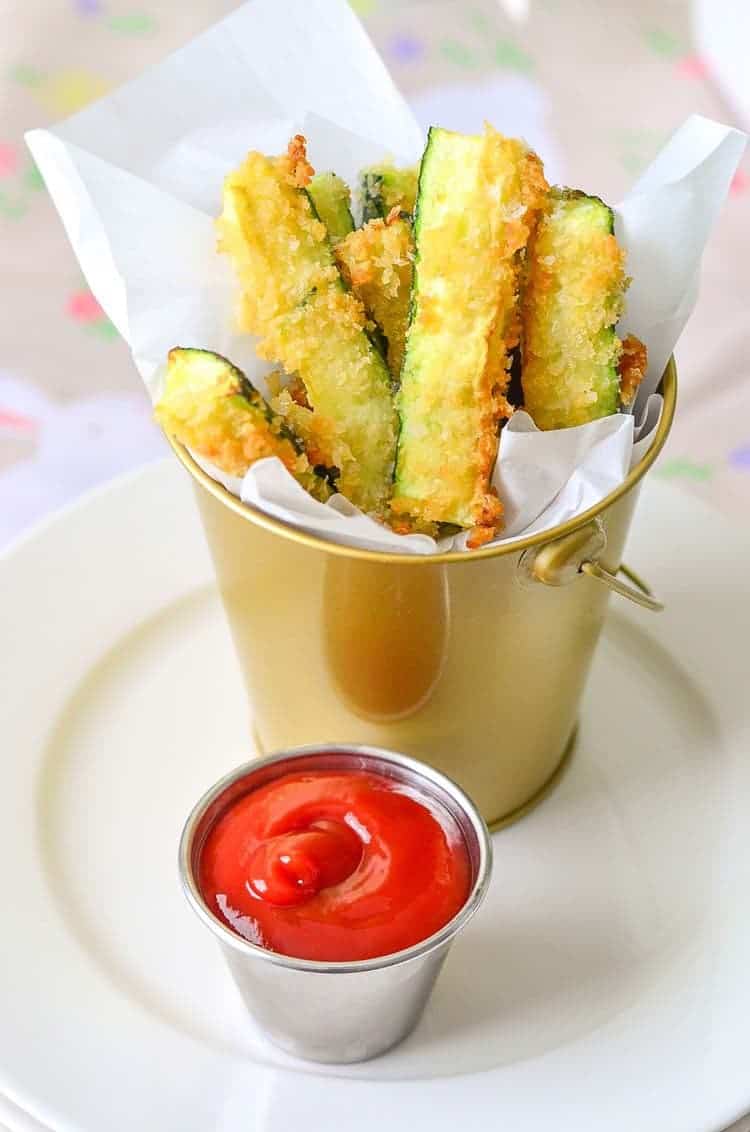 Air Fryer Dessert Recipes
Air Fryer Peanut Butter Banan Dessert Bites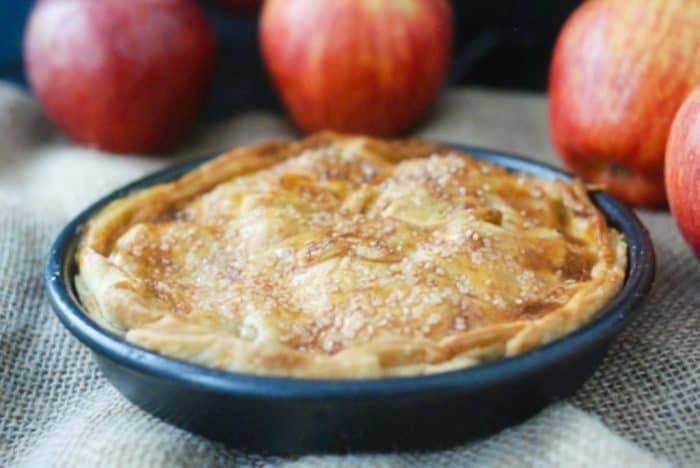 Cinnamon Sugar Air Fried Donuts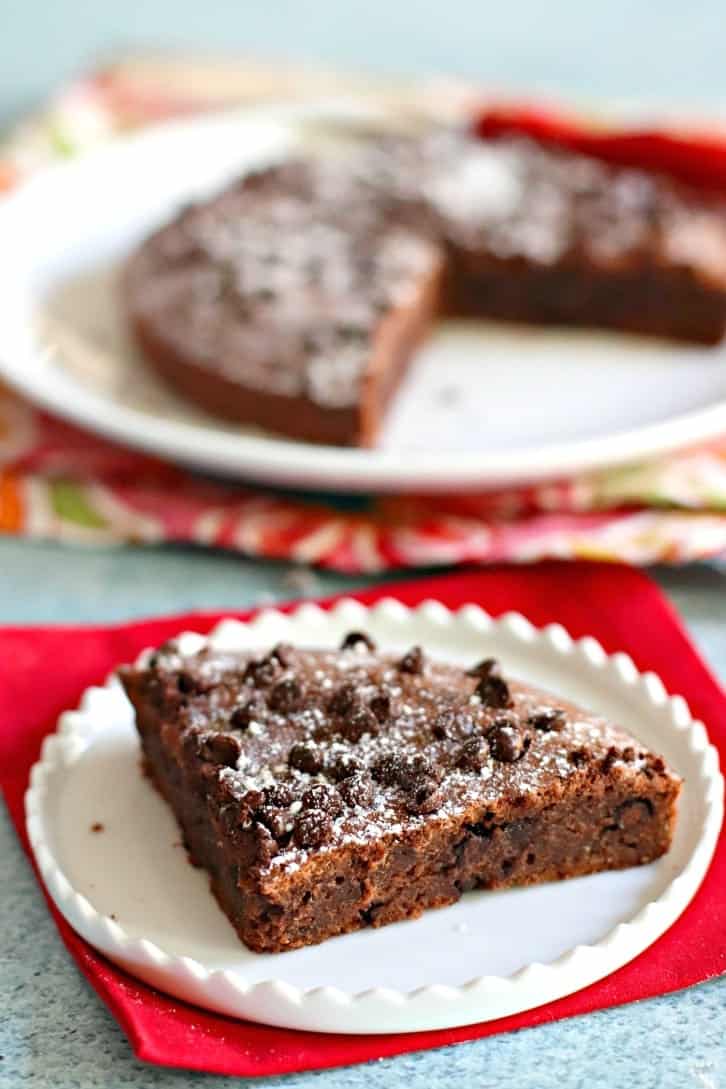 Airfryer Blueberry Apple Crumble
Which of these free Air Fryer recipes will you try first?