Oh Weight Watchers. You're at it again! Mixing things up on me so just when I get the hang of Smartpoints, you're Freestyling! Thankfully there are already some amazing Weight Watchers Crock Pot Recipes out there with Freestyle points. So whether you're loving this change to Freestyle Points or feel a bit blindsided by it, here you'll find some delicious Weight Watchers Freestyle Crock Pot Recipes to keep things as simple as possible on your WW Freestyle journey.

WEIGHT WATCHERS FREESTYLE 2018: Delicious Freestyle Recipes For Rapid Fat Loss, The Proven Method To Stay Lean And Healthy
Weight Watchers Freestyle Cookbook 2018: Over 100 Proven, Easy & Delicious Zero Point Recipes
Weight Watchers Crock Pot Recipes with Freestyle Points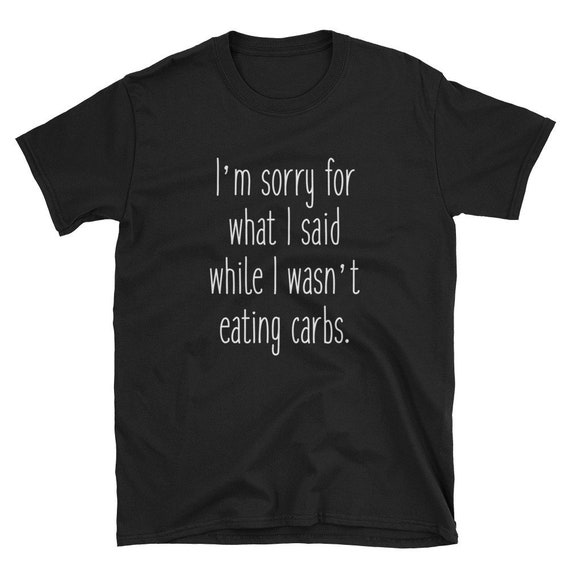 I'm Sorry For What I Said While I Wasn't Eating Carbs Tshirt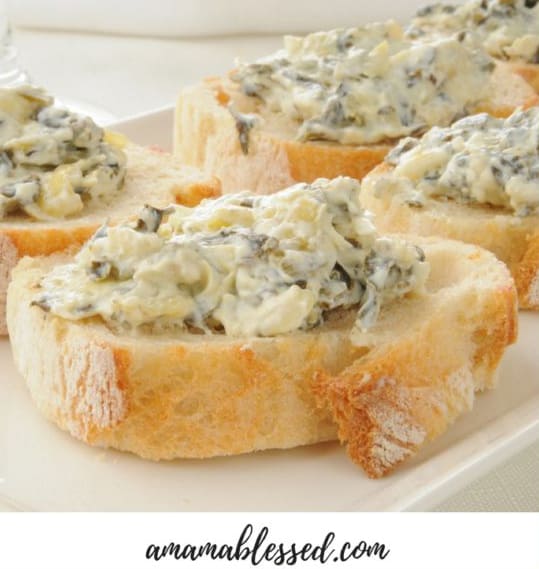 Weight Watchers Crock Pot Recipes Videos
If you're a little more visual, here are a few Weight Watchers Crock Pot Recipes you can watch being made. Be sure to subscribe to these vloggers and get that community support you need!
Weight Watchers Crock Pot Recipes Freestyle Chili and Corn Muffins

That should give you a great start on the journey. Don't you just love Crocking? Happy meal planning! And when you're ready to introduce pressure cooking into your routine, be sure to check out my Weight Watchers Instant Pot Recipes too.