Gratitude trees abound on Pinterest right now and this Thanksgiving tree craft comes in all shapes and sizes. I haven't seen a gratitude tree yet with a leaf printable though so I thought I'd make it easier on myself and any readers who want to make one.
What is a gratitude tree?
It's a great way to teach kids to be thankful (and adults too!) and to bring your family together with a thankful spirit. My gratitude tree consists of a few branches from our yard placed in a ceramic pitcher.
Thanksgiving Tree Craft
The concept is simple, yet so profound. On Thanksgiving Day I will hand out leaf cutouts to eat family member. We will write something we are thankful for on each leaf and tied them onto the branches using jute, twine, raffia, or ribbon. What better way to celebrate Thanksgiving than to share what you are grateful for? This gratitude tree helps us say what we often don't think to express.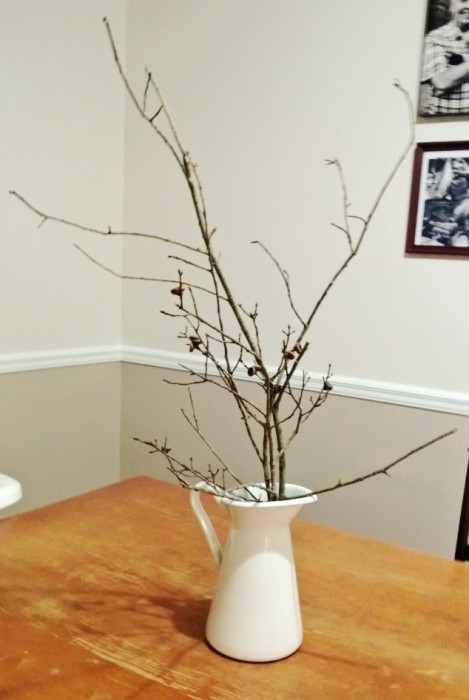 Another way to create a gratitude tree is to gradually fill it up with leaves throughout the month of November. This takes the focus off being grateful on just one day of the year and reminds us to be thankful every single day. Either way, cultivating an attitude of gratitude is the point, and creating this Thanksgiving tree craft together accomplishes this!
Click the image below for a free printable leaf template. I recommend printing them on some fall-themed patterned scrapbook paper and writing on them with a brown sharpie marker. Alternatively you could use card stock in a variety of fall colors or a mixture of both patterned and solid paper.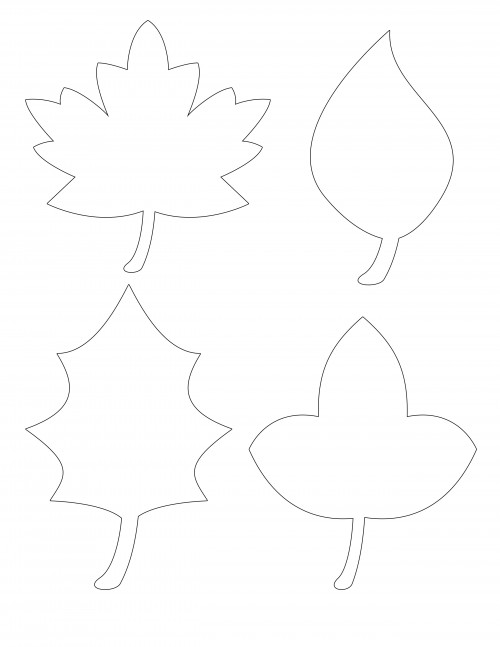 What are you thankful for this year?