If you're on a low carb diet or have adapted to the ketogenic way of eating, you may feel like you aren't making enough healthy low carb vegetable recipes. Try one of these low carb vegetable recipes to mix things up and add some greens into your diet!
Below are 20 low carb vegetable recipes to help with your ketogenic or low carb diet. Number 2 is my FAVORITE of these healthy low carb vegetable recipes. Try it and tell me what you think!
Low Carb Vegetable Recipes
Keto Asparagus Recipe – Boiled eggs and lemon zest kick the taste of the little green guys up just a notch!
Easy Keto Snacks (microwave!)
Homemade Cobb Salad – Is there anything more delicious than a finely chopped cobb salad? It's a favorite of mine even when I'm not doing keto.
Low Carb Cauliflower Creamed Spinach
Low Carb Broccoli Tots – If you have a hankering for taters, try these broccoli tots instead and kick that craving to the curb.
Bacon-wrapped Stuffed Jalapenos
Low Carb Veggie Bake – A great way to start the day by heating up leftover veggie bake for breakfast to go with your bacon.
2-Pack Stainless Steel Egg Steamer Rack for Pressure Cooker, Egg Steam Rack Stand Basket Set, Egg Cooker Eggassist
NEW DESIGN – Vegetable Steamer Basket – 5.5-9.3
Skillet Roasted Bacon Brussels Sprouts
Oven Fried Green Beans – Don't forget to whip up some homemade ranch dressing to dip them in!
Southern Fried Cabbage with Bacon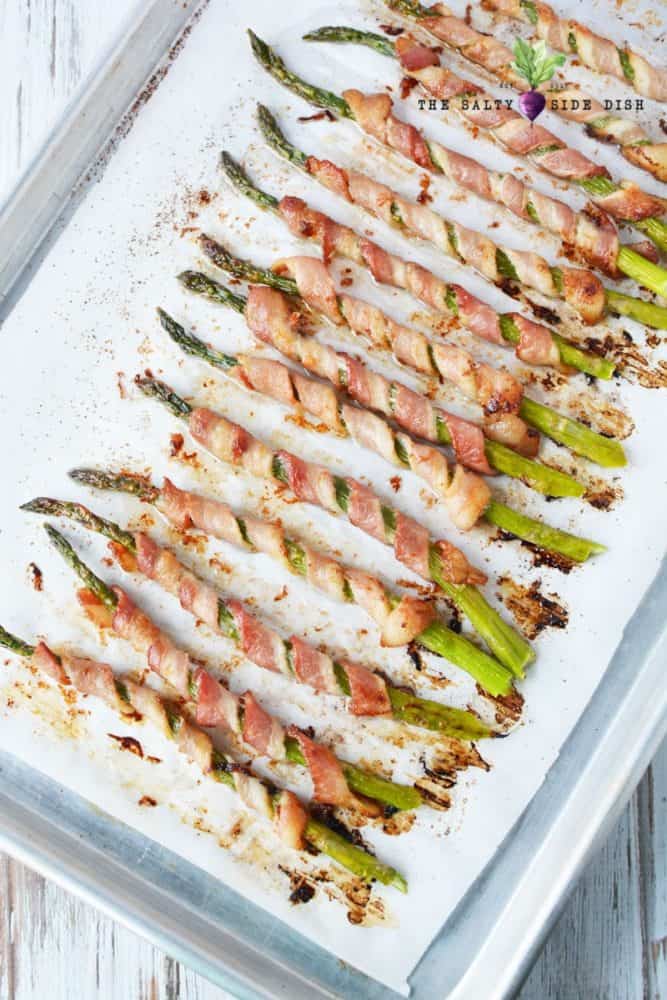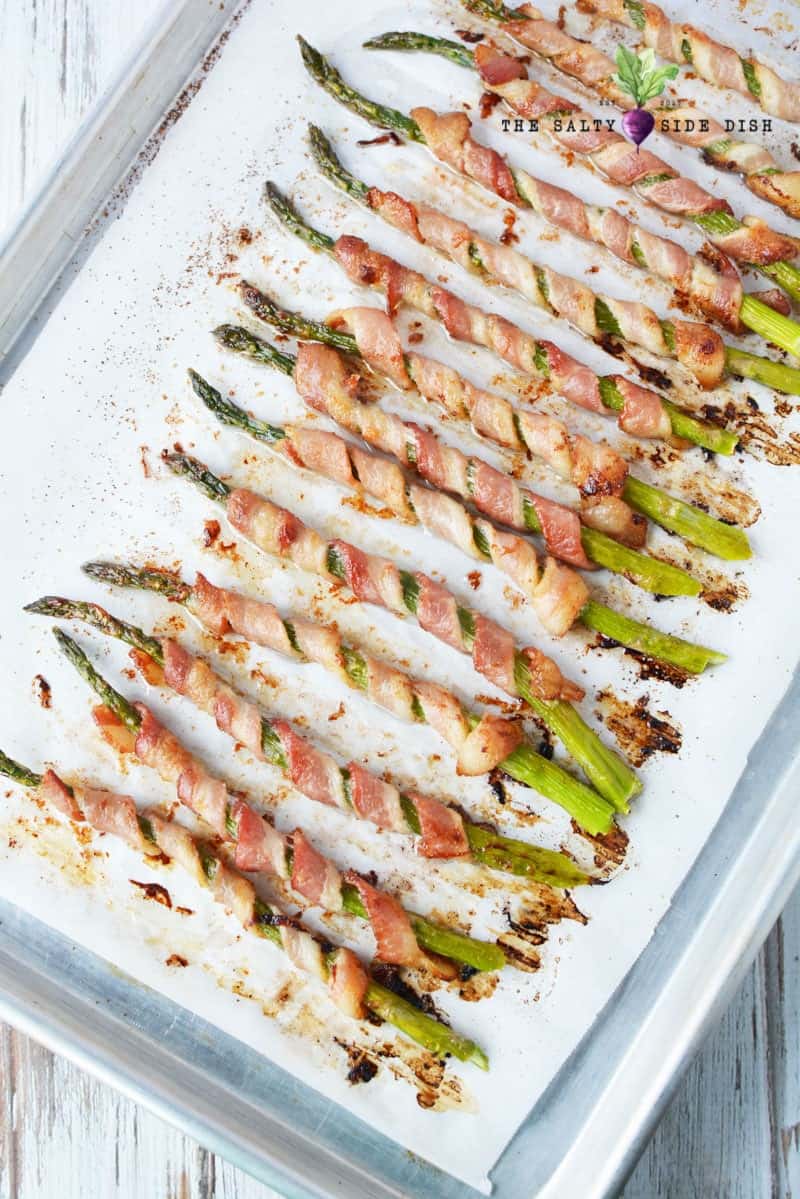 Almond Parmesan Squash
Twice Cooked Cabbage
Stir-fry Zucchini Noodles – This simple spiralizer is worth the investment just for the zoodles!
Sausage Egg Roll in a Bowl – There's over three cups of low carb veggies in this recipe.
Do you find it a struggle to eat enough veggies while on keto? What are your favorite ways to incorporate low carb vegetables into your diet?
While you're here, be sure to pin my 20 Crock Pot Keto recipes too!