Easy keto snacks to make in a hurry! Enjoy the convenience of these 25 low carb keto snacks on your ketogenic diet. Which ones will you try first?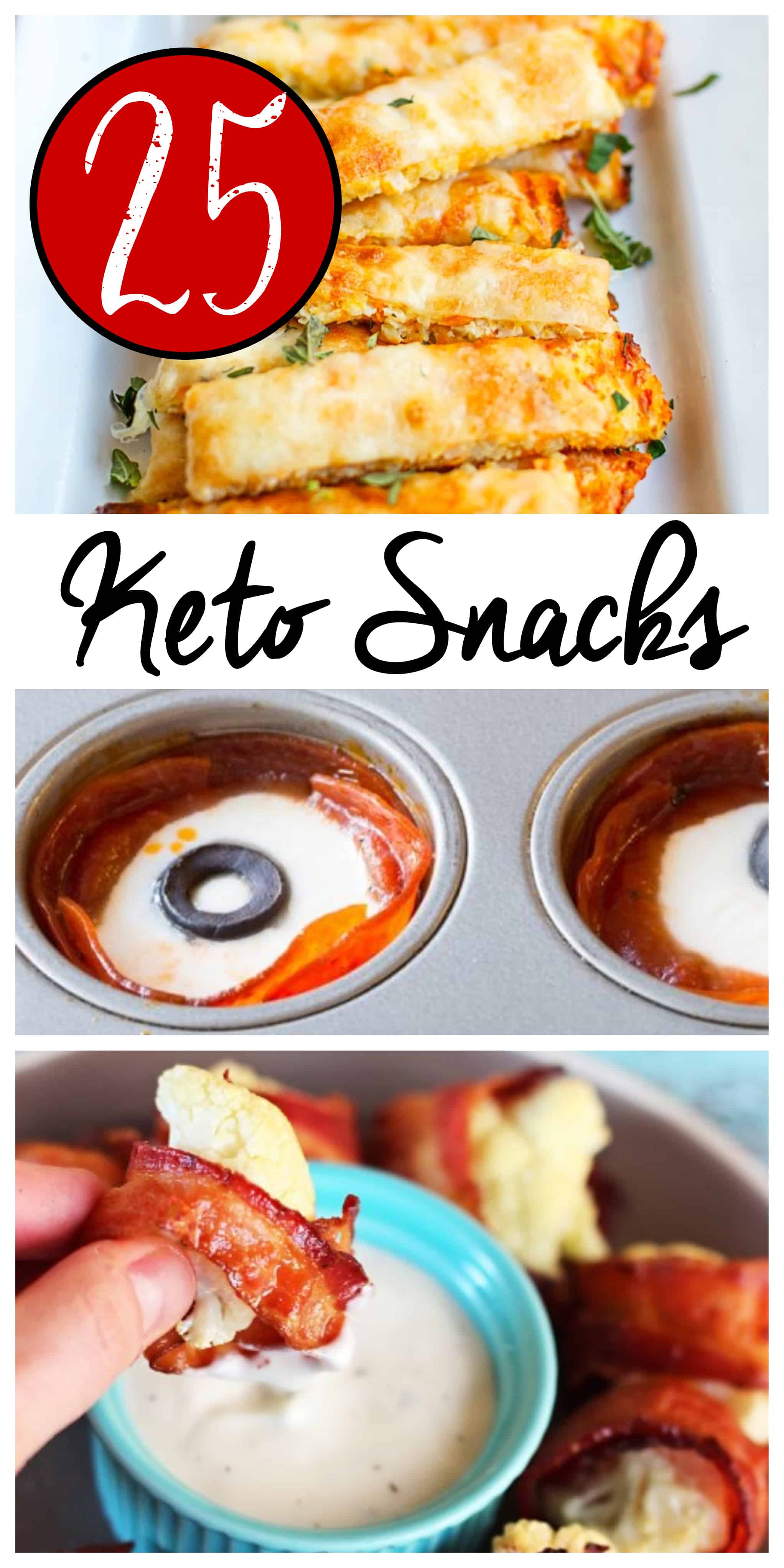 Spicy Mixed Nuts – If you save your bacon grease, this is a great way to use it
Southern Fried Cabbage with Bacon (cooks up quick!)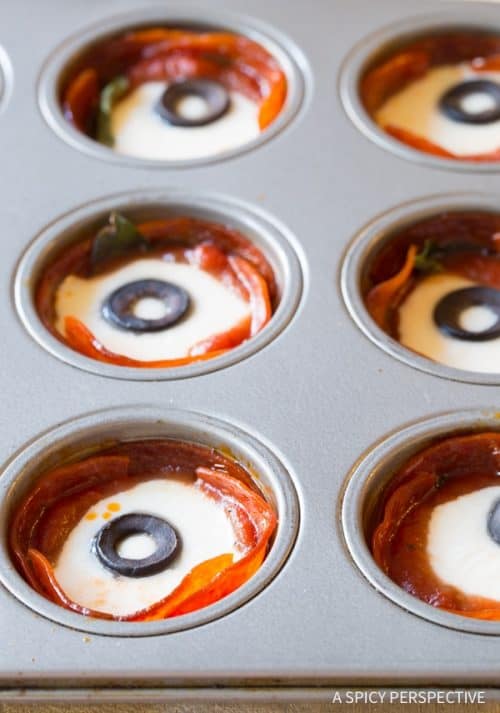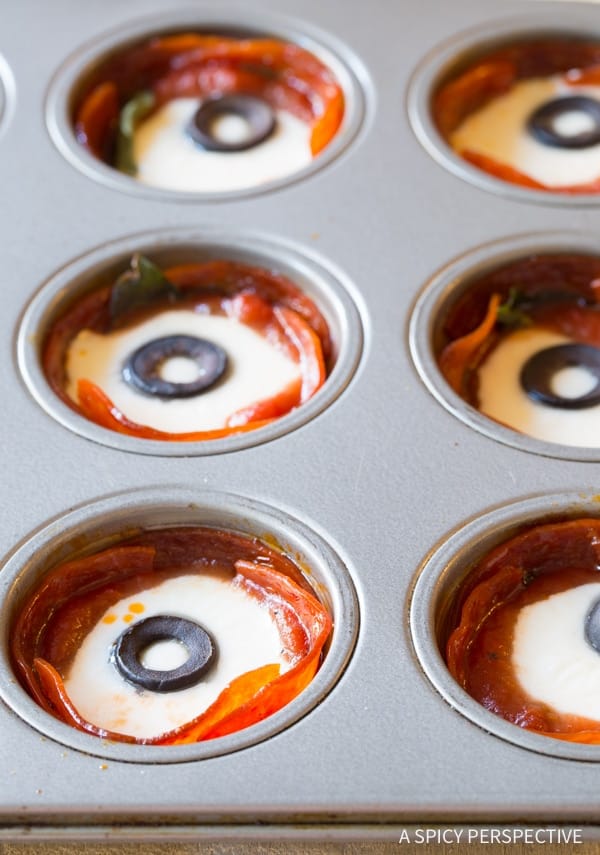 Pickle Roll-Ups – Might want to dip them in pickle juice to get you through keto flu. Haha. Who else craved pickle juice at first?
Zucchini Tots – Make ahead to freeze then grab and go!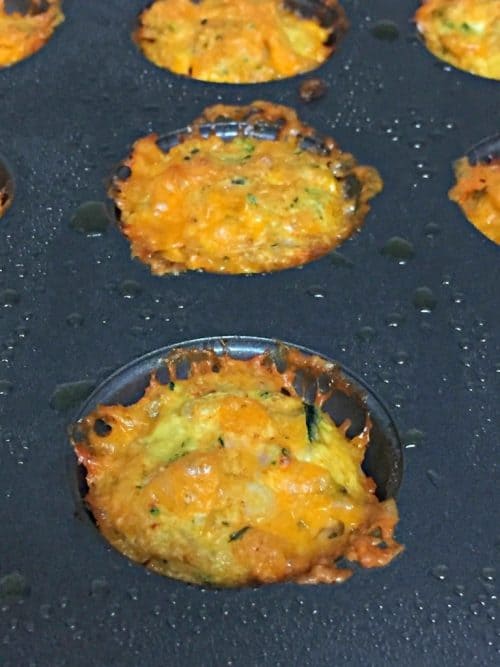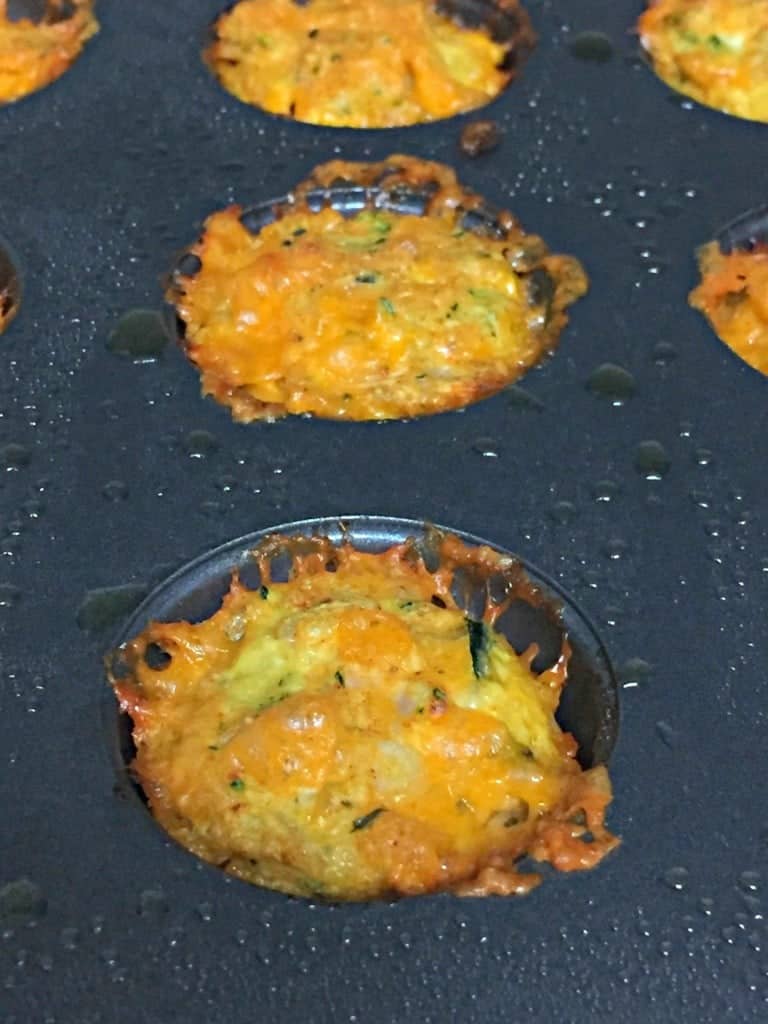 Mini Bunless Cheeseburger Bites – Skip the tomato.
Bacon and Guacamole Fat Bombs – It's fun to see a savory fat bomb instead of something resembling dessert.
Turkey and Cucumber "Sandwiches"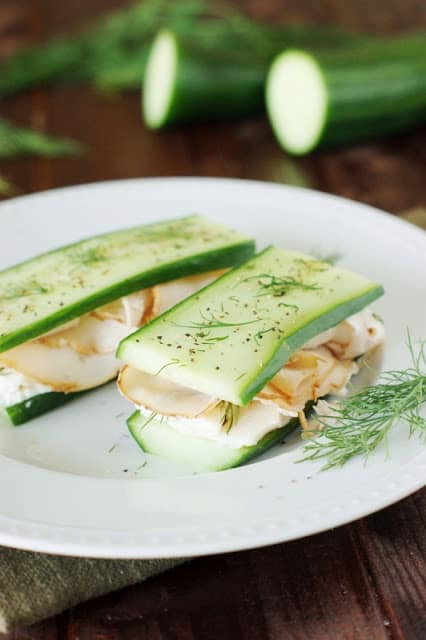 Low Carb Keto Snacks To Make in a Hurry
Pork Rind Nachos – Why didn't I think of this?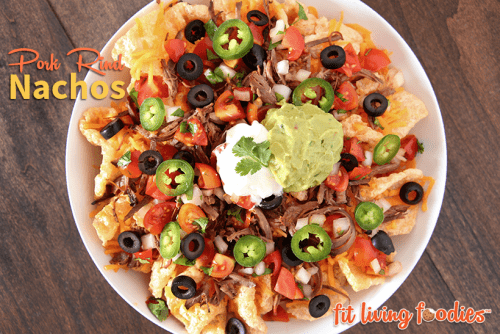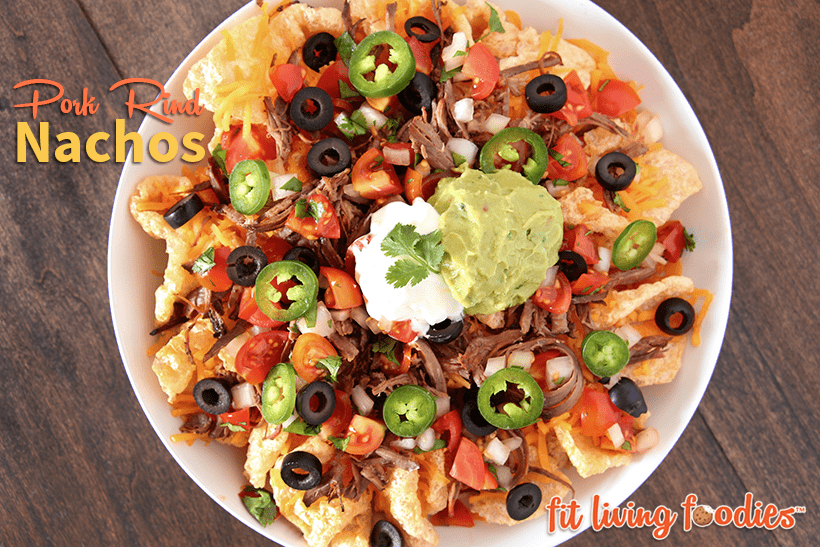 Cheesy Cauliflower Breadsticks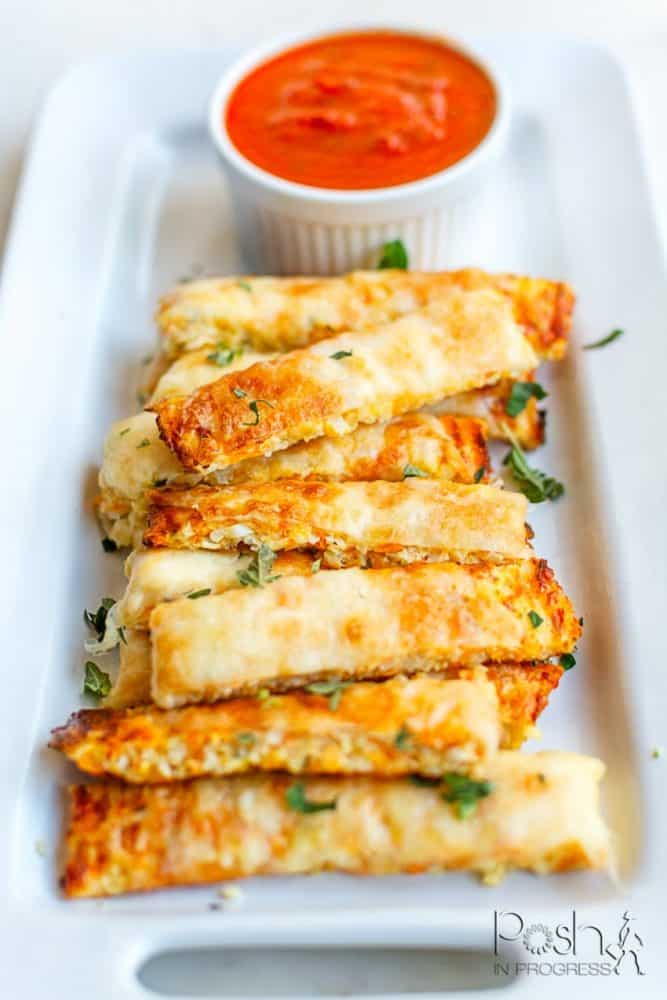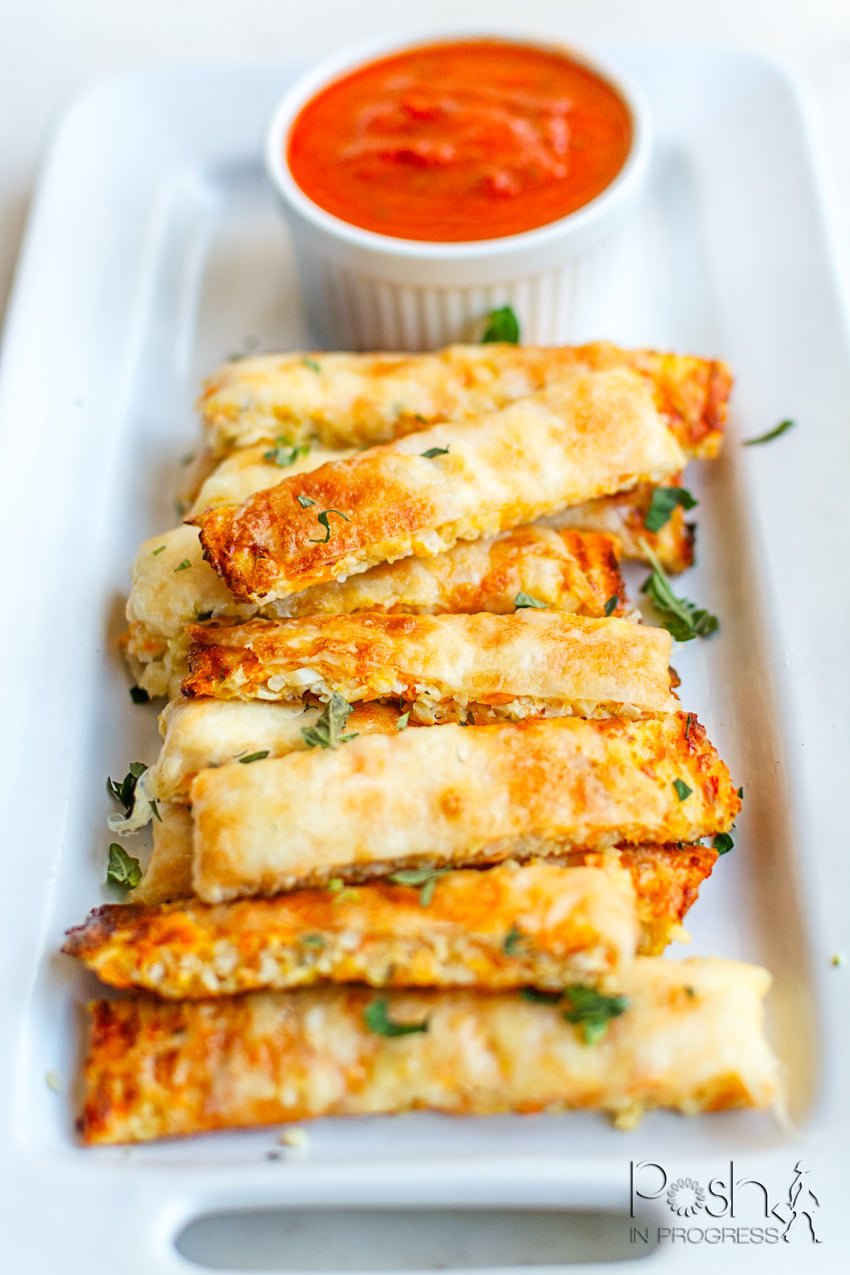 Check out these Instant Pot Keto Recipes too.