Christmas is coming up (and winter break is coming up before that) so I imagine you'll soon be looking for ways to keep your kids entertained indoors. How about some of this Candy Cane Slime? It's perfect for Christmas and easy to give a little peppermint scent with your favorite essential oil.


Candy Cane Slime Recipe
Candy Cane Slime Ingredients
Clear School Glue – Again, you'll want the gallon size. Trust me.
Liquid Starch – Found in the laundry aisle at local stores or on Amazon.
Glitterific Glitter Paint – Red
Glitterific Glitter Paint – Clear Hologram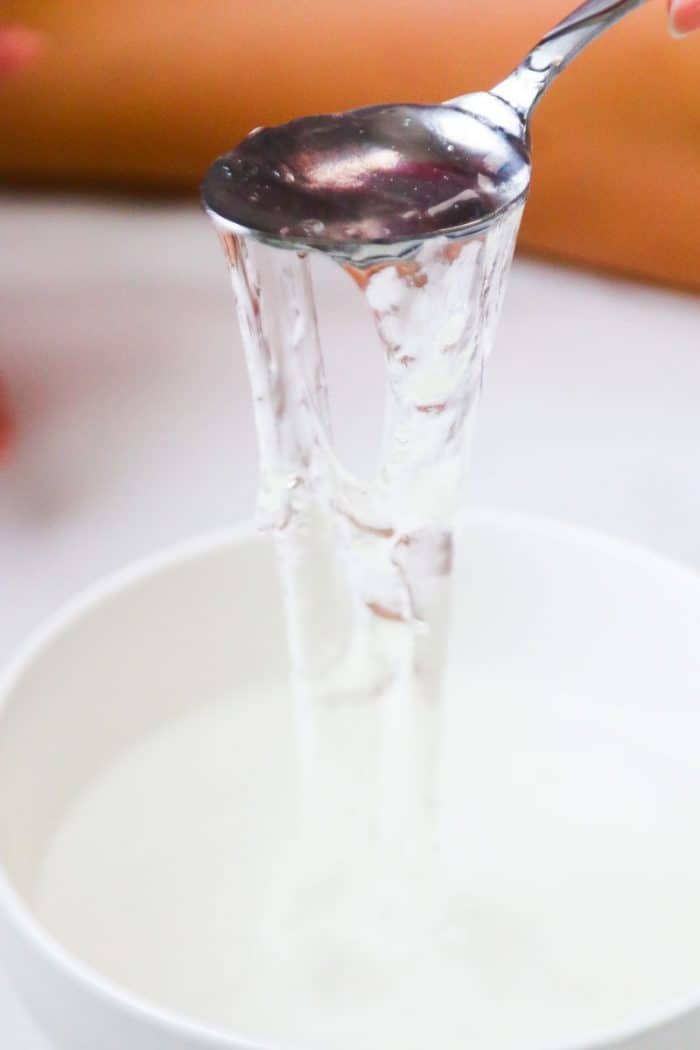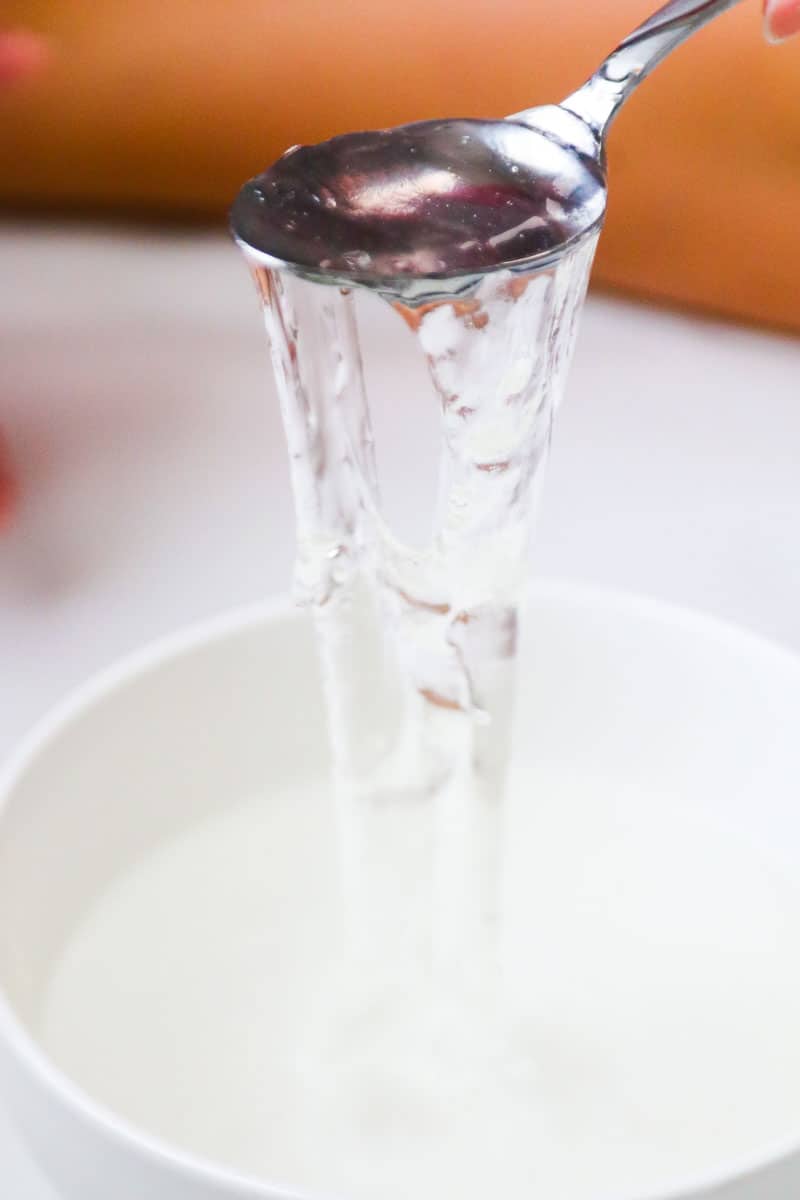 Candy Cane Slime Directions
Start by placing approximately ⅔ cup glue into a bowl
Add approximately ¼ liquid starch and stir with a spatula
At this point, it's best to get hands-on by taking the slime out of the bowl and working it with your hands.If the slime is too sticky, add more starch. If the slime is too goopy/stringy, add more glue.
Add a drop or two of peppermint essential oil if you'd like*
Once you have the perfect consistency, divide slime into two halves
Mix red glitter paint into one half and clear into the other
Layer into stripes before mixing all together for playtime!
*Only use a drop or two and only allow your child to touch the slime after the oil is thoroughly diluted throughout. We only use Young Living Essential Oils in our home and I wouldn't recommend another brand for something that your child plans to touch!
[mv_create key="20″ thumbnail="https://sweettmakesthree.com/wp-content/uploads/2018/12/[email protected]" title="Candy Cane Slime" type="diy"]If you like this peppermint-scented candy cane slime, check out our Merry Christmas slime too!