Mod Podge decoupage medium is a glue, sealer, and finish rolled into one. Add the fact that it dries quickly, and your creative possibilities can feel limitless. I'm amazed at some of the Mod Podge projects people come up with! Below are 50 Mod Podge craft ideas to feed your Mod Podge cravings. From wreaths to cell phone covers, if it involves Mod Podge, you'll find it here.
50 Mod Podge Craft Ideas
Make a planter from a child's shoe. Perfect gift for moms!
Glitter Easter Eggs
Anthropologie Inspired Mod Podge Pencils
Stenciled Glitter Plant Pots – Great Mod Podge Projects for kids!
Hawaiian Beach Glass Party Lanterns
DIY Room Decor Wooden Arrows
Fairy Garden Rocks – another fun one for kids
Easter eggs can be displayed in a bowl or strung together to make an Easter garland." width="500″ height="333″/>
How to Label Glass Using Mod Podge
Craft a Crab from a butter container. Adorable!
Panoramic Canvas Wall Hanging
Stained Glass Memory Jars
Harry Potter Inspired Mini Magic Potion Bottles
Give Thanks Blocks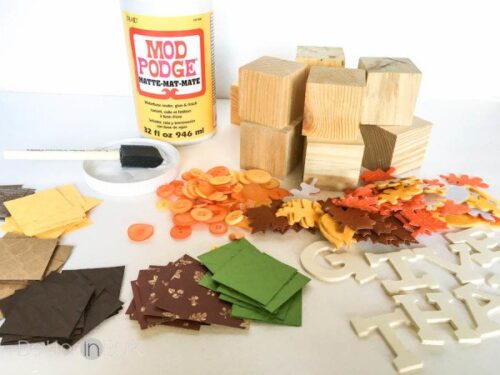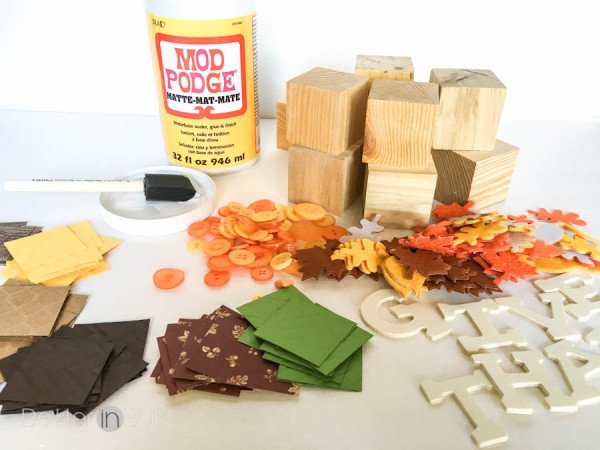 3D Shamrock Magnets
Ombre Trash Can
Ruby Glittered Slippers – I love Mod Podge projects that involve glitter. This one takes the cake (or the yellow brick road.)
Dishwasher Safe Glitter Mugs – Because the only thing better than coffee in the mornings is coffee + glitter.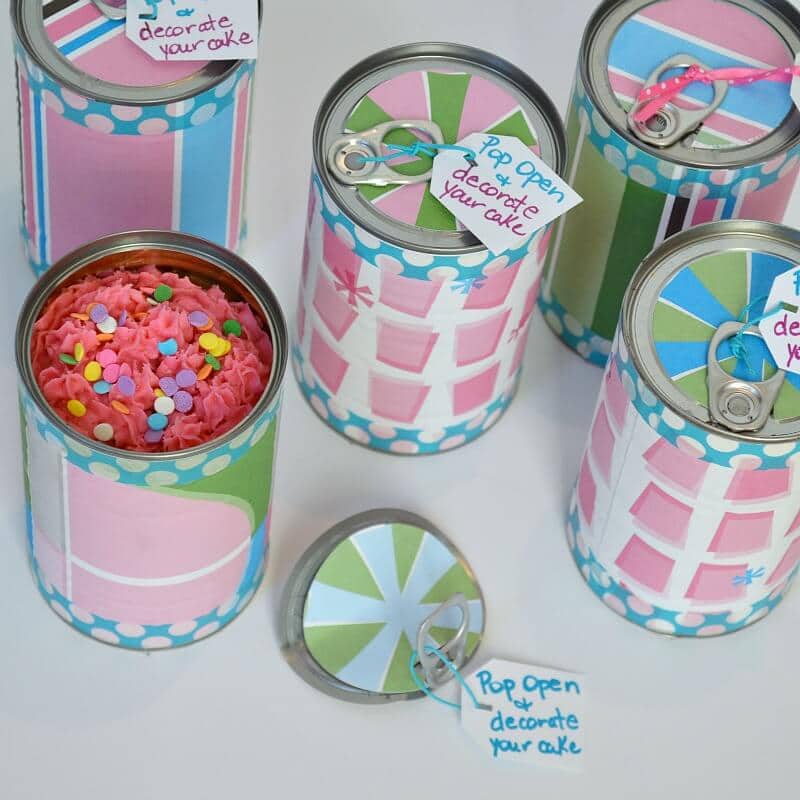 Which of these Mod Podge craft ideas will you try first? Looking for other hobby ideas? Click the link for over 100 suggestions.