Whether you're into camping or preparedness or just love cooking with cast iron, you'll love these dutch oven desserts recipes. Some of the best dutch oven dessert recipes are often the simplest and that's got me wanting to dish up some dessert in the back yard this summer. Our kids are crazy for sweet treats and not so crazy about playing outside (especially with heat or bugs) so I think we'll use some of these dutch oven dessert recipes as an incentive. They already love it when we roast marshmallows so it's got to work, right?
Dutch Oven Desserts
Dutch Oven Dessert Recipes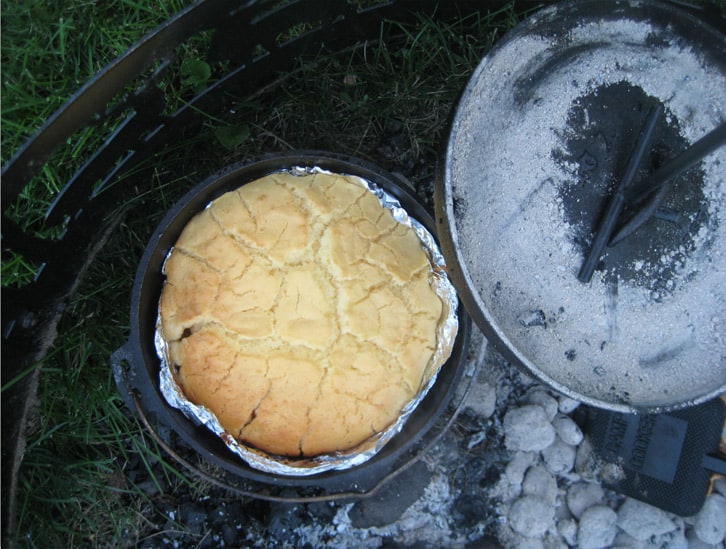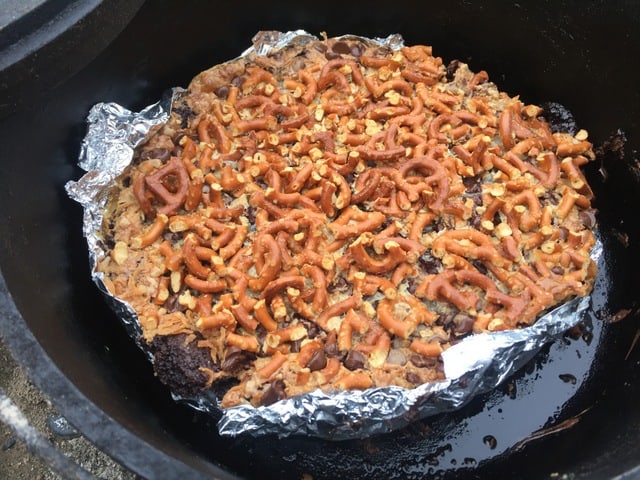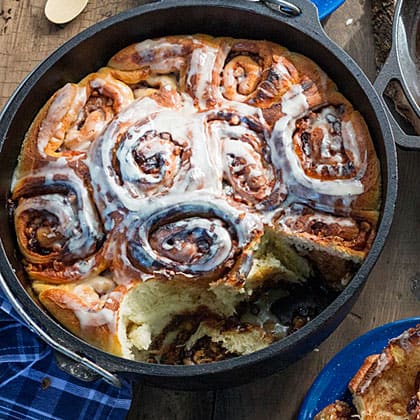 All of these dutch oven dessert recipes are almost making me want to go camping…almost. Glamping for sure and that's pretty  much the same thing, right? 😉
Dutch Oven Pudding Cake
Check out our Smith Lake camping adventure while you're here! It was hardly primitive, but we're working on it. Maybe we'll start with tent camping in the backyard and cooking up one of these delicious dutch oven dessert recipes. Then we'll hopefully feel comfortable moving to an actual campsite. in the meantime, I can practice keeping everyone fed, right? Thank goodness for hot dogs and Jiffy Pop to go with our dutch oven desserts.