Roanoke, Virginia is the perfect location to bring the family to explore the beautiful Blue Ridge Mountains. There is an abundance of activities for everyone to enjoy together, both inside and out. Below is a list of six fun and fabulous places to bring your family.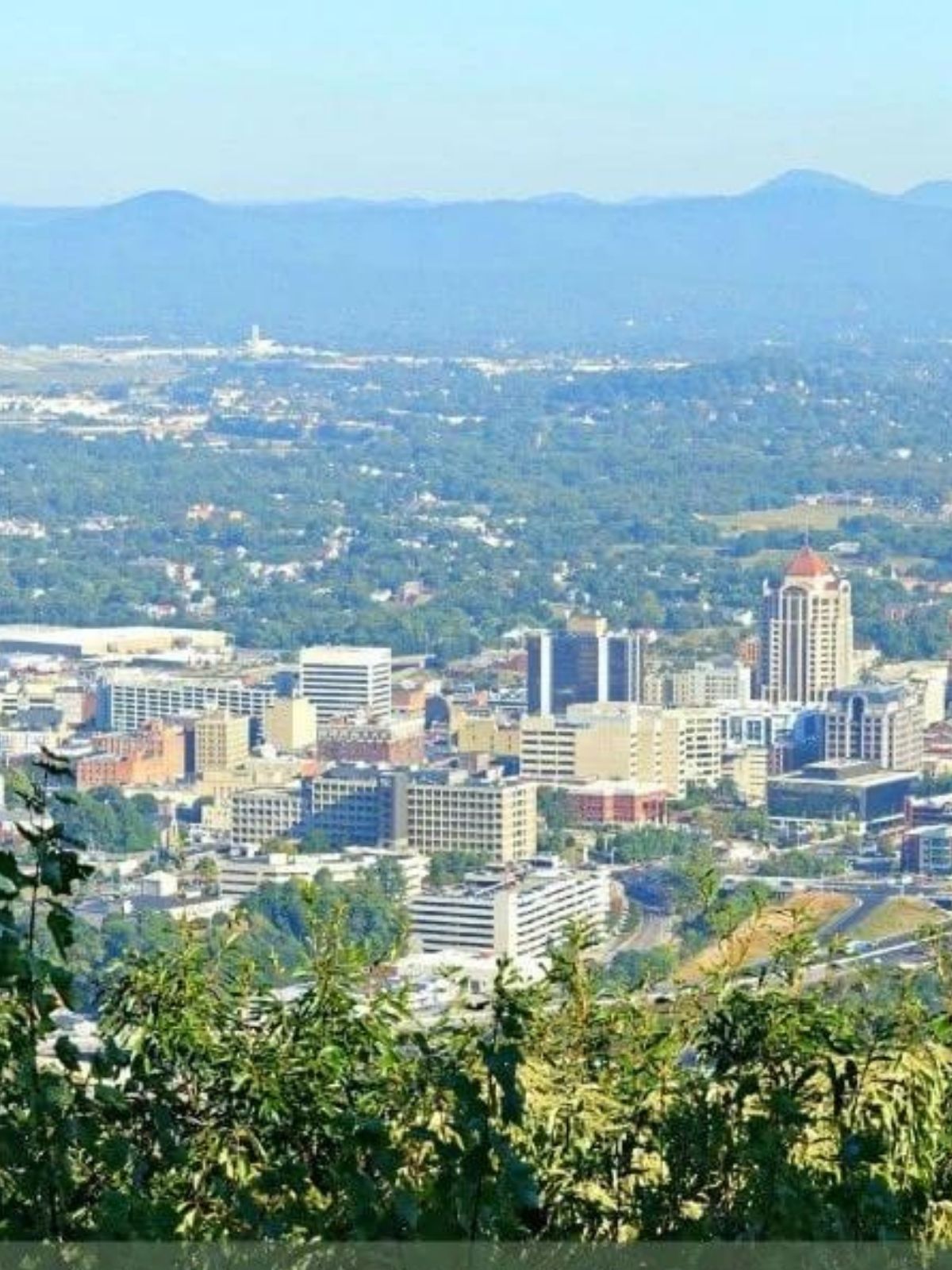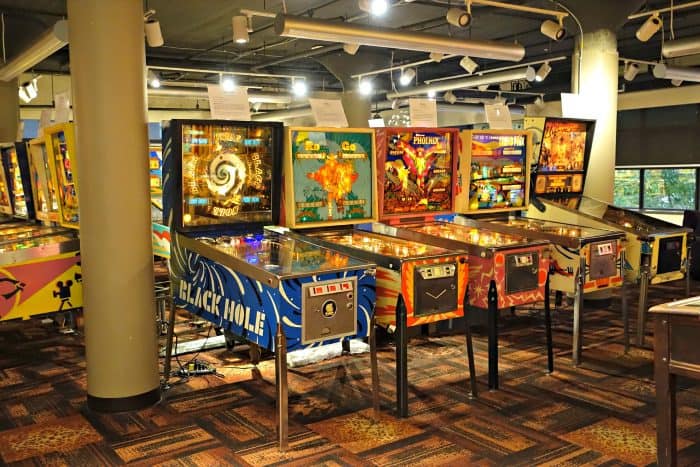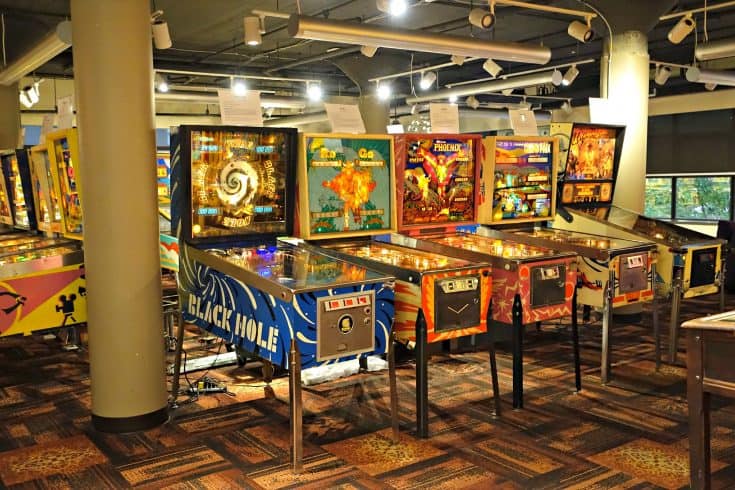 The vintage and old school pinball machines at the Roanoke Pinball Museum give today's electronic devices a run for their money. Kids, young and old alike, can play the pinball machines all while learning about the machines' history. For the price of admission, visitors can play as many of the machines as they wish. There are currently over 45 machines in the museum which opened this summer in the Center In the Square building in the heart of downtown Roanoke. While there, make sure you check out the pinball machine that dates back to the 1930's – it may look old but you can still play it! Admission for ages 9 and up is $10, under 9 are free with a paying adult (18+).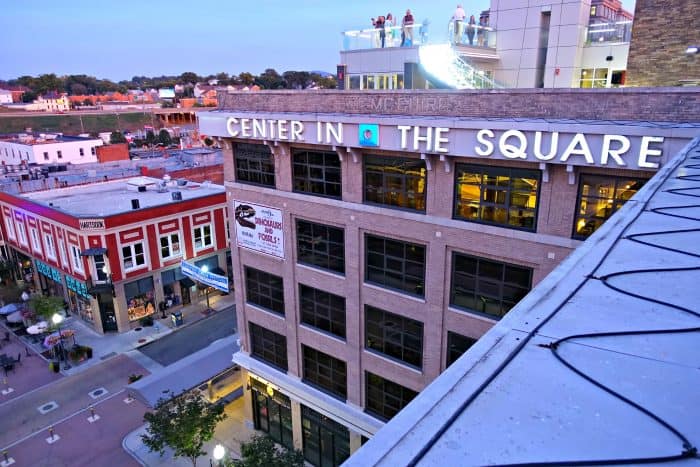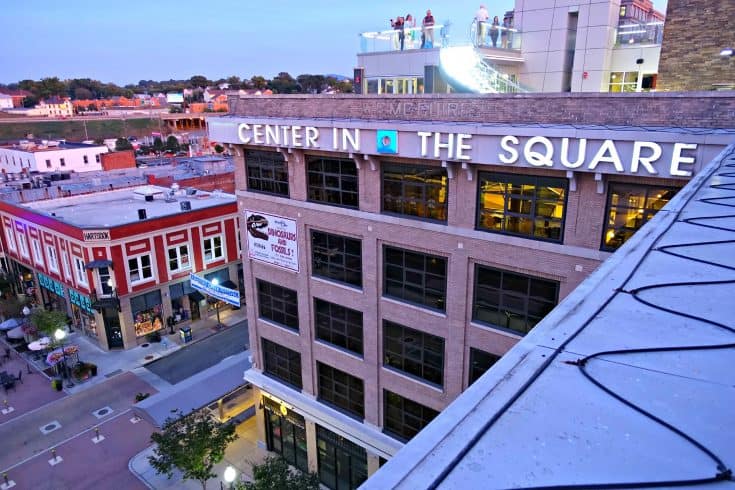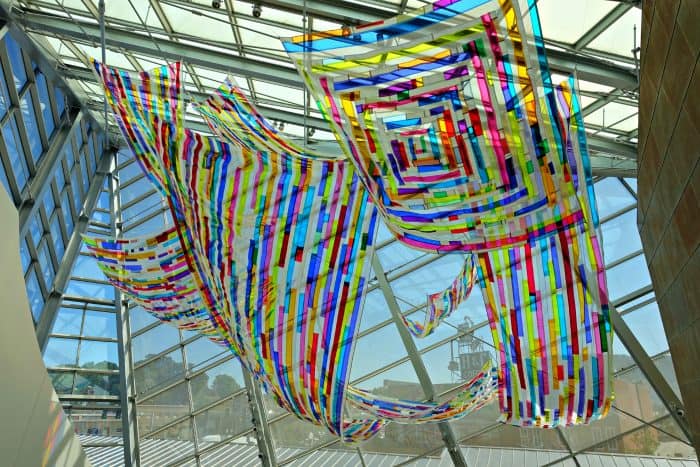 Not Fade Away by Rachel Hayes
The Taubman Museum of Art is located in an architecturally unique building in downtown Roanoke and is in itself a piece of art. The museum showcases American, modern and contemporary art, folk and regional art. The museum is accredited and will be host to American Chronicles: The Art of Norman Rockwell next year (March 20 – June 12, 2016). Currently on display is Fortune, Courage, Love: Arts of Africa's Akan and Kuba Kingdoms on loan form the Virginia Museum of Fine Arts (September 26 – January 3, 2016). Also on display is Not Fade Away by Rachel Hayes, a beautiful fabric art installation that graces the ceiling of the museum near the entrance, a gorgeous collection of Judith Leiber minaudiéres – small handbags encrusted with Swarovski crystals, and works by multi-media artist Jiha Moon which blur the line between Western and Eastern iconography.
There is also a special venue for kids, Art Venture, where children can Discover, Create, Participate! (Admission to Art Venture is $5 per child.) There is no reason to miss this museum because general admission is free of charge to the public.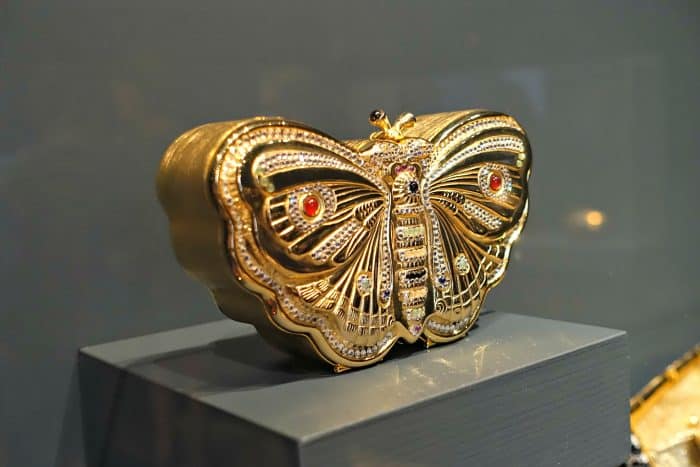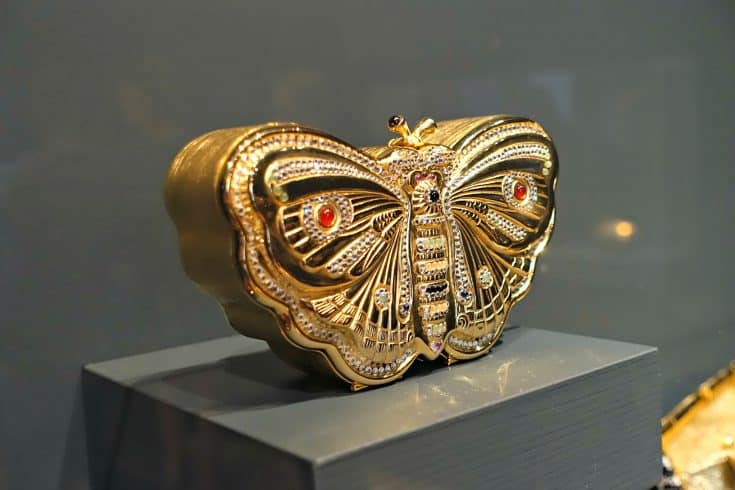 Butterfly Box Handbag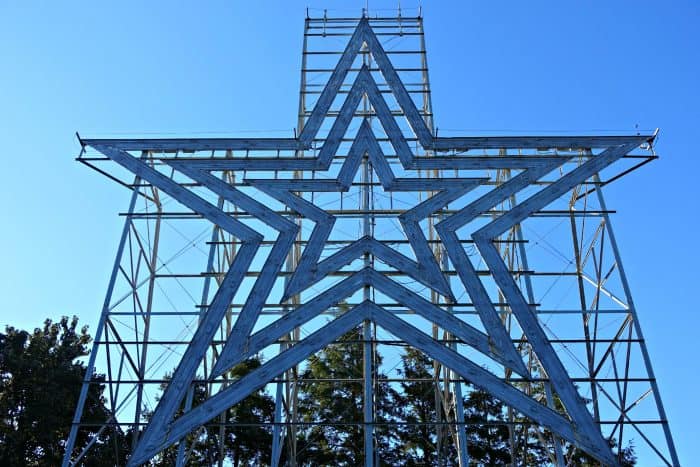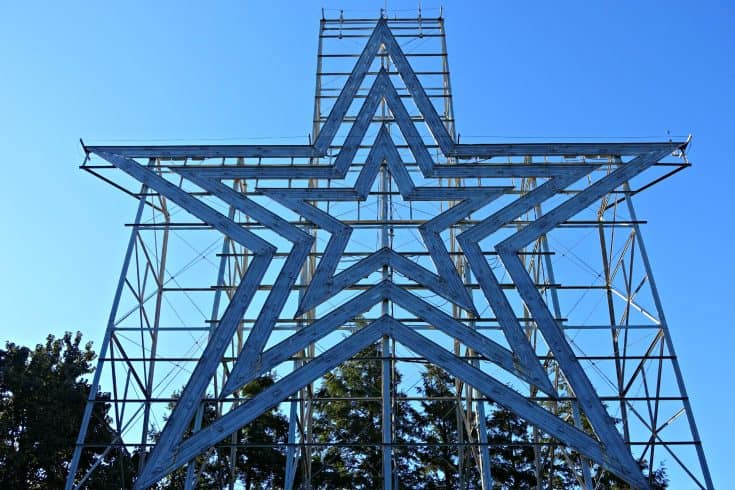 The Roanoke Star
Mill Mountain is located within the city of Roanoke and is home to the Roanoke Star- the largest man-made freestanding star. The star was originally erected to shine over the city during the Christmas season in 1949. The star is now illuminated every night until midnight and on special occasions, it is red, white, and blue. Whether you have your binoculars with you or not, the view is stunning from the overlook at the base of the Star. While on Mill Mountain, you can also visit the Discovery Center or the Mill Mountain Zoo.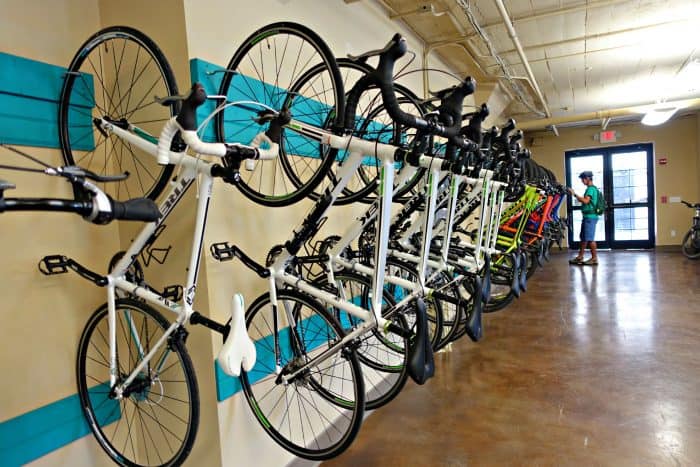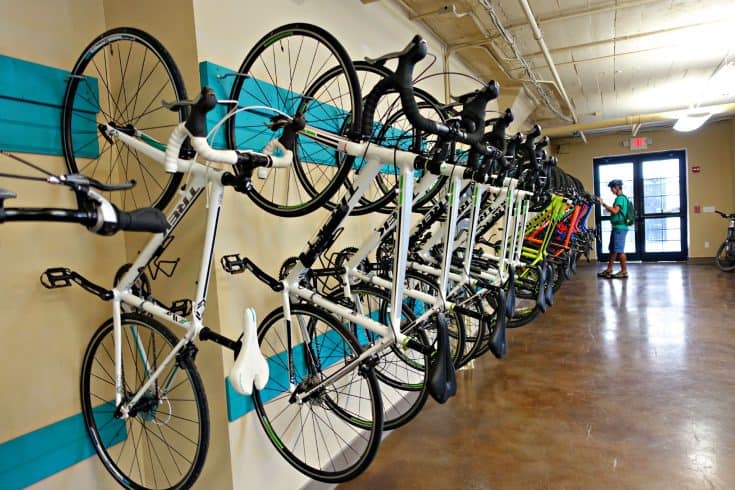 Roanoke is an ideal place to ride a bike with its beautiful greenway along the Roanoke River with Mill Mountain as a backdrop. You can rent a bicycle and helmet at Roanoke Mountain Adventures for a full day or a half and cruise the 9 miles of hard flat surface trail. They carry Trek, Santa Cruz, Kona, and Cannondale plus a few other bikes. If you are up for the challenge, you can also go mountain biking at the trails at Carvins Cove or Explore Park. Roanoke Mountain Adventures can also get you set up for paddleboarding, kayaking, or tubing.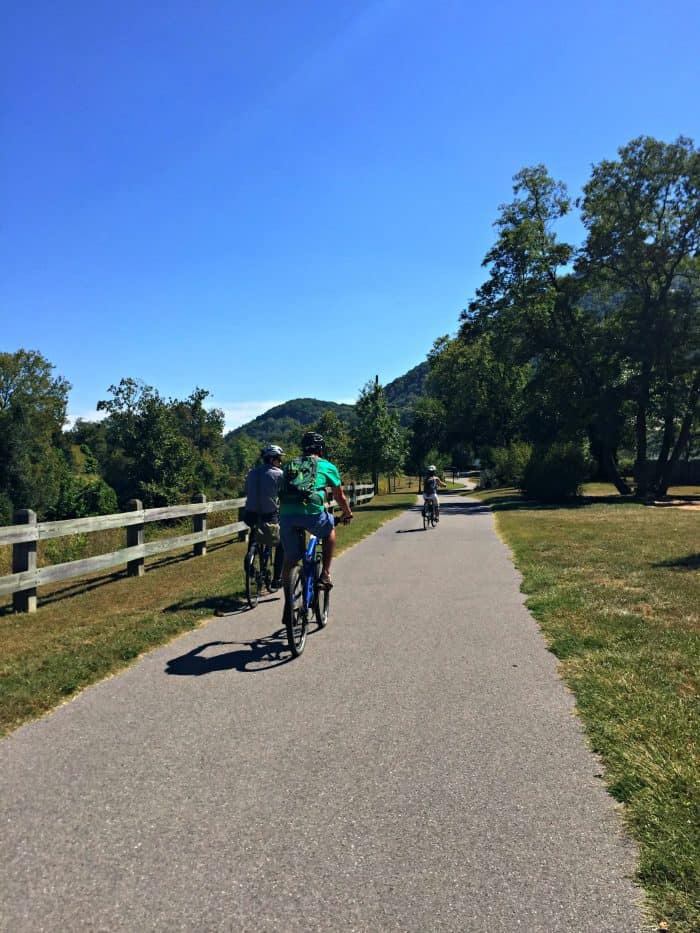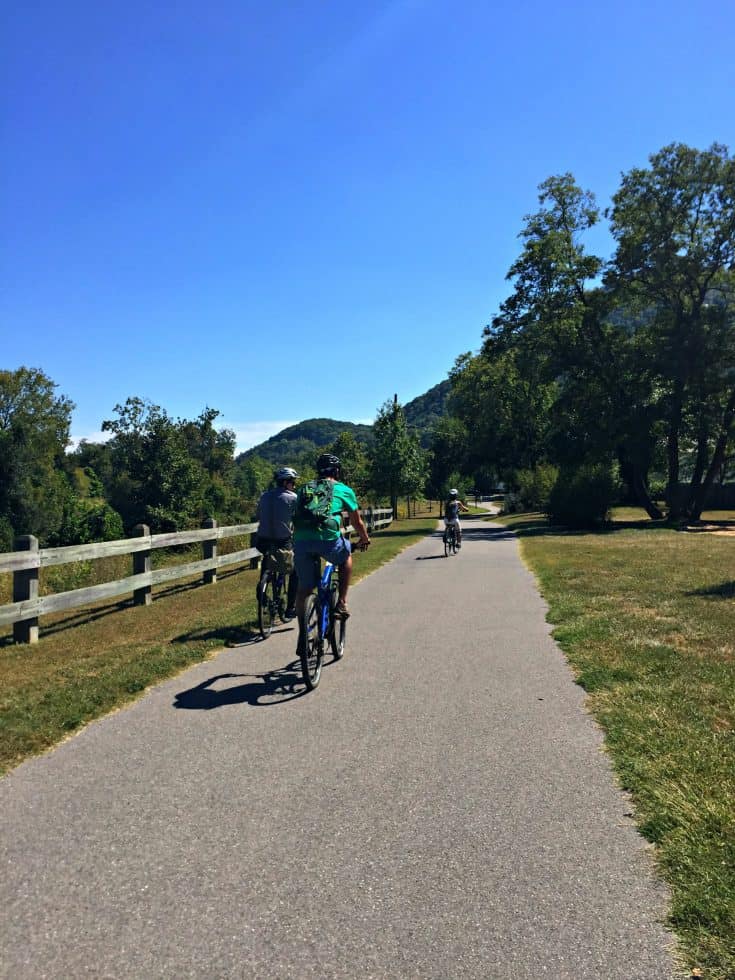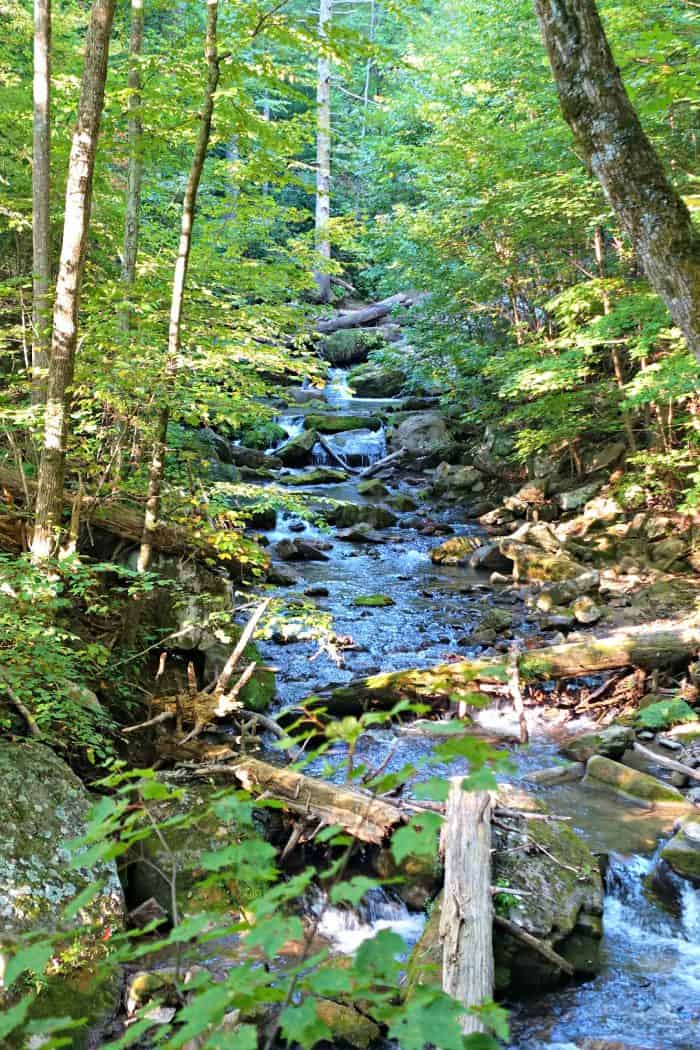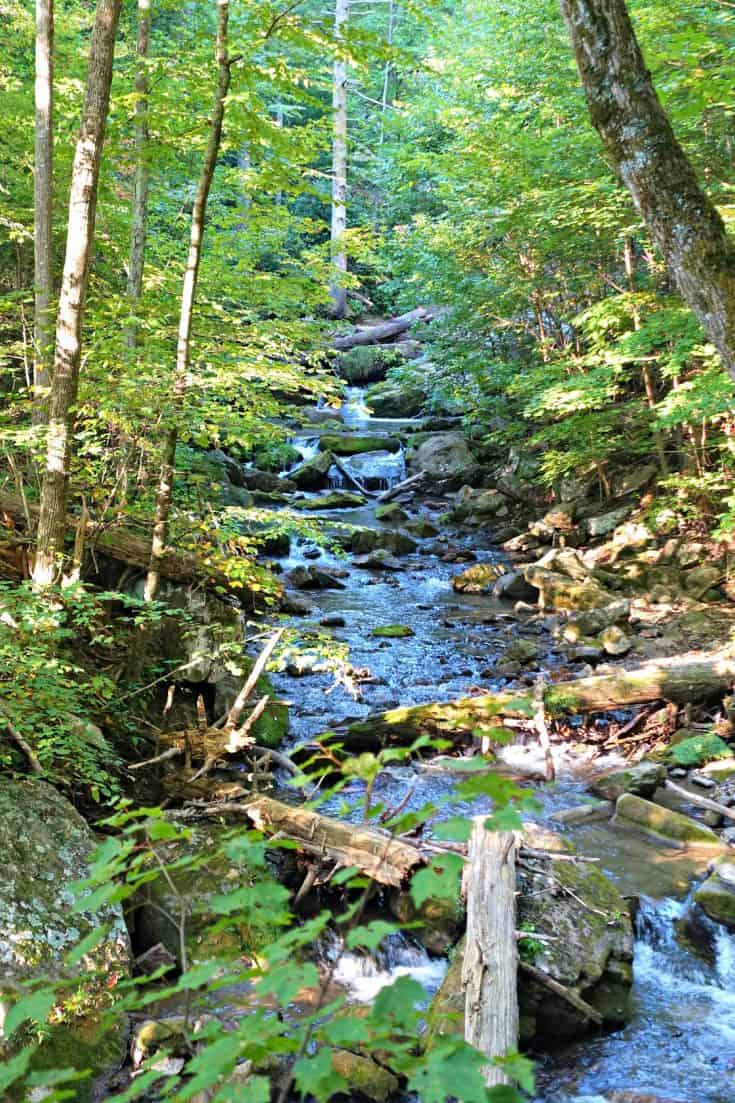 Roaring Run is an easy hike that is perfect for the whole family. Located in Botetourt County, the well-marked trails begins near a historic iron furnace and lead hikers to a gorgeous waterfall. It is free to hike the approximately 1.5-mile trail loop with plenty of spots to stop and take in the scenery. If you prefer to have assistance while you hike, the kind folks at Muddy Squirrel offer guided hiking trips as well as special events such as a Haunted Hike or corporate events that promote team-building.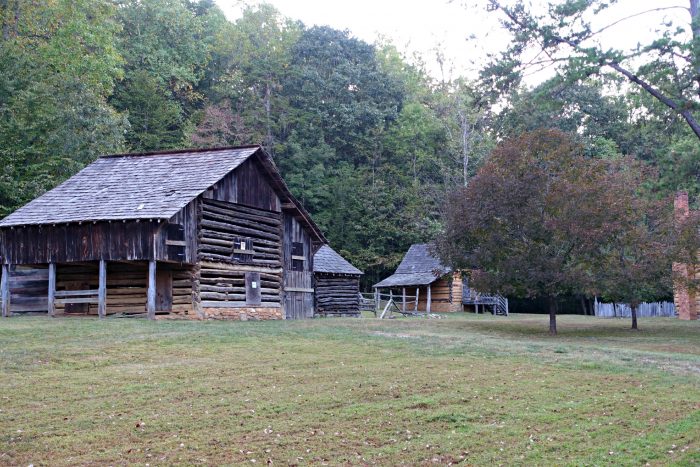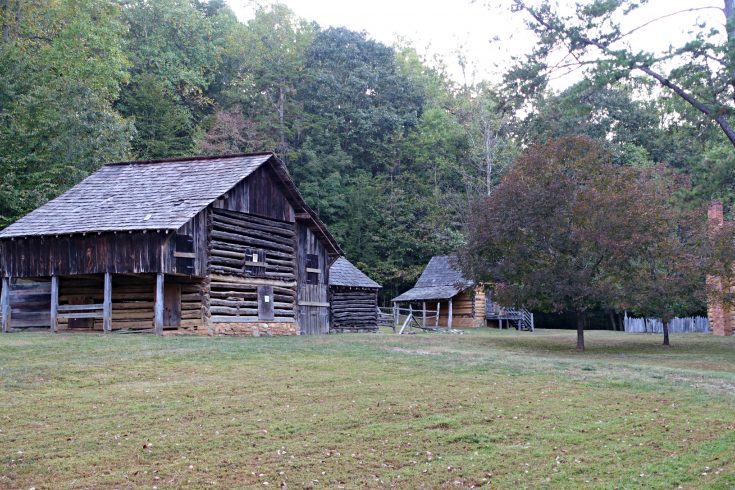 Venture off the Blue Ridge Parkway at milepost 115 and you will come upon Explore Park. There are hundreds of acres of rolling hills, over 14 miles of hiking and biking trails, historic buildings, and pristine woodlands to explore. The park is an ideal location to enjoy a picnic lunch or a stroll along the river. The employees at the Visitor Center are able to direct you to attractions on the parkway.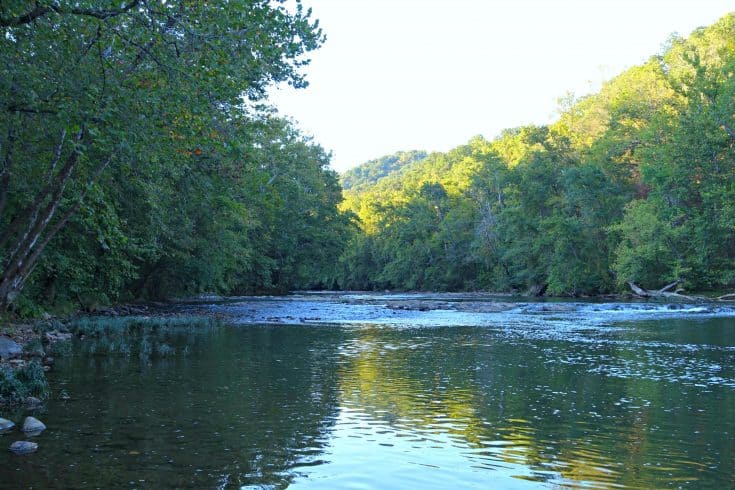 Virginia's Blue Ridge is a destination that you are sure to fall in love with. The arts, outdoors, food, activities – it's all good. Be sure to visit VisitRoanokeVA.com where you can learn about Roanoke's history, interesting details about the Blue Ridge Parkway, and order a free vacation guide. (You can click here for sample itineraries.)
Have you been to Virginia's Blue Ridge?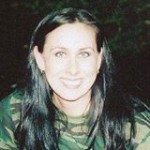 About the Author
Lynda Self is a mom of two children, two dogs, and six chickens. She writes about food and travel regularly at SouthernKissed.com. She recently was a guest of Virginia's beautiful Blue Ridge courtesy of Roanoke Valley Convention & Visitors Bureau. When she is not on the road, she is busy dreaming and planning her next adventure.