Starting a Whole30? You won't regret cleaning up your diet, but if you're a vegetarian, Whole 30 can be a little tricky. Use these 25 Whole 30 vegetarian recipes to get you started in the right direction.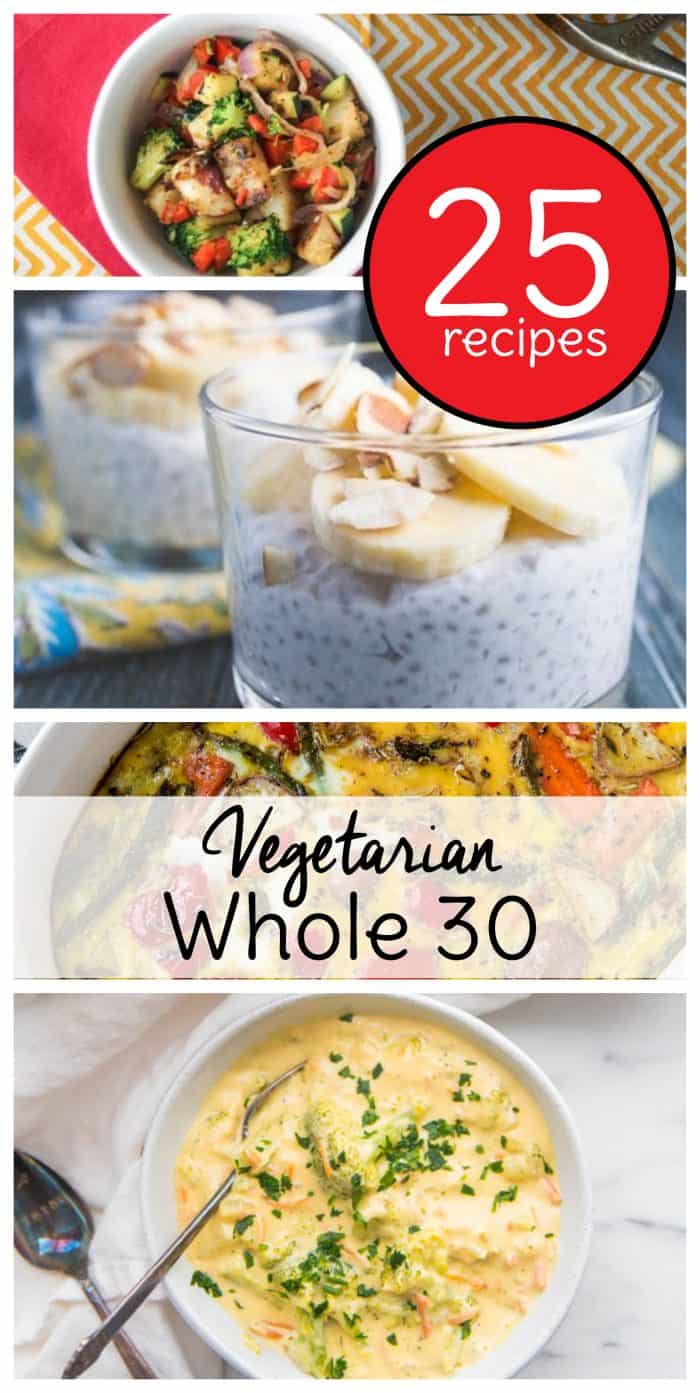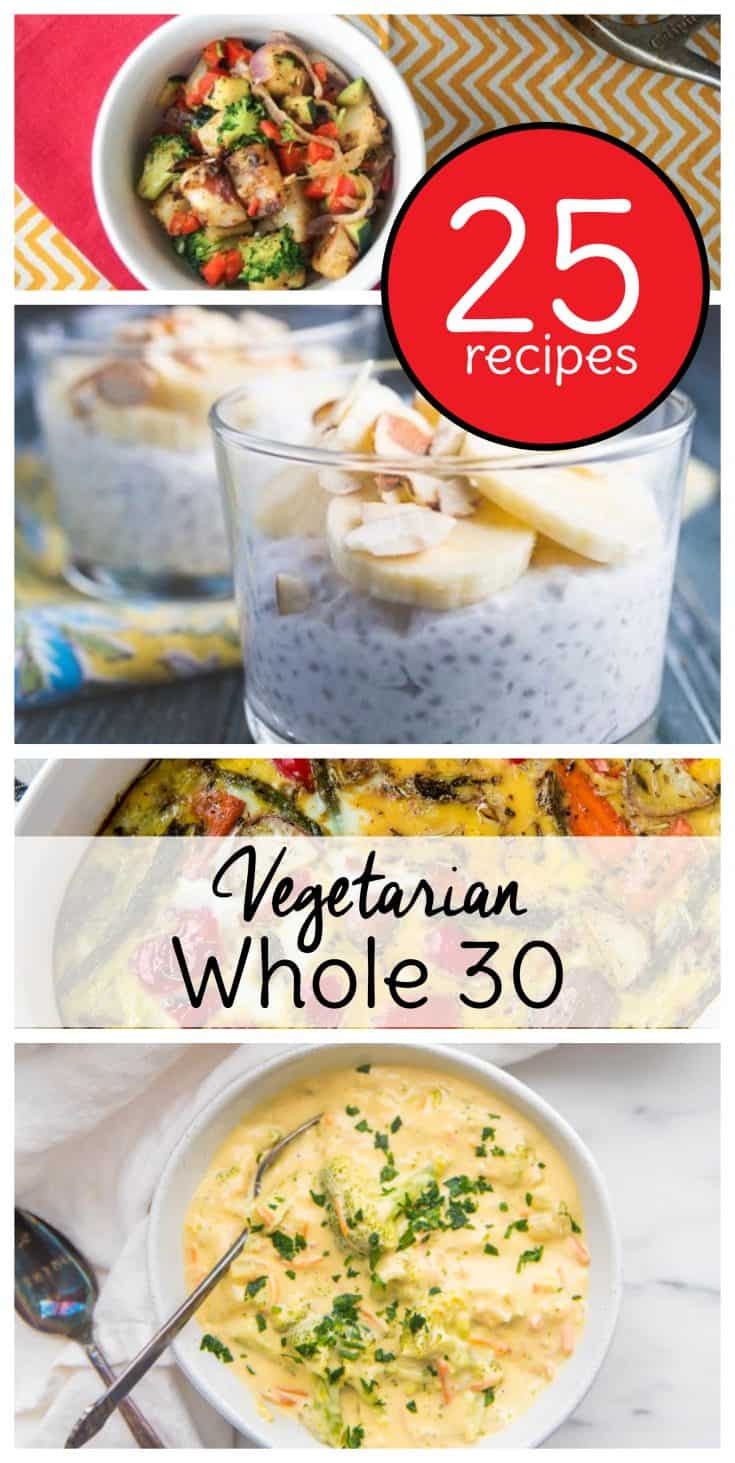 You'll need to ensure you're getting enough protein, and if you can eat some fish (pescatarian really) then that's ideal. If fish isn't an option for you, then eggs will be your best friend for a little while. You can read more about Whole 30 as a vegetarian or vegan by visiting the link. Be sure to join the forums to engage with other plant-based dieters, discover more Whole 30 vegetarian recipes, and get tips for navigating your reset without meat.
Whole30 Vegetarian Recipes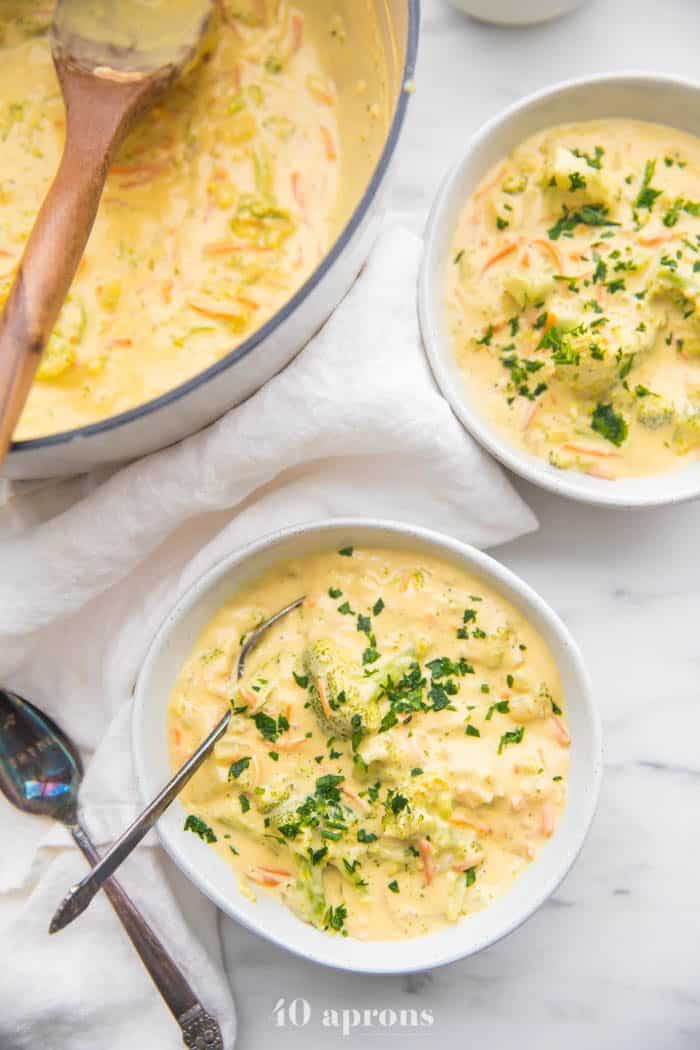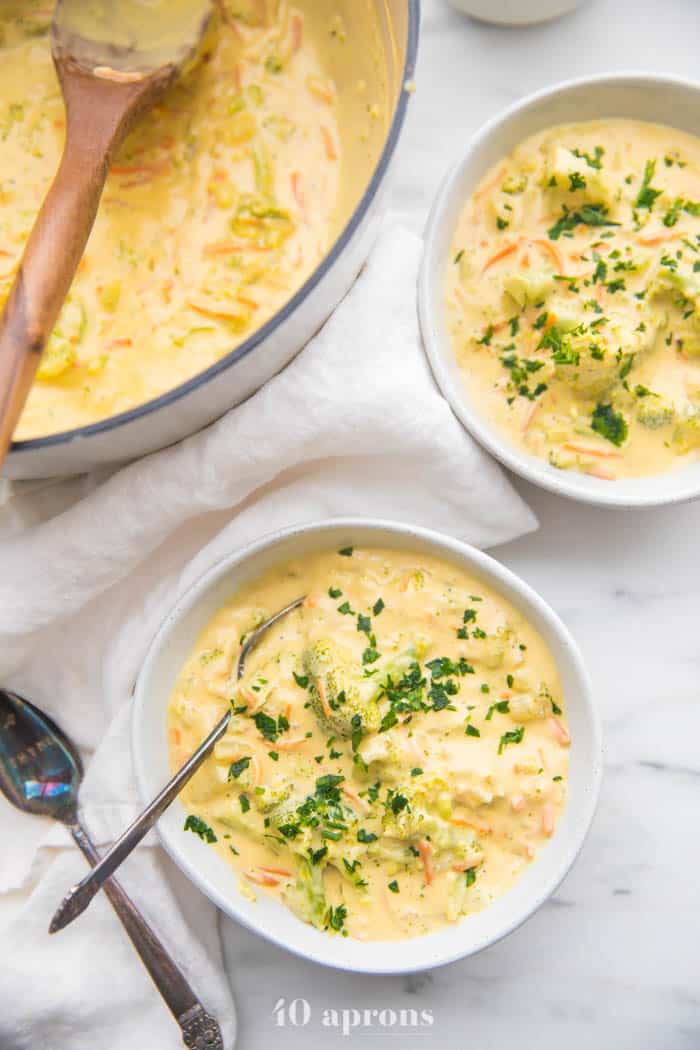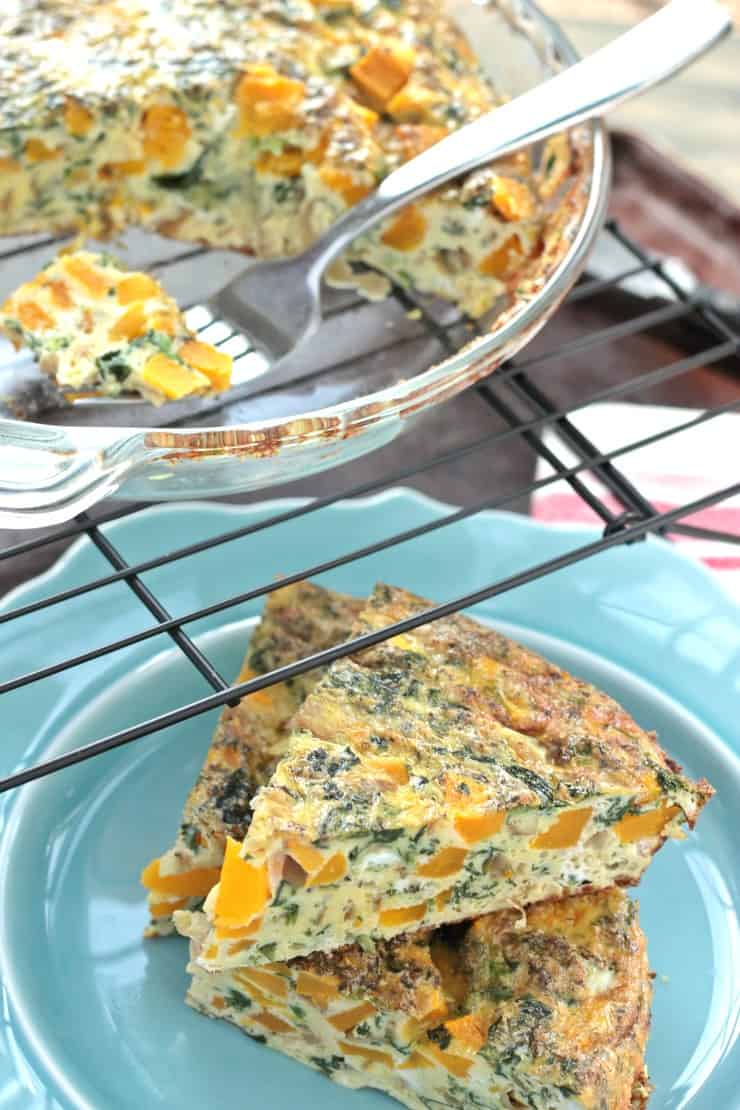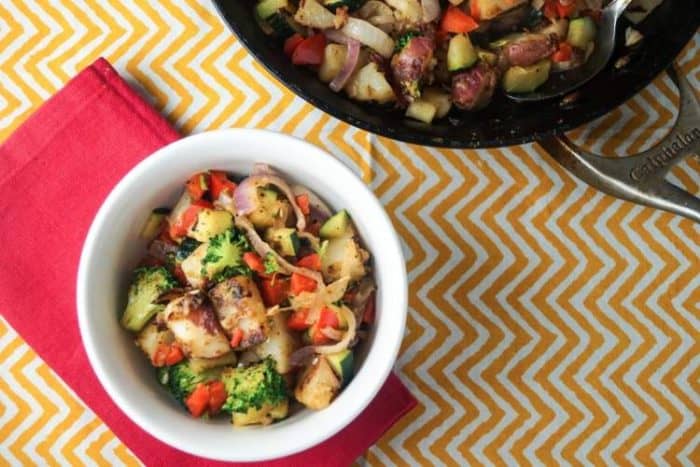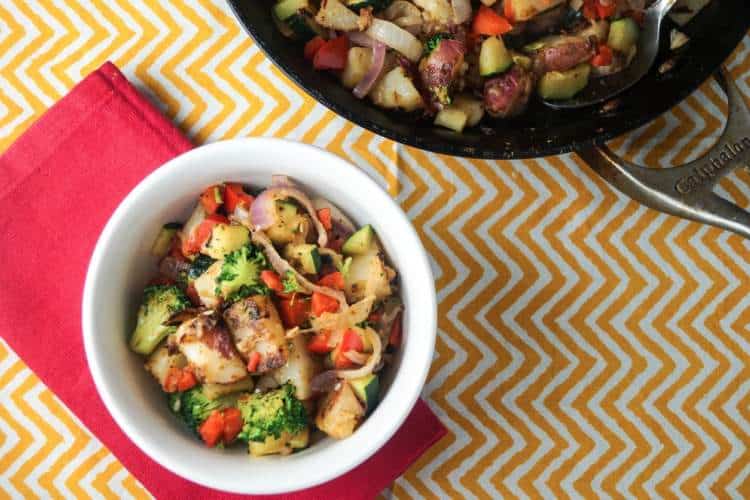 Whole30 Vegetarian Meal Planning
If you found these Whole30 vegetarian recipes helpful, check out my
Whole 30 Crock Pot recipes
too. Scroll down to the "meatless" section for more vegetarian Whole30 recipes that might work for you.