What comes immediately to mind when you think of fall flavors? For me it's pumpkin or caramel apple, but did you know that spinach is one of fall's finest flavors? It's at its peak season in the fall and you can find ultra-fresh, organic spinach at your local farmer's market or co-op for cheap!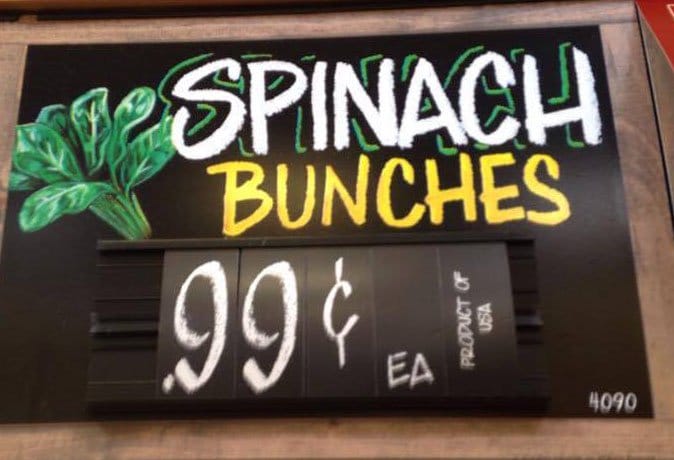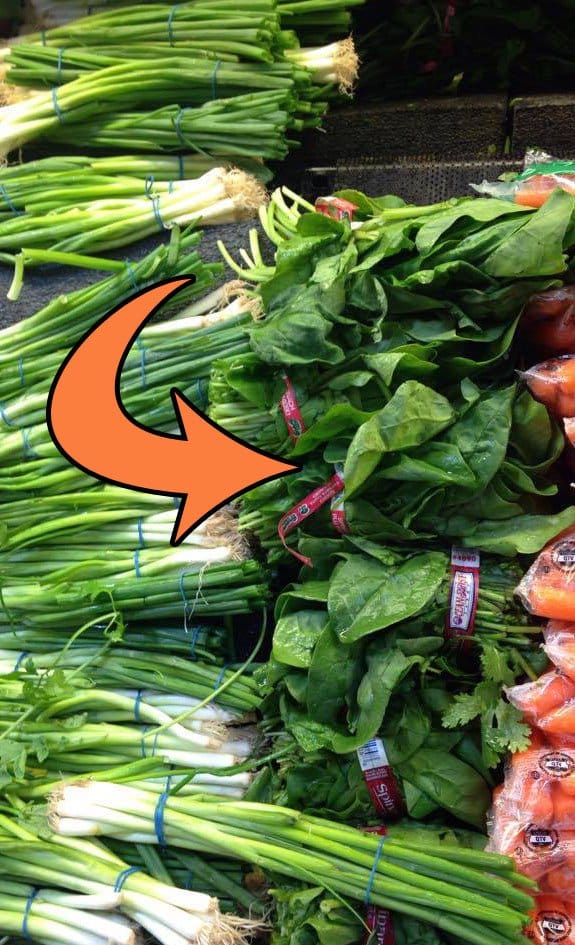 There's nothing like cooking with fresh, seasonal ingredients. Why not use them to make a Crock-Pot®Slow Cooker meal that's loaded with flavor?
To make this Crock-Pot®Slow Cooker Chicken Florentine, you don't need a lot of ingredients: Chicken, fresh fall spinach, spaghetti, lemons, salt and pepper, olive oil, Parmesan, and some rosemary sprigs and you are all set!
And want to know a little something? I have a secret that supercharges the spaghetti with even more flavor. Instead of boiling water and salt alone we are adding a rosemary sprig. Seriously friends if you haven't used herbs before in your boiling water you are missing big time!
The rosemary lends a lot of its flavor to the pasta, and you end up with an incredibly flavorful spaghetti even without using sauce.
And for the sauce? Well, it's just a matter of tucking everything into your Crock-Pot®Slow Cooker and cooking for around 2 hours.
slow cooker recipes go, it doesn't get much easier." width="448″ height="591″/>
The result is this incredibly soft and tender and juicy chicken that pairs perfectly with your pasta!
Crock-Pot®Slow Cooker Chicken Florentine
Ingredients
1 Pound chicken, cut into bite-size pieces
2 Tbsp olive oil
1 Cup chopped spinach
16 oz. spaghetti
3 Rosemary sprigs
2 Lemons, juiced
Salt and pepper to taste
1 Tbsp Parmesan cheese
Directions
In a pot, bring water to boil, place one rosemary sprig and spaghetti.
Cook for 8 minutes or until al dente. Discard water and rosemary.
Drizzle olive oil and lemon juice in the bottom of a Crock-Pot®Slow Cooker. Add the chicken and rosemary sprig then sprinkle with salt and pepper to taste. Cook on high for 2 hours.
Stir spinach into the chicken mixture just before serving.
Serve the spaghetti in bowls, top with the chicken mixture and Parmesan cheese.
Enjoy!

If you're looking for more delicious Crock Pot® Slow Cooker recipes, click the link to visit crock-pot.com for inspiration! Plus save 20% on select Crock-Pot®Slow Cookers!