We spend our 9th anniversary at Bridge Street Town Centre enjoying the shops, dining, entertainment, and the Westin hotel. The Westin is Huntsville Alabama's only four diamond hotel and we appreciated the upscale environment for our romantic weekend. With easy access to Bridge Street, The Westin Huntsville makes it easy to relax. We simply walked to any shops, restaurants, or entertainment venues we pleased and our room was easily accessible when we were ready to rest.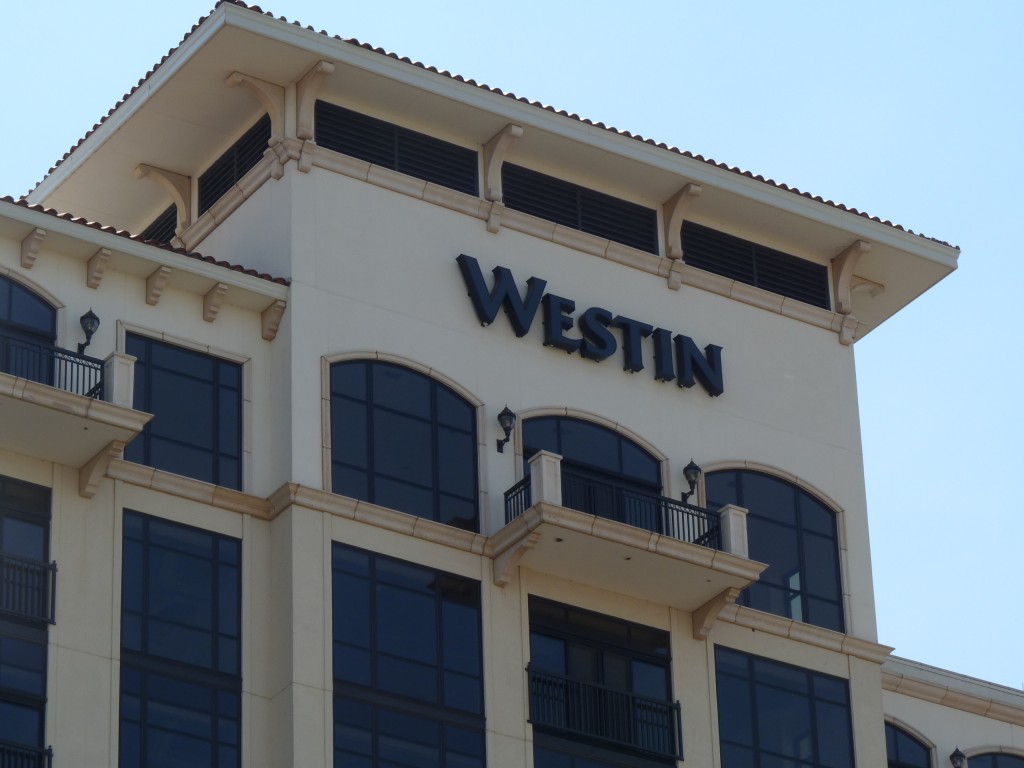 Generally I don't sleep as well away from home as I do in my own bed, but hands down this was the best night's sleep either of us have ever gotten in a hotel. It must be thanks to the signature Heavenly Beds. We also make sure to bring our own pillows when we travel, but it wasn't even necessary for our stat at the Westin since they provide a variety of  pillows to choose from.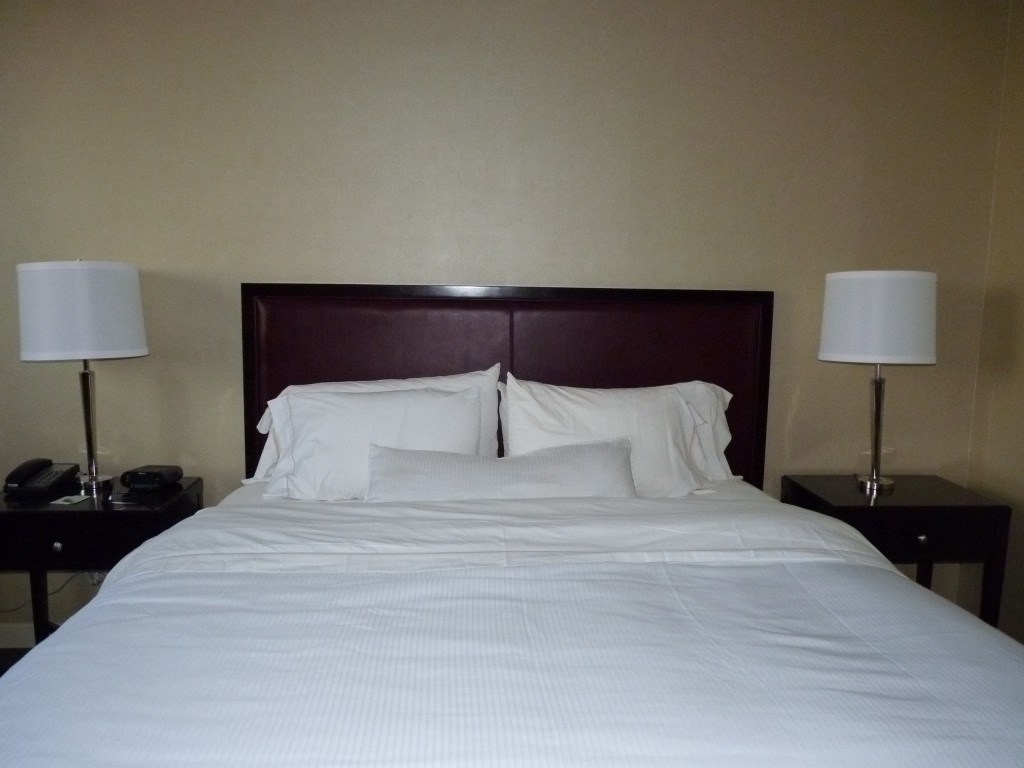 Maybe it was the walk-in shower with Westin Heavenly dual shower head that relaxed us enough for a blissful night's sleep.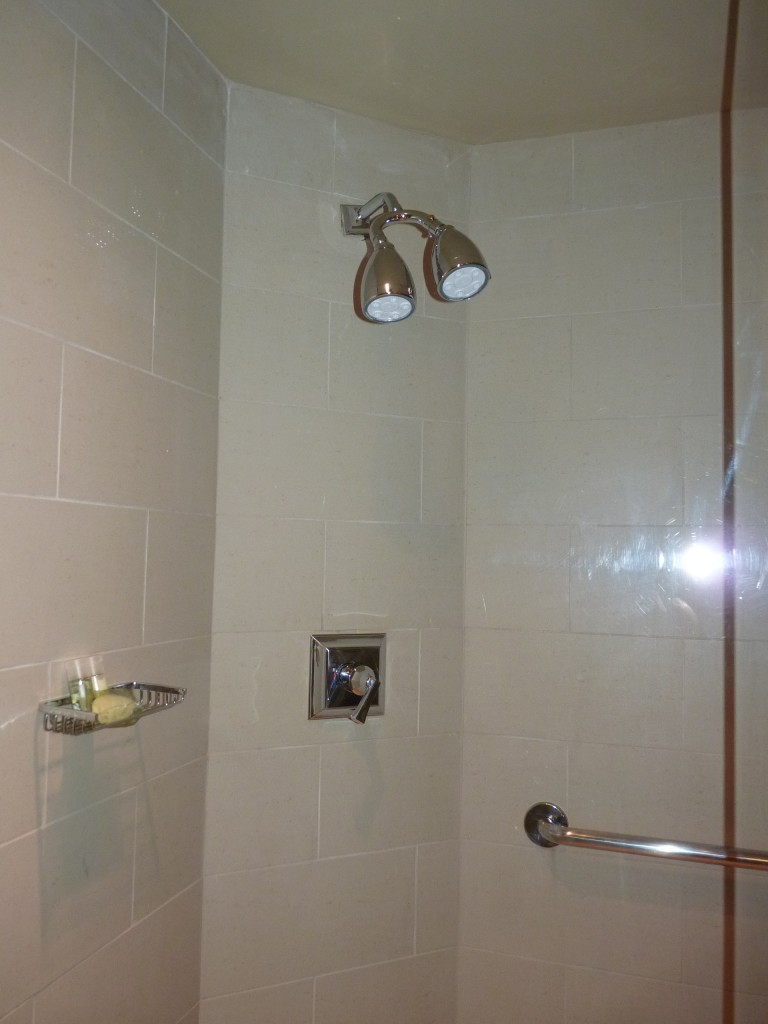 Truth be told, it was probably the absence of Sweet T more than anything that contributed to our great night's sleep, but these factors sure didn't hurt! We definitely enjoyed the luxury of both.
Hubs was jazzed about the  room's Starbucks coffee service (or Tazo tea if you prefer).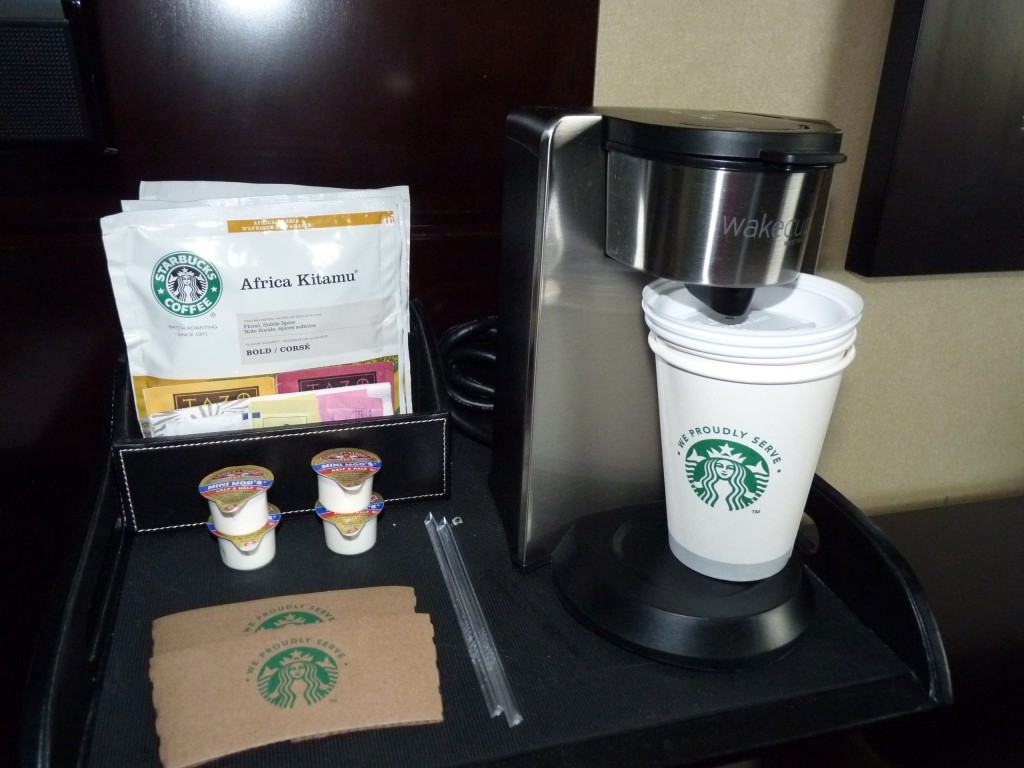 The Westin grounds are immaculately kept with beautiful views of Bridge Street Town Centre from both the rooms and the grounds. The Westin boasts an indoor/outdoor pool as well as indoor whirlpool where we enjoyed our Starbucks coffee in the morning.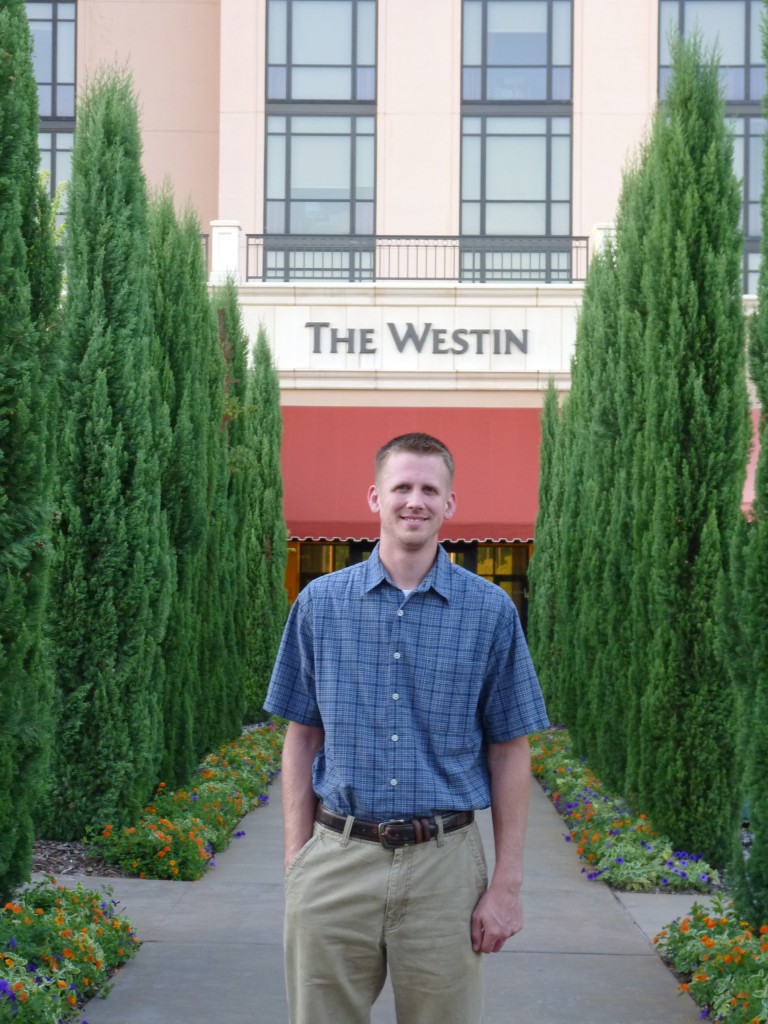 We can't wait to stay at the Huntsville Westin again! It was the perfect romantic escape/staycation for us.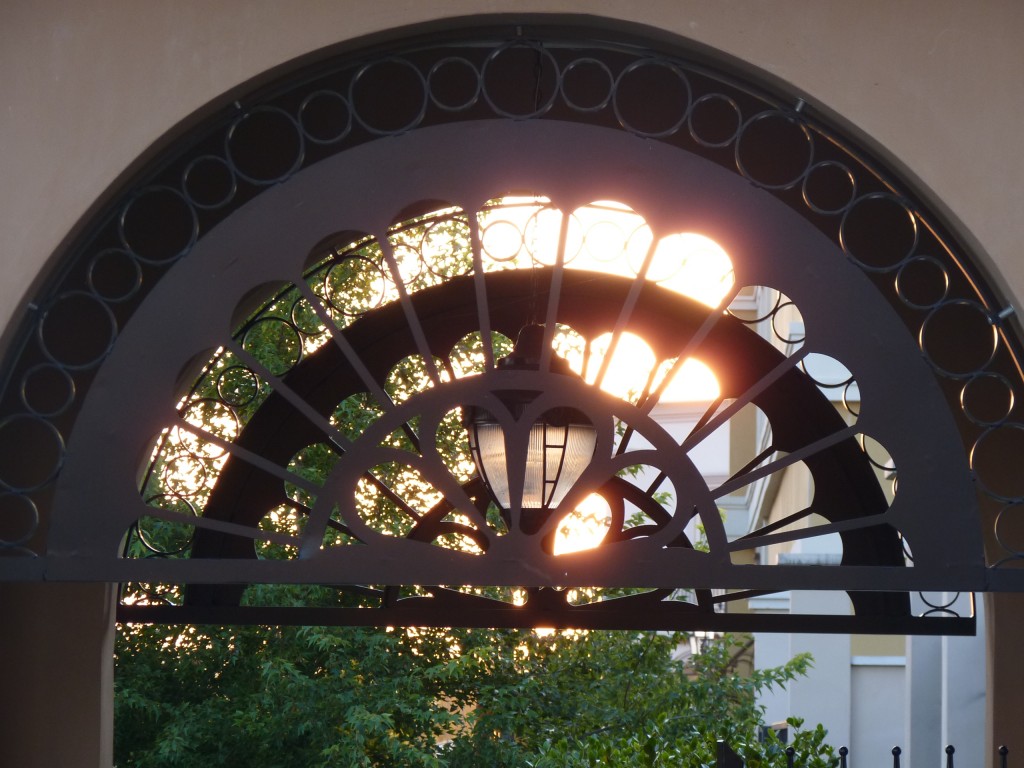 Click here to book!