Having a head cold on your birthday is the pits. Hubs asked me if I felt like going out to eat and my answer was, "No, but I sure don't feel like cooking!" Since we had to pick Sweet T up from my Aunt's anyway, we decided to try a local restaurant near their home that is off the beaten path. The Shak Restaurant serves Southern style cuisine at incredibly reasonable prices and mostly caters to local clientele. Steak, seafood, chicken, BBQ, and a host of traditional sides fill the menu, most of which are fried or at least smothered in something: perfect comfort food for a special occasion.
The Shak's rustic, eclectic motif gives the restaurant a trendy feel. Vintage pieces like the "wait to be seated" man are scattered throughout, and antique building materials are re-purposed as decor.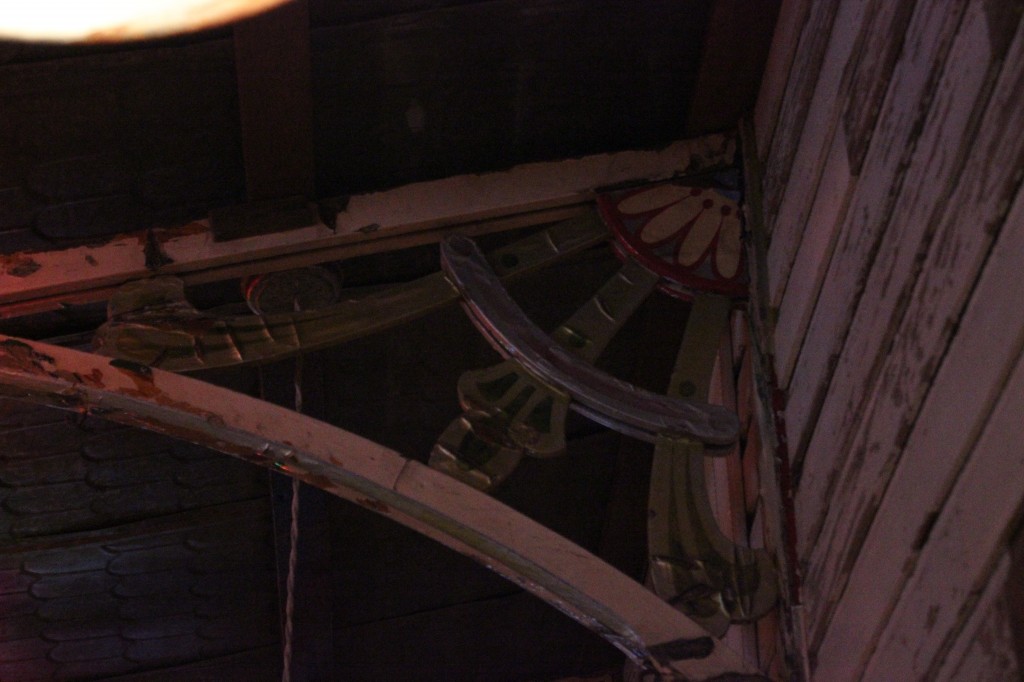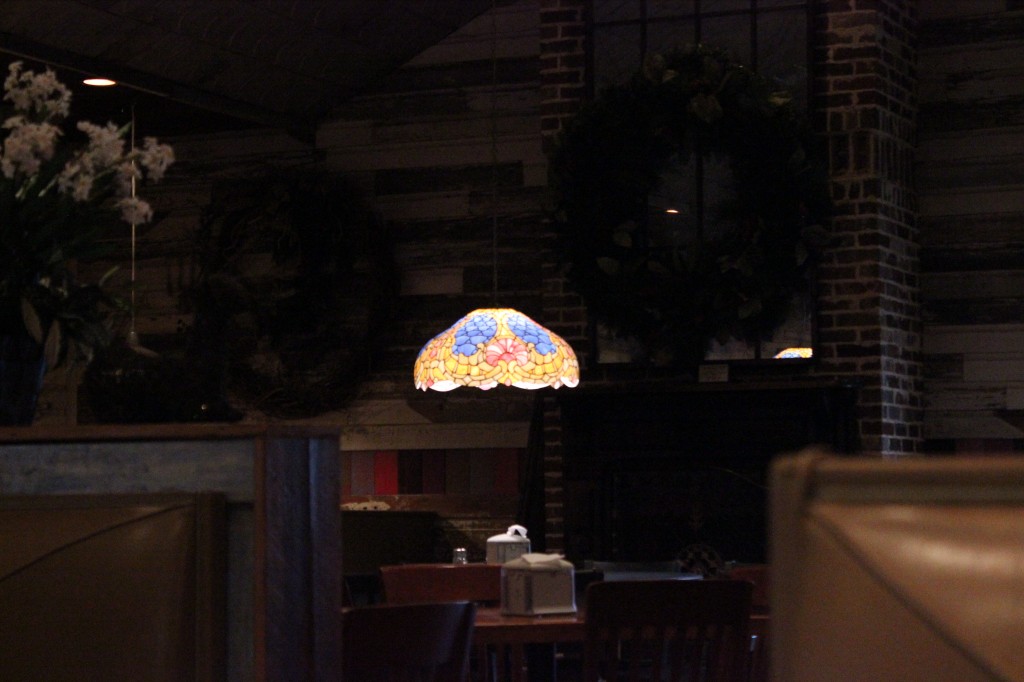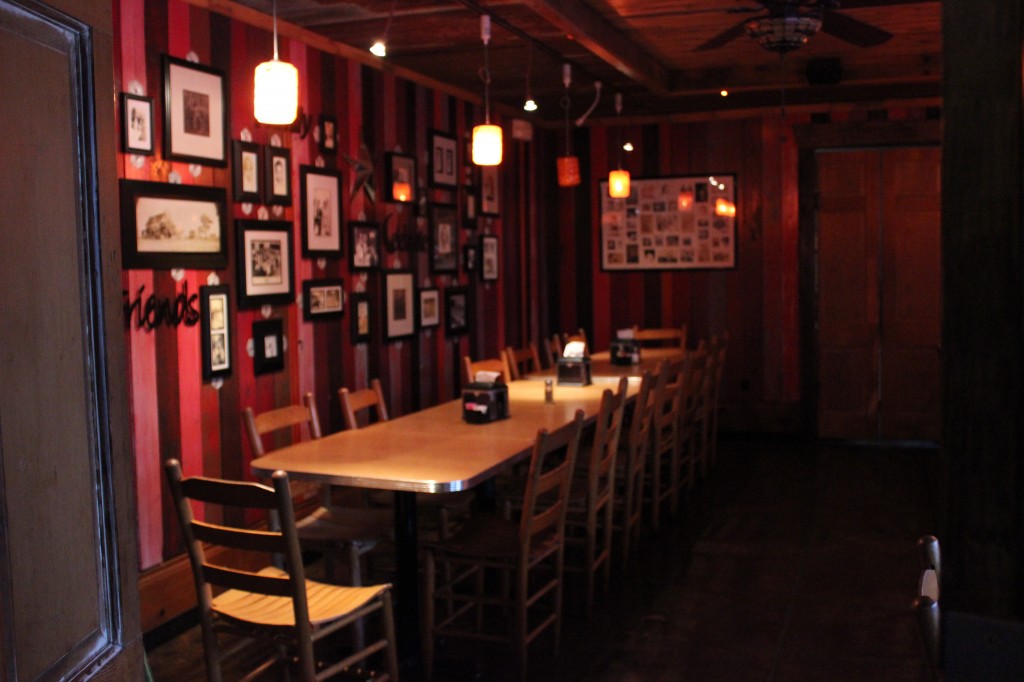 Whenever drinks are served in Mason jars, I know I'm going to enjoy the experience.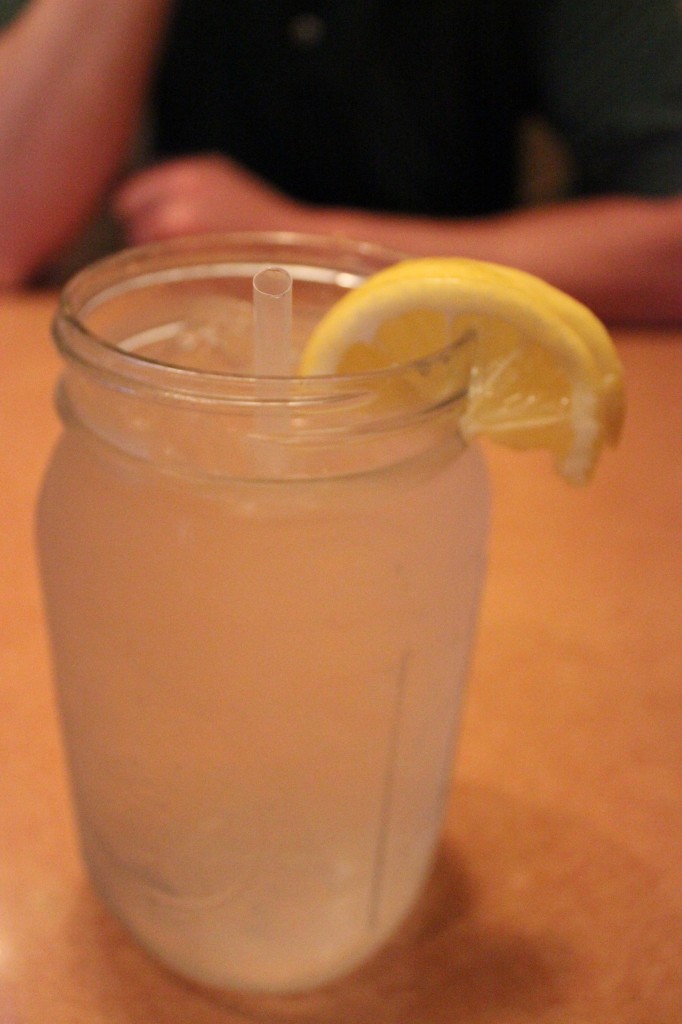 Hubs and I shared an appetizer of fried jalapeno peppers with homemade ranch dressing for dip. I was trying to clear my poor stuffed sinuses and they helped!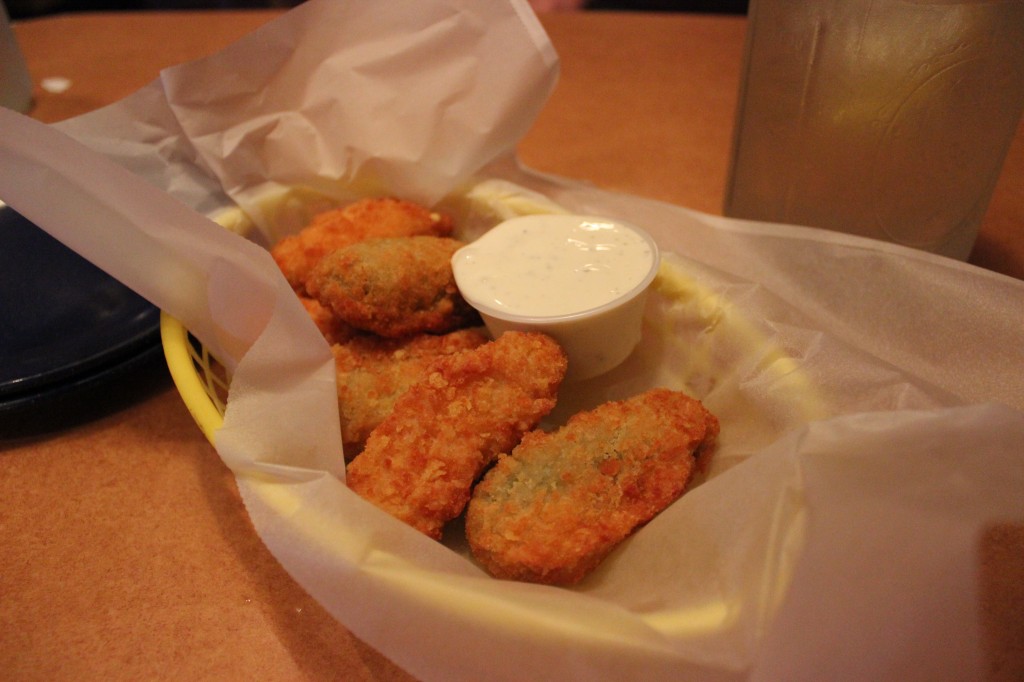 I opted for the BBQ stuffed potato ($7.95). Note that BBQ is a noun in the South, not a verb. It generally refers to pulled pork as is the case here. Obviously I had leftovers from this giant spud which I enjoyed for lunch the next day.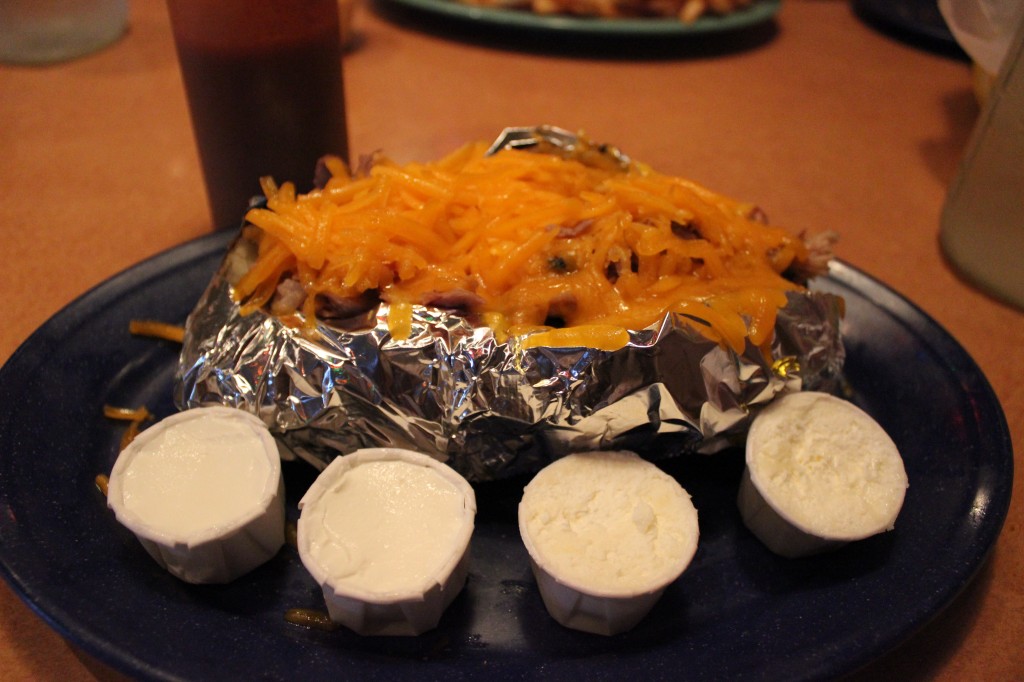 Hubs had the chicken finger platter with fries and The Shak's signature onion straws ($9.95) and also had enough leftovers for lunch the next day.

We were too stuffed for dessert, but I have tried their coconut cake in the past and it's worth saving room for if you have the willpower.
The Shak Restaurant is located in the Somerville/Florette area right on highway 67. Hours are a bit irregular so be sure to call first: (256) 778-9687. Located directly across the highway from the local high school, crowds can surge when a ball game or other event lets out so don't hesitate to ask about that when you call if you are pressed for time.