This is a fun little Christmas angel craft you can make for your tree. Upcycle an aluminum soda can into a DIY that is simply divine! This eco-friendly ornament won't cost you a dime because you probably already have all the supplies.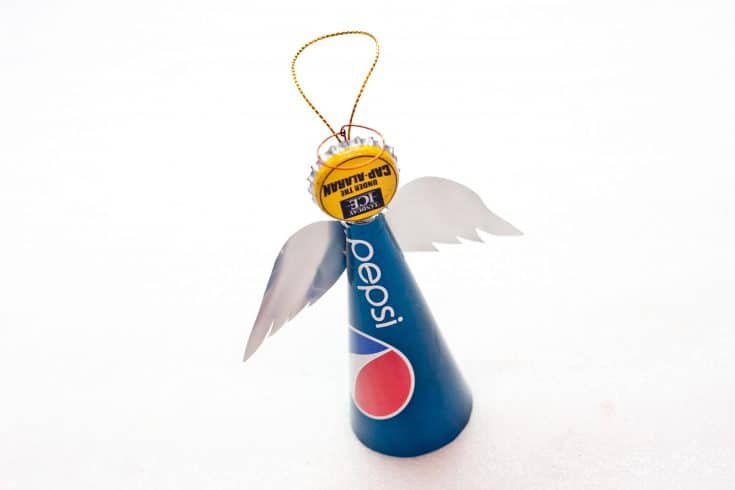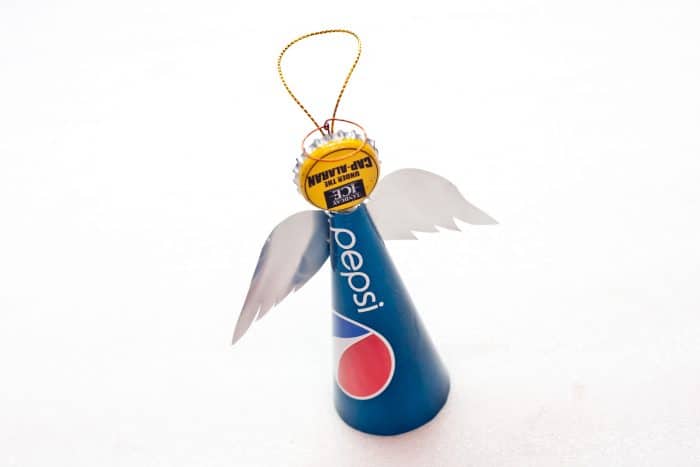 Aluminum Can Christmas Angel Ornaments
Note: Just be careful with the bare aluminum sheet from the soda can since it's sharp and can be harmful when not properly handled, especially for kids.
Supplies
Empty Soda Can
Jewelry wire
Bottlecap
Gold metallic thread or embroidery floss
Hot glue
Scissors
Pliers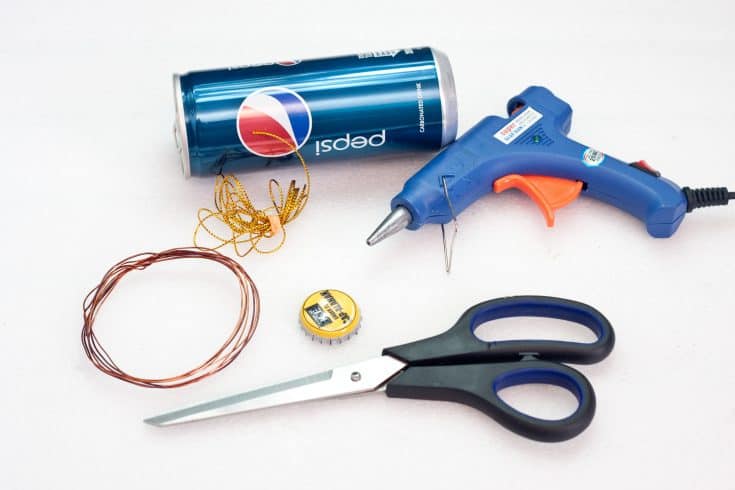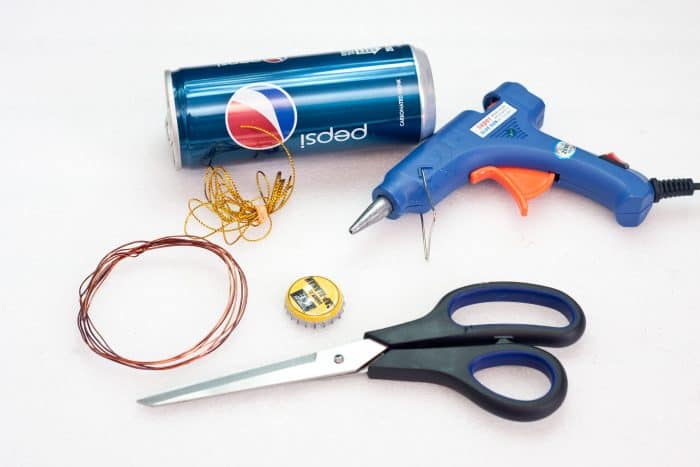 Step 1: Remove the top and the bottom part of the soda can. Cut a cone shape from the aluminum sheet of the soda can's body.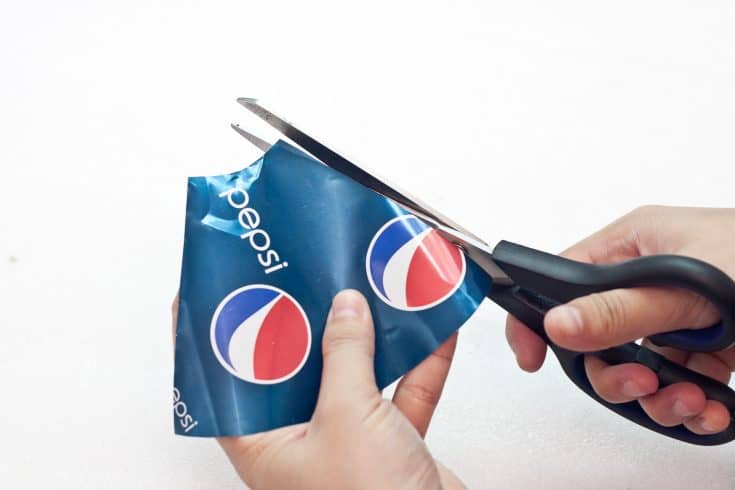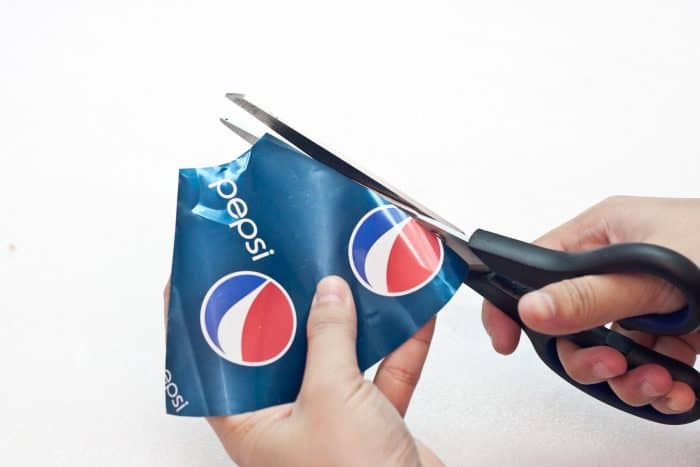 Step 2: Form the cone. Do this by meeting the ends of the plane and gluing them together using hot glue. This will serve as the body of the angel.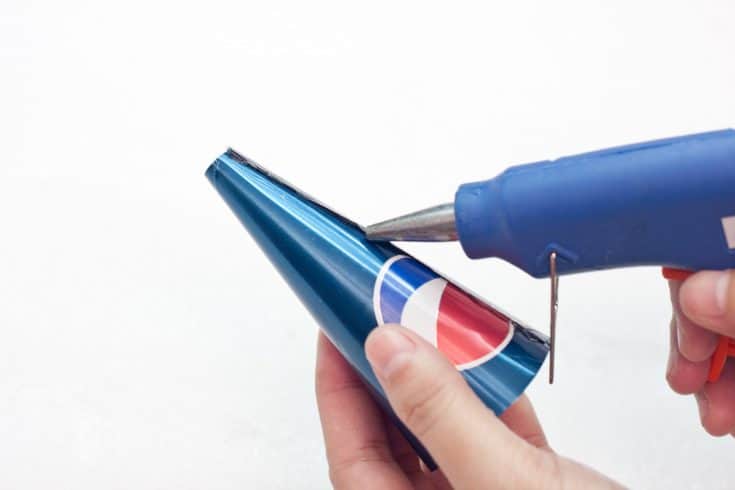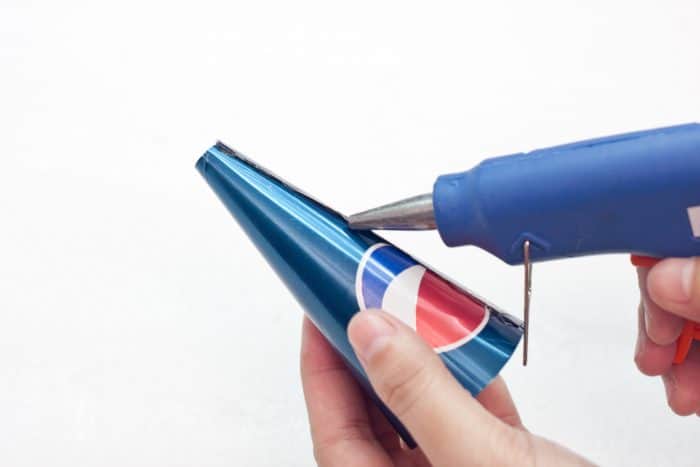 Step 3: Hot glue the bottle cap on the pointed part of the body. This will be the angel's head.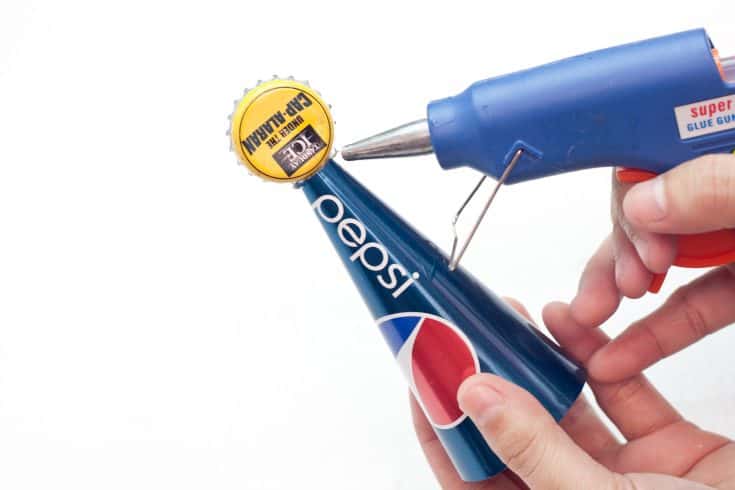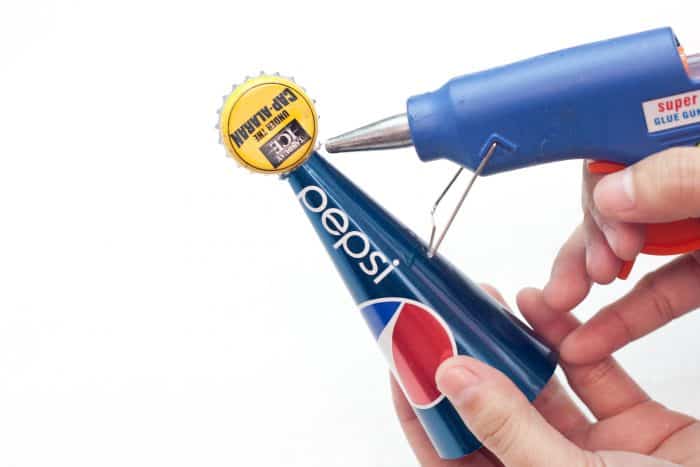 Step 4: Cut the angel's wings from the excess aluminum sheet of the soda can. Make sure to cut two!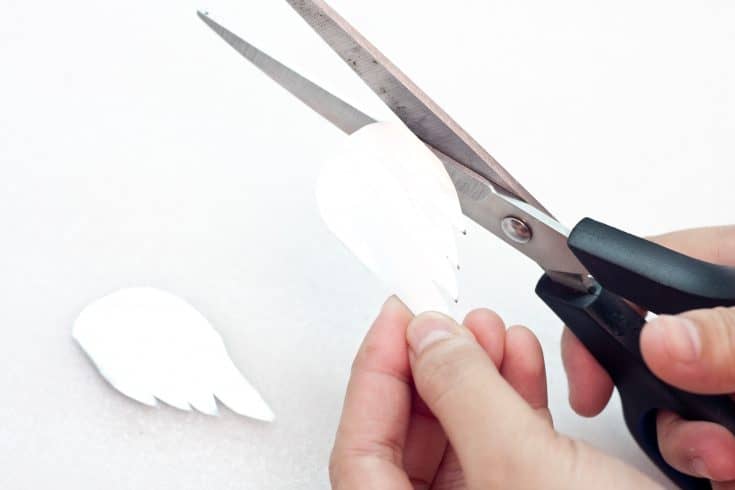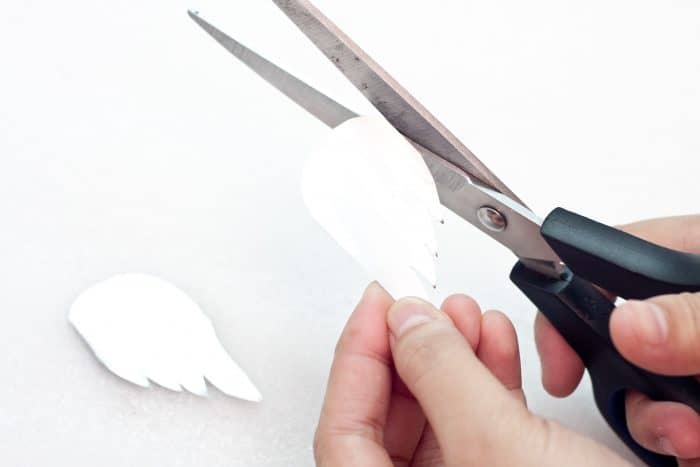 Step 5: Hot glue the pair of wings just below the head of the angel.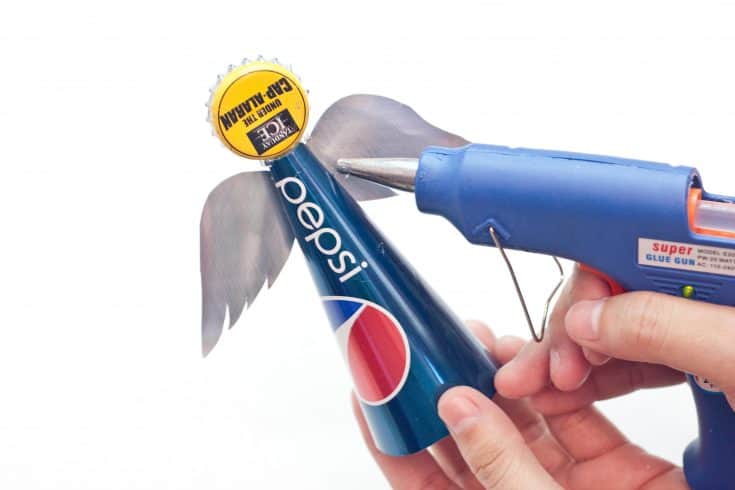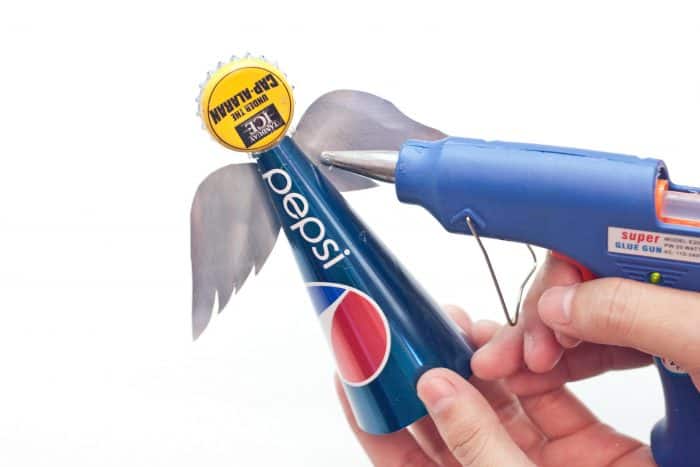 Step 6: Form a small loop from the jewelry wire. This should be proportional enough to the head of the angel since this will serve as the halo of the angel. Cut the excess of the halo using diagonal cutting pliers. Hot glue the halo at the back of the angel's head.
Step 8: Cut 6 to 8 centimeters of golden metallic thread and make a loop at the ends of it. Hot glue this on the back of the angel's halo so you can hang your new ornament.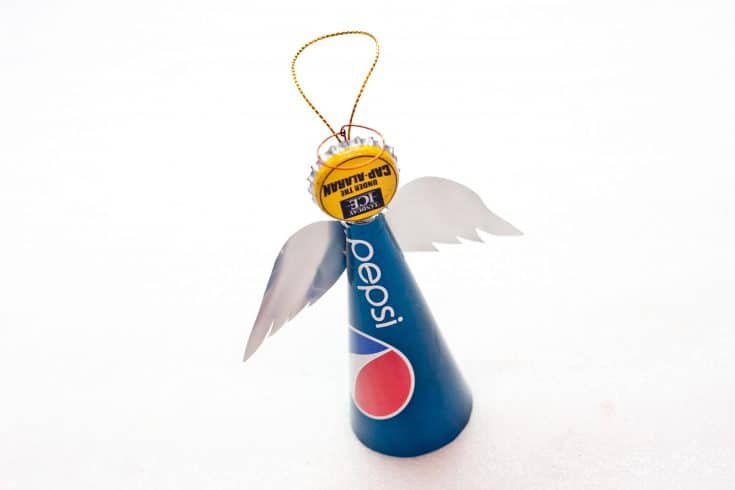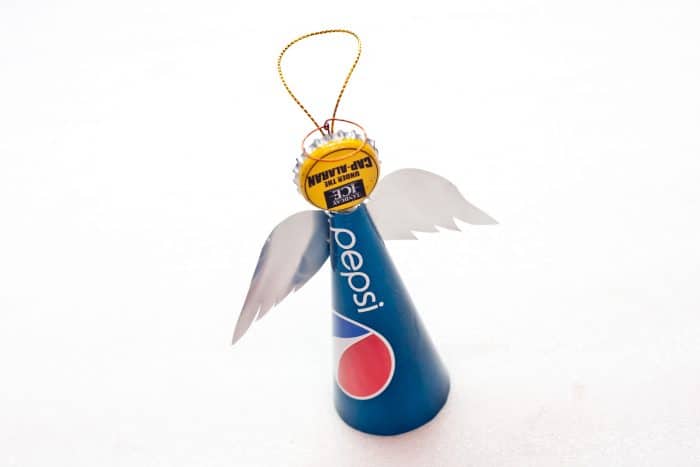 Yield: 1
Soda Can Christmas Angel Craft
Materials
Empty Soda Can
Jewelry wire
Bottle cap
Gold metallic thread or embroidery floss
Hot glue
Tools
Scissors
Diagonal cutting pliers