I once read that preschoolers get nearly half their nutrition from snacking. If mine had their way, the total would be 100%!
Small children naturally want to "graze" and if you have picky eaters like me, it's important to find nutritious ways for them to satisfy their snack attacks. Below are a few snacking tips and tricks for picky preschoolers.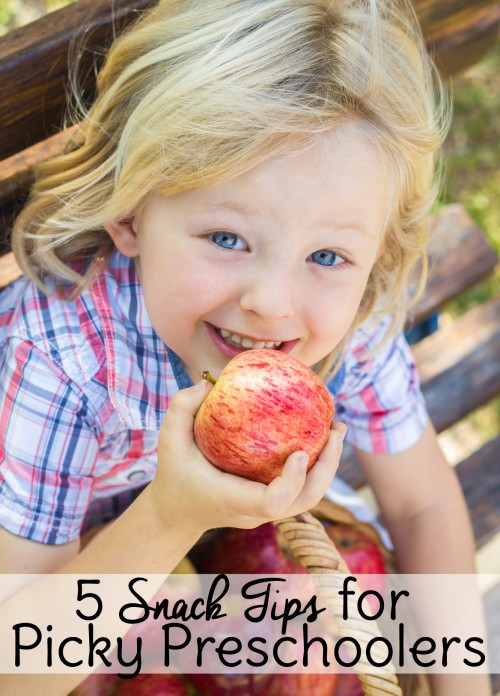 1. Presentation is everything – Bento boxes or muffin tin "meals" are great ways to introduce kids to new foods. On the rare occasion that Sweet T has tried a new food, it's been presented this way. She inspected every single English pea in the cup pictured below, but she ate most of them. I'll take it.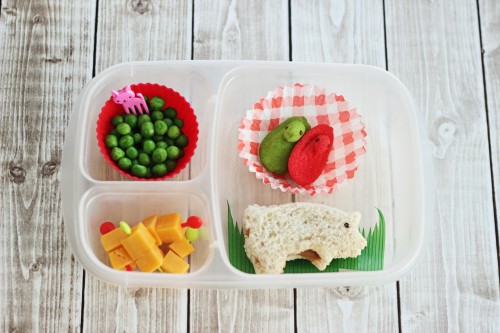 2. Let the child help with preparation – Sweet T and I had fun making these little Turkey snacks together. She gobbled them up without too much fuss (except for the pimento. Haha) since she was included in the process and knew all of the ingredients.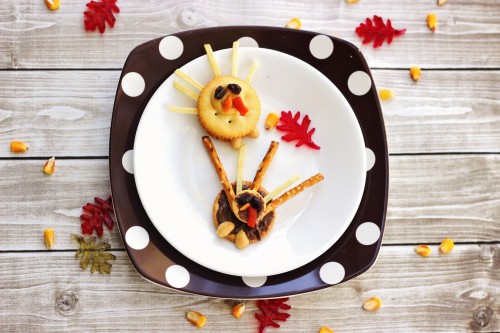 3. Give them choices – Sweet T won't touch a grilled cheese sandwich or a chicken nugget, but she loves almonds. We discovered this by accident when she helped herself to some that were in my purse. She also likes to be part of the grocery shopping process from making a list at home to putting items on the belt at checkout.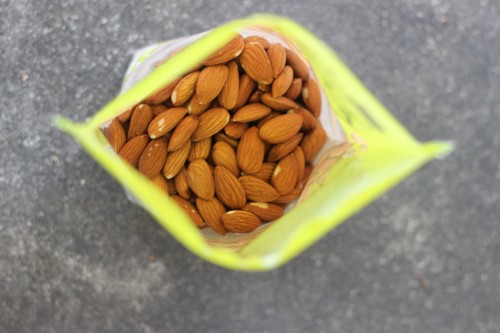 4. Ketchup – It's a powerful tip all on it's own. A spoonful of ketchup helps anything go down. My kids are so picky they stopped eating some of their favorite snacks for no apparent reason. Ketchup has convinced Gus to reaffirm his love for pepperoni slices, chicken fries, and tater tots. We even got Sweet T to try calamari once thanks to ketchup! I'm told ranch dressing works wonders too.
Maybe not the healthiest of the options we've discussed, but some days with picky eaters it's just about the victory of getting something into their tummies…that didn't come from the pet's bowl.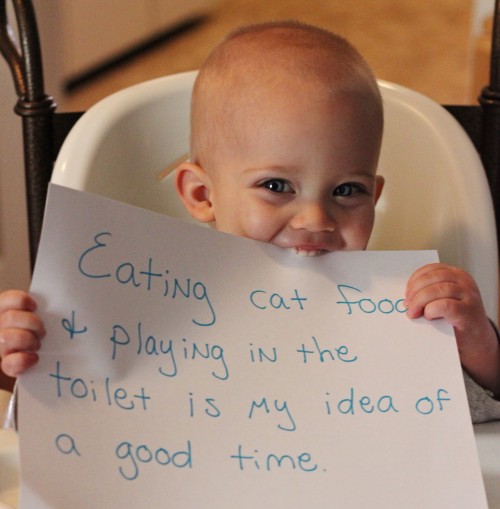 5. Look for smart prepackaged options – The rustle of packaging brings my kids running to the kitchen like a cat hearing the can opener. They won't eat carrots, sweet potatoes, or pears, but buy all three pureed together in a single-serving pouch and they'll suck that thing dry! There may only be 2 whole fruits in the universe that they'll consume without a fuss, but they'll beg for fruit snacks multiple times per day.
With no food coloring or artificial flavors, Mott's Fruity Centers are fruit snacks I can feel good about giving my kids.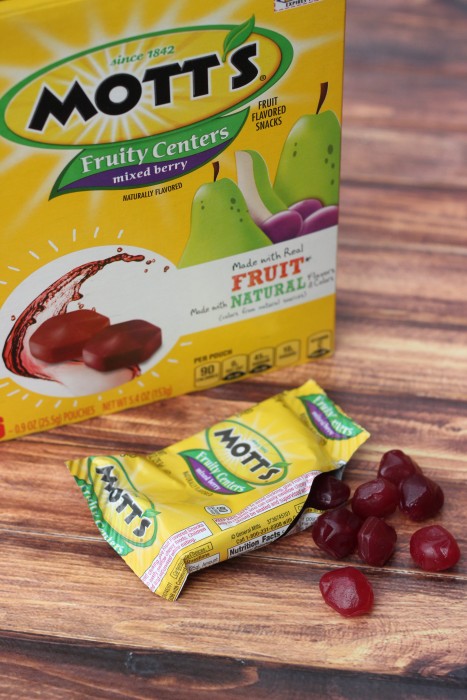 Mott's Fruity Rolls are another great choice. Both snack varieties contain 100% of the recommended daily value of vitamin C!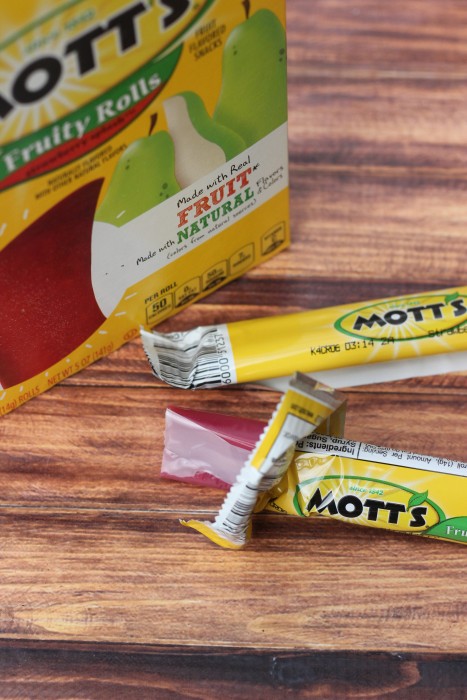 Whether packing school lunches in the morning or providing snacks for after-school activities, new Mott's Fruity Rolls and Mott's Fruity Centers are easy wins for mom. These new snacks fun for kids and made with the colors and flavors from natural sources that moms will also love.
Do you have picky eaters?
This is a partnered post. All opinions are my own.