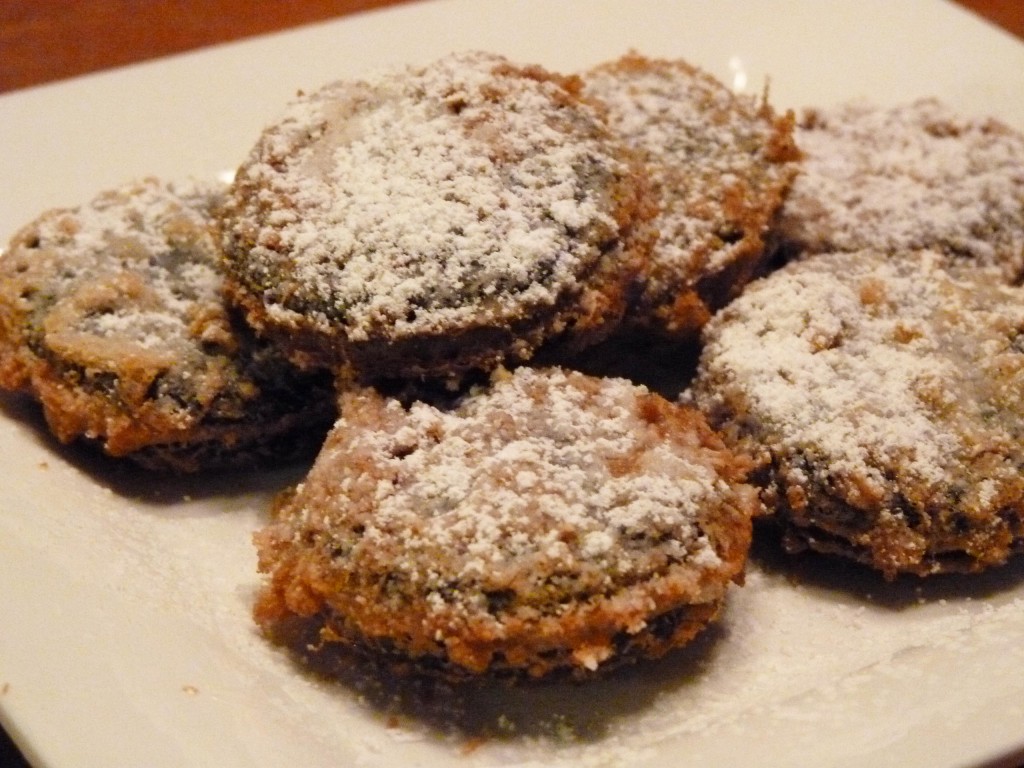 Welcome to Crazytown. We have fried Oreos. After being stuck at home for a couple of days with a sick, cranky toddler I needed to do a little self-medicating and this did the trick! No need to waste a lot of oil deep-frying as these turned out beautifully in just an inch or so of oil in the skillet
Fried Oreos
Ingredients
Oil for frying
1 pack chocolate sandwich cookies
1c pancake mix or baking mix (notice I'm using Heart Healthy. Ha!)
1 egg
1c milk
2t cooking oil
Powdered sugar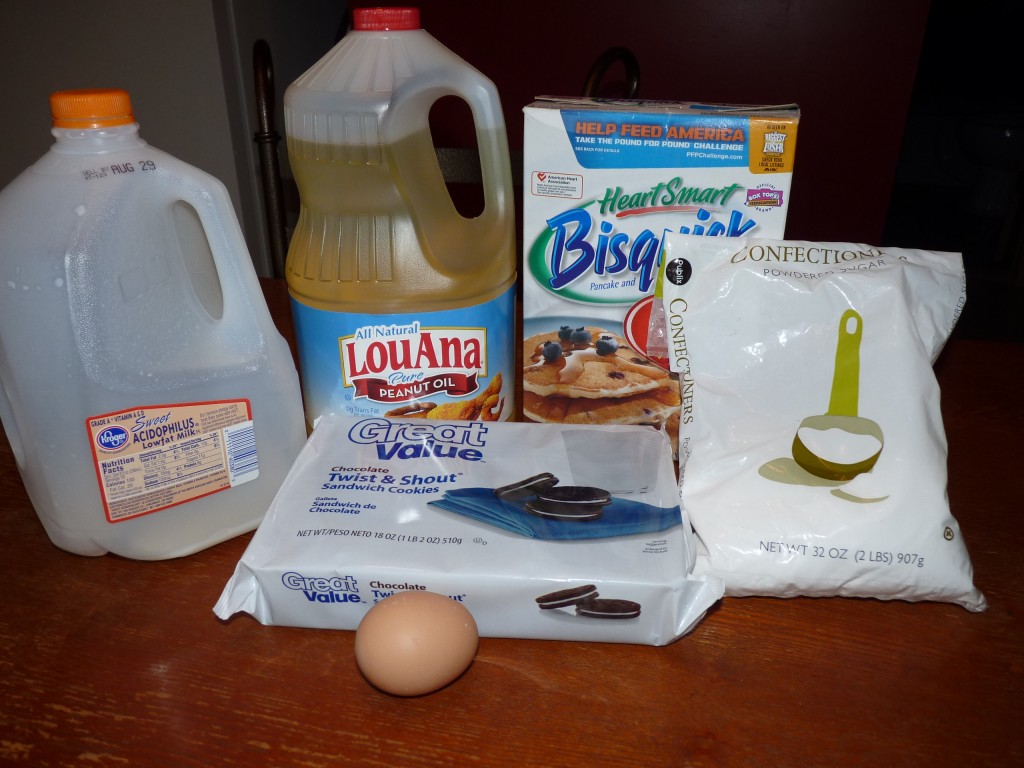 In a medium bowl, whisk together milk, egg, 2t oil, and pancake or baking mix.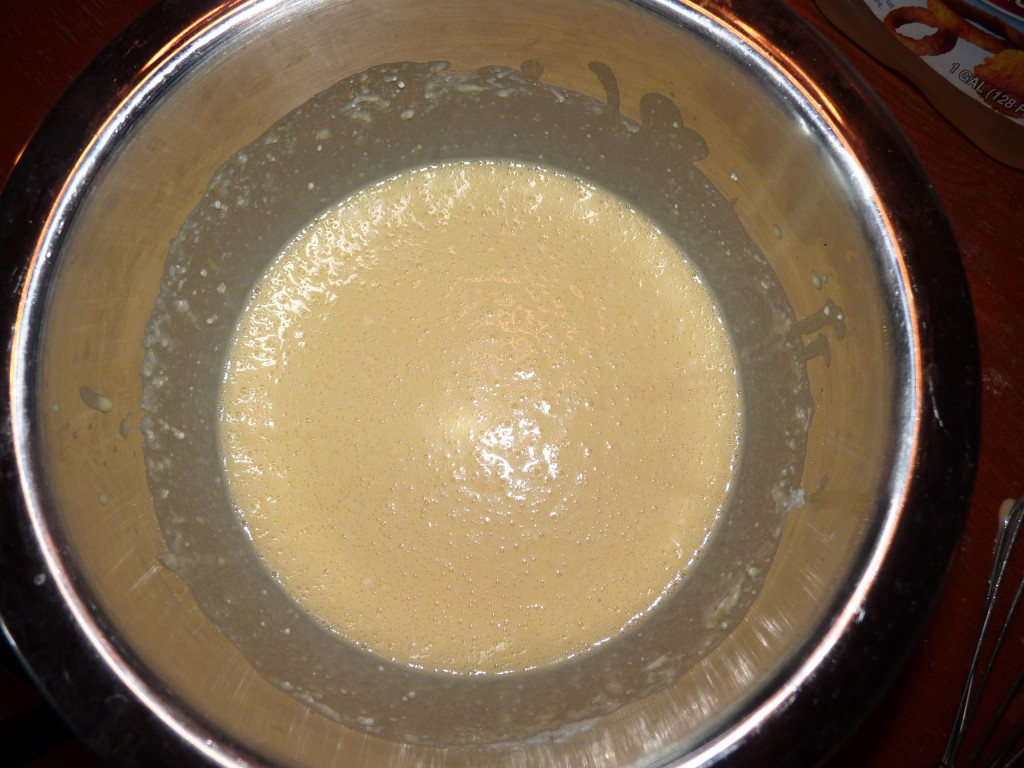 Refrigerate the mixture for 20 minutes or so it thickens a little. This keeps the batter "pretty" when you are frying. Next, heat an inch to an inch and a half of oil in a skillet to 375 degrees.
Place cookies in the batter and coat thoroughly. It's normal for them to float and the batter will seem kind of thin. That's ok. As long as your oil is hot enough, they will fry up with a light coating reminiscent of a funnel cake.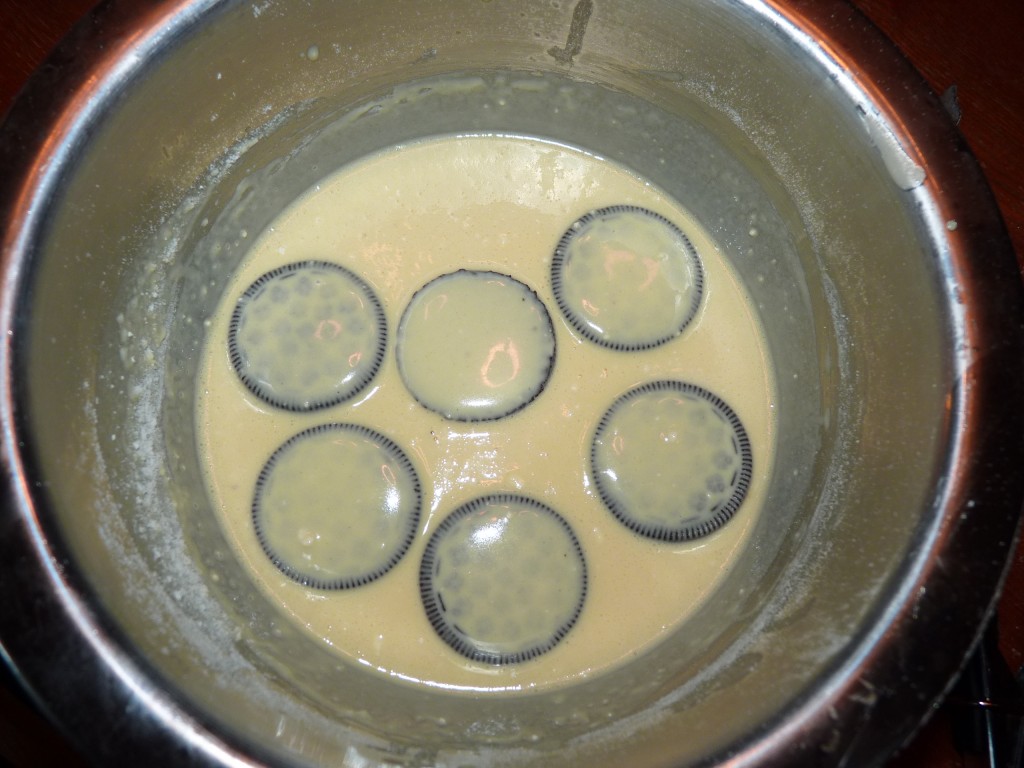 Fry for about a minute on each side. This time will vary by 30-45 seconds depending on your oil temp and type of skillet.


When Oreos are golden on both sides, remove to a cooling rack to drain.


Sprinkle liberally with powdered sugar and serve warm.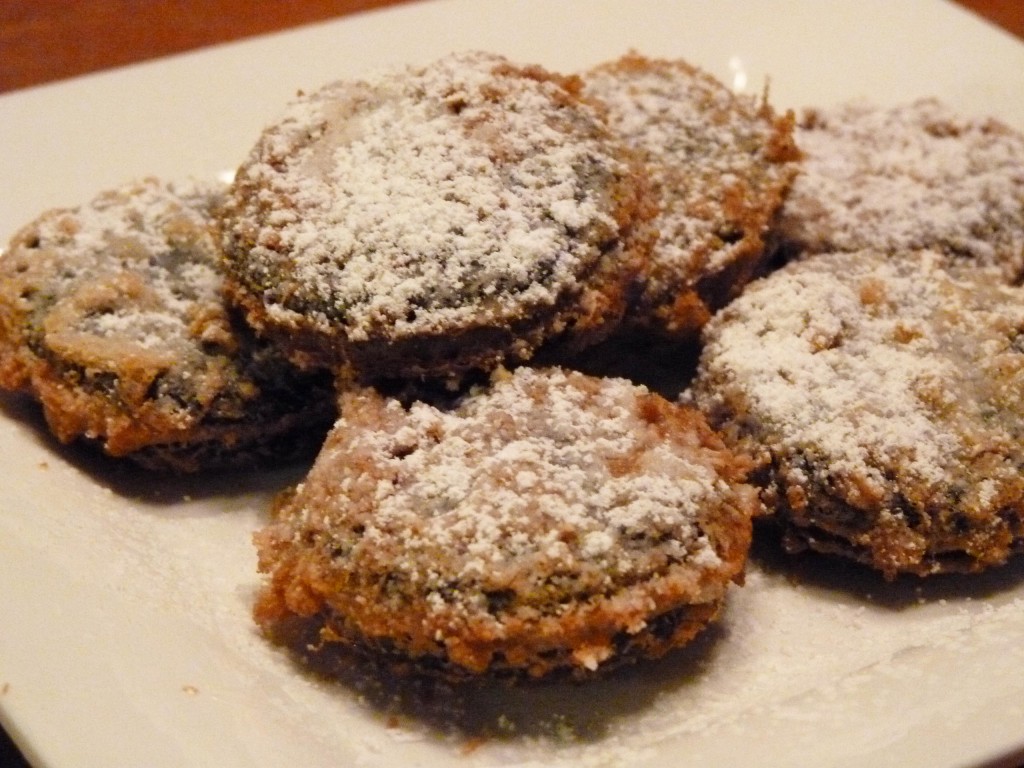 Now try being content to eat them straight out of the pack. 😉