This is a sponsored post for which I've received free product and/or compensation, but the opinions are 100% my own.
Summer is rapidly approaching and I'm already thinking of ways to help the kids get lots of fresh air and exercise once school is out. I'd prefer these activities to be simple, affordable, and local, how about you? Below are 7 simple outdoor activities for some fresh air fun with your kids this summer.
Water Table – If you need to beat the beat a water table is a great way to do it. It's not limited to just water either! Try putting dried corn, sand, or colored rice inside to mix things up a little.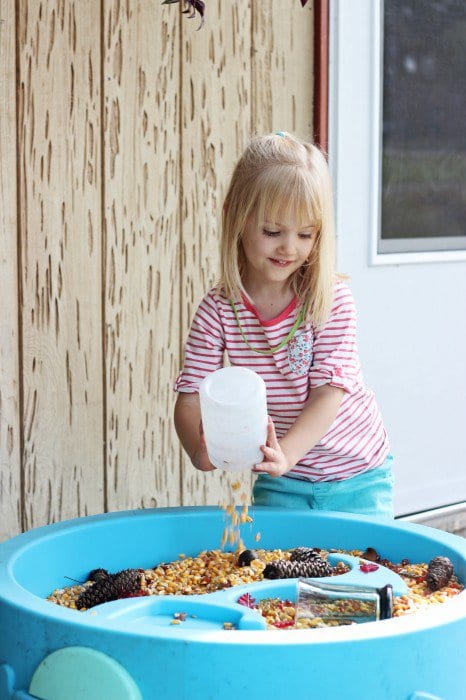 Nature scavenger hunt – This can be as simple or as elaborate as you need it to be depending on the age of your kids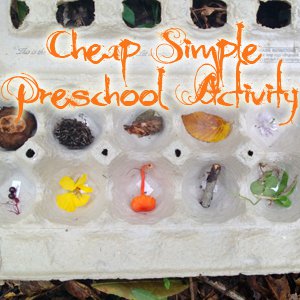 Gardening – From planting to watering to harvesting, even toddlers can get on board with a container garden!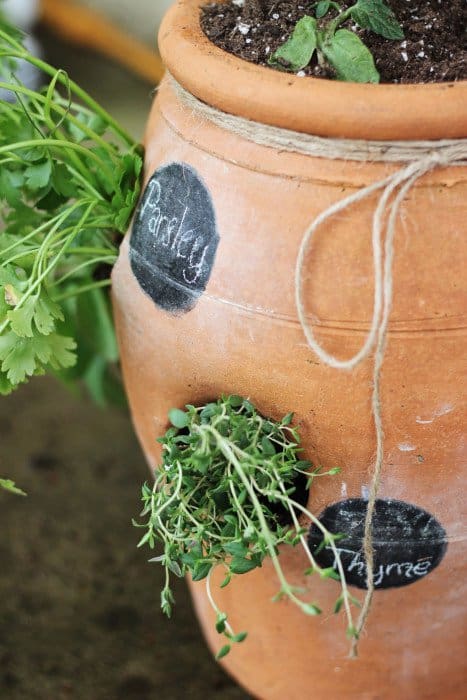 Bubbles – This can range from simply handing over some bubble wands from the dollar store to providing bubble trays with an array of wands and bubble guns!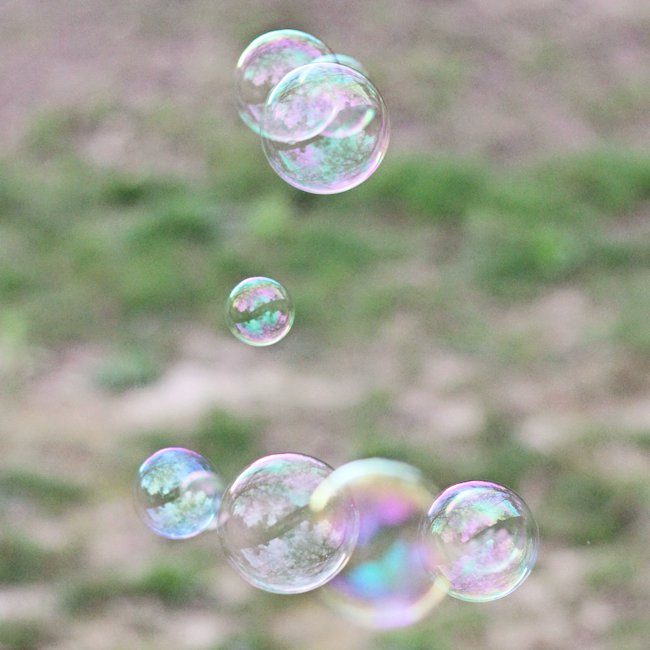 Botanical gardens – Many local botanical gardens are free and provide a great place for kids to burn off some energy while Mom enjoys a scenic walk.
Have a Picnic – Picnic in your own back yard or bring lunch to a local park. Check out my tips for an epic picnic.
Break out the Sidewalk Chalk – I'm always amazed at how something so cheap and simple keeps my kids so busy for so long! Invest in a whole bucket of it.
With so many fun activities to choose from, I won't have to worry about Sweet T and Gus being sedentary this summer. Getting adequate nutrition into the picky eaters is another story. Thank goodness for L'il Critters™ GummyVites™!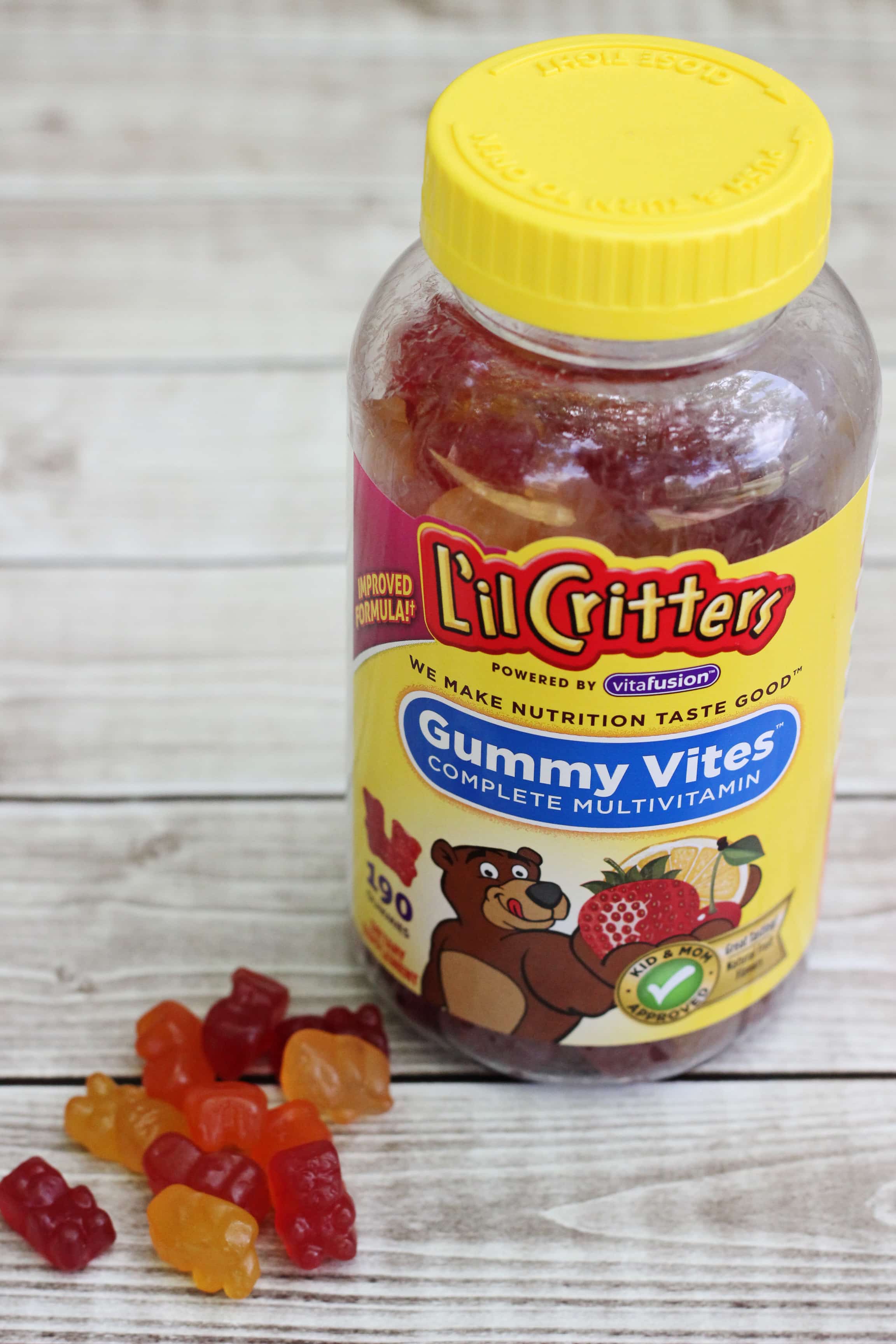 L'il Critters™ has been infusing fun into children's nutrition with its line of delicious kid's gummy vitamins and supplement since 1998. L'il Critters™ GummyVites™ are gluten-free, and are made with natural fruit flavors and colors derived from fruits, vegetables and plants. You won't find any high fructose corn syrup or synthetic dyes in these gummy vitamins, yet they taste so delicious, even my persnickety little people look forward to their daily vitamin.
Support healthy habits with your kids this summer by spending plenty of active time outdoors and providing essential nutrients with L'il Critters™ GummyVites™!