When you hear the Tar Heel state, or the Palmetto state, you don't automatically think "Wow, I should visit!" Well, I've got some news for you: North and South Carolina are actually some of the prettiest states to vacation in, and I'm here to tell you why. Nobody knows how to have fun the way the South can, and with its incredibly beautiful landscape of mountains, lakes, and more, both North and South Carolina have an unlimited amount of incredible things to experience this summer.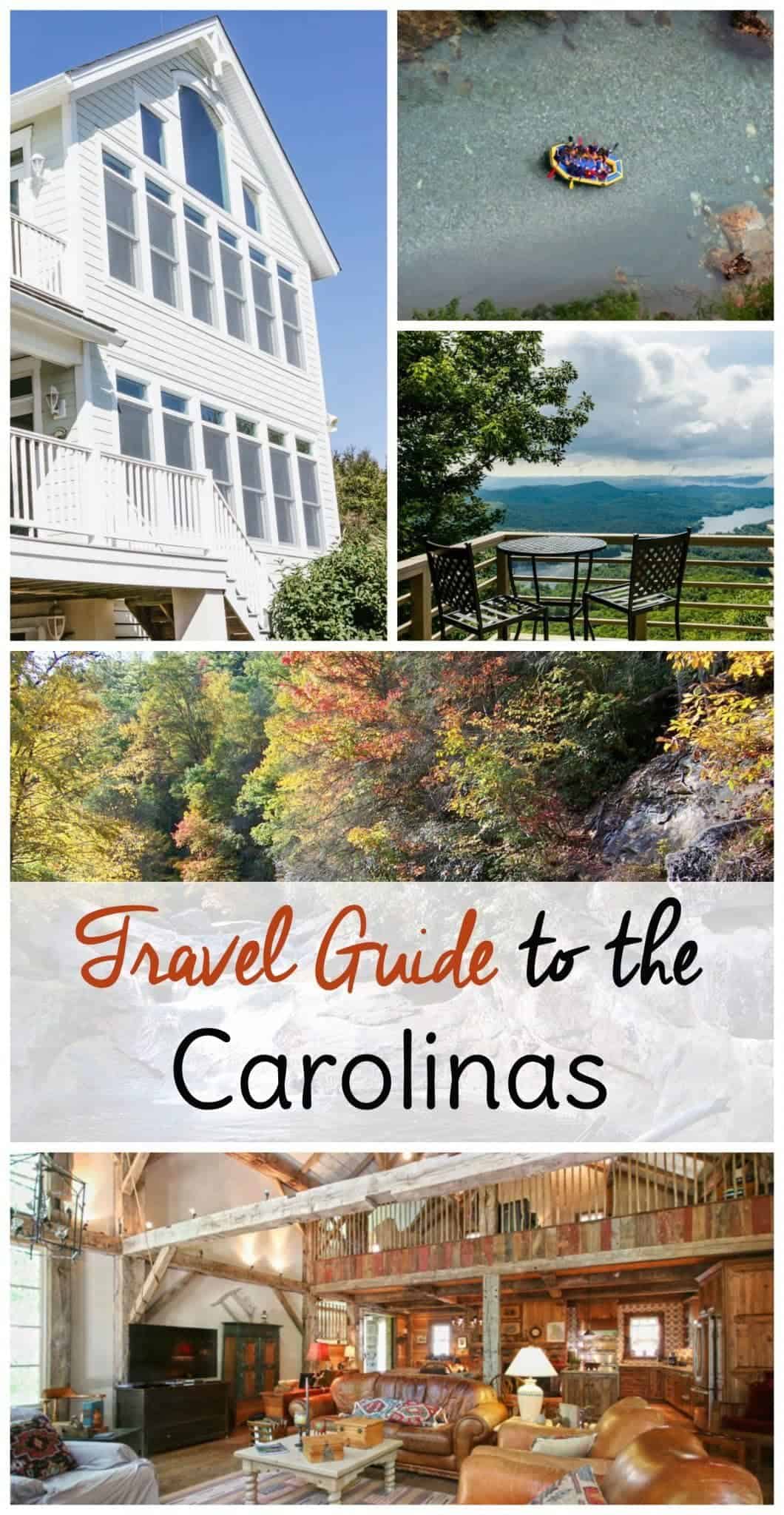 From Lake Toxaway to the Sea Islands, the travel experts at Natural Retreats have created a fully comprehensive list of the Top 4 Towns in North and South Carolina, along with everything to do while you're there, from delicious local restaurants to once-in-a-lifetime activities! Check out the list below for some fun finds:
Seize the Carolinas This Summer
1. Highlands, NC: Surrounded by acres of the protected Nantahala National Forest in Western North Carolina, Highlands is home to peaceful landscapes, invigorating hikes, and unbeatable vistas.
Where To Stay: 5th Street Cottage
Located on nearly three acres of secluded beauty, this farm house comfortably sleeps eight, making it the perfect retreat for your family getaway. It offers private baths, a spacious living room, flat screen television, dining room, and stone fireplace. It boasts other necessary amenities such as free wifi, a washer and dryer, and a fully equipped kitchen. After a long day exploring, head outside to the wrap-around porch and show your skills on the outdoor grill. Or, if relaxing is what you're after, ease yourself into one of the rocking chairs and sip a cold glass of your favorite drink. If you want to get out and explore, the cottage is located within walking distance to downtown Highlands, making the shops and restaurants easily accessible to you during your stay.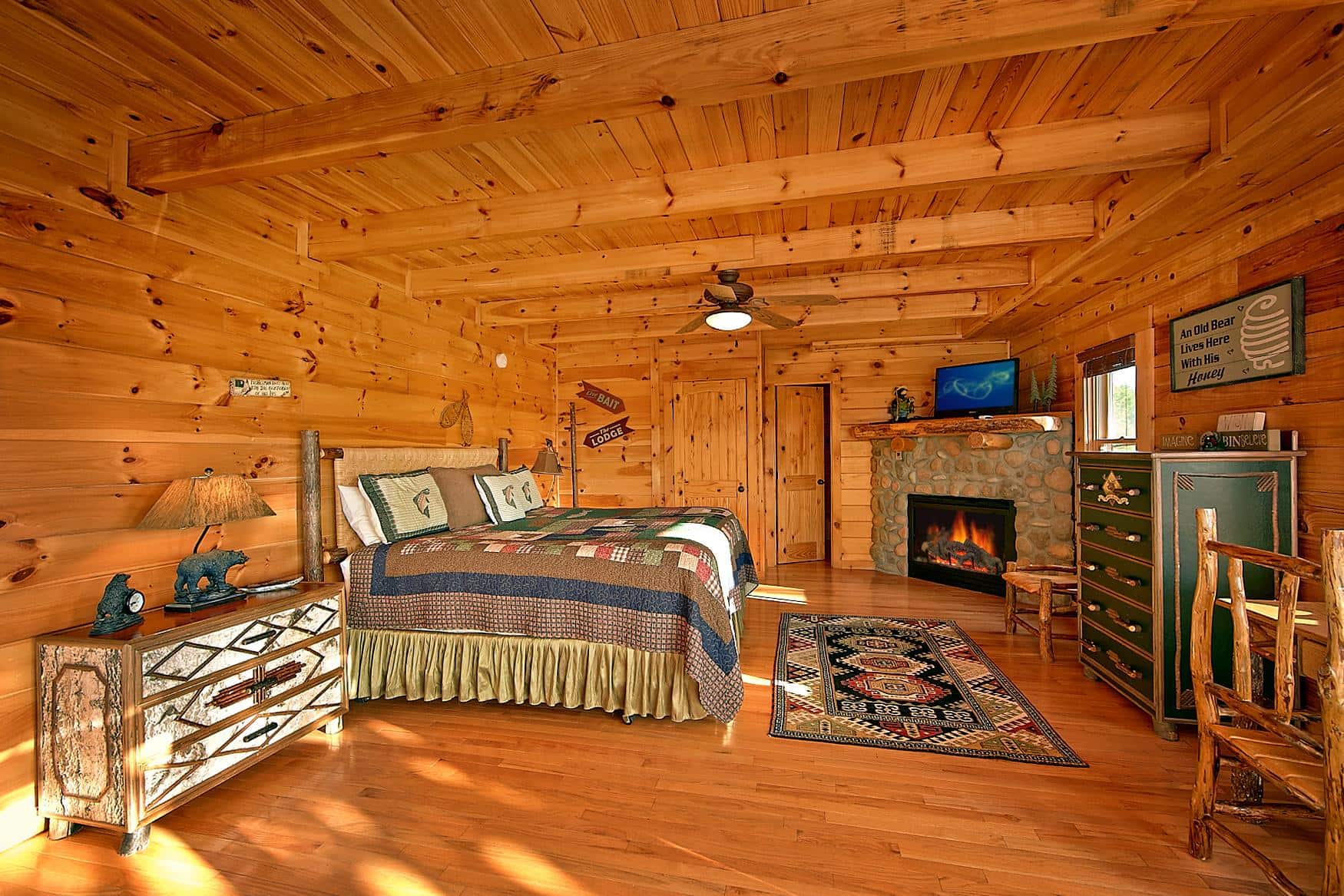 While You're There:
For the art critics in the making, why not head over to The Bascom? It's a non-profit museum that offers visual art exhibitions and educational programs. There is also the local Highlands Art Gallery, which showcases pieces both from Highlands residents and artists abroad. If you're more of an explorer, there's a few options for you: Check out the Jackson Hole Mine Gem, a family-owned mine giving travelers to opportunity to search for treasures — rain or shine! Other one-in-a-lifetime opportunities are the Dry Falls and the Cullasaja River Gorge. You can walk behind the 75-foot tall waterfall in the Nantahala National Forest, and take a spectacular scenic drive along the Waterfall Byway (located between the towns of Franklin and Highlands, North Carolina.) And if you're an adrenaline junky, look no further: stretching 40 miles within the heart of western North Carolina, thrill seekers can try their hand at the Nantahala River and face Class II and III rapids with white water rafting.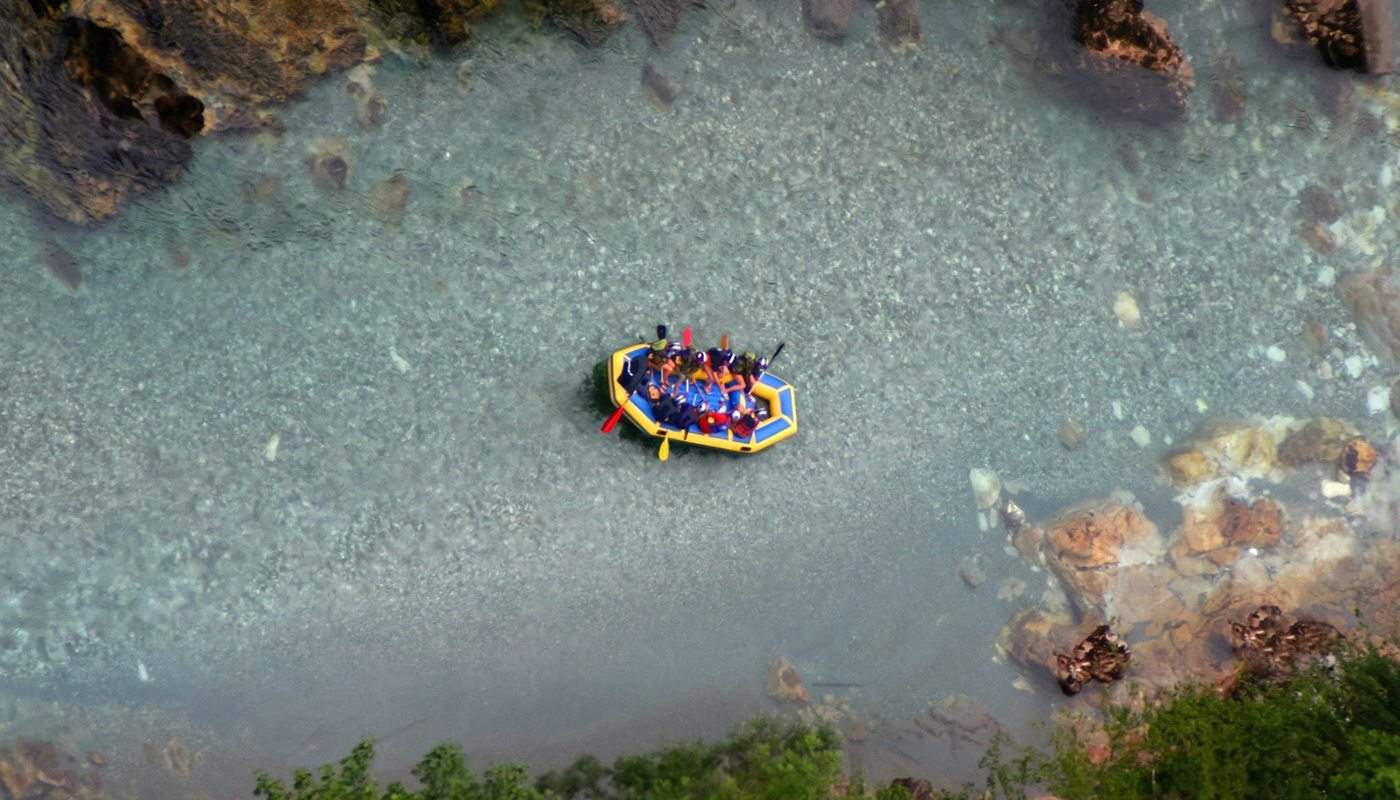 2. Lake Toxaway, NC: Surrounded by the Nantahala and Pisgah National Forests of Western North Carolina, Lake Toxaway has 14 miles of pristine shoreline, making it the largest private lake in the state.
Where To Stay: Coursey Toxaway Mountain Resort
Experience mountain luxury in the Coursey Toxaway Mountain Retreat. This home sleeps a total of twelve, so it's perfect for a large group of friends or family reunion getaway. The home boasts rustic decor, exposed ceiling beams, a fireplace, a flat-screen television, and huge windows to allow in all the natural light you'd want on this trip. There is also a kitchen is with stainless steel appliances, and a gas grill outside on the deck. While you're outside, admire the serene seclusion of the mountains, or enjoy the clear, starry night.
While You're There:
For the serious hikers out there, I have your day plans already figured out with a trek to Tuckaseigee Falls & Thurston Hatcher Falls. This 4.2 mile moderate hike near Cashiers, just under the Lake Glenville Dam, is definitely a beauty in the springtime. The canopied, woodland trail is lined with wildflowers: bluets, violets, white violets, star chickweed, squirrel corn and hundreds of trillium, both white and purple. There's less than a 100 foot elevation change for most of it, except for the rocks at the base of the falls, so everyone of all ages can join in on the fun! Pro tip: The rocks surrounding the pool at the base of the waterfall is a soothing and beautiful spot to rest and eat your trail lunch. Before you get out on the trail, check to make sure you aren't forgetting anything at Bear Tracks Trading Co, the local one-stop shop for all of your travel, shopping and adventure needs. Another hotspot for outdoor exploration is the Pisgah National Forest – 500,000 acres of protected land. For the animal-oriented, try your hand at fly fishing or falconry.
There's even horseback riding at the Whitewater Equestrian Center. For the learning-oriented, check out Mountain Treasures Gem Mine: it's great, because both adults and children alike can hunt for amazing treasures. Or, visit the Mountain Heritage Center, which showcases the cultural and natural heritage of the southern Appalachians. For Whitewater Equestrian Center – Pilot your horse through a bevy of Native American trails and historic logging roads while learning interesting local history.
3. Bald Head, NC: Bald Head's semi-tropical climate provides the opportunity for year-round, outdoor activities.
Where To Stay: Gone To Carolina
This spacious oceanfront home with floor to ceiling ocean views and screened porch is the almost too perfect to unwind for the weekend with family or friends. Located right on the water, this spacious home offers a living room with a fireplace and large, bay-style windows that showcase the natural beauty of the ocean and dunes. If you enjoy trying your hand at cooking in the fully-equipped kitchen, or get some sun on the top deck and listening to the soothing sounds of the ocean.
While You're There:
Well first, let's establish this is a paradise that takes you away from the stress of daily life. The island's 15 miles of pathways and 14 miles of beaches are heavenly, and as the ferry makes its way over to the island, wave goodbye to your car and feel your stress melt away. Starting at the Bald Head Island Lighthouse – Affectionately known as "Old Baldy," it is the oldest lighthouse in North Carolina, helping to guide ships at the mouth of the Cape Fear River.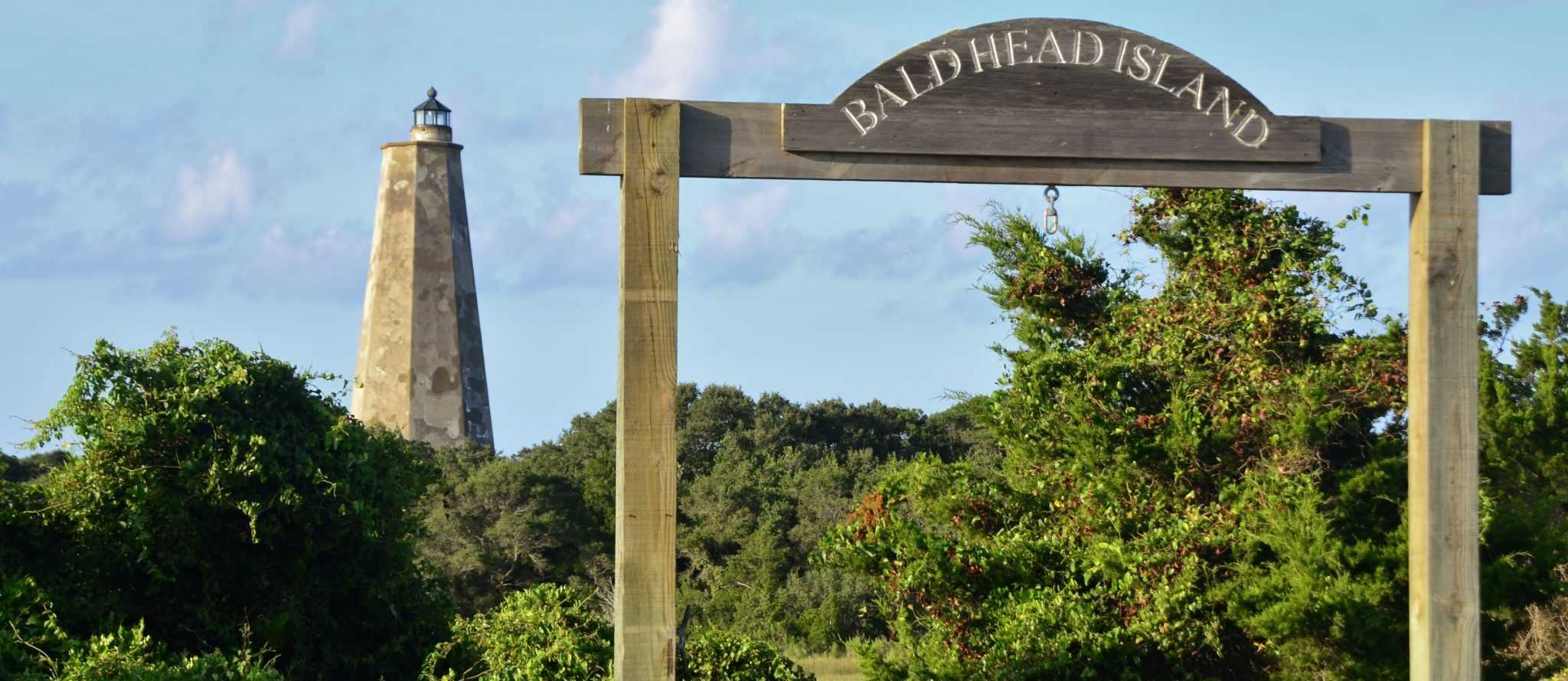 While you are there make sure to stop by the Bald Head Island Conservancy – with tours, events, and educational experiences year-round for nature-lovers of all ages this will be sure to keep the family entertained all afternoon. Get immersed in the island's history at the Smith Island Museum – Learn about the history of the island a replica of one of the original lighthouse keeper's quarters featuring period furnishings, lighthouse artifacts, and exhibits. For a little supervised adventure, take a trip to the Sail Shop Tours offering everything from kayaking, surfing, sailing and lessons for watersport enthusiasts of all ages. Relax and unwind outdoors at the Kent Mitchell Nature Trail – A scenic, 15-minute walk that allows you to see the wildlife of Bald Head Island.
4. Sea Islands, SC: Vast, sandy beaches, dramatic tidal changes, and rich history await on the Sea Islands of South Carolina. This collection of peaceful islands, located a short drive from historic Beaufort, are full of beauty and culture, an ideal beach getaway for visitors of all ages.
Where To Stay: Key West Attitude
Nestled among palm and cedar trees, this gated community home is just a short walk to the beach. Amenities include access to the pool and tennis courts. For your own private experience, enjoy gorgeous, sunny views outside on the porch or from inside the sliding glass doors of the living room, and when the sun sets, watch your favorite movie on the flat-screen. The kitchen is fully-equipped, and there's an outdoor shower to wash off the sunscreen and sweat of the day. Washer and dryer provided for the little mishaps, and if you aren't sick of stunning views yet, head up the spiral staircase to the roof-top deck and enjoy the Harbor Island Horizon.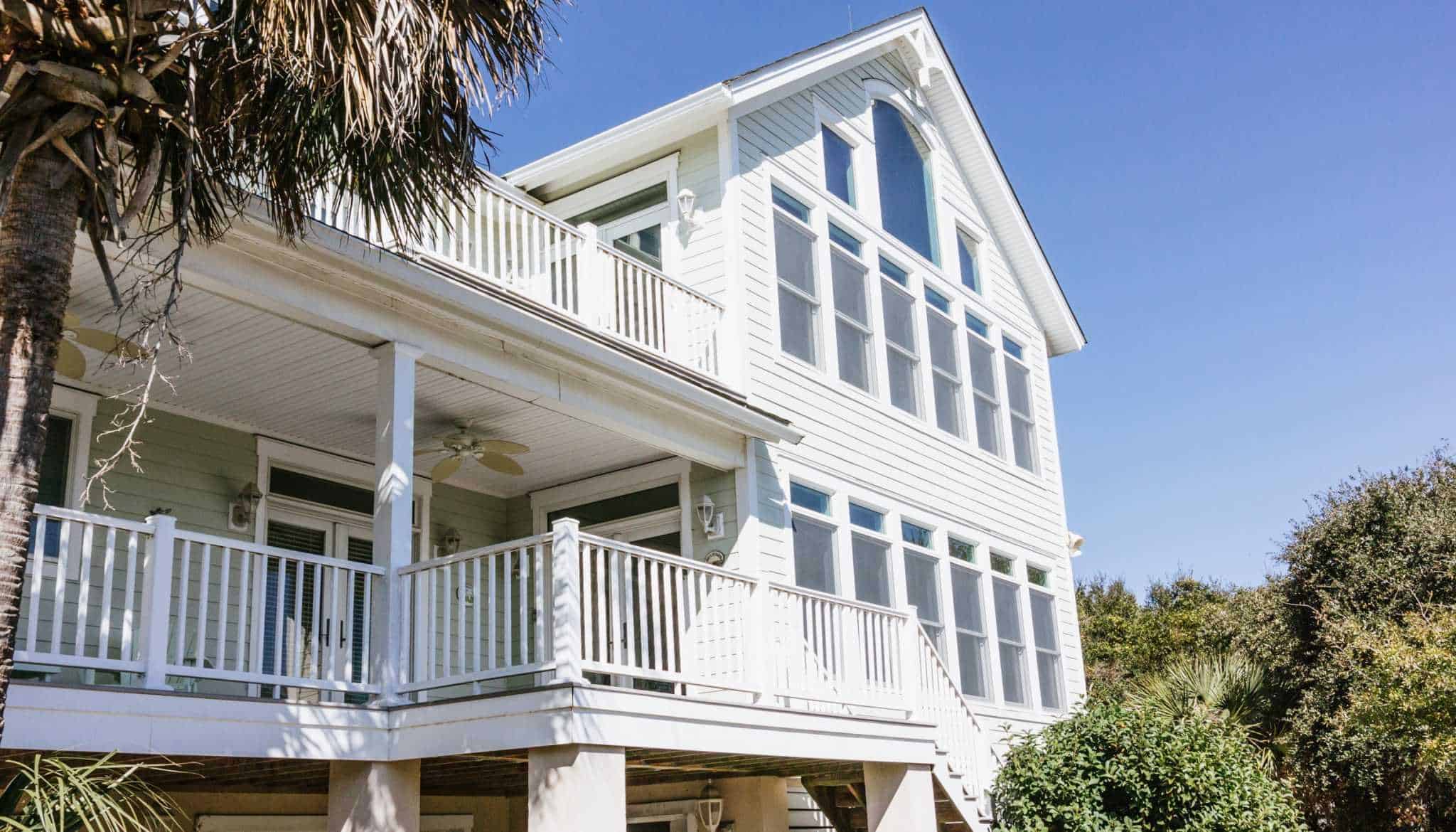 While You're There:
If you want a guide on your stay here to really get the full Sea Island experience, don't worry: I've found the best tours. Check out Captain Dick's Beaufort River Tour And Dolphin Watch, a guided tour by USCG licensed captain and First Mate to see dolphin and osprey. Or, if you're a movie buff, try out the Beaufort Movie Tour to see locations where blockbusters like Forrest Gump, The Great Santini, and G.I. Jane were filmed. To get some shopping in, check out the commercial center of St. Helena Island, Frogmore, filled with shops, art galleries, and restaurants. Honor those who have served our country by visiting the Parris Island Museum, and explore the long and rich legacy of the United States Marine Corps and the history of Port Royal. A trip to the Sea Islands wouldn't be complete without some wildlife and nature, so check out Hunting Island State Park for 5,000 acre state park with 3 miles of natural beach to explore and experience. If you want more hands-on activities, soak up the beautiful vistas of South Carolina low country by taking an unforgettable horseback adventure to complete your Sea Islands getaway. Complete with a 60-acre plantation farm surrounded by marshlands, Camelot Farms gives riders the opportunity to explore the southern coast atop one of their many well-trained horses. Beginners can ride the farm's stunning plantation grounds on a one-hour excursion, while more advanced riders can set off for a two-hour coastline tour of St. Helena's Sound. Another great option to experience is fishing in the salt waters from Edisto Beach to Hilton Head.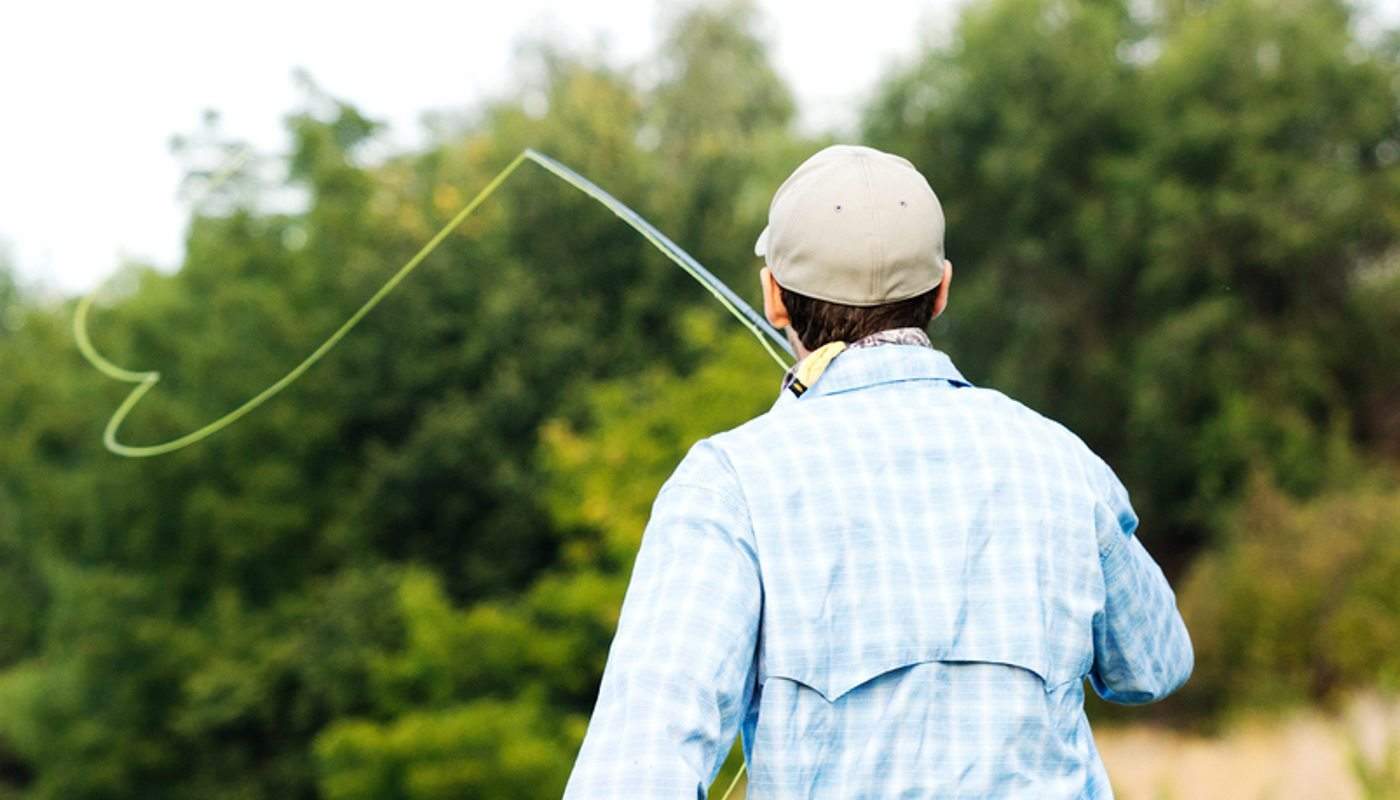 If you want to hit the green, go golfing at The Legends Golf Course. Complete with an 18-hole course on a challenging, one of a kind layout, it was ranked #66 in Links Golf Magazine's Top 100 United States Golf Courses, as well as the Top 10 Military Golf Courses in the World.