September is my absolute favorite time of year to visit the Gulf Coast. The weather is mild, the ocean is still warm, and the crowds are low due to school starting back. My mom and I had the opportunity to take Sweet T and Gus to Sandestin Golf and Beach Resort last weekend and our suite at the Westwinds tower did not disappoint.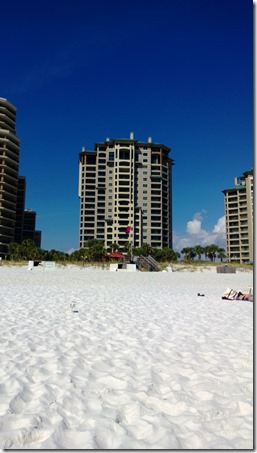 Check out the view from the balcony!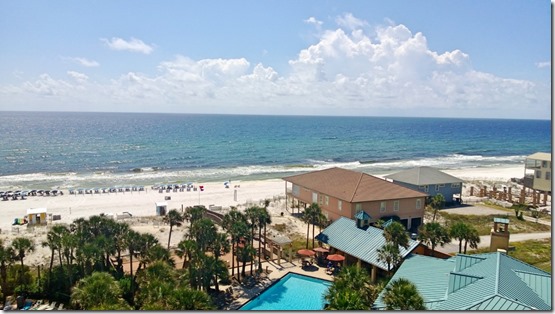 With a full kitchen we were able to save on food expenses by making our own meals most of the time.
The two bedroom, 1,200 square foot condo is actually bigger than our little house so the kids enjoyed having a new place to run around.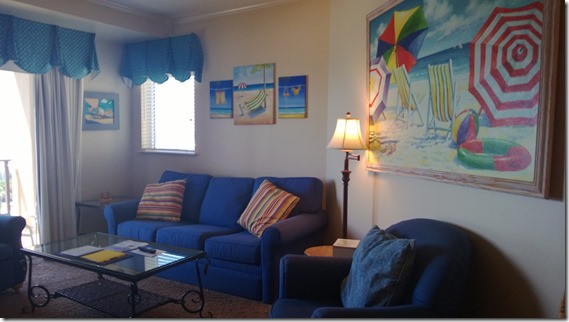 Gus isn't walking yet but he's the master of cruising so he appreciated the coffee table and ottomans.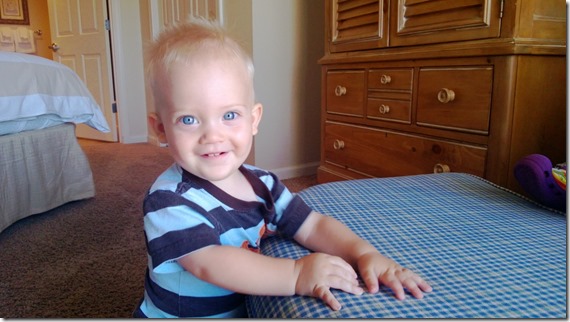 Mom and I most appreciated the luxurious king size beds with pillow choices. It's rare for me to sleep as comfortably away from home as I do in my own bed, but I certainly did in this relaxing setup!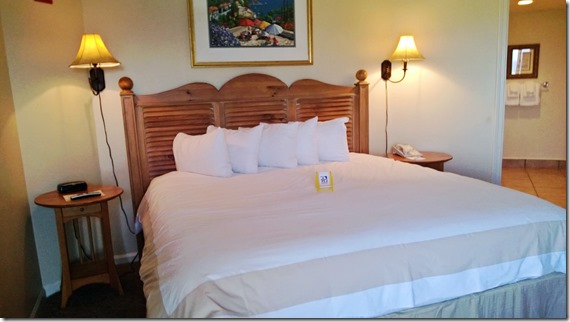 Both bathrooms were luxurious as well. Since I forgot to bring shampoo I was pleased to see both bathrooms stocked with toiletries. That isn't always the case at vacation rentals. We were also offered fresh towels are garbage removal each day.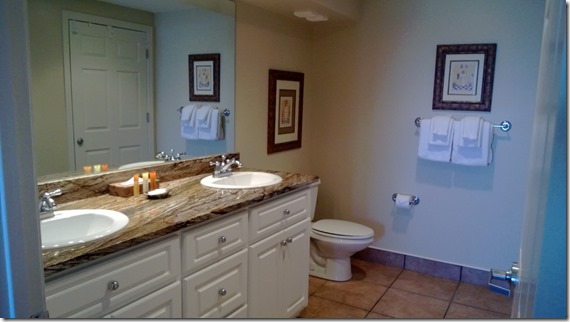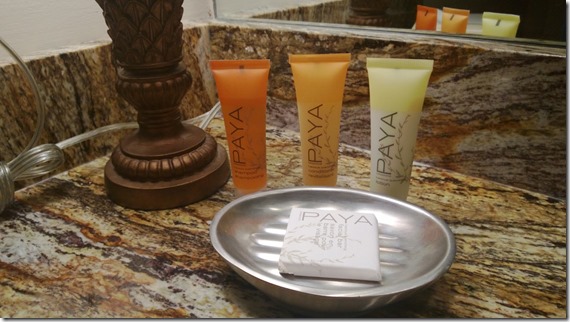 The washer/dryer was a lifesaver with our many trips down to the pools and beach. We could easily dry our swimsuits out for a return trip after nap time and we didn't have to pack as much in the first place since we could wash loads.
With a 3 and a 1 year-old in tow, quick access to the pools and beach is a must. Hubs and I once stayed at a beach rental when Sweet T was about 9 months old and it seemed like by the time we got her and all our gear down to the beach it was time to go back up for a nap or meal! Not the case here at Westwinds. The elevators are swift in spite of the 20+ floors and the walk to the beach is short.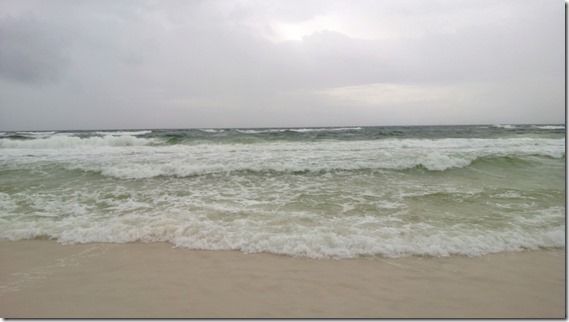 We kept the kiddie pool busy all weekend long. Sweet T and Gus even made a few friends down there!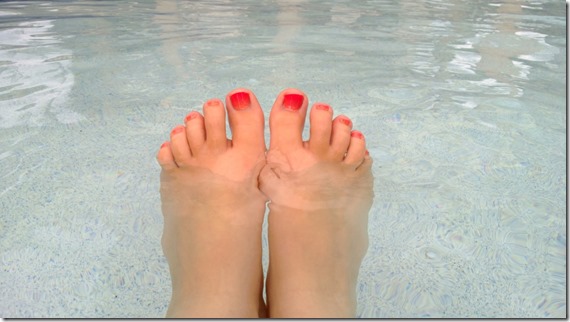 This was Gus' first trip to the beach and he was most impressed by the waves.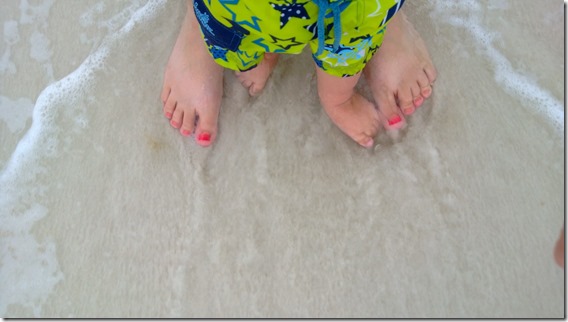 Sweet T preferred to keep her distance from the ocean and build sandcastles or collect shells instead.
Westwinds is surrounded by absolute luxury from the rooms to the grounds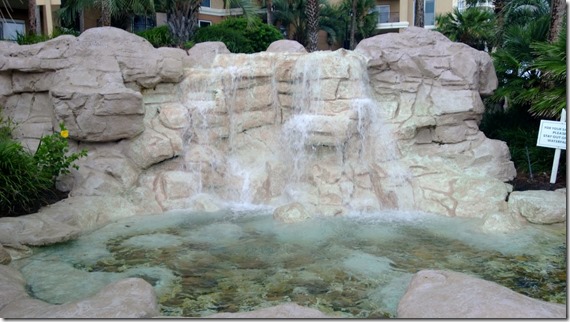 Plus there's so much more to Sandestin than just the beach. Check out our review of The Village of Baytowne Wharf by clicking the link.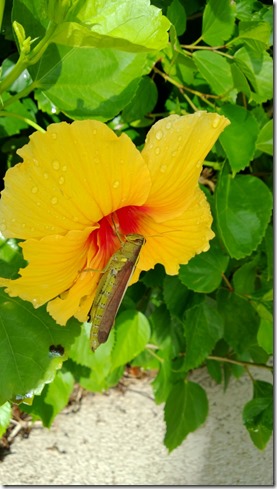 We hated to say goodbye to paradise. You and your family can say hello to it with fall specials at Sandestin.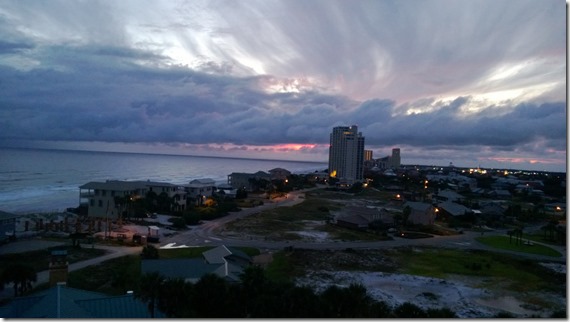 Disclosure: I received a complimentary 3 night stay at Sandestin Golf and Beach Resort. No other compensation was received. All opinions are my own.