Power outages: sometimes they are completely unexpected, and sometimes we have a little notice. Here in tornado alley, we usually have a day or two to prepare for the power outages that severe weather often brings. Here's a run down of how we prepare for a power outage.

1. Find a Radio – Have either a hand-crank radio or plenty of batteries. Not only do you need to keep tabs on the weather while the power is out, but in the event of outages that last several days, you'll want to know what's going on in the outside world.  Cell phone service can become almost nonexistent in an area of severe weather due to the loss of towers and the vast number of people trying to call their loved ones.You'd be surprised how quickly you start to feel cut off from the outside world with no communication.
2. Non-electric heat source – We have a woodburning stove. Other options include a propane stove or fireplace or a kerosene heater.
3. Meals that don't require refrigeration or heating – I've never understood the mad rush for bread and milk at grocery stores when severe weather is threatening. Skip the milk and go for the bread. Some other good ideas:
Apples
Bananas
Oranges
Granola bars
Muffins
Canned Tuna
Peanut Butter
Potato Chips
Cereal
Shelf-stable milk (make sure you use it all up after opening)
If you have a very basic way of heating up something like with your woodburning stove or a campfire, also add the following: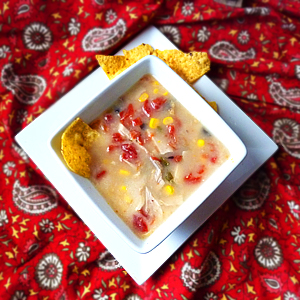 4. Get the laundry done – Whenever we have a band of storms coming through, I wash and dry all our clothes, sheets, and towels in case I can't do laundry for a couple of days.
5. Bathe – Winter storm warming? Severe thunderstorms heading your way? Enjoy a hot shower then wrangle the kids into the bathtub. It might be a couple of days before you have hot water.
6. Gather Alternate Light Sources – The SunBell Solar Lamp and Phone Charger
 is a good option. It functions as a reading lamp, ceiling lamp, flashlight and cell phone charger! Charge it up while you still have power, then rely on the solar panel to charge it up in the event of an extended outage.
Sunbell Solar Lamp & Phone Charger, Red
7. Gas up the car – Keep your car's tank at least 1/2 full at all times and keep a can of gas somewhere at home. If you don't have power, your local gas station may not either. Those pumps run on electricity these days! If your power will be out for several days, you may decide to evacuate to the home of a friend or family member until it's restored. You'll need enough gas to get there…or at least enough to travel to an area that has open gas stations.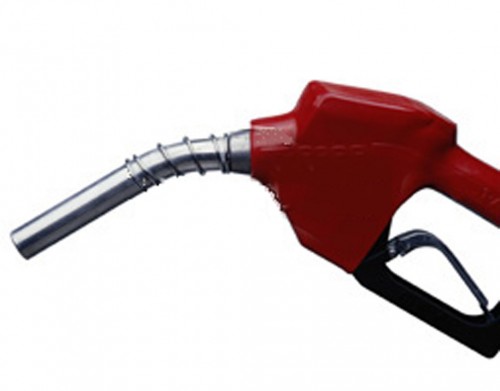 8. Charge electronics – Laptop, cell phones, tablets, e-readers, etc. Make sure everything is all charged up.
9. Clean – Not essential really, but when you're stuck at home with no power, it's nice to at least not have dirty dishes staring you down while you can do nothing about them. I like to run the dishwasher and vacuum in case I can't for a while.
10. Stock up on paper products – Disposable plates, cups, and forks are nice to have. Why dirty up dishes that you can't clean, right? Make sure you have plenty of toilet paper, feminine hygiene products, diapers and paper towels too. If you don't have power then Walmart might not either. You do not want to run out of TP!