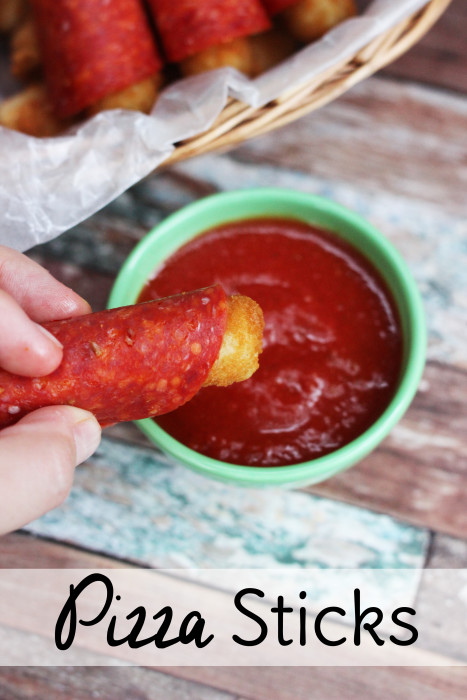 Football season is rapidly approaching and here in Alabama that means everyone is sporting either Roll Tide or War Eagle apparel and gearing up for the first game of the season. While I'm not much of a sports fan, I appreciate a fun game day gathering and the food that goes with it. If you're looking for an easy finger food to serve at your next game day party, try these pizza sticks made from Farm Rich Mozzerella Sticks and pepperoni.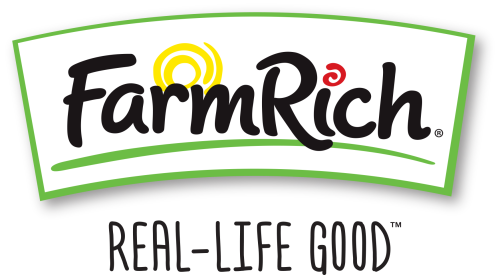 Pizza Sticks
Pizza Sticks
Author:
Cook time:
Total time:
These easy pizza sticks will be a hit at your next game day party.
Finger foods
are perfect for tailgating too!
Ingredients
12 Farm Rich Mozzerella Sticks
12 thin-sliced deli pepperoni slices
Instructions
Prepare Farm Rich Mozzerella Sticks according to package directions.
Allow to cool slightly then wrap pepperoni around each cheese stick and return to baking sheet seam side down.
Return to oven for 1 minute until pepperoni is warmed.
Serve with marinara sauce for dipping.
I love that these little appetizers are easy to prepare and can be eaten without utensils. They are the perfect finger food for game day!
Farm Rich knows that moms are busy and they want to offer tips, hacks, recipes, and great tasting food to help simplify life. Check out Real-Life Good and start tackling your day! I love their basketball snack hack. So cute.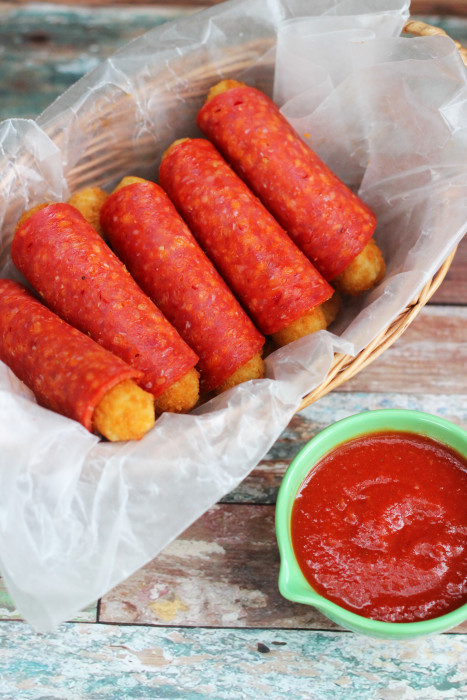 Want to make pizza sticks or try out the additional three Farm Rich products now being carried at Target stores?
Mozzarella Sticks (America's #1 selling cheese stick)
Mozzarella Bites
Bone-in Buffalo Chicken Wings
Boneless BBQ Chicken Bites

Click here for a $0.75 off coupon to use at a Target near you!
To meet customer demand, Farm Rich is expanding their distribution and you can now purchase the products at select Target locations across the country, including many in Alabama. Locations near me include:
1235 Point Mallard Parkway SE, Decatur, AL 35601
2750 Carl T Jones Dr SE, Ste 7, Huntsville, AL 35802
6275 University Dr. NW, Huntsville, AL 35806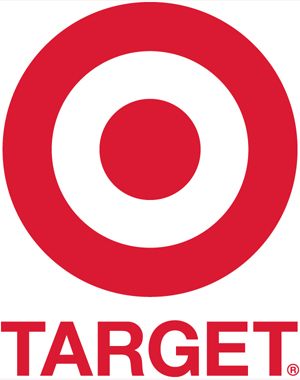 You can connect with Farm Rich via their website | Facebook | Twitter | Pinterest | and Instagram
This is a partnered post. All opinions are my own.