This post is brought to you in partnership with Monkeybar Buddies. All opinions are my own.
College football is religion here in the deep South and if you dare to be indifferent about it like me, you're better off just picking a team and at least buying a licensed t-shirt. Trust me, it's not worth the hassle to try to explain that you don't root for a certain team. (On the plus side, the world is your oyster on game days! This is when I like to eat out and go shopping. It's like having the town all to myself.)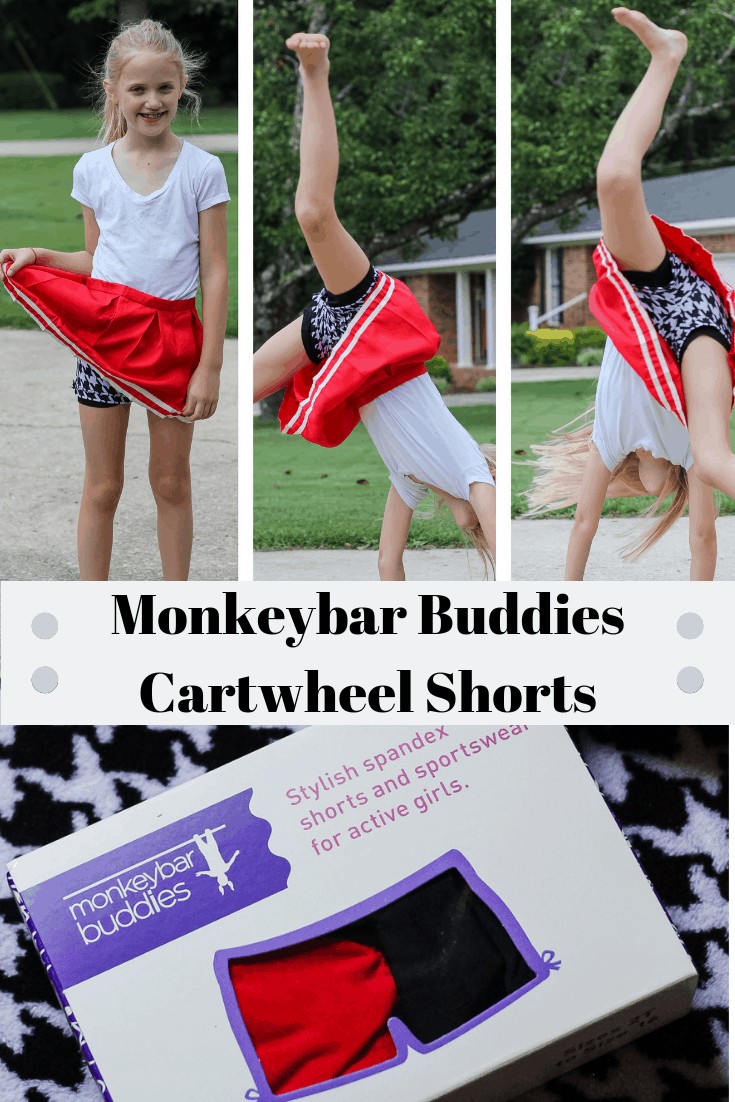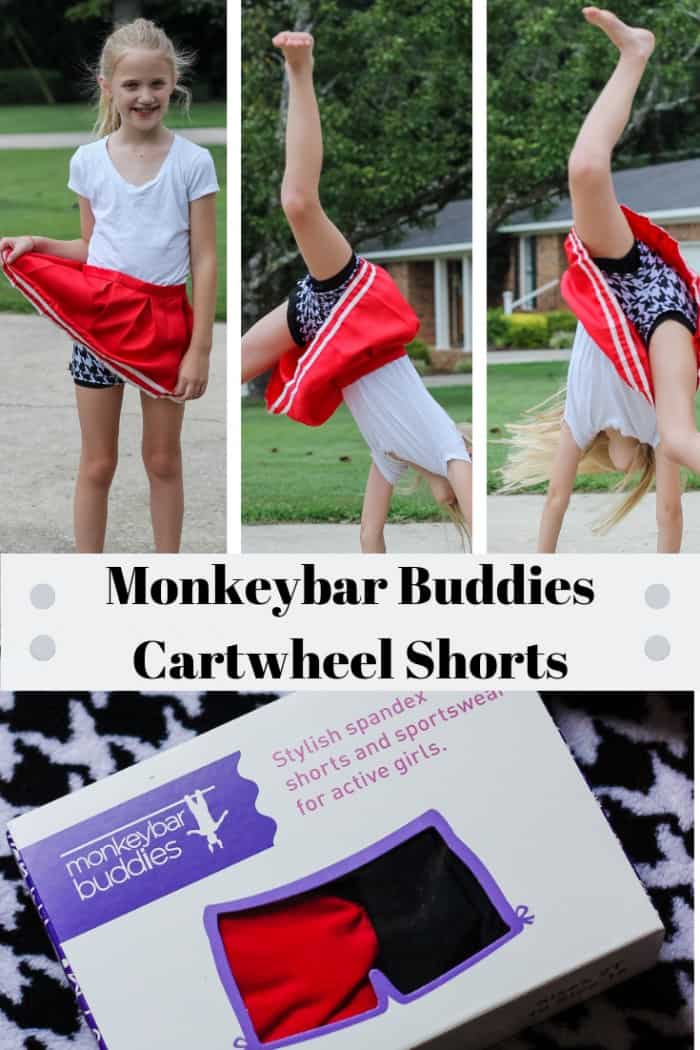 Sweet T's grandparents are Alabama fans and they even brought her to her very first game last fall. It was an experience she'll never forget and solidified her standing as a life-long Bama fan. Roll Tide.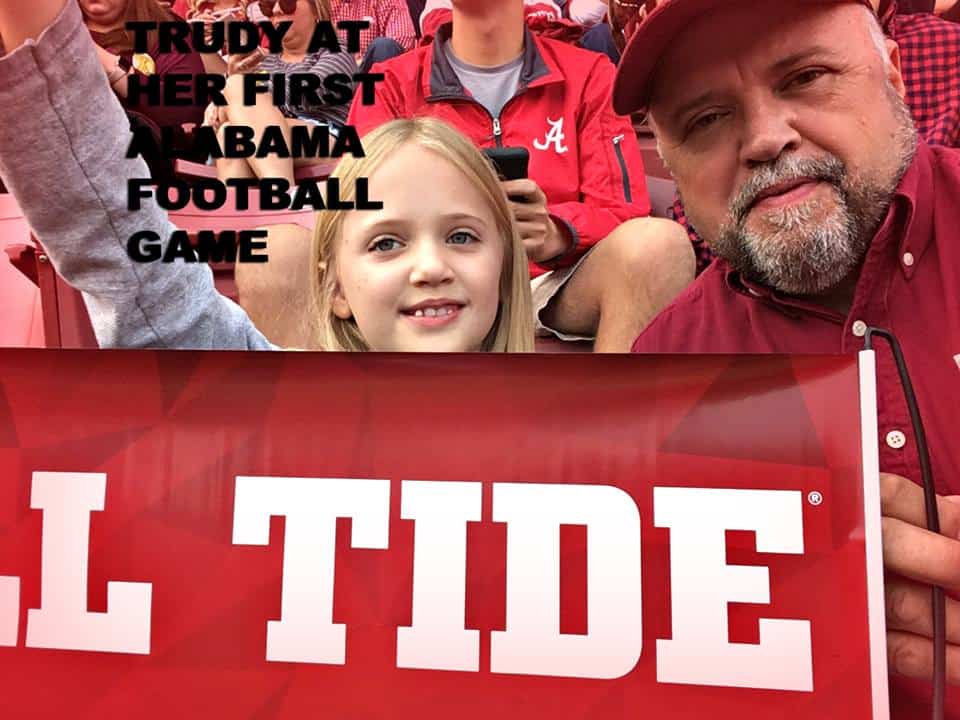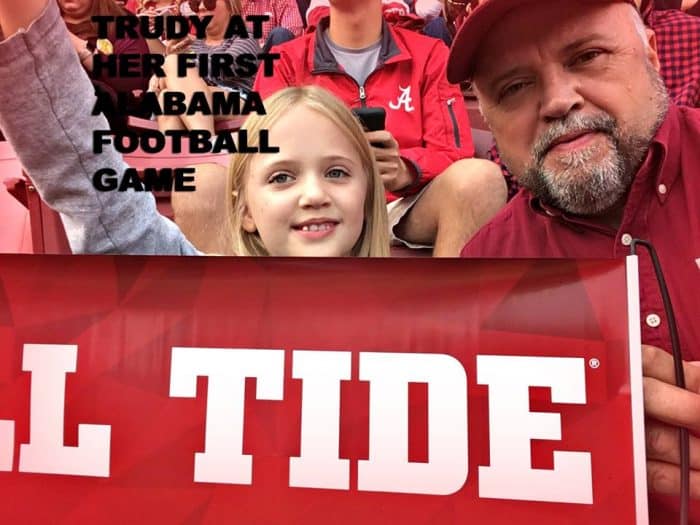 Like any true fan, she's going to be sporting some merch this football season, especially at school. Football Fridays are a thing here, even in elementary school. Kids will wear their team colors and the PTO sells ribbons, temporary tattoos, etc. all to set the tone for the town's high school football game that evening as well as whoever Alabama or Auburn are playing that weekend.
Sweet T will be able to rep her team by sporting her new cheerleading skirt on the playground this season thanks to Monkeybar Buddies. Check out that houndstooth!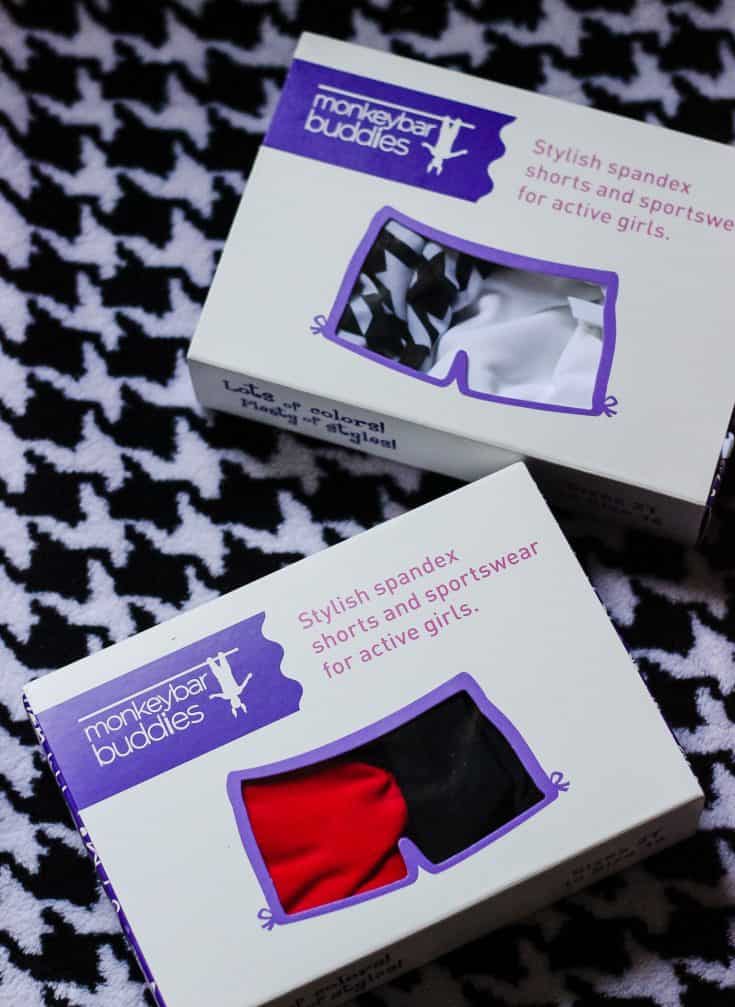 Monkeybar Buddies cartwheel shorts allow girls the freedom to play hard and with confidence no matter their style.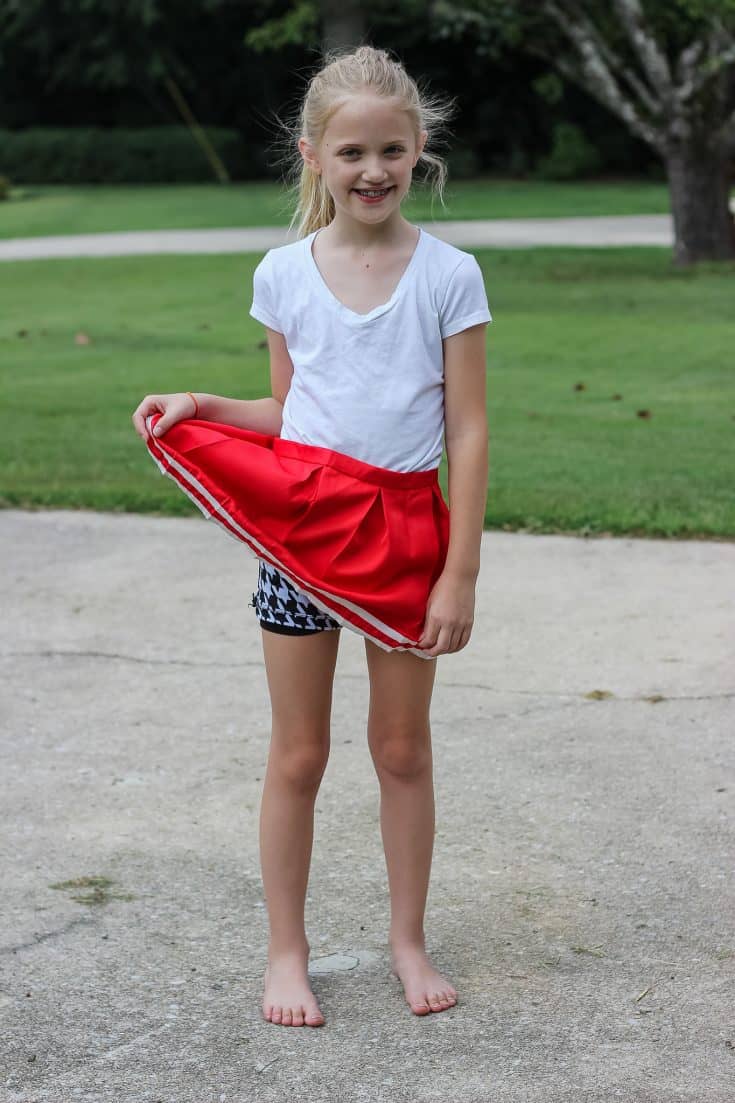 Sweet T is still working on her cartwheel.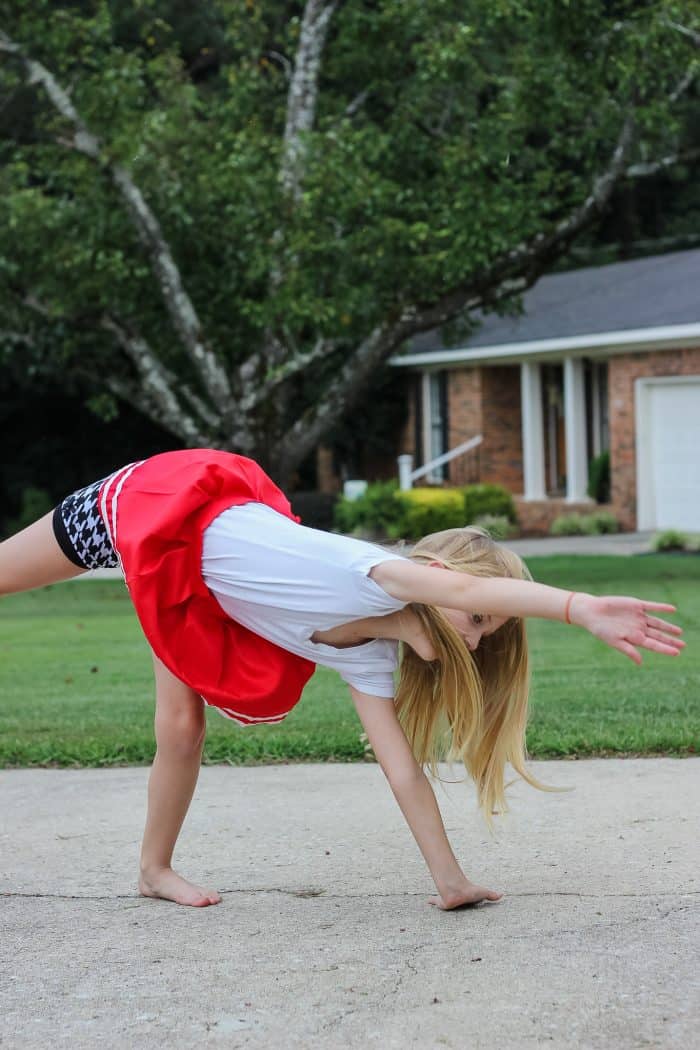 And thanks to Monkeybar Buddies she can practice in whatever she's wearing without worrying about bunching, sticking, or the bulk that comes with layering.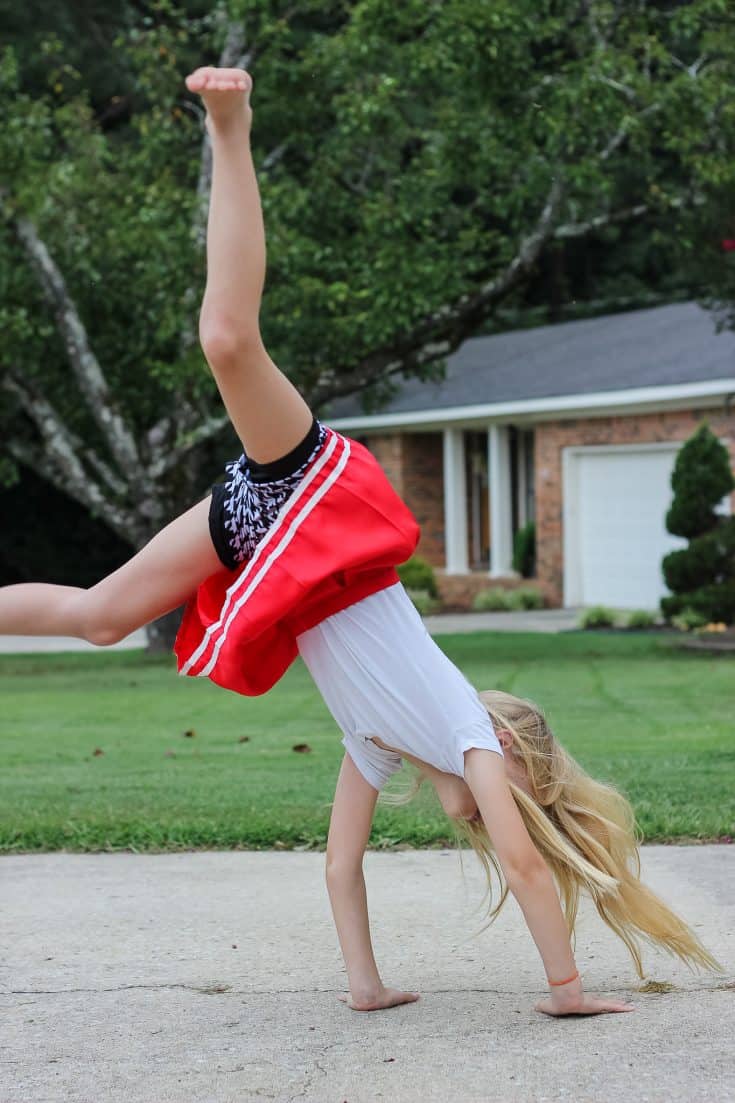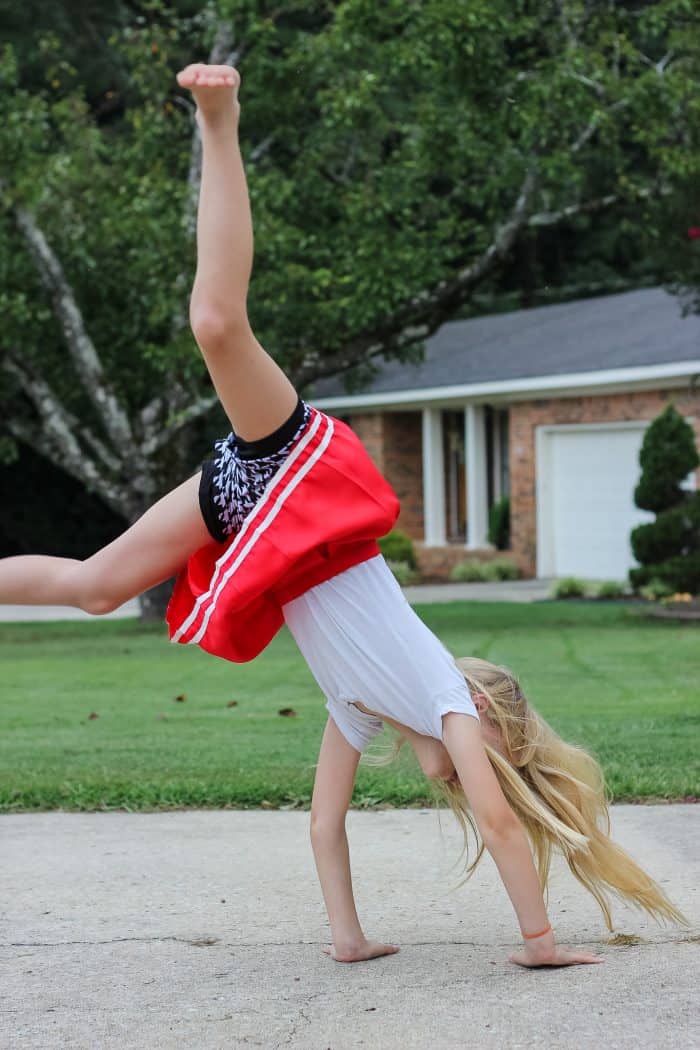 She's getting there! I can't say anything since I never learned to do a cartwheel. How about you?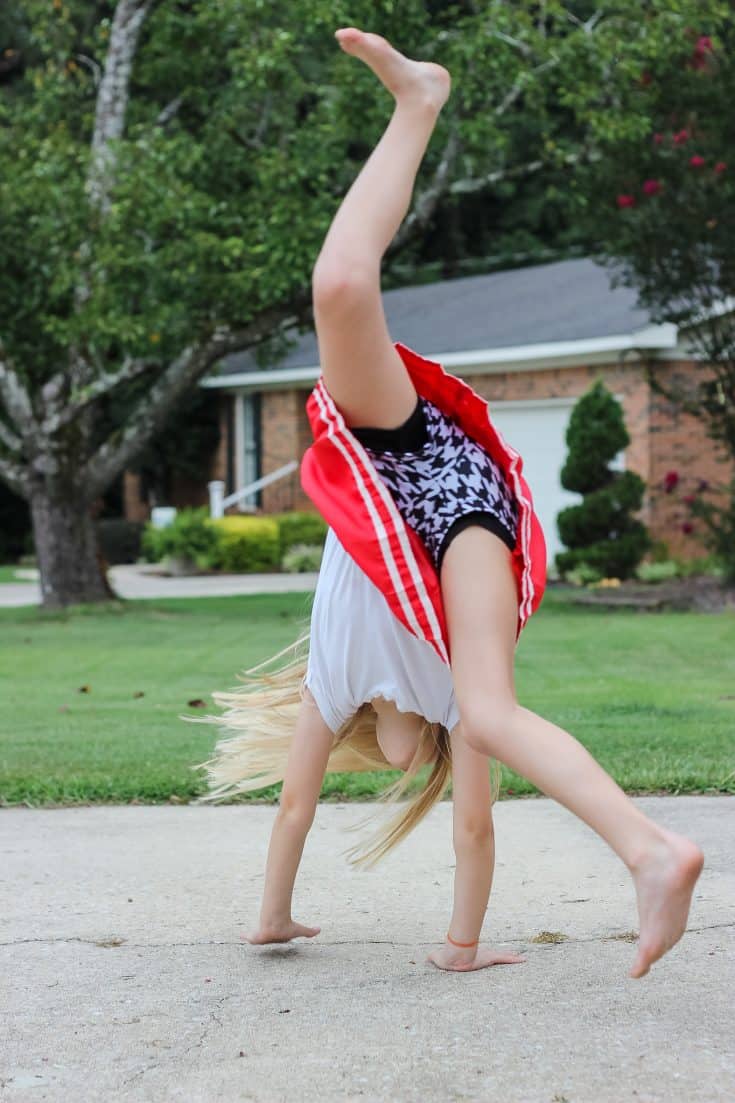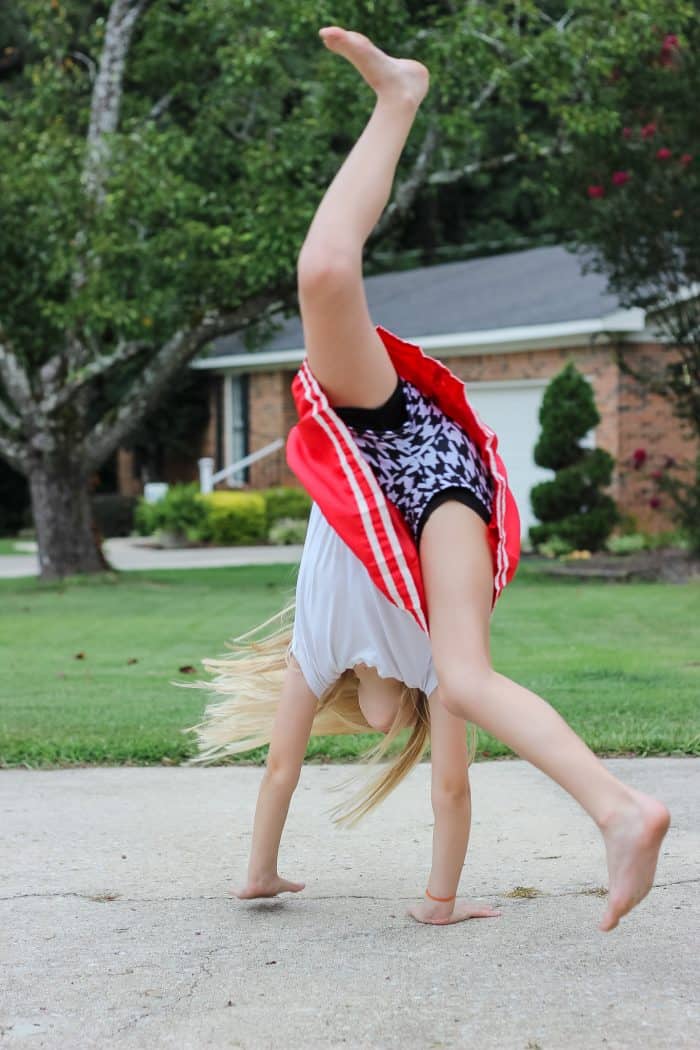 Monkeybar Buddies cartwheel shorts are so comfortable that Sweet T likes to lounge in them around the house and wear them to bed too. The bow detail on the sides is a favorite feature for this girly-girl.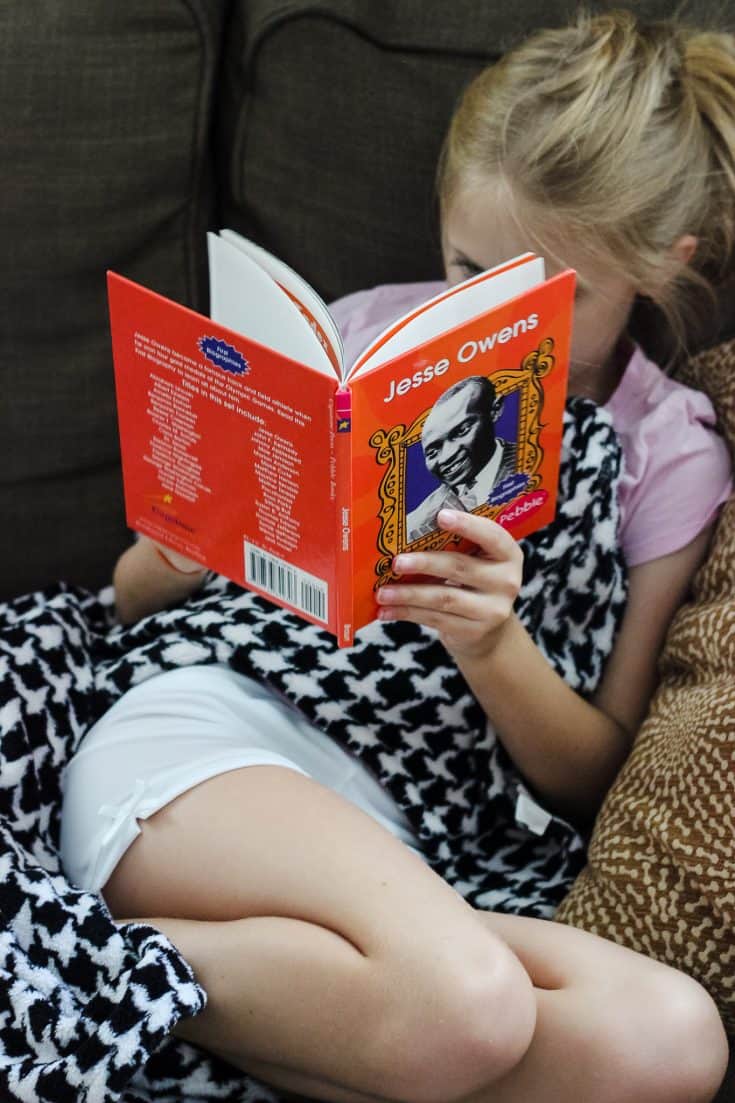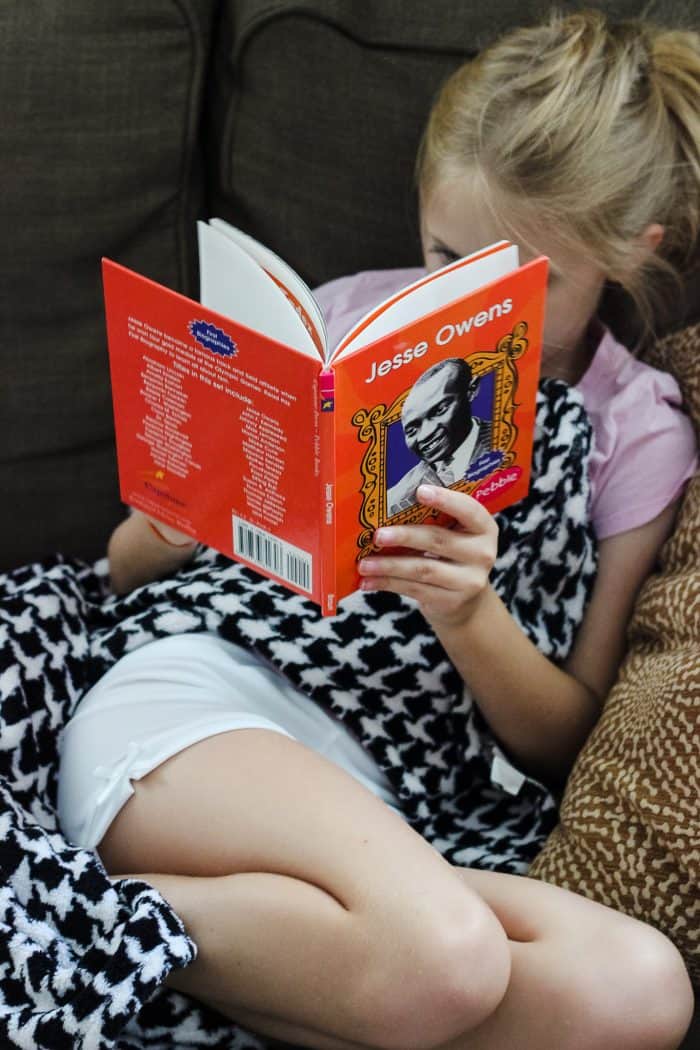 Monkeybar Buddies cartwheel shorts are an 80% Nylon/20% Spandex blend which means they have several awesome features
Monkeybar Buddies Cartwheel short won't stick to clothing.
They're thick enough to be strong, durable, and opaque (even the solid white ones!)
They're soft enough to be comfortable and not bulky
Feel free to get them wet because they won't lose their shape! Great news for splash pad playdates.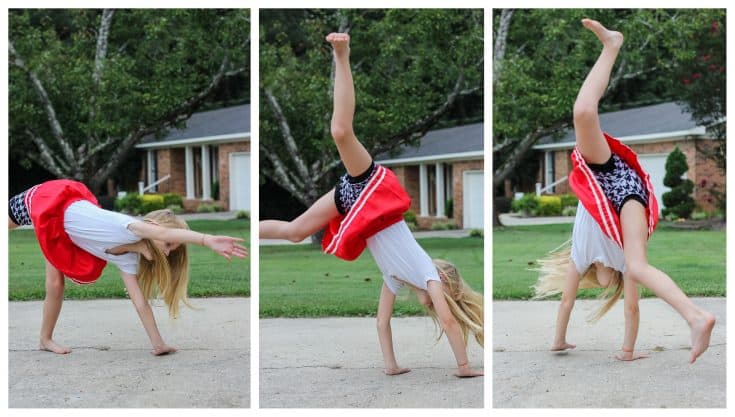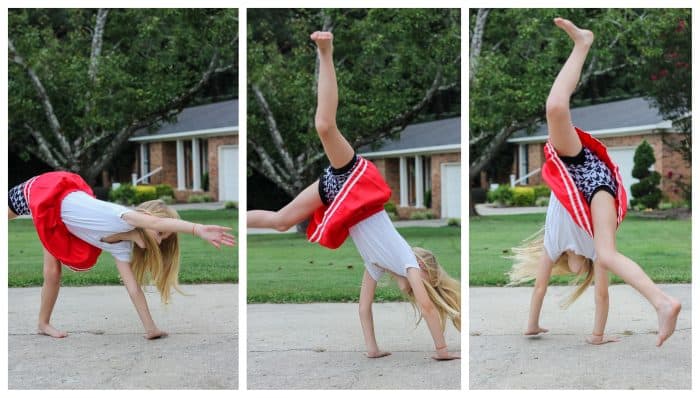 Are you a dance or gymnastics mom? You'll love how Monkeybar Buddies cartwheel shorts fit over leotards for coming and going to practice.
Not a Bama fan? Monkeybar Buddies cartwheel shorts come in lots of different colors so you're sure to find something your little one will like. I'm personally a fan of these razzle-dazzle gold cartwheel shorts just because they are so fun. I like the versatility of the denim ones as well. They match everything!
Gold Star Girls Spandex Shorts

Denim Blue Girls Spandex Shorts

Make these cartwheel shorts by Monkeybar Buddies part of your back-to-school shopping for comfort and worry-free playtime. Roll Tide! 😉