Lexi and I were the first ones to arrive in Atlanta for our girl's getaway and decided we needed to get some sushi in our tummies before our pregnant friend joined us later in the evening. Lexi's local cousin recommended Miso Izakaya sushi restaurant so we headed over there to indulge in a late lunch.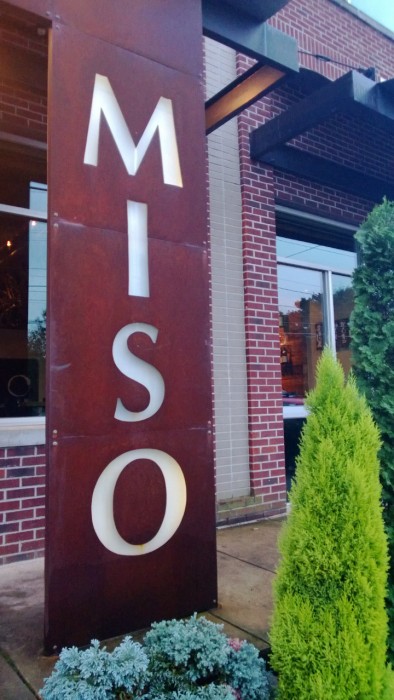 We ordered edamame for an appetizer. Fun fact: the first time I ate edamame I didn't realize you weren't supposed to eat the pod. It tastes much better eaten properly! 😉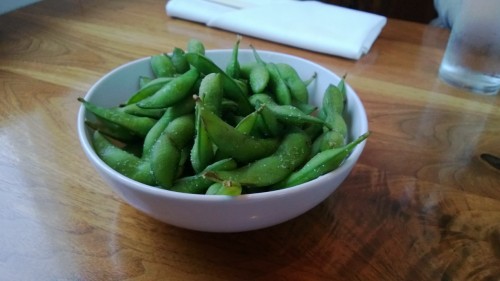 We ordered a couple of rolls to share but for the life of me I can't remember which ones. Sorry not sorry. I was too busy having fun and enjoying the meal to think about blogging.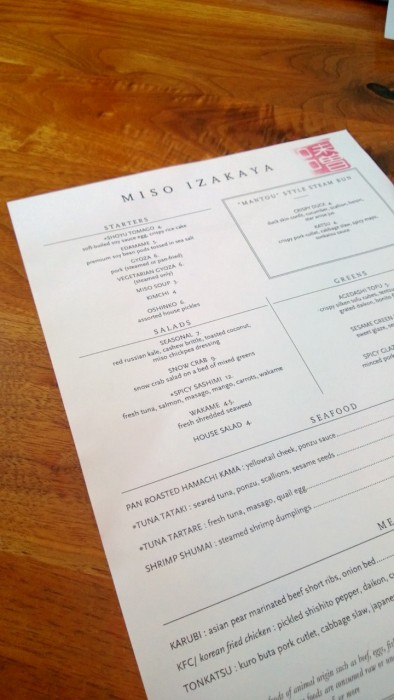 Suffice it to say these were some of the tastiest rolls I've ever eaten. Lexi is more of a sushi connoisseur than I and has been to many more sushi restaurants. She claims this was the second best sushi she's ever had in her life. High praise!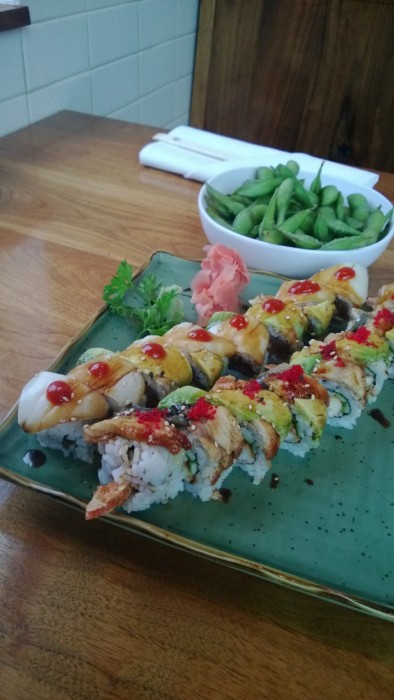 I want to say that the roll on the right is a dragon roll. The roll on the left was topped with a special hot sauce that MADE it. We felt like a couple of classy ladies enjoying the ambiance of Miso Izakaya Atlanta.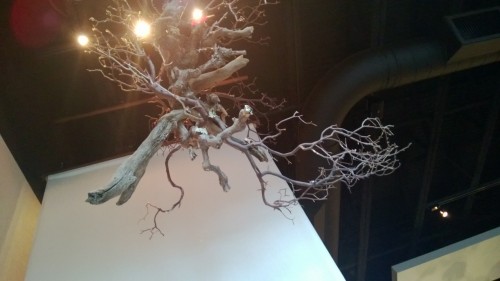 We felt even classier when they brought us frozen grapes for dessert

If you're looking for good sushi in Atlanta, give Miso Izakaya  sushi restaurant a try and let me know what you think. They are located in the Old Fourth Ward at 619 Edgewood Ave SE.