Whether you attend church or enjoy a day of rest, make Sunday dinner easy on yourself with these 15 make ahead meals.
One of my favorite make-ahead meals for Sundays or when I'm serving guests later on is my Easy Chicken Enchiladas.

Stick to the original recipe, only leave off the enchilada sauce until you are ready to put them in the oven. The sauceless enchiladas will last covered in the fridge for a day. When you are ready to serve, pour enchilada sauce over the top, cover and bake.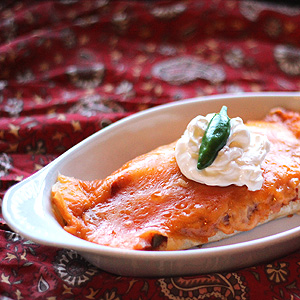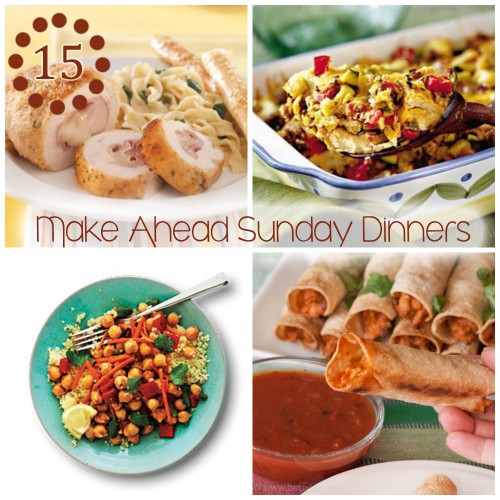 This make ahead meal compilation was put together with the collections feature on theFoodie.com community. It's fun and free to join!