If you're on a low carb diet and struggling to get enough vegetables into your diet, try this asparagus low carb vegetable recipe. The hard boiled egg and olive oil will help you meet your protein and fat macros and you'll love the taste. Perfect for high fat, low carb diets like keto!

Scroll down for the recipe and be sure to check out these easy keto snacks too if you're on the LCHF way of eating.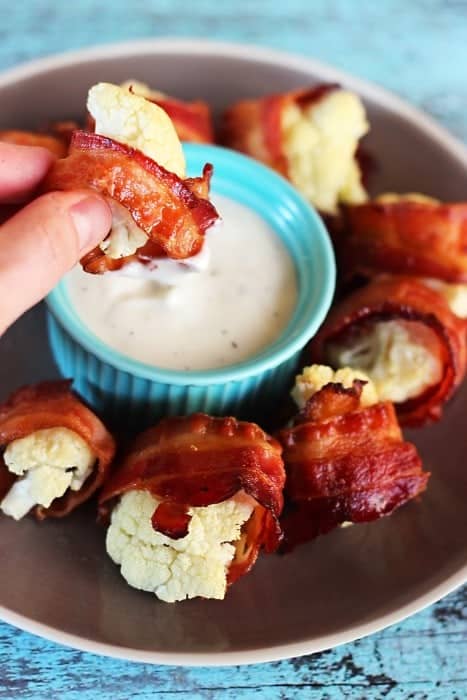 Asparagus Low Carb Vegetable Recipe
Low Carb Asparagus
Ingredients
1 lb fresh asparagus (trimmed)
1Tbsp olive oil
zest from one lemon
1 hard boiled egg
salt and pepper to taste
paprika (optional)
Instructions
Toss asparagus, salt and pepper in a large bowl
Spread evenly on a cookie sheet and broil until tender-crisp, about 5 minutes
Top with lemon zest and boiled egg.
Toss before serving.
This low carb vegetable recipe isn't just for ketogenic dieters. Try serving it up with a spring brunch like Easter or Mother's Day since it will be a hit with everyone.
Since you're enjoying a low carb lifestyle, you might like these 20 Crock Pot Keto recipes too!