Thank you Lexington Law Firm for sponsoring this post. A high service partner and consumer advocate that will help you fight for the credit you deserve!
Recently I've been reminiscing about my life in my late teens and early twenties. You're probably familiar with that stage in your life. You're an adult in the eyes of the law and yet still a child in so many ways. I can remember needing to lean on my parents just as much as I desperately needed to be independent of them!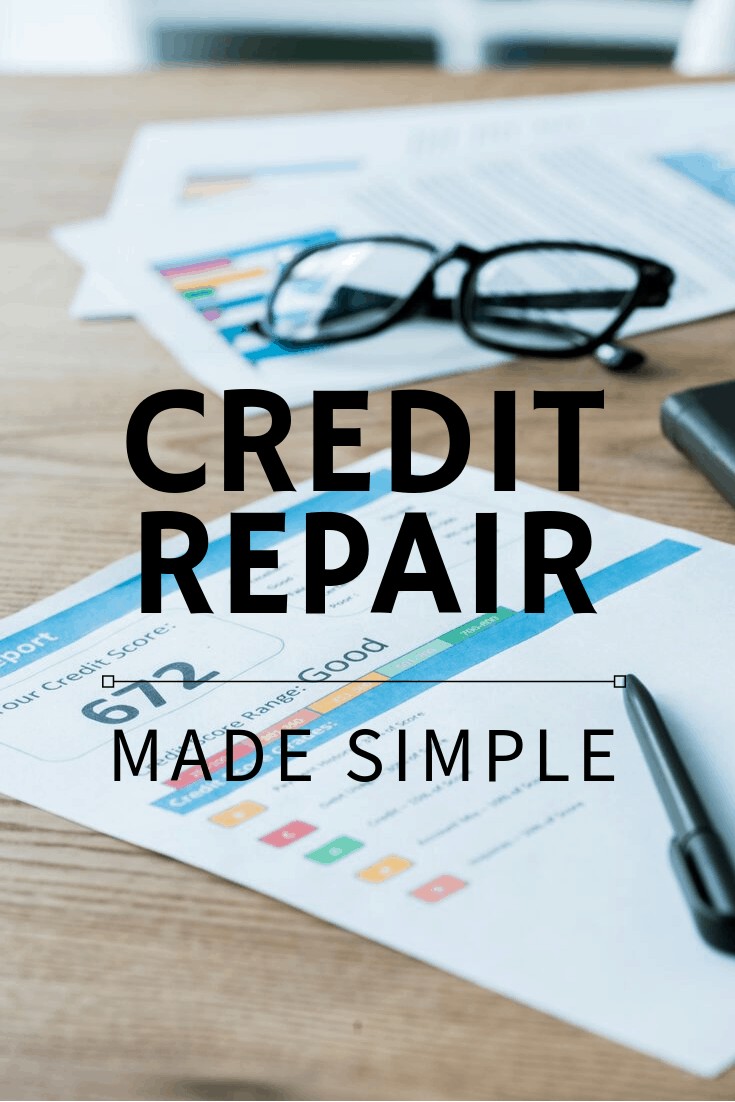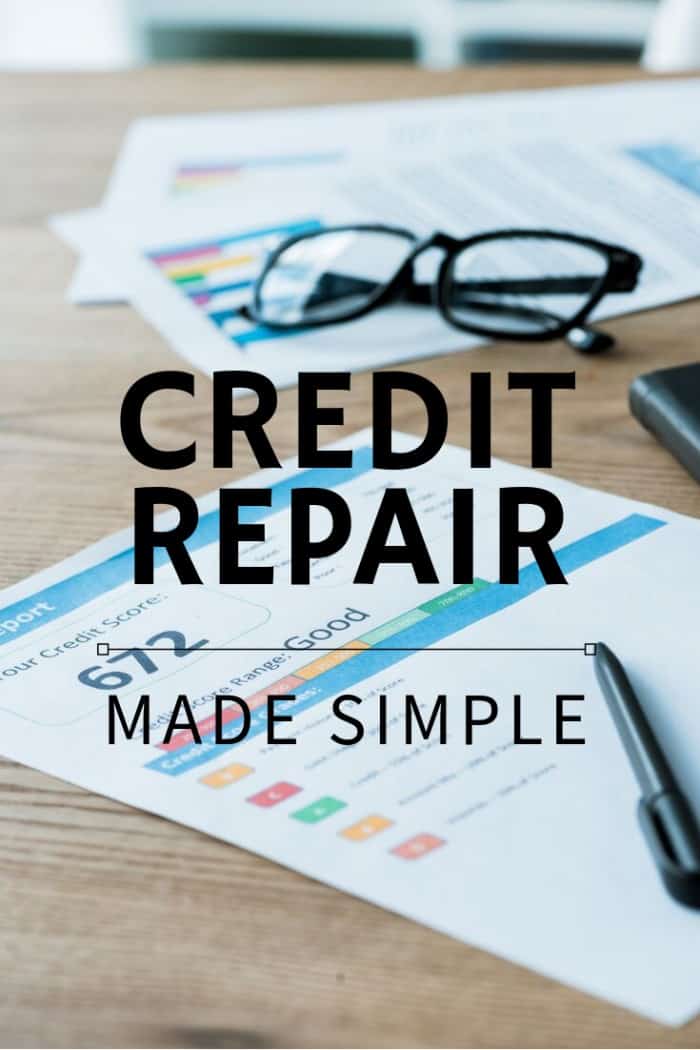 Establishing credit is one of the necessary steps during this critical, transitional season of life. My very first credit card was obtained at the age of 20 from the jewelry store where I purchased my husband's wedding band (17 years later, I can tell you that we worked out in spite of marrying as babies rather than because of it).
From there I was able to apply and be accepted with major credit card companies, and the rest is pretty much history.
It wasn't all smooth sailing after that though! Hubs incurred a few small debts from unpaid late fees from video rental companies (I KNOW we're old. Don't remind me) as well as a cell phone company termination issue when we moved out of state. After that, during a period in which we were both uninsured, we accrued some medical debts that were tough to handle.
I can't look at the picture below without thinking of the night that followed in which I wound up in the ER with a kidney stone. I was uninsured, and an out-of-towner in an unfamiliar hospital in an extreme amount of pain.
I was double-billed, it took months to try to sort out. We eventually just gave up and accepted the blow to our credit. If I'd known about Lexington Law Firm at that time I could have used their help disputing the double charge that eventually went onto my credit history.
Establishing and maintaining good credit is a lifelong process in our society. Lexington Law Firm is here to help you. How is your current credit score?
Improving your credit score may take time, but it's not impossible! Everyone has the right to good credit and the law is on your side when it comes to helping fix mistakes (or double-billed, uninsured medical emergencies as was the case for us).
Your credit score affects everything from obtaining a home loan or being approved by a landlord, to being hired since your potential employer has access to an abbreviated version of your credit report. It's pretty serious, right?
Something so essential to your financial health can be intimidating, but Lexington Law Firm believes that you have a right to a fair, accurate, and substantiated credit report. Lexington Law Firm can fight for your right to good credit by using their knowledge and the law to help you navigate the credit repair process
What's so special about Lexington Law Firm?
Besides being the oldest and most respected name in credit repair, Lexington Law Firm is the only player in the credit repair category with the legal experience and technology to advocate and drive results for you! They offer affordable packages that meet every client's needs.
If your credit score has tanked and you're finding yourself experiencing the consequences of it, let Lexington Law Firm help. They have a long-standing relationship with Equifax, Experian, and TransUnion. These relationships plus Lexington Law Firm's deep knowledge of the credit error removal process enable their team of professionals to communicate more routinely and efficiently on your behalf.
What are your Financial Goals?
Whether you're saving for a down payment on your first home, financing a vehicle, or starting your own business, it all starts with a healthy credit score. If you need help getting your credit back on track, Lexington Law Firm can help! Reach out to them today and start making your dreams a reality.