How's your Christmas shopping coming? I'm still not sure where October and November went, but thankfully most of my holiday shopping is finished. Have little ones in your life? Make sure these hot toys for Christmas 2017 are on your shopping list!
Hot Toys for Christmas 2017
Fingerlings – Fingerlings are flying off the shelves and shaping up to be the Hatchimals of 2017. Do your due diligence to make sure you're getting an authentic product though as knock-offs already abound for these popular toys, especially Kingsley the Sloth and Gigi the Unicorn. Make sure you are purchasing from an authorized seller through either Walmart.com or Amazon.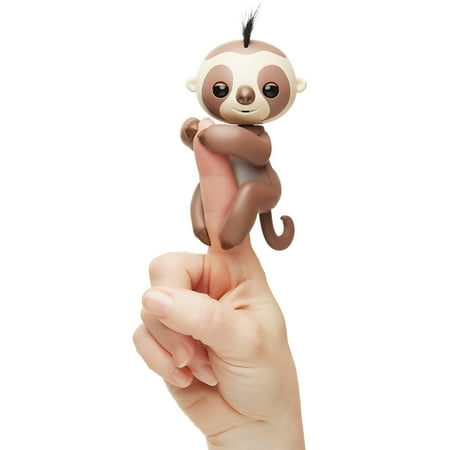 Fingerlings Sloth Kingsley

Fingerlings – Interactive Baby Monkey – Zoe
Wonder Ball – If you're a 90's kid you might remember these yummy surprise eggs. They are back and perfect for kids' stockings this year! Lots of characters to choose from. Click the images below to learn more.
Disney Chocolate Wonderball Surprise Egg with Hard Candy, 1.41 oz (1 Pack)
Shopkins Chocolate Wonderball Surprise Egg with Hard Candy and Stickers, 1 oz (Pack of 3)
Frankford Candy Company Wonder Ball with Prize Paw Patrol, Milk Chocolate, 4.2 Ounce (Pack of 10)
Modarri buildable cars – Fabulous STEM toys for girls and boys! They'll have fun creating their own cars, sharpen their STEM skills, and end up with a toy to play with when they are done. Check them out.
Modarri 3 Pack (S1,X1,T1) Build Your Car Kit Toy Set – Ultimate Toy Car
Modarri Delux 3 Pack Build Your Car Kit Toy Set
Blendy Pens – Blendy Pens are cheaper at Walmart.com right now than they are Amazon. My little artist is getting a set and I can't wait to see what she'll create.
Ninjago Legos – You really can't go wrong with Ninjago Legos. We've attended a couple of Ninjago birthday parties this year and between the TV show and the movie coming out this year, Ninjago Lego sets are on many a wishlist for Christmas 2017.
LEGO Ninjago Movie Master Falls 70608 Building Kit (312 Piece)
LEGO Ninjago Movie Green Ninja Mech Dragon 70612 Building Kit (544 Piece)
LEGO NINJAGO The Lighthouse Siege 70594 Kids Toy
Costumes – Princess costumes are what first come to mind when I think of dress up, but Sweet T has requested a Lloyd Ninjago costume this year and Gus wants Spiderman.
Rubie's Spider-Man Homecoming Muscle Chest Costume, Medium, Multicolor
Lloyd LEGO Ninjago Movie Deluxe Costume, Green, Medium (7-8)
Enchantimals – Both my kids engaged in creative, pretend play with these for hours. The price is right too! Check out my Enchantimals dolls review to learn more about them.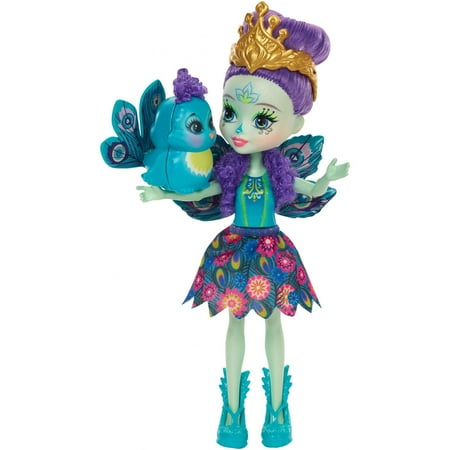 Enchantimals Patter Peacock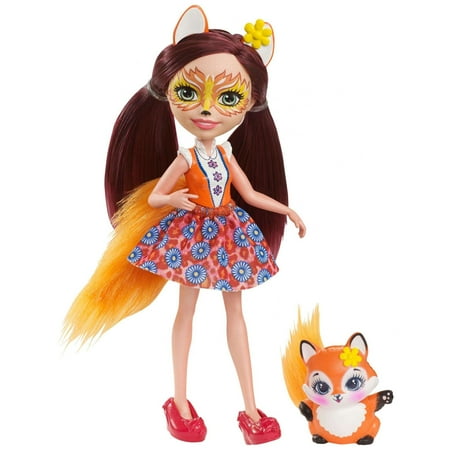 Enchantimals Felicity Fox

Which of these hot toys for Christmas 2017 will your little ones be getting this year? What would you add to the list?