Self-sufficiency is something I admire in others and strive for in greater measure in our home. You'd think someone who was giddy over the heirloom survival seeds she received for her birthday and envies people with a basement full of MRE's wouldn't sweat a power outage. Therein lies the irony. Learn from my mistakes with these home emergency preparedness tips that I'd wish I'd used!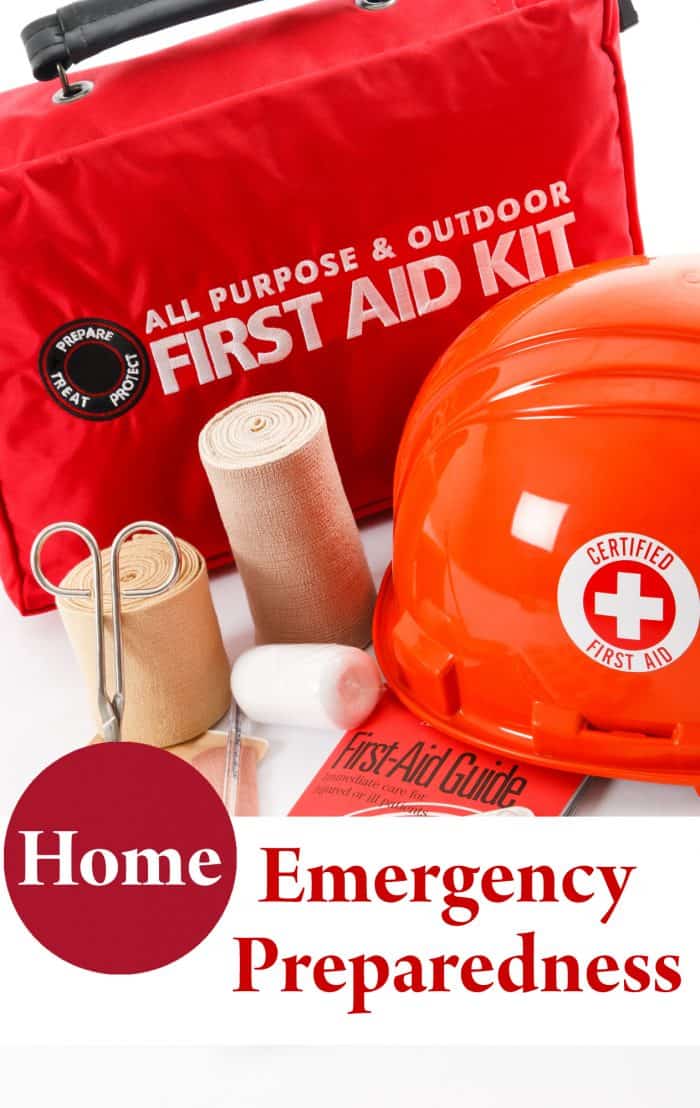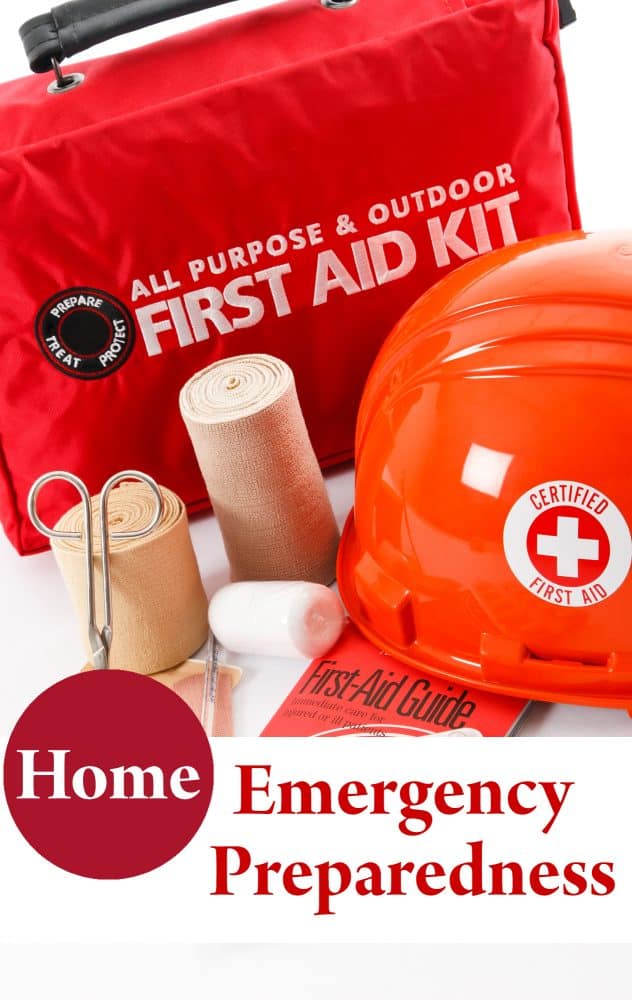 When deadly tornadoes struck our state in April, there were thousands of Alabamians without power for an extended length of time. In our case it was five days. Want to know how long we lasted before leaving home? A little over 24 hours. About ten minutes after the power went out I literally laughed out loud at myself. I'd fare much better than the average American in the long-term wake of a national or worldwide disaster, but how about something short-term and localized (and much more likely)? FAIL. Use these home emergency preparedness tips so if you find yourself in a region in which the power has been wiped out, you won't have to sweat it.
Home Emergency Preparedness Tips
1. Radio: Have either a hand-crank radio or plenty of batteries. When the lights went out I immediately turned to our clock radio which needed a 9v battery I didn't have. Our other radio takes eight (yep, EIGHT) "D" batteries and I didn't have that lying around. You'd be surprised how quickly you start to feel cut off from the outside world with no communication. Cell service was almost nonexistent due to the loss of towers and all of creation trying to call their loved ones. We wound up sitting in the car listening to the radio, but that wouldn't have been practical to do for five days.
Upgraded 188 Pcs first aid kit survival Kit.Emergency Kit earthquake survival kit Trauma Bag for Car Home Work Office Boat Camping Hiking Travel or Adventures
(2018 Version) iRonsnow Solar Emergency NOAA Weather Radio Dynamo Hand Crank Self Powered AM FM WB Radios 3 LED Flashlight 1000mAh Smart Phone Charger Power Bank (Red)
2. Gas: Keep your car's tank at least 1/2 full at all times and keep a can of gas somewhere at home. This is so hard for us living in a rural area. One trip to church and back sucks 1/4 of a tank and we only fill up when we're on empty and out-and-about anyway. When we decided to leave, there was not enough gas in our tank to travel far enough to reach an area with power. One gas station in town had a generator and was rationing $20 worth of gas to each customer. Hubs waited in line for an hour and received some of the last gas available and it was enough for us to travel for enough south to an area that had open gas stations.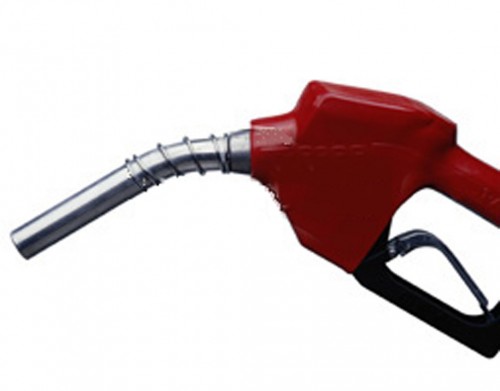 3. Food Prep: Have an alternative cooking method to your electric stove, microwave, toaster oven, etc. Our neighbors stove/oven is propane so they were able to prepare meals. This could be as simple as having a charcoal grill. We have a propane grill, but did we have any fuel in our cylinder? NOPE. We happened to have some charcoal and Hubs rigged this up. Granted, we could have eaten food that didn't require cooking, but when you are about to loose all of the food in your fridge and both freezers you want to eat as much as you can while you can.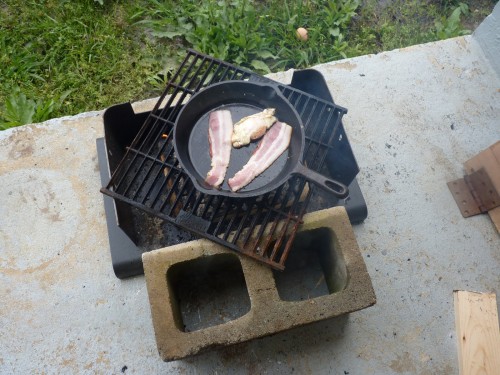 4. Disposable Diapers: We had a pack of disposable diapers, but I'm listing this in the "coulda, shoulda, wouldas" because it was pure luck, coincidence or the grace of God that I had them. Being a hard-core cloth diaper user I have never purchased a disposable diaper. The pack I had on hand I'd picked up for my mother on her dime because she likes to have them at her house for when Sweet T comes to visit. How grateful I am that they never made it to their destination. The self-sufficiency of cloth diapering is one of the reasons I do it. If, God forbid, we were to experience an extreme, large-scale disaster in which aid is not forthcoming, you'll find me gratefully boiling diapers in the backyard in a stockpot over an open flame. That's a bit of overkill for five days without power, don't you think? Cloth mommies, keep a pack of disposables handy. You'll be happy to have them.
5.
Pet Care
– How about your furry friends? Do you have enough food, water, and
cat
litter to get them through the short-term emergency with you?
72 Hour Emergency Kit
Live and learn!