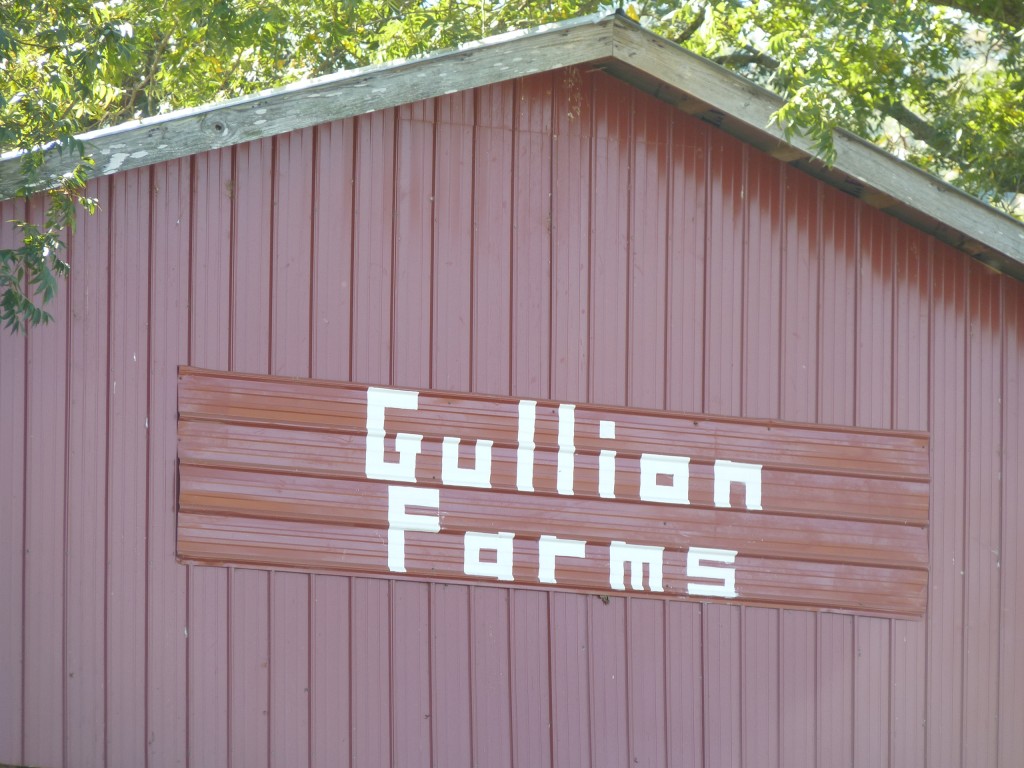 Last Saturday we spent the day at Gullion Farms for "Down on the Farm" 2011. Gullion Farms is located in Somerville, Alabama and opens it's "doors" to the public each year on Saturdays during the month of October.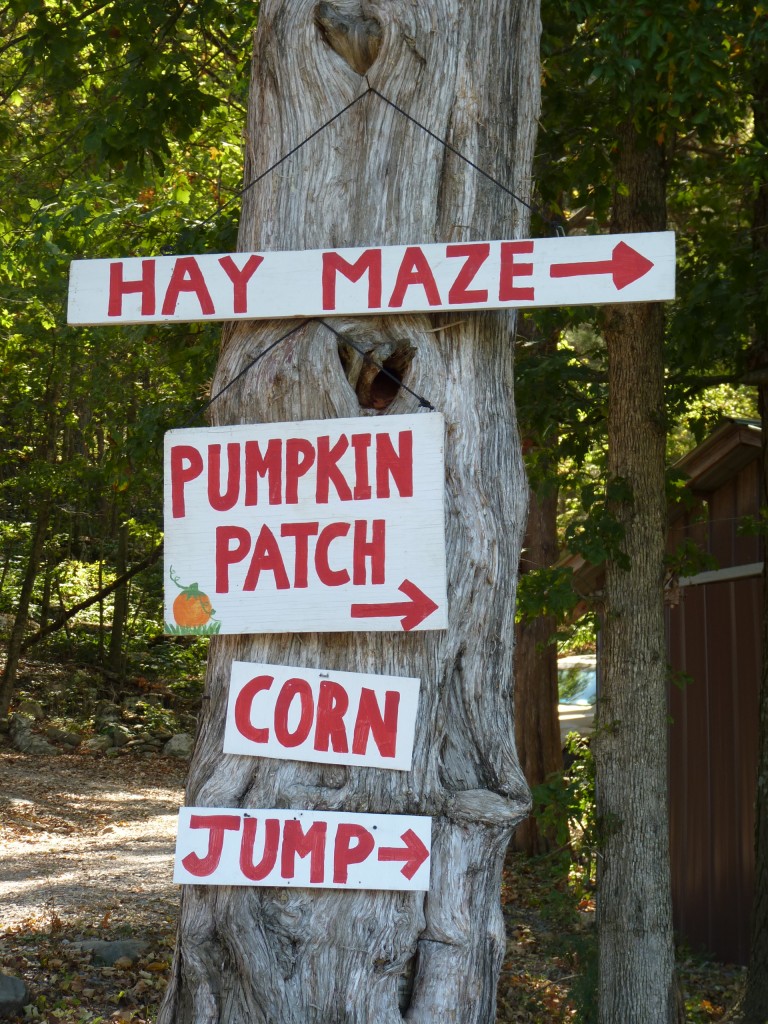 There are enough activities, food, and fun to keep the kids entertained all day long…if you can convince them to get out of the corn jump. You think a ball pit is fun? Just wait. Heck, I didn't want to get out. Thank goodness I had a toddler with me as an excuse to jump in there with the kids.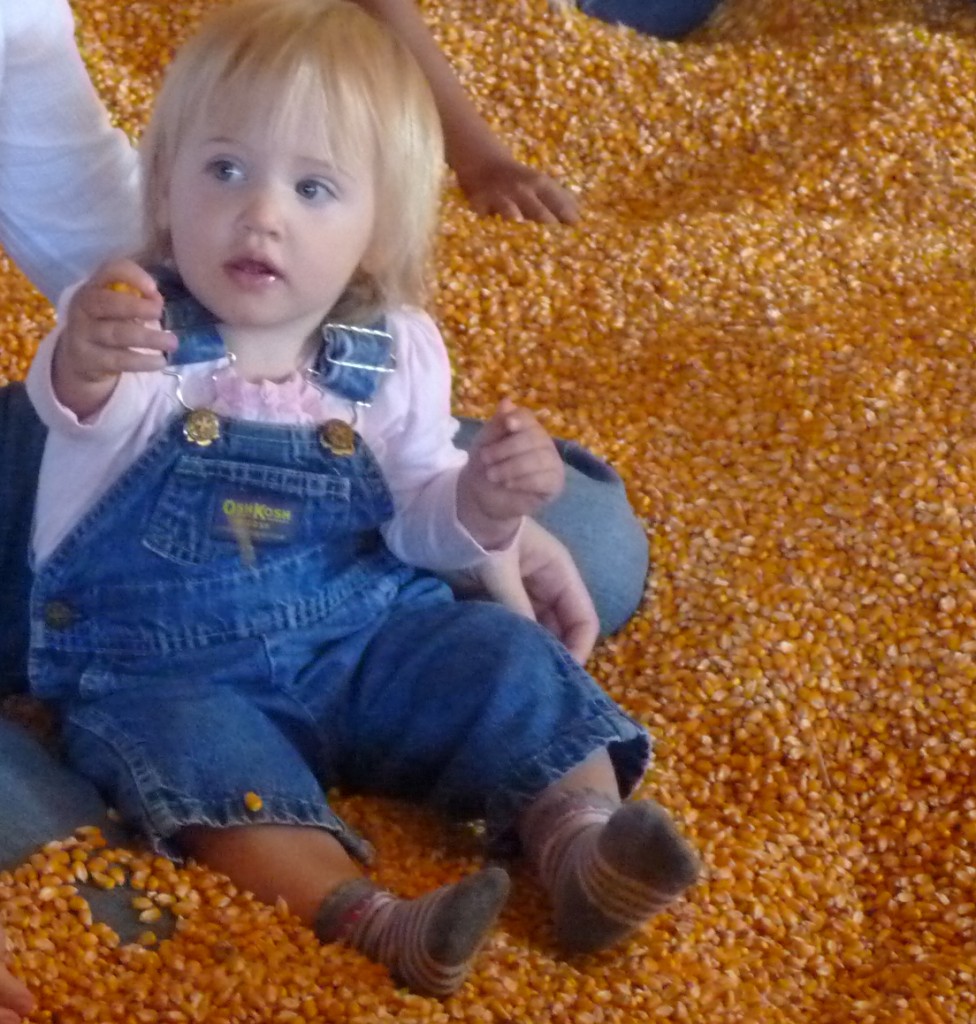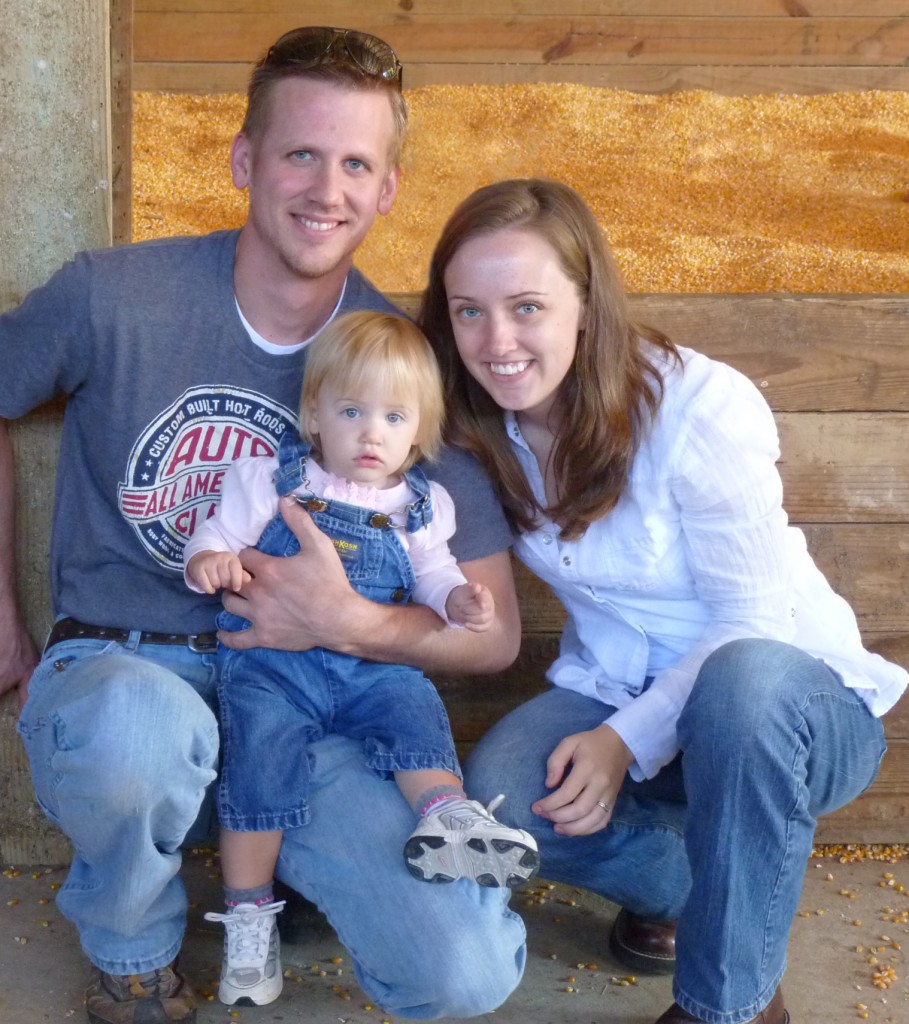 Of course Sweet T liked playing with the gravel on the drive more than the corn pit, just like she likes playing with the box more than the toy.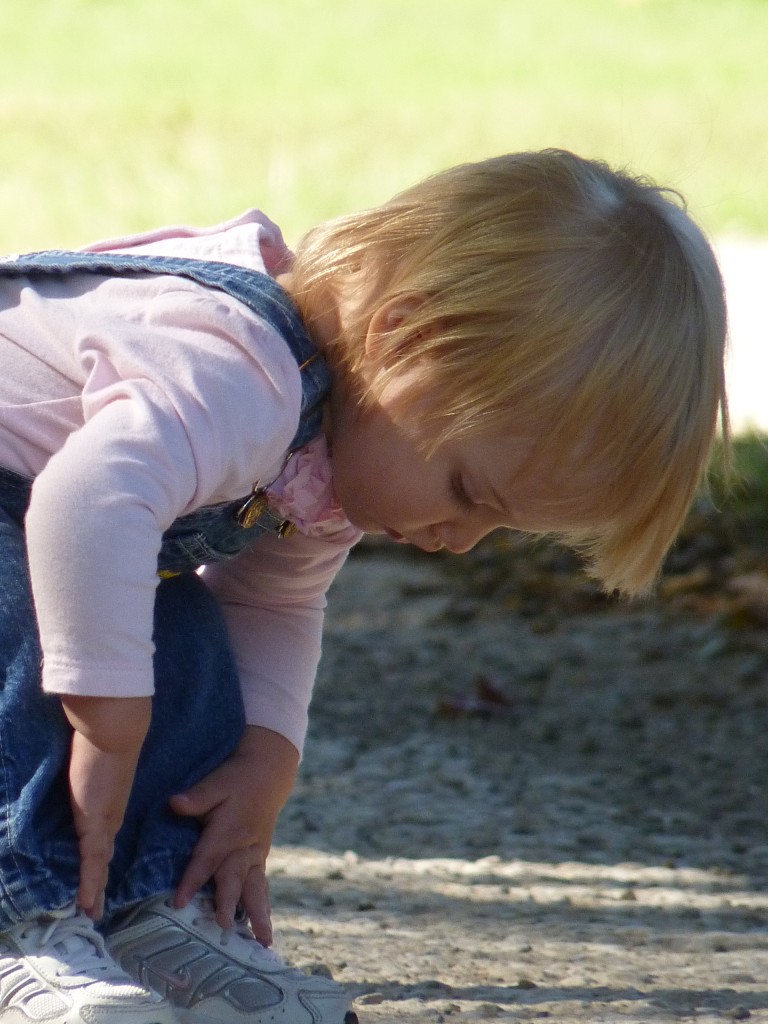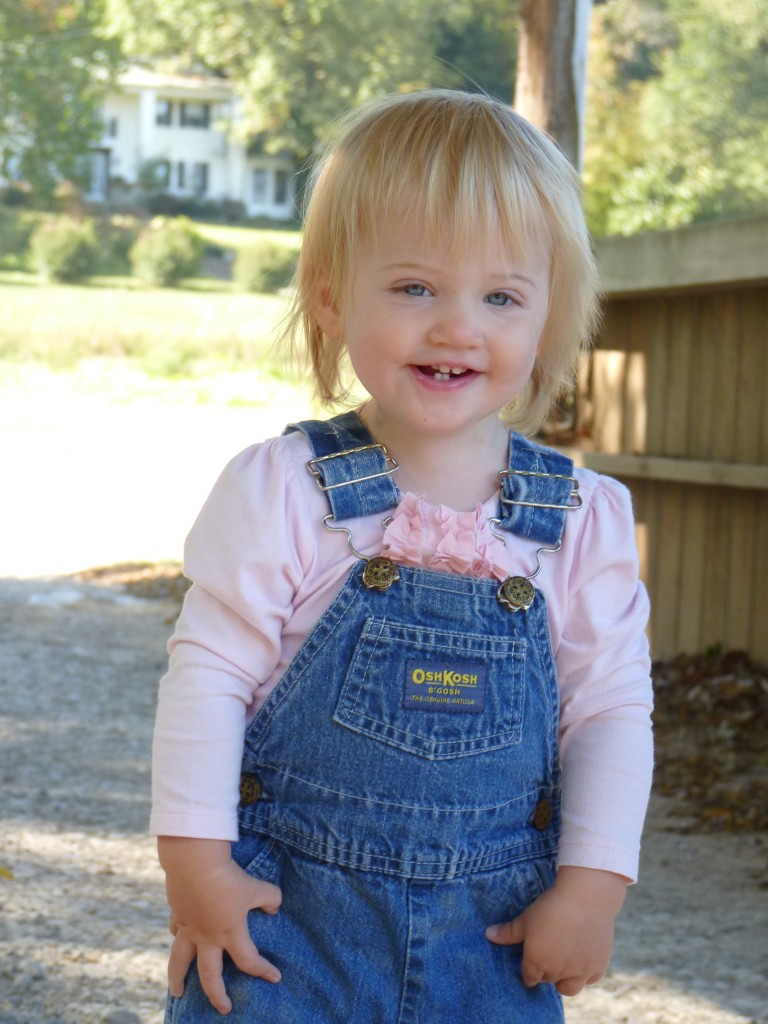 What is a farm without animals? Sweet T enjoyed feeding watching Mommy feed the "baa-baas" (any large mammal is a "baa-baa" right now) which included sheep, goats, a donkey, and a 3 week-old calf. Ducks, rabbits, and chickens also abound.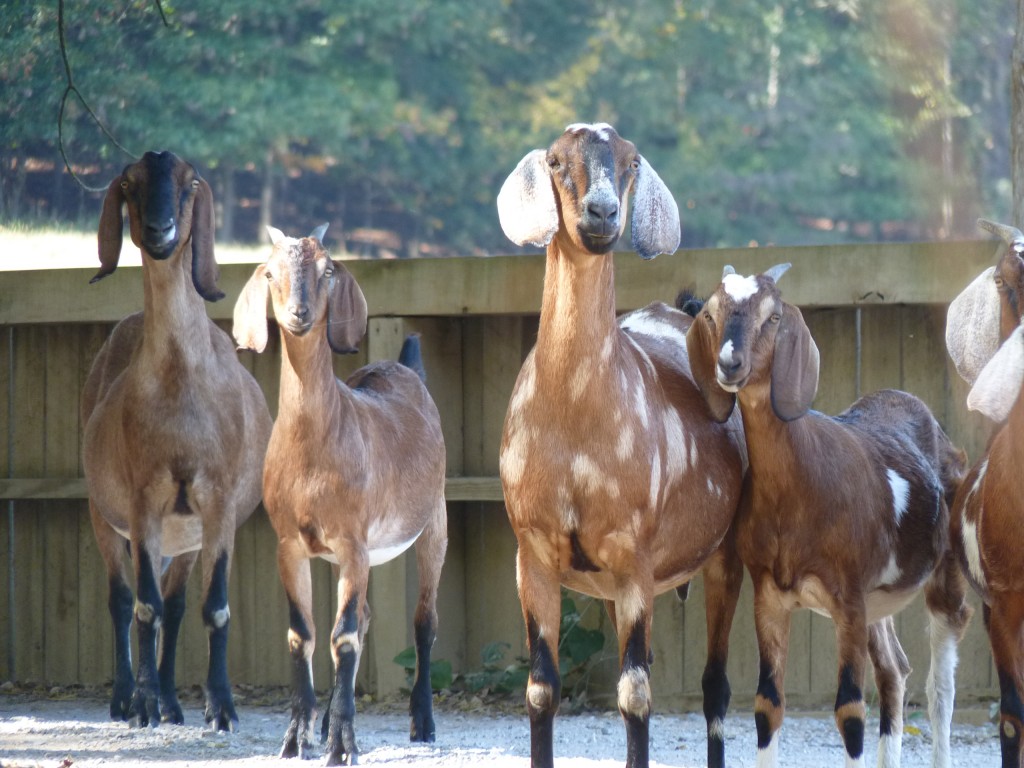 Sweet T's favorite activities were the rides, particularly when she started getting tired. She and I took a pony and cart ride with our friend Jake,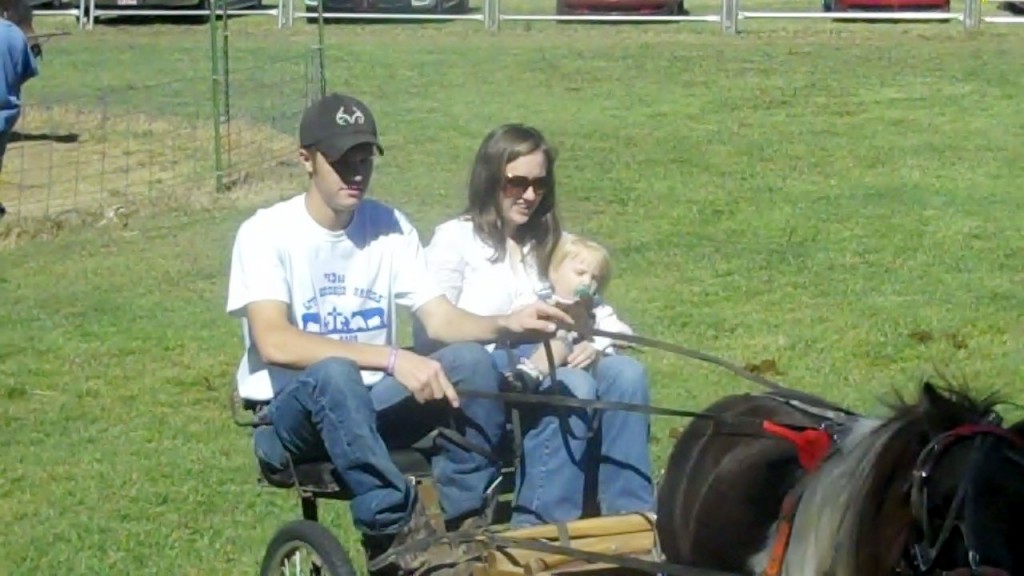 enjoyed a horse-drawn wagon ride pulled by draft-horse sisters Molly and Polly,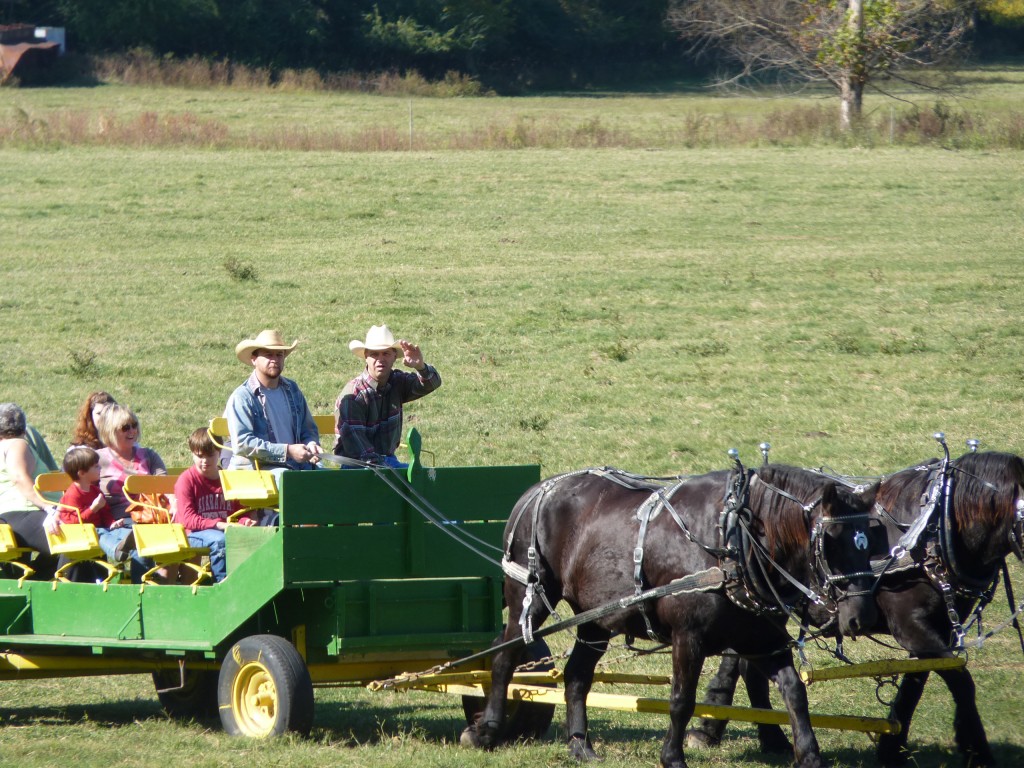 and we all rode on the hay wagon a couple of times since it's a means of transportation between activities.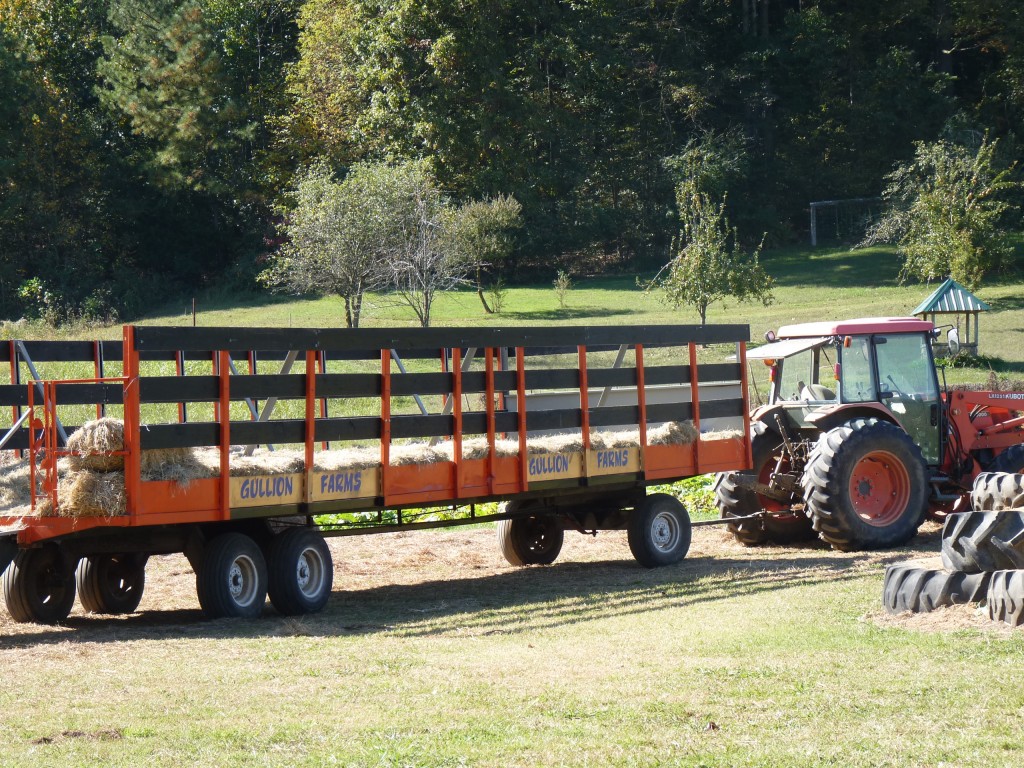 Can't forget the pint-sized John Deere's either.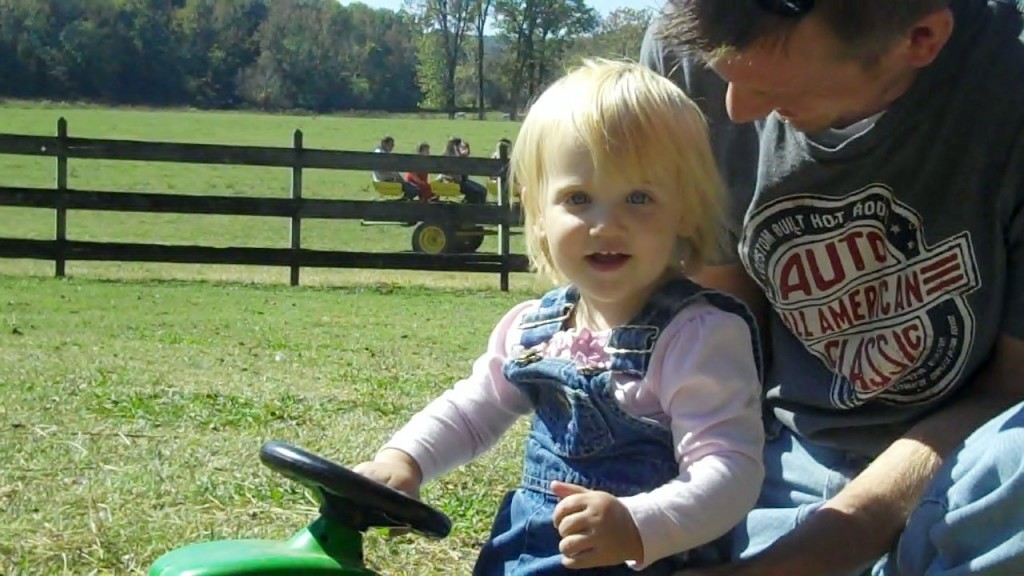 Being 14 months old, Sweet T wan't interested in the hay maze, but she did enjoy choosing a pumpkin from the patch to bring home with her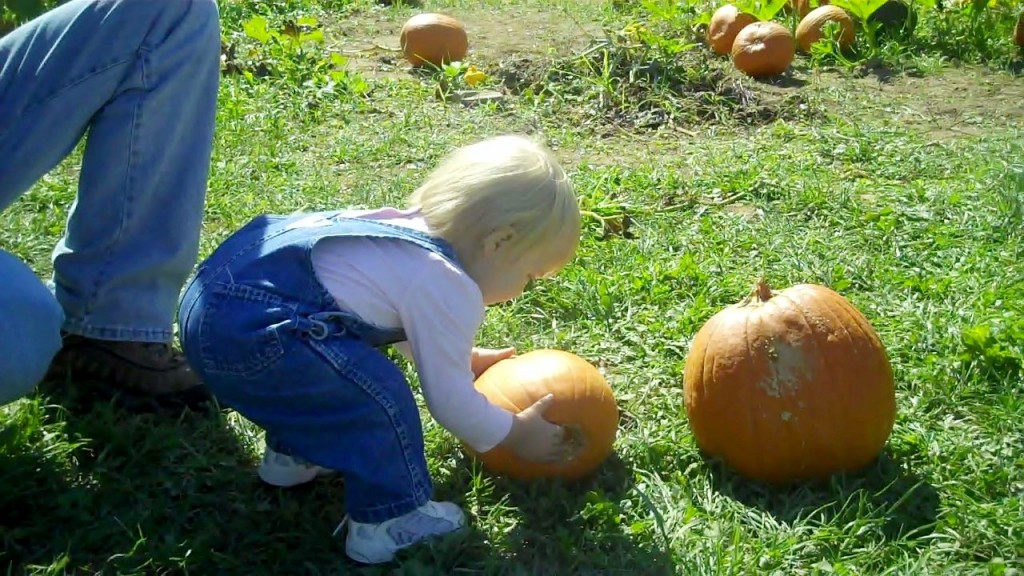 Activities available at Gullion Farms include:
Milking A Cow
*Horse & Cart Ride
Roping
Hay Ride
Petting Zoo
Hay Slide
Fishing
Gathering Eggs
Corn jump
Scare Crow Station
*Pumpkins
Hay Jump
Hay Maze
Sling Shot Station
*Snacks and Sweet Shop
*Horse Ride
*Pony Ride
Horse Drawn Wagon Ride
Playground with Tire Swings
*Mini Tractor Pulled Wagon Ride
* Not included in admission price

Down on the Farm is open to the public every Saturday in October from 10:00 am – 4:00 pm. Admission is $10.00 per person and children under school age are free. Gullion Farms also coordinates with local schools to offer field trips during the week and
birthday parties
are available throughout the year. We can't wait to go back next year when Sweet T will be ready to appreciate a few more of the activities.