Happy fall, ya'll!

The weather here in the South doesn't tell us when it's fall. Gullion Farms opening for the season does!
If you're local to North Alabama and have never visited Gullion Farms, you're missing out! If you've been before you're likely to return again and again just like we have. Check out Down On The Farm 2011 to reminisce with me and see Sweet T a whole lot smaller. One of Gus' first family outings was to Gullion farms last year when he was a newborn. This year is the first that both kids have been able to participate in the activities which include:
Milking A Cow
*Horse & Cart Ride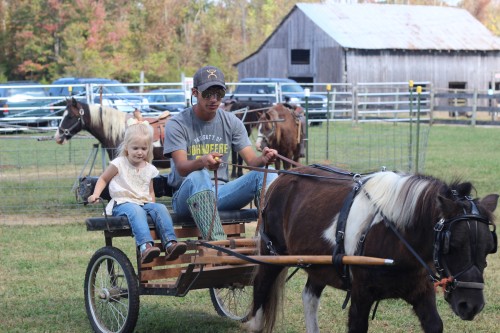 Roping
Hay Ride
Petting Zoo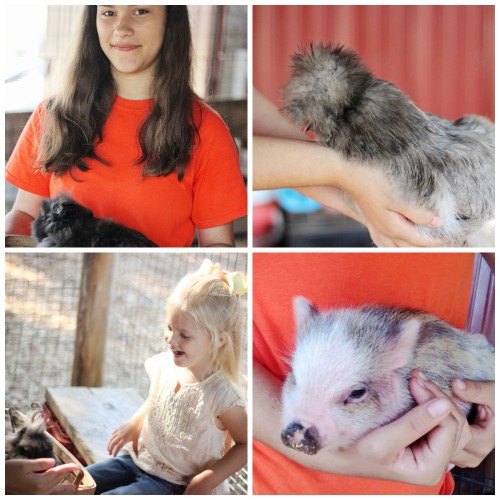 Hay Slide
Fishing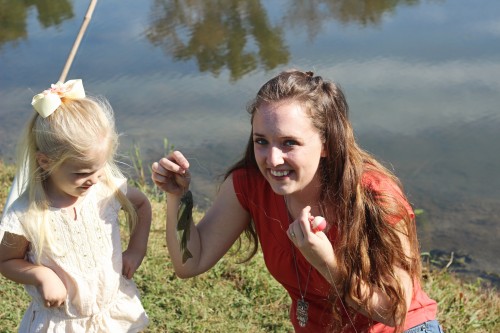 Gathering Eggs
Corn jump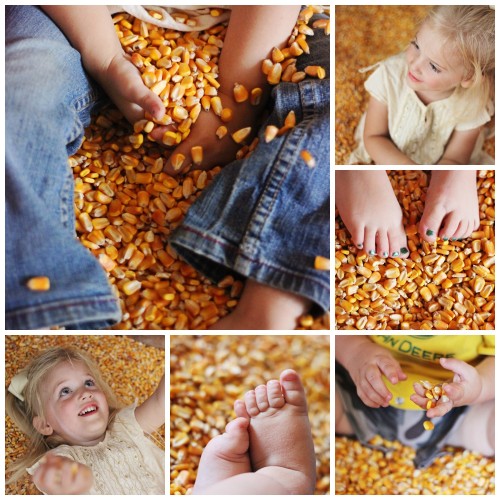 Scare Crow Station
*Pumpkins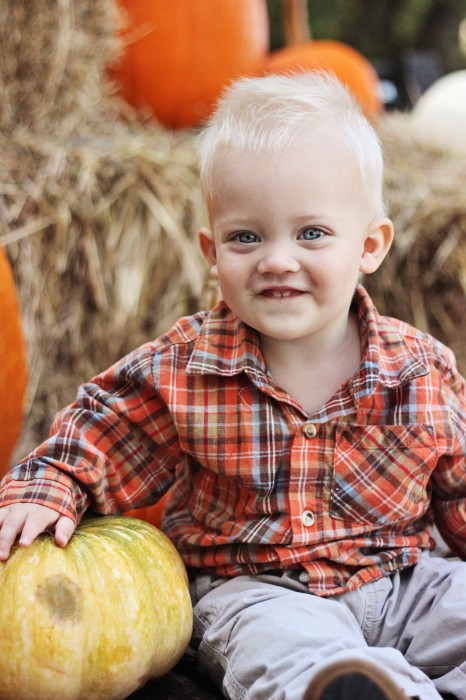 Hay Jump
Hay Maze
Sling Shot Station
*Snacks and Sweet Shop
*Horse Ride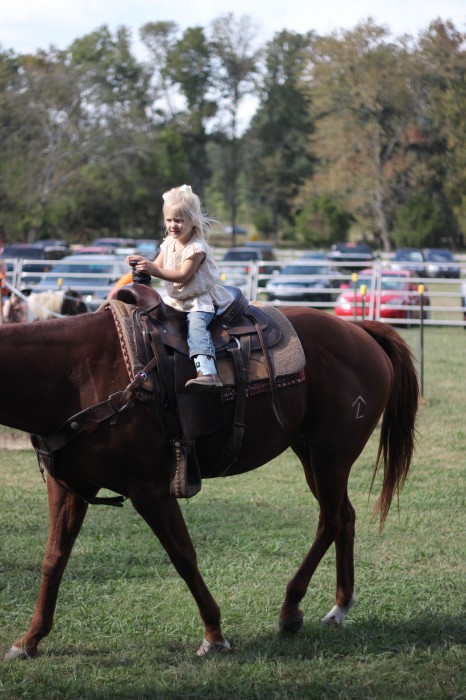 *Pony Ride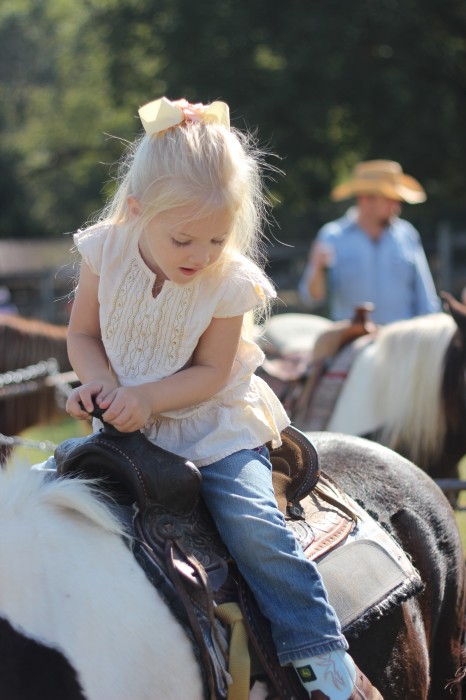 Horse Drawn Wagon Ride
Playground with Tire Swings
Giant hillside slide
* Not included in admission price.
As you can imagine the Mamarazzi was out in full force and I was no exception. Bring your camera and keep it in your child's face the entire visit. 😉 I was able to get Gus' 12 month pictures done as well as some fall shots. This year The Gullions have a wagon and an antique truck both set up for fall photo ops. Now brace yourself for a giant photo dump: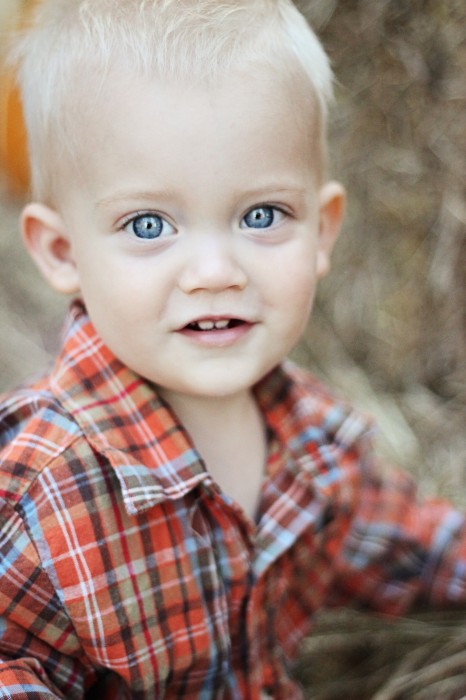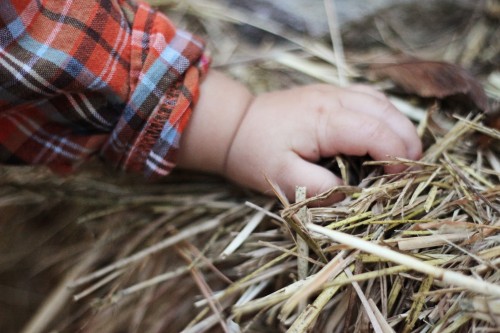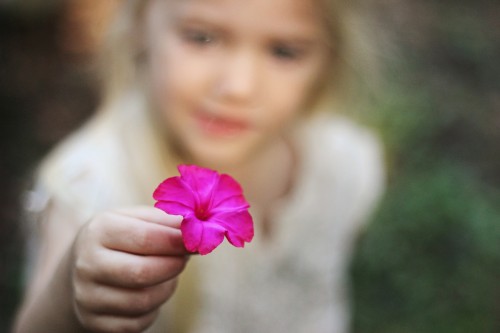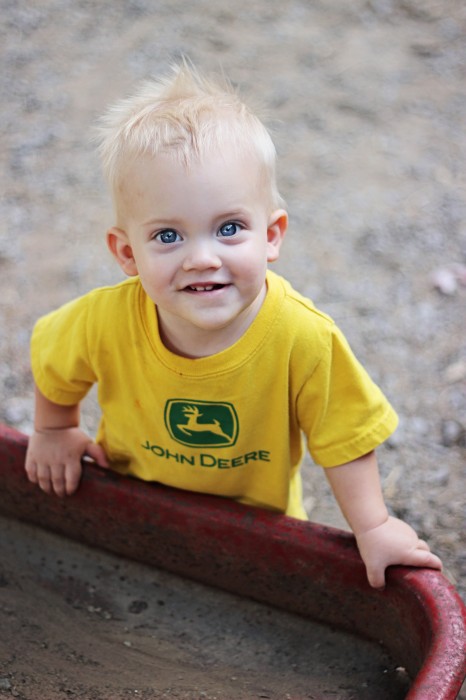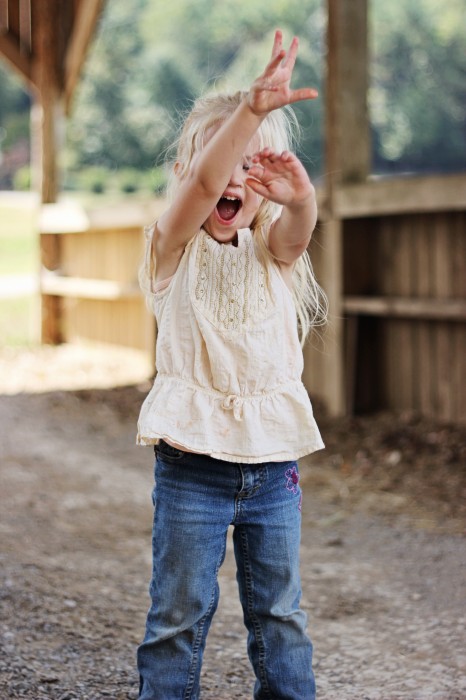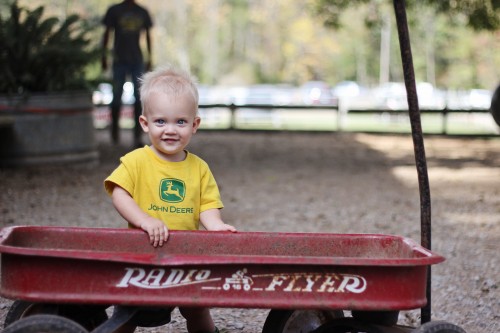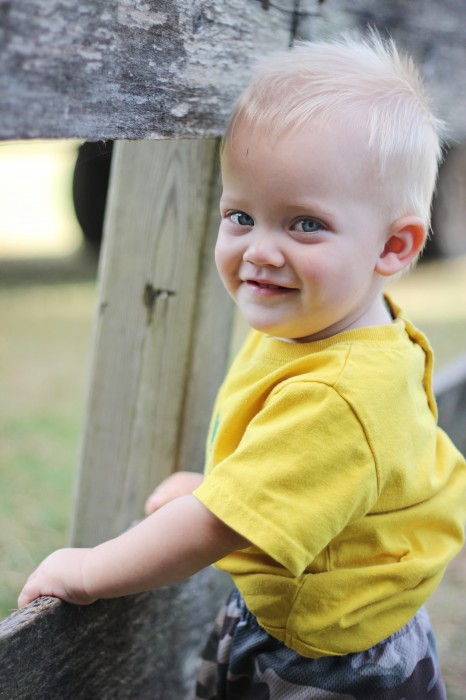 Here are a few tips if you are planning a visit to Gullion Farms
Arrive early – Gullion Farms opens at 10:00. I like to arrive at 9:45 to ensure a parking space and take pictures where possible before going in.
Fish early – The fish are catch and release of course and bite early in the day. Here's an insider tip for you: Grab a cane pole by the pipe (you'll see it sticking out toward the middle of the bank) for your best chance at catching one. Sweet T and I caught two bream at 10:00 am! We tried again in the afternoon with no luck.
Bring Extra Cash – Horse/Pony rides cost $1 and there's a snack bar with very reasonably-priced snacks and drinks (we're not talking amusement park prices.)
Prepare for Lunch –  Gullion Farms is out in the country so you won't be able to just hit the drive through when you get hungry. At lunchtime you can get a plate lunch for $5 as well as hamburgers and hot dogs in the smokehouse.  Another option is to pack a picnic and take advantage of their shady picnic tables
Wear appropriate footwear – Boots or sneakers are best. This is a farm. There are animals, hay, dust, dirt, grass, mud, etc plus you'll do a little walking. Here's my boots after our 5 hour visit. Wearing flip-flops won't make you miserable, but skip them in favor of something close-toed and comfy if possible.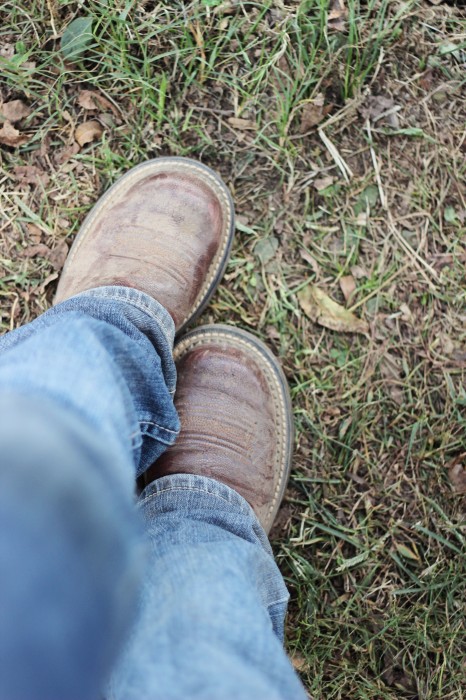 Down on the Farm at Gullion Farms is open to the public every Saturday in October from 10:00 am – 5:00 pm. Admission is $10.00 per person and children under school age are free! Gullion Farms also coordinates with local schools to offer field trips during the week and birthday parties are available throughout the year.
For more information about Gullion Farms be sure to follow them on Facebook
Disclosure: No compensation was received for this post. We just love Gullion Farms and think you will too!