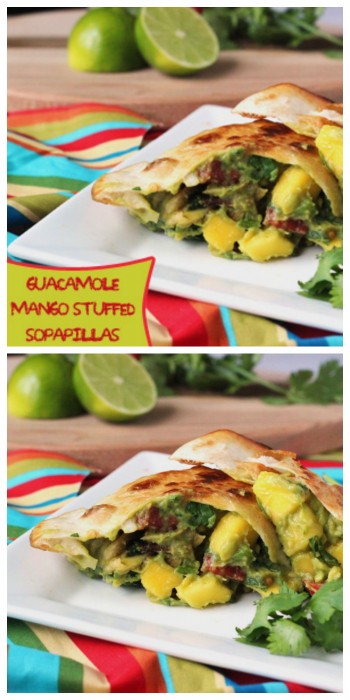 Mama loves her guacamole! Wholly guacamole tastes just as good as fresh, homemade guacamole to me and is a big time saver in the kitchen. I'm excited to incorporate it into this stuffed sopapilla recipe rather than making guacamole from scratch.
Ingredients
1 7oz package classic Wholly Guacamole

Juice of 1 lime

1 small mango, diced

½ bunch cilantro (leaves removed and chopped)

1 small tomato chopped

4 green onions chopped

6 flour tortillas

1/2 cup oil for frying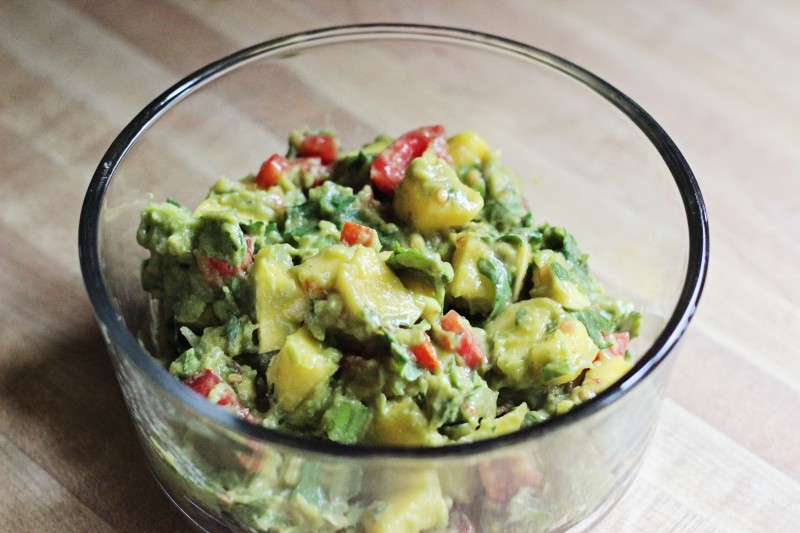 In small skillet heat oil to medium high. Add one tortilla and cook on each side until brown repeat with other tortilla.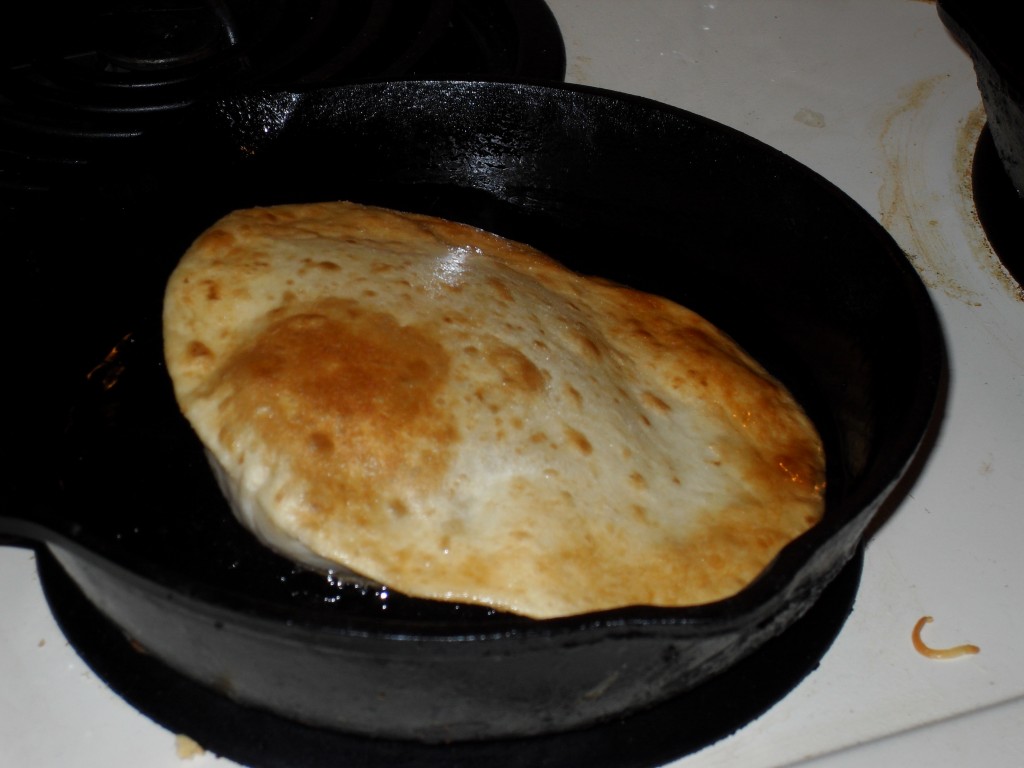 NOTE: tortilla will bulge (DO NOT PUNCTURE). Remove and drain. Slice cooked tortillas in half and stuff with avocado mixture, top with cheese and serve. Makes 6 servings.