With Mother's Day coming up, I thought it would be helpful to offer some ideas for best gifts new mothers really want. Friends and family, if you like to bring new moms a gift either at the hospital, at home or to commemorate her first Mother's Day here are a few ideas. Cute newborn outfits are standard and fun, but not usually needful. Try including one of the suggestions below with that adorable Minnie Mouse sleeper and any new mom will love you!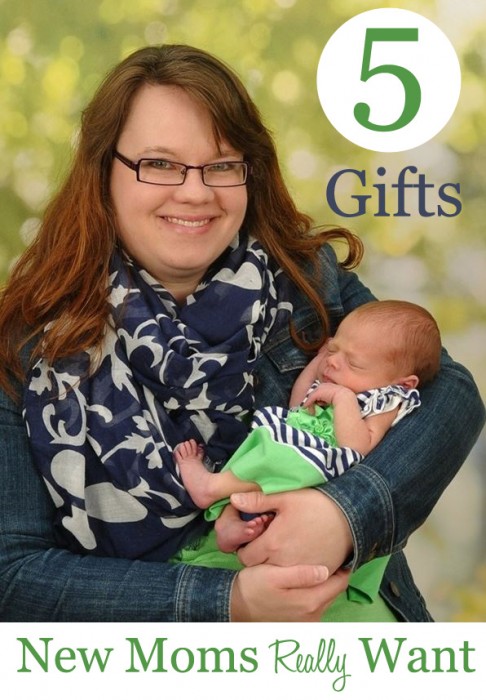 fun, but not usually needful. Try including one of the suggestions below with that adorable sleeper and any new mom will love you!" width="486″ height="700″ />
Best Gifts New Mothers Really Want
1. Diapers in sizes 1 or 2 – newborns outgrow newborn diapers fairly quickly and while it may seem they go through 500 per day, mom probably got plenty of them at her shower. Bring along a pack of larger diapers when you go to meet the newborn and the parents will thank you now and in a couple of months. If you're feeling generous, and have Amazon Prime, consider a diaper subscription!
Pampers Swaddlers Diapers Size 2, 204 Count (One Month Supply)
2. Pampering for Mom – some friends of the family brought over a cute outfit for Sweet T and a little spa set for me. After having just delivered a baby it was so nice to take a hot shower with my new shower gel and lather up with matching lotion. Bringing something that can be used only by the new mom shows you're thinking of her too and not just visiting to coo over her newborn.
3. Flowers – Once we were settled in with Sweet T, my mom had flowers delivered. With a messy house, sleep deprivation, and chaos reigning it was calming to look at that beautiful flower arrangement on the dining room table and find a little zen.
4. Food – With a newborn in the house it's hard to find time to prepare meals for a while. If you have a date to meet the newest family member, call just before you visit and offer to bring something for lunch. If they say "oh that's ok" bring them a few freezable slow cooker meals for later. For me, meals are the #1 best gifts new mothers need.
I never turned down food! In fact it was so welcome I thought of putting a sign on the door announcing that the toll for seeing the new baby was a covered dish. If you are not local and would still like to help out with a meal, consider sending a meal to their door with Blue Apron. I was able to send food to my friend who lives 600 miles away. She's a first-time mom and really appreciated having fresh ingredients waiting on her when she returned from one of her first outing with Miss E. Aren't they all adorable?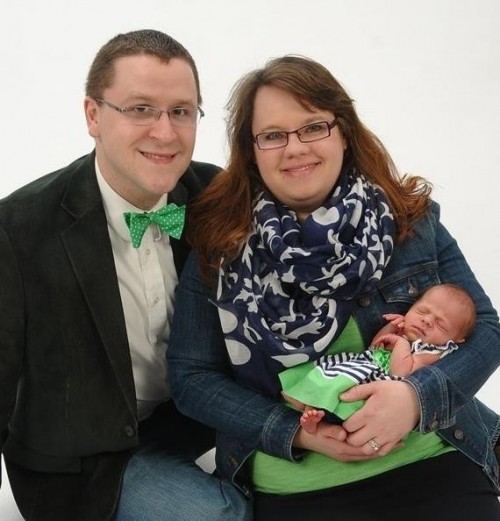 It was probably also a nice break from casseroles. We got a little burned out on them when Sweet T was born and I sure could have gone for some Mediterranean Shrimp instead! There are lots of gluten-free options to choose from too.
5. Clean something – This is only kosher if you're a close family member or friend, but instead of just holding the new baby while mom feels obligated to sit there and entertain you when she could be sleeping ,why not unload the dishwasher, sweep off the porch, or fold some laundry? Mom will be grateful, believe me. I just thought of what my front door sign should say: "Visitors welcome only if you have food or plan to clean." 😉
Moms, what would you add to the list?