Use this free Valentine printable to attach to packs of silly bands for an easy inexpensive, no-candy valentine! This valentine idea makes a cute valentine for boys or girls depending on which kinds of silly bands you choose.

I found these Toy Story 3 bands on clearance at Walmart for $2 for a pack of 4. That makes these valentines cost around 50 cents each. You might find them even cheaper at the dollar store.
Click the image below for your free PDF printable valentine to attach to your silly bands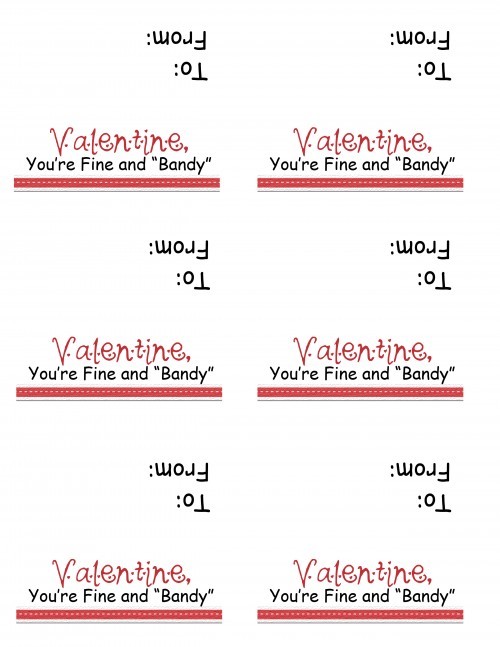 I printed mine on cardstock and attached to the silly bands packs with staples. Colored staples would be even more fun if you're feeling festive.
Valentine's Day is just around the corner! Sweet T and Gus just got their list of names from preschool and we'll be getting Valentines ready to go for their little classmates. Now I just have to come up with cute boxes for their Valentine cards and cute teacher Valentines. Wish me luck!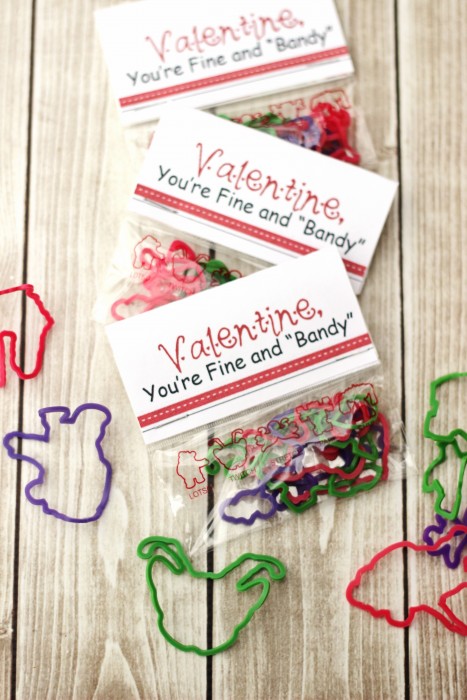 What are your Valentine's Day plans?