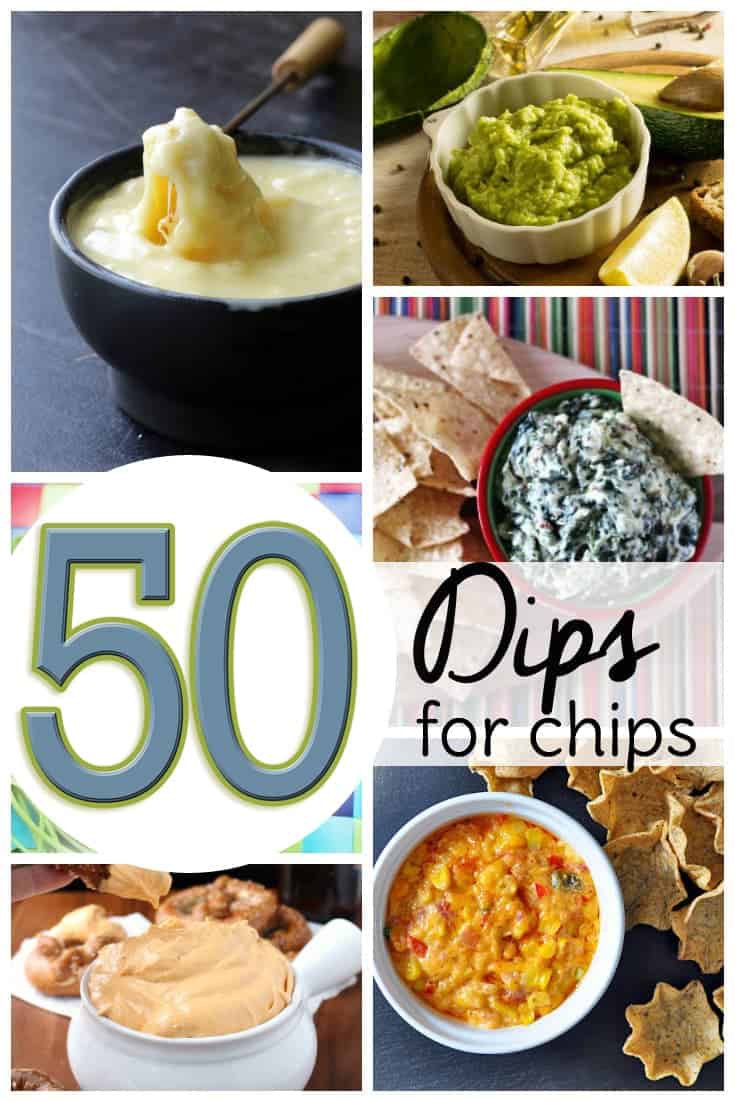 Few things are more universally loved than chips and dip. Whether for your tailgate or potluck, any one of these 50 dips for chips will be a hit! Find them below categorized by hot dip and cold dip. Now all you have to figure out is which kind of chips to serve!
50 Dips for Chips
Hot Chip Dips

Lasagna Dip
Baked Artichoke and Arugula Dip
Easy Cheesy Pizza Dip
Bacon Cheeseburger Tomato Jam Dip
Death by Spinach Dip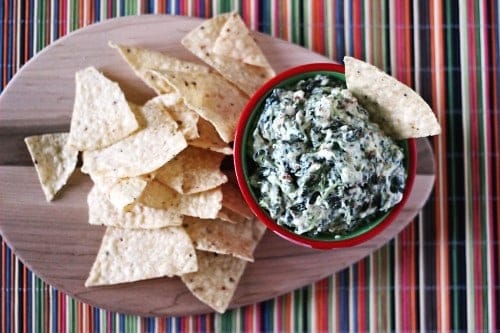 Hot Caprese Dip
Hot Reuben Dip
Crab Rangoon Dip
Slow Cooker Hot Bean Dip
Philly Cheesesteak Dip
Nana's Cheesy Nacho Dip
Cheesy Hot Corn Dip
7 Layer Hot Italian Dip
Hot Onion Souffle Dip
Cheesy Mushroom Dip
Easy Hot Crab Dip
Beer and Cheddar Dip
Kentucky Hot Brown Dip
Southern Pimento Cheese Dip
Buffalo Chicken Dip
Blueberry Cheddar Dip
BBQ Pulled Pork Dip
Hot Dried Beef Dip
Cold Chip Dips
Five Layer Mediterranean Chicken Dip
French Onion Dip
Chilled Crab Dip
Cowboy Corn Dip
Two Ingredient Creamy Salsa Dip
Smokey Onion Dip
Easy Guacamole Recipe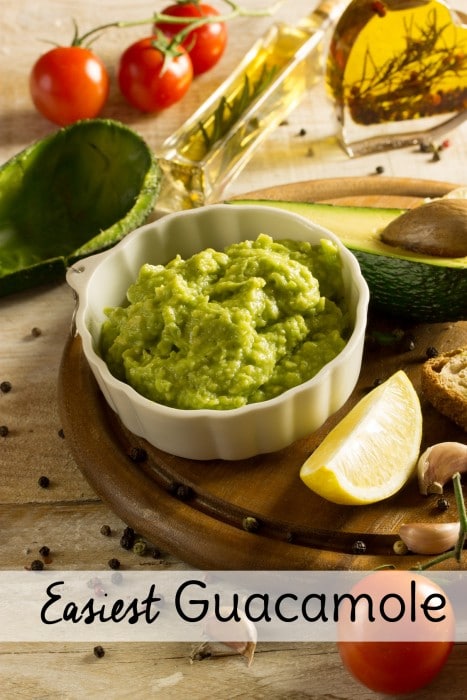 Cheddar Green Olive Dip
Best Dip for Doritos
Avocado Cream Cheese Dip
Neiman Marcus Dip
Wonton Sweet and Sour Dip
Pub Style Beer Cheese Dip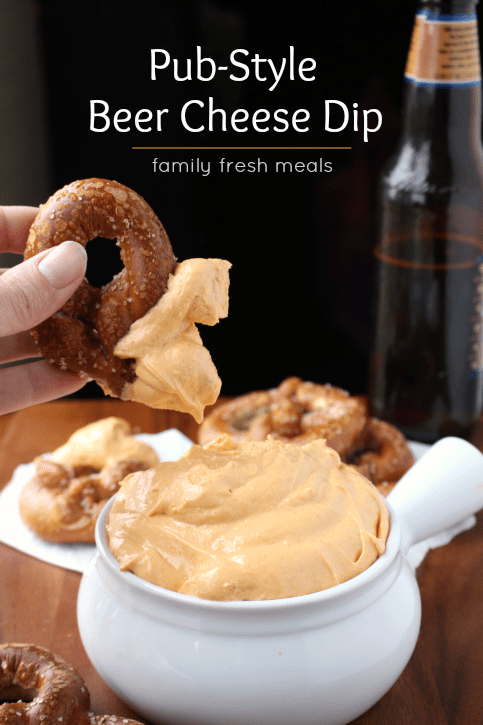 Pam's Ugly Dip
Creamy Chipotle Onion Dip
Bacon and Cheese Ranch Dip
BLT Dip
Dirt Cheap Taligate Dip
Easy Blender Salsa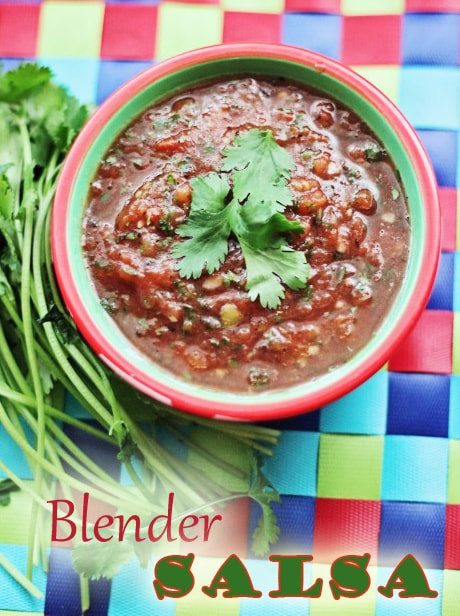 Dill Pickle Dip
Bleu Cheese Dip
Ranch Cottage Cheese Dip
Cheesy Mustard Dip
New Year's Eve Shrimp Dip
Loaded Baked Potato Dip
Surely one of those dips for chips will fit the bill for your next gathering! I think it would fun to do a chip and dip potluck with nothing but dips for chips! You'll need some rockin' chip and dip server sets for that. Here are some of the cooler ones I have seen around.
Prodyne ICED Dip-on-Ice Stainless-Steel Serving Bowl
Elegant Home Chip and Dip 2 Tier Server on Antique Stand Iron Metal Stand
Chef's Star Chip and Dip Server