Sweet T is obsessed with Curious George so naturally she celebrated turning 3 with a Curious George birthday party.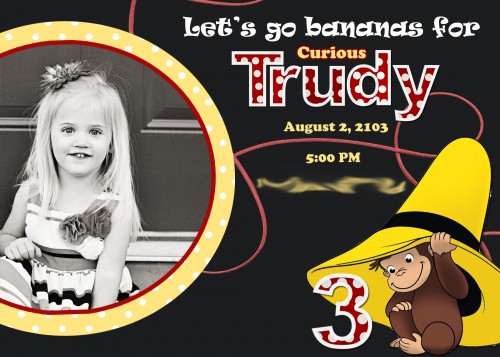 We kept things simple by only inviting a few family members and making sure Sweet T and Gus were the only small children present.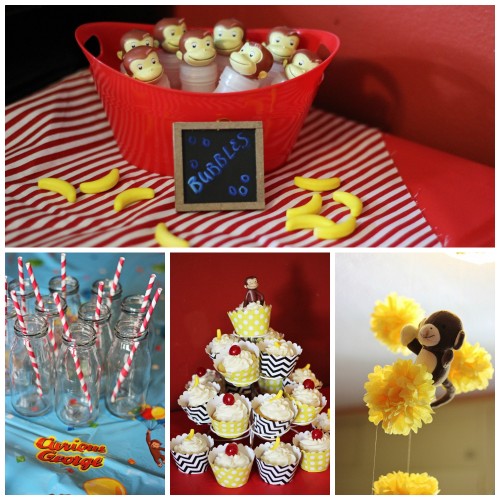 I made the cupcakes from a cake mix and frosted them using a Wilton tip and canned frosting.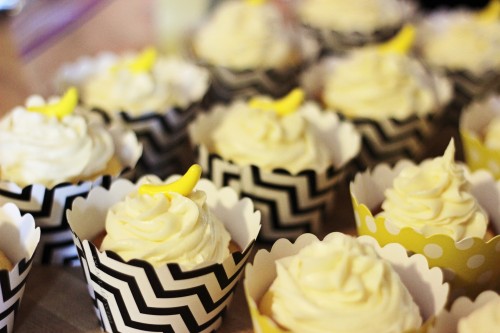 Adding banana Runts and maraschino cherries added some color and fun without any extra work.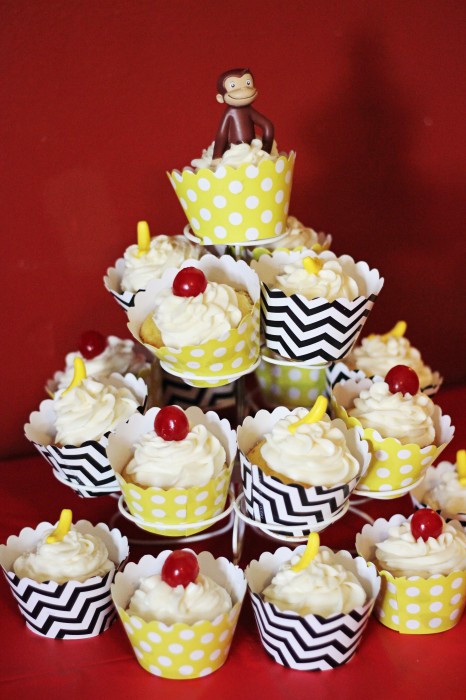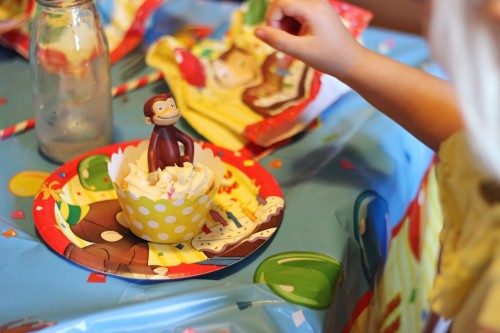 For the meal I enlisted Mom to make pasta salad. Hubs stopped at Little Caesar's and bought $5 hot and ready pizzas just like Chef Pisghetti would make. 😉


Party City has Curious George balloons which jazzed up Sweet T's chair as well as the gift area.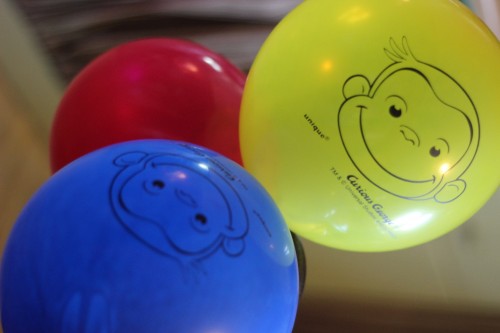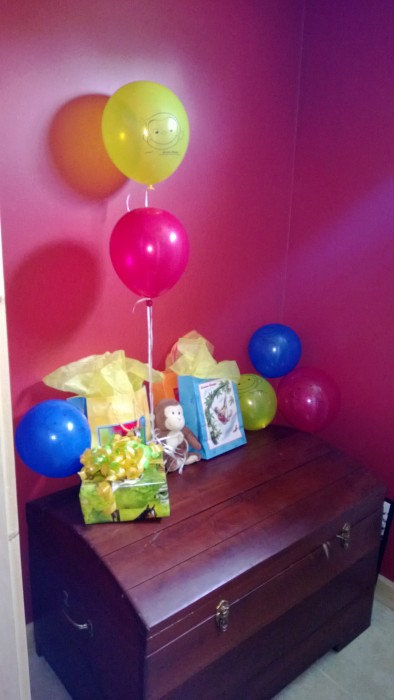 It took a lot longer than I anticipated to assemble these tissue paper pom-poms from Koyal wholesale. I'm leaving them up until Gus' party! That's a little monkey from Gymboree riding the garland.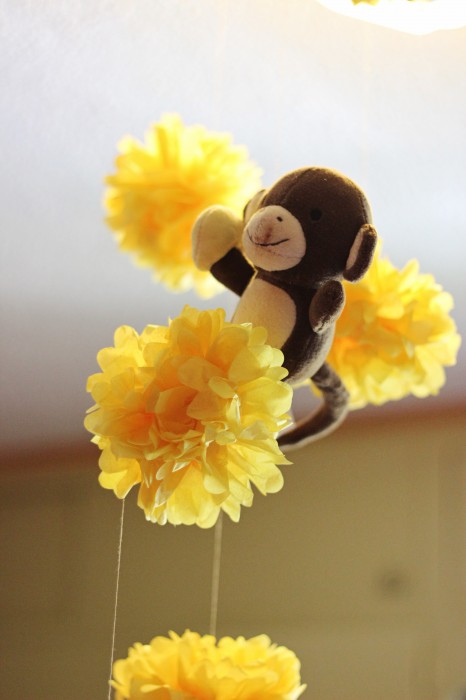 We even used some of Sweet T's Curious George books and magnet toys to add to the decor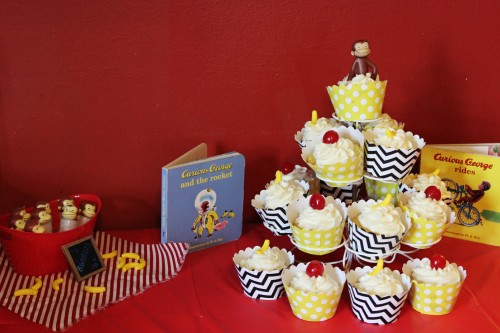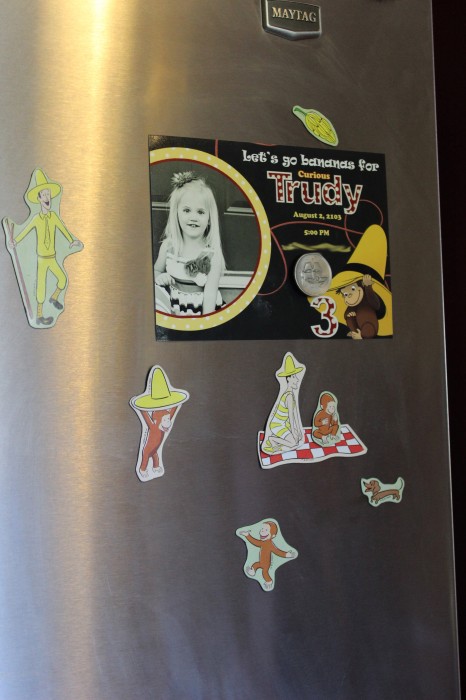 Books and bananas make for cheap decorations!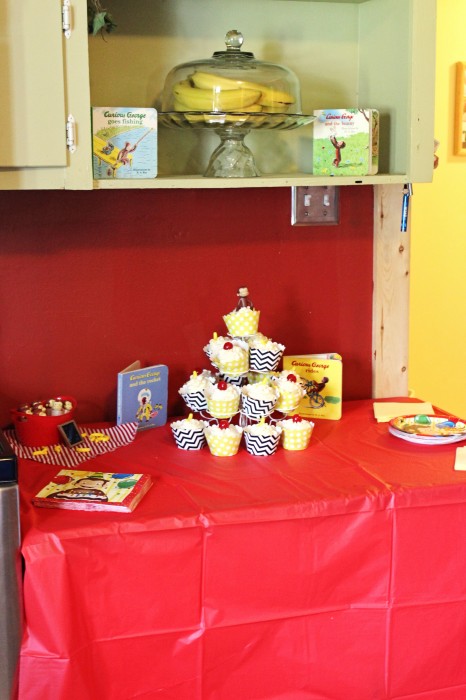 Milk bottles were a bit of a splurge, but I can reuse them for Gus' party as well as food photography. That's what I keep telling myself anyway.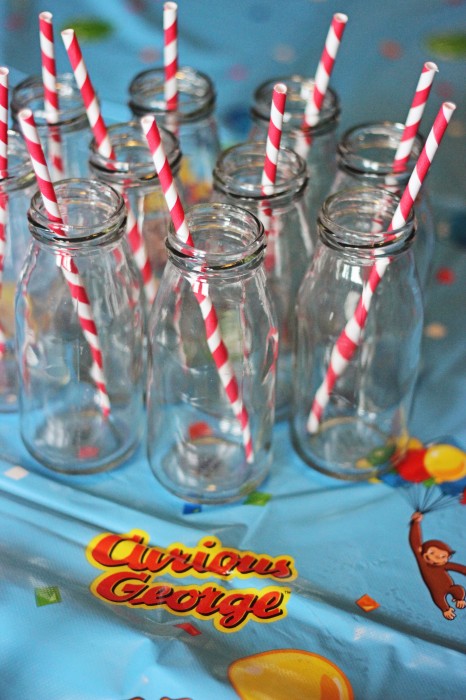 Sweet T loved her Curious George birthday party! She loved her pink light-up cowboy boots from Papa and Gigi too.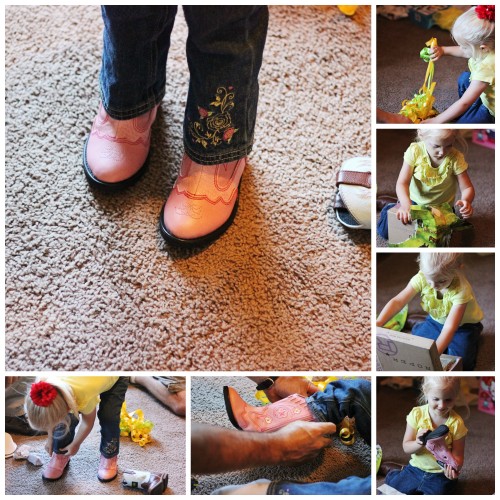 Happy birthday, Sweet T!