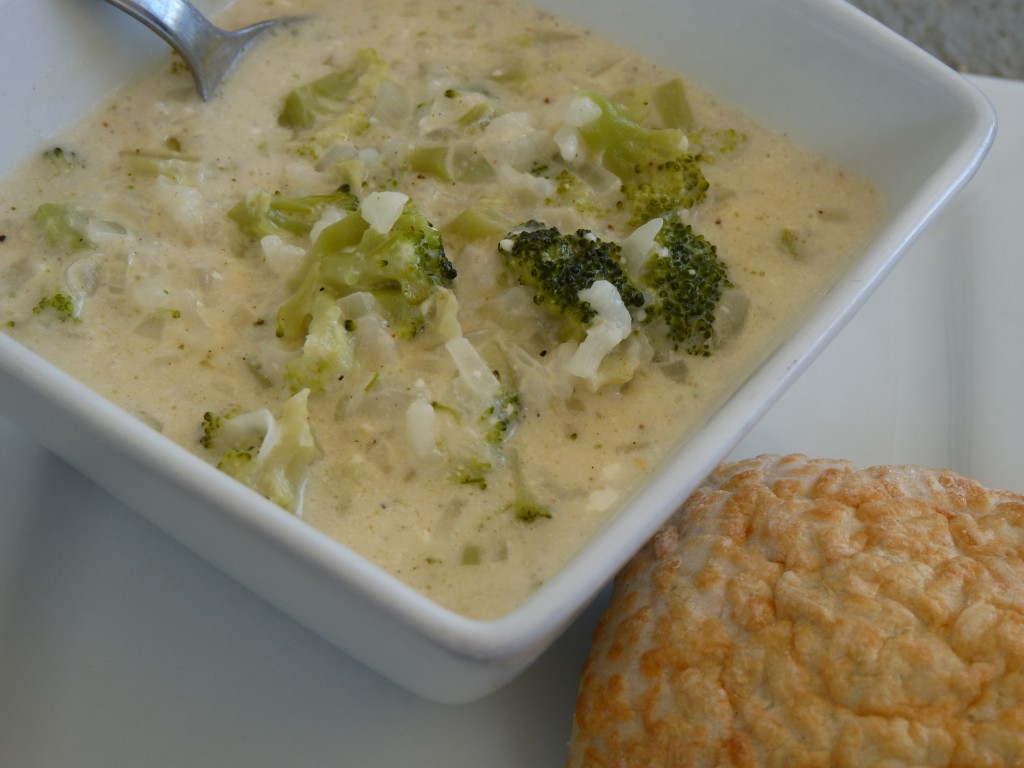 There's nothing like soup as comfort food in cool weather. Hubs refuses to eat it during the summer months so as soon as the weather turns crisp, I serve soup in abundance.
Cream Cheese Broccoli Soup
Ingredients:
1 large broccoli head or 1lb frozen broccoli
1T butter or oil
1 onion, finely chopped
1/4 cup white rice
3 1/4 cups water
1 bay leaf
4T heavy cream
1/2 cup cream cheese
1/2 cup shredded cheddar cheese
nutmeg
salt and pepper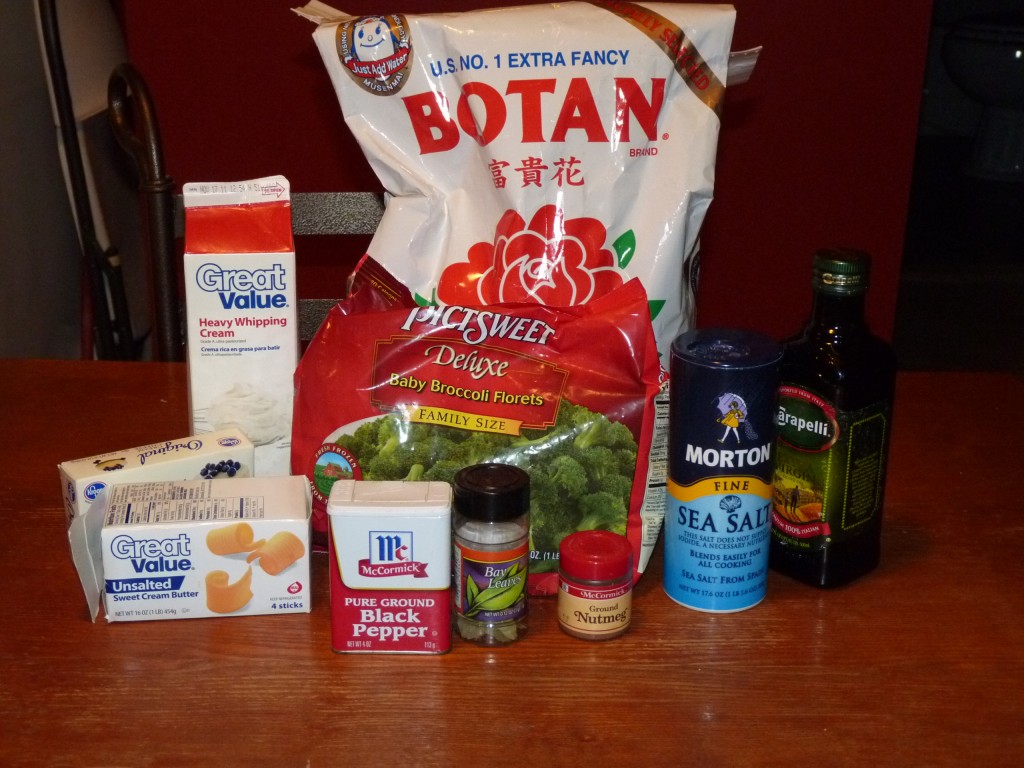 Divide the broccoli into small flowerets and cut of stems. Peel the large stems if applicable and finely chop all the stems into fine pieces. Finely chop onion and saute in butter or oil over medium heat 3-4 minutes or until onions are soft.

Add broccoli stems, water, rice, bay leaf and a pinch of salt. Bring just to a boil then reduce heat to low. Cover and simmer for 15-20 minutes or until the rice and vegetables are tender. Remove the bay leaf.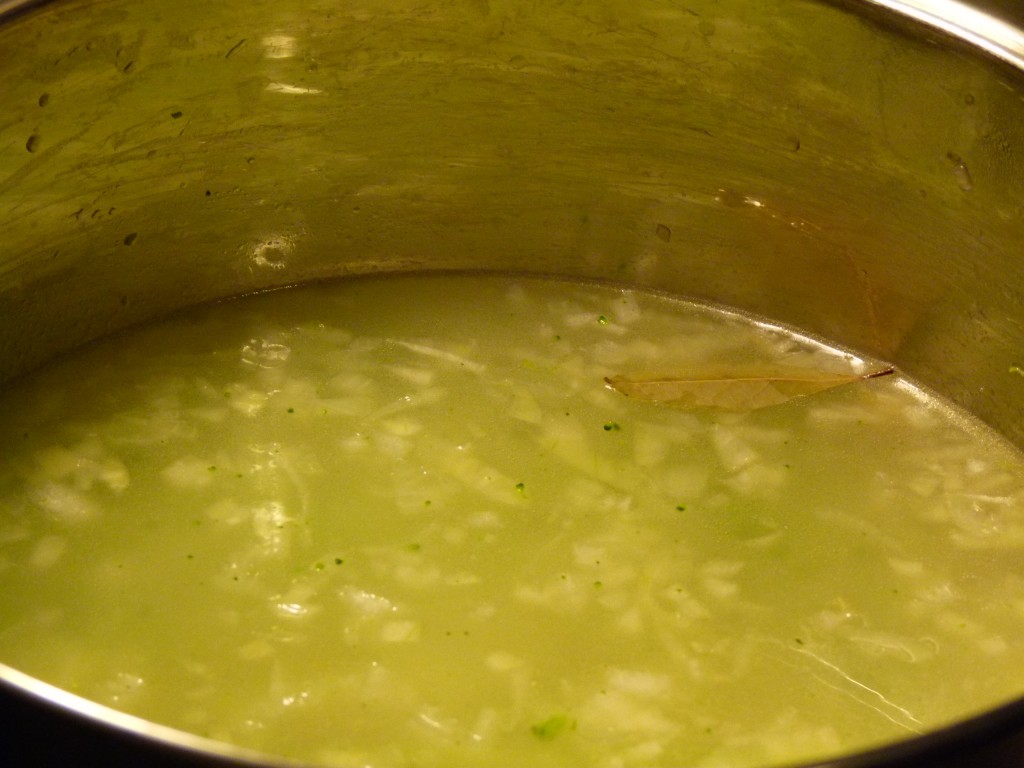 Stir in cream and cream cheese and stir until blended.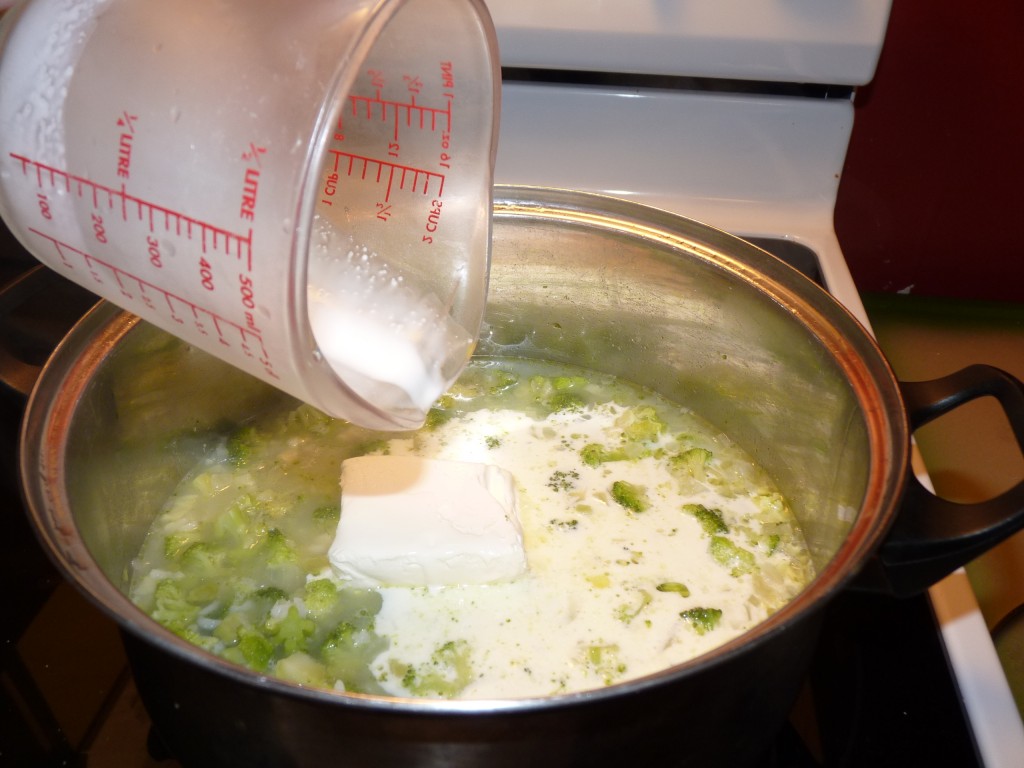 Simmer on low heat until warmed through then season to taste with nutmeg, salt, and pepper. Add 1/2 cup shredded cheddar if you like. I like. 😉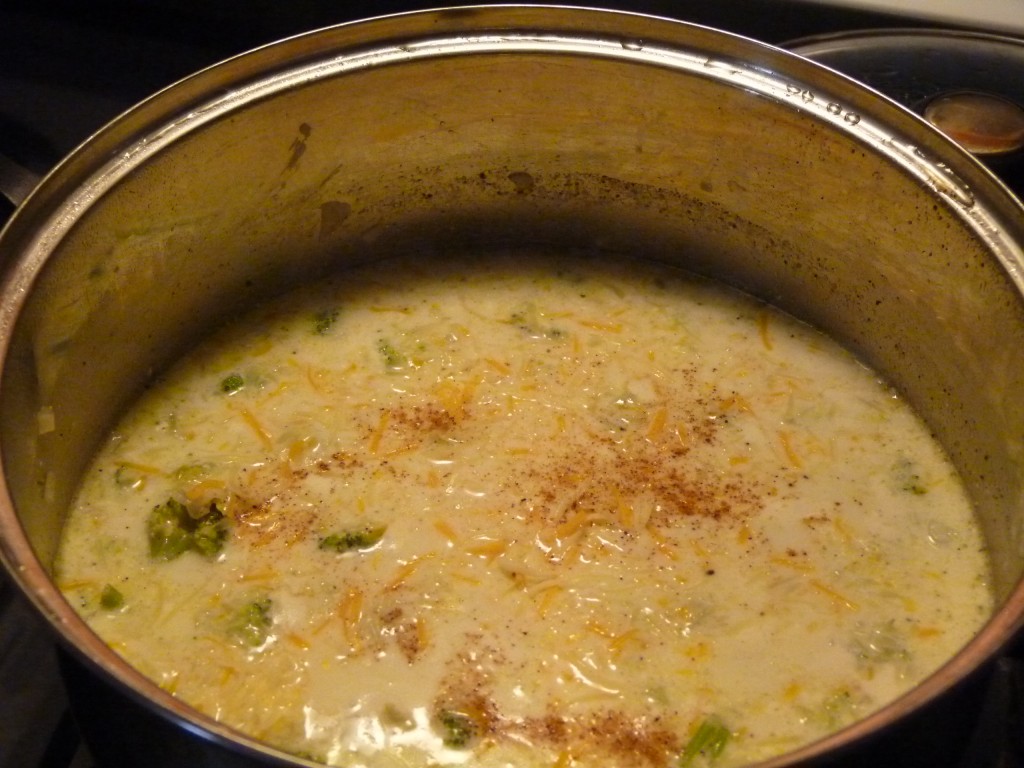 Enjoy on a chilly day!