24 hours in Charleston certainly isn't enough time to do the city justice, but I'm so glad I got to experience as much of this wonderful city as I could while there for a conference. My visit was even more enchanting thanks to a special Airbnb host who made my first trip to Charleston and my first stay in an Airbnb both unforgettable.
If you aren't familiar with AirBnB, it's similar to a vacation rental concept except you may or may not be staying in your host's home! Don't worry, this is always disclosed and different choices are available from completely private rentals in which you never even meet your host to room rentals more like a bed and breakfast. You'll probably also be paying much less than you would for a hotel room, particularly in cities like Charleston!
For our stay in Charleston during our conference, my friend Lynda booked us "a room in a yoga studio" which kind of had me going "ooookay," but also spiked my interest at the same time. It was my first stay with AirBnB (yours too? Get an Airbnb coupon code for your first booking) and as you'll see…it kind of spoiled me.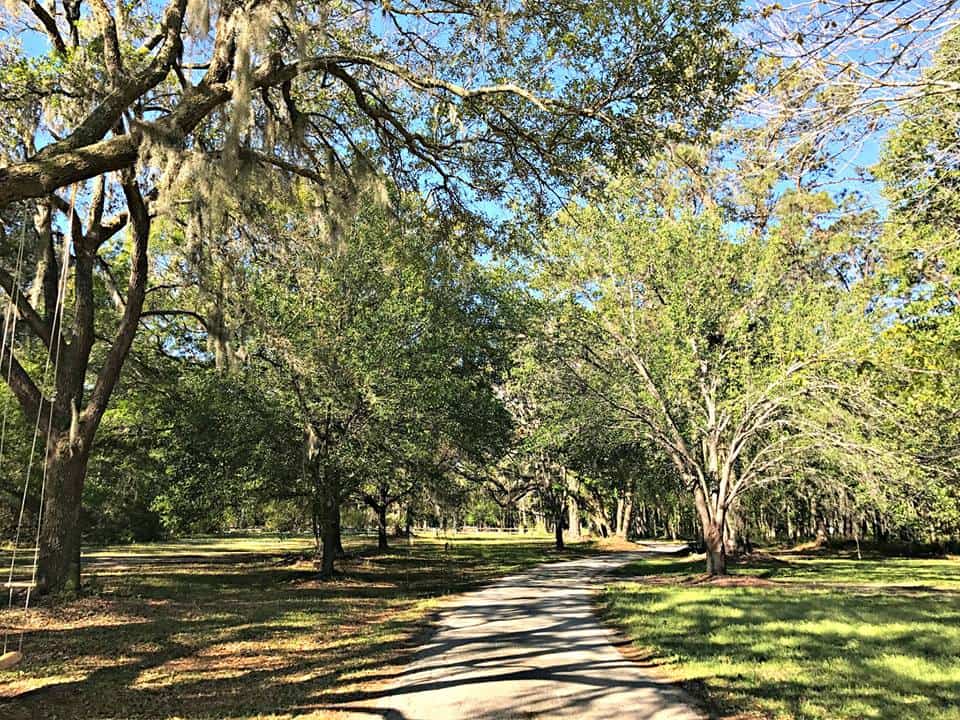 First of all, our host Jessica was amazing. She has a spirit of hospitality that makes you feel welcome and at ease upon your arrival. Where else will you enjoy a breakfast like this that you didn't have to make yourself?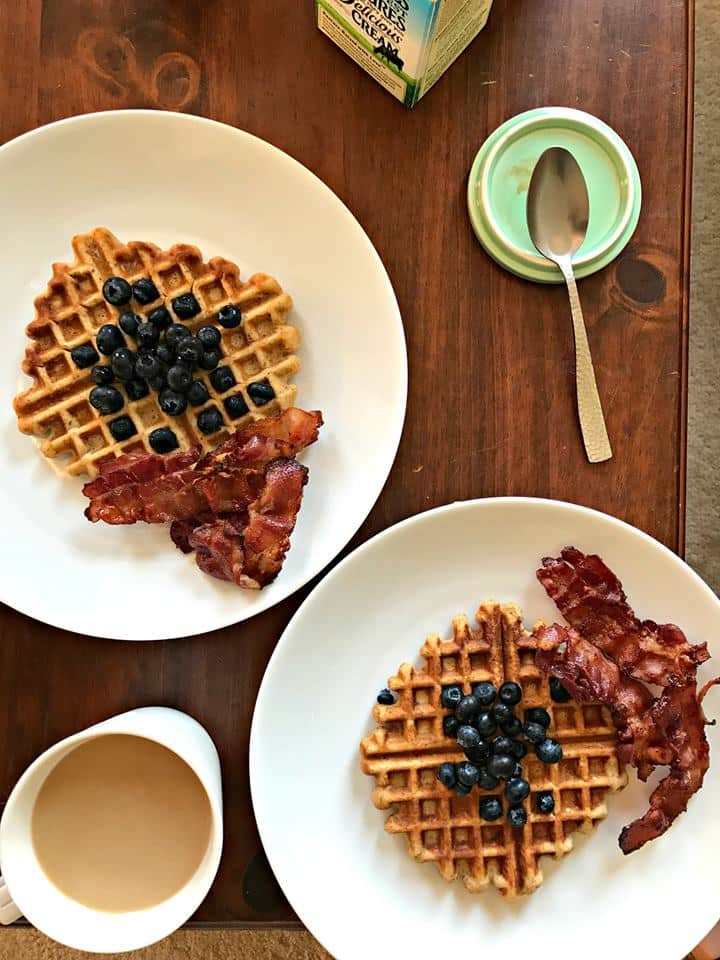 Lynda wanted a lower carb breakfast one morning and Jessica delivered avocados, almonds and eggs fresh from her free range chickens. You'll enjoy watching them strut around the property.
With your tummy full, you'll enjoy the kind of tranquility not found in a hotel. Private yoga sessions are available here for an additional fee, or you can bring your own mat do some practice on your own.
Then take a swim in the saltwater pool or sweat it out in the sauna!
The whole property is secluded and quiet so if you're looking to unwind and take some time for yourself, this is the place to do it. Between the fresh breakfasts, sauna, library of books to choose from, and impromptu life-coaching session with Jessica I felt incredibly rejuvenated after our stay.
Ready to book your stay? Get an Airbnb coupon code first booking!
While you're here, check out how Lynda and I made the most of 24 Hours in Charleston.