I have fun memories of lunchtime in elementary school.  Relaxing with my friends and being surprised with what my mom packed me for lunch was always a highlight of the day. Now that it's back to school season,  random little memories of school lunch are coming back to me like teachers teasing me about buying bananas without "zippers" when I struggled to open one on my own, and that phase where all the kids brought dried noodles to snack on (so weird!)
Mom always did a good job of packing a nutritious lunch, and even surprised me with little notes on occasion.
Sweet T starts Kindergarten this year, and I'm already gathering ideas for what to pack her for lunch. For her, it's all about presentation so I hope to introduce new foods to her by packing fun bento boxes like this Barnyard Bento.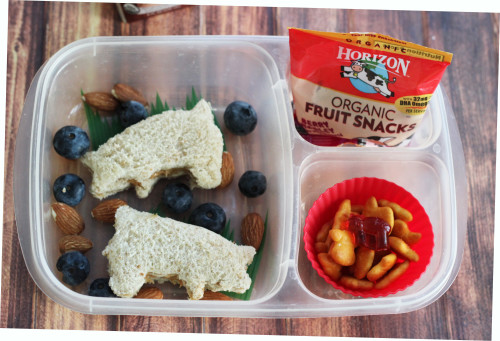 Horizon Organics provides convenient options that moms can feel good about sending to school with their kids. I included Horizon Cheddar Snack Crackers and Horizon Organic Fruit Snacks in the Barnyard Bento.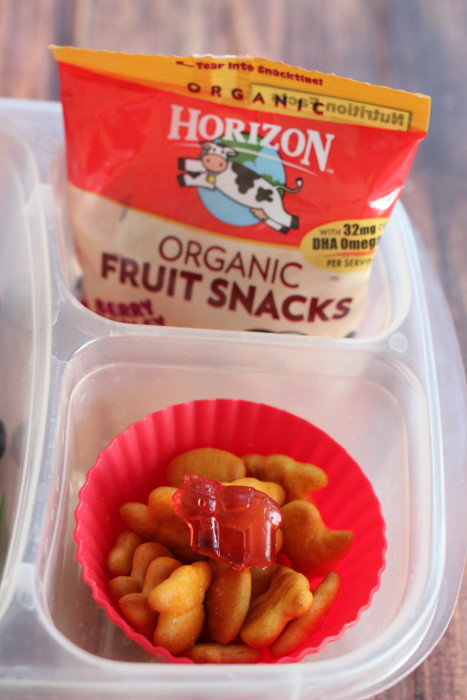 Sweet T washed it all down with a delicious organic chocolate milk.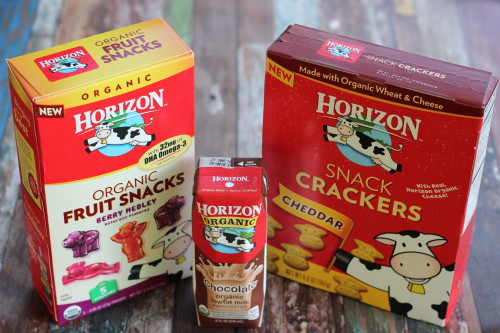 Since Sweet T can't read yet, I'll probably include some stickers or a smiley face in her lunch once in a while until later in the year when she ran read on her own! She and I will both be excited when that happens. It takes nourishment and wholesome food to keep little minds productive and I'm glad to have some convenient options from Horizon Organics to help me during Sweet T's very first school year.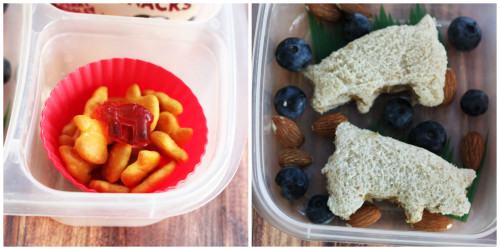 Check out Horizon on Facebook and Horizon on Twitter to learn more about simple, convenient lunch options for your kids!
This conversation is sponsored by Horizon. The opinions and text are all mine.
Featured on zulily.com