Last weekend I got to take off my mommy hat and enjoy four days the city with a group of four dear friends. There's nothing like the food, culture, and vibe of Atlanta to take your mind off of whining and teething. It was just what the five of us needed! We really knocked it out of the park with restaurant choices during our stay. One of our most memorable meals took place at Agave Restaurant Atlanta.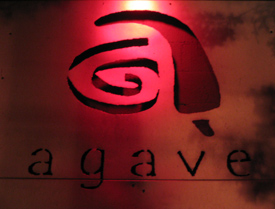 Established in October of 2000 and set in the historic Cotton Mill general store, Agave has been named the Best Southwestern Restaurant in Atlanta, Georgia.

This eclectic southwestern eatery appeals to a wide cross section of taste and styles while focusing on guest satisfaction in the high energy dining room & bar. The principal founder of Agave, Jack Sobel, is an accomplished restaurateur bringing over 20 years of restaurant and management experience to the business.
Valet parking, ya'll!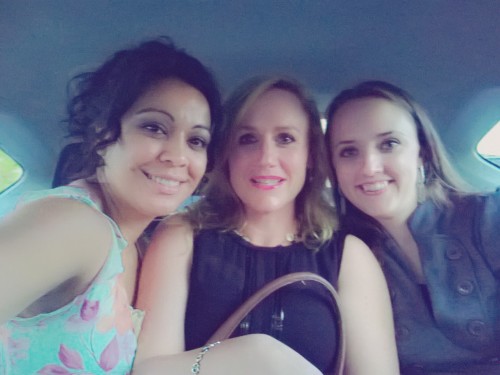 The restaurant is pretty low-lit so pardon the photos. We started off with Fresh Homemade Guacamole & Chips for an appetizer. A couple of us dove in before I could even snap the photo.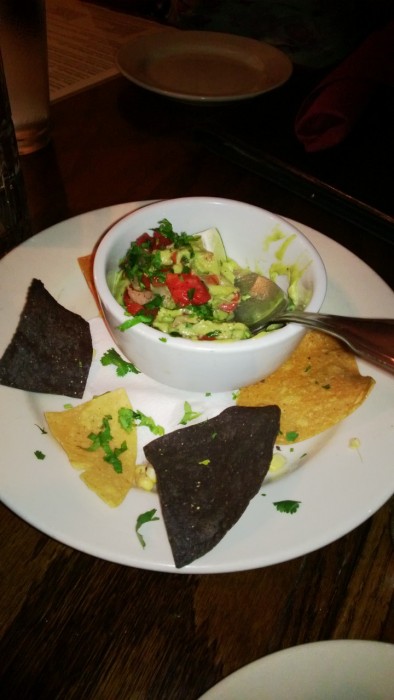 Lydia and I both ordered the Southwestern Burrito & Stew. We were both surprised by the flavor and heartiness of the homemade hatch green chili stew. Agave ships its Hatch Green Chiles in weekly from New Mexico.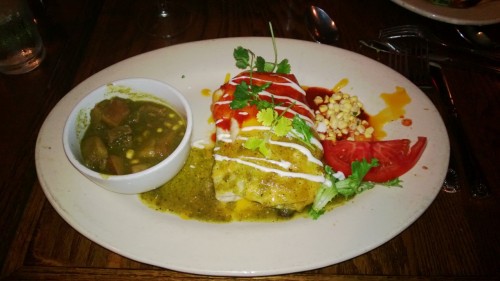 Amy had Sashimi Pan Seared Tuna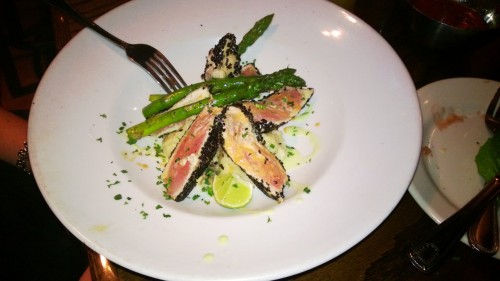 Candy enjoyed the Barbacoa Beef Enchiladas appetizer as an entree. They were happy to upsize for her.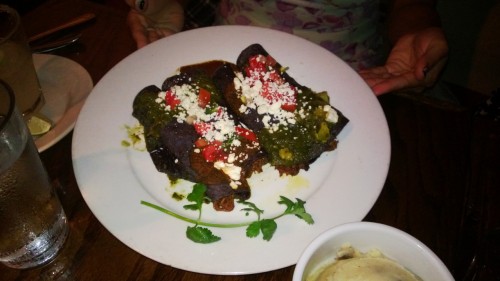 Lexi raved about her Red Pepper Salmon Filet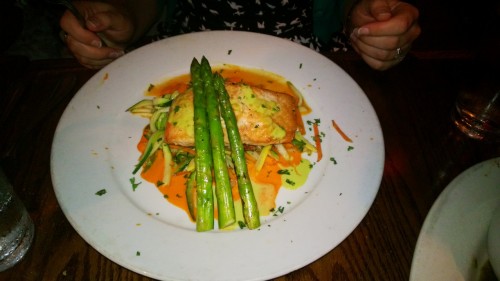 After experiencing valet parking and the energetic, urban atmosphere of Agave Restaurant I was surprised that the menu prices were so reasonable. Agave Restaurant Atlanta is the perfect place for a girl's night out. I hope we get to go back someday.