It's hard to believe Sweet T started Kindergarten this year! She's only a week in, and is loving her school, her teacher, and the whole experience.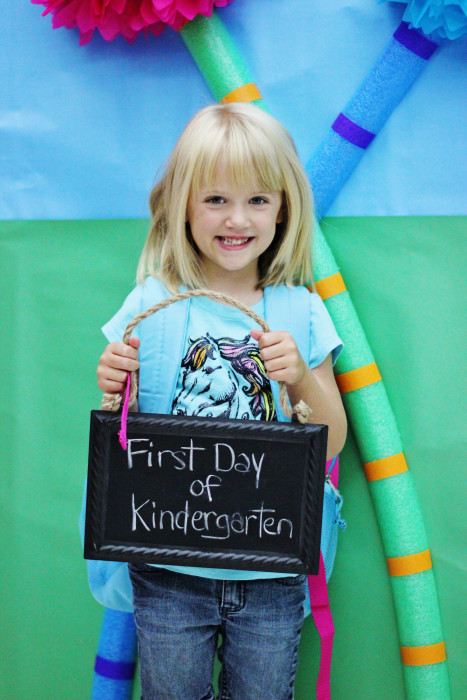 Attending preschool last year tremendously helped her with social skills and academics so that starting Kindergarten this year was an easy transition. Centers like La Petite Academy can help ready your child for her transition into school.
Now that her preschool days are behind her, I thought I'd share some tips for moms with children starting preschool for the first time.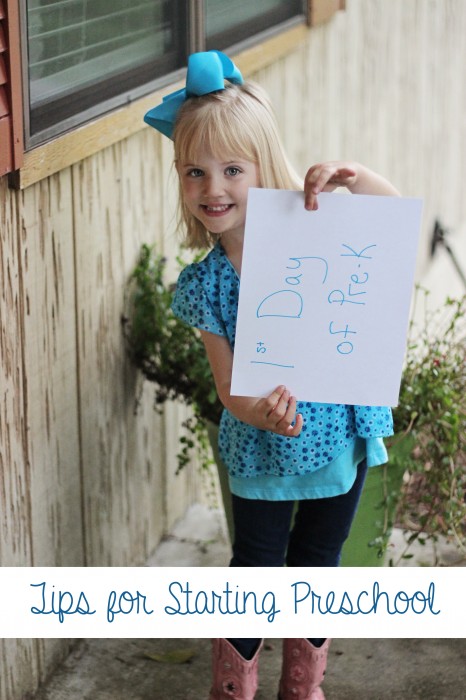 1. Talk about it – We discussed preschool for several weeks leading up to her first day so that she knew changes were coming.
2. Learn about it – There are lots of cute picture books about starting school available on amazon.com or your local library. Read up!
3. Go shopping together – Chances are you have good memories of buying school supplies each year. Who doesn't like to buy shiny new things, right? Kids may not need a laundry list of things just for preschool, but they'll definitely need a backpack.
4. Visit the Preschool – Find out if your preschool has an open house before school starts. Our did and it gave Sweet T a change to meet her teacher and see her classroom. If your preschool doesn't host an official open house, find out if you can visit the classroom with your child before school starts. This process really helped Sweet T mentally prepare.
5. Adjust Sleep Schedules – A week before preschool started we started napping earlier in the day and going to bed a little bit earlier to prepare for those early mornings.
6. Give them choices – Being a child can make you feel pretty helpless. So many things are decided for little ones that I'm sure they feel pretty out-of-control at times. For this reason, I try to let Sweet T make decisions about little things as much as I can (not easy for this Type A mom!) Sweet T chose her own outfit each day. Sometimes this meant trying to tuck flared jeans into pink light-up cowboy boots (trying.)
7. Send an attachment object – Sweet T brought a different one every day to show her teacher. It's a ritual she found comfort in.
La Petite Academy has comprehensive learning opportunities for every age!
Infants to Pre-K
Their exclusive milestone-based curriculum for infants and toddlers and their early preschool curriculum helps your child understand routines and transitions, develop independence, and learn through experience
Their Kindergarten Prep program offers additional small-group instruction and extended seatwork for children entering kindergarten in the Fall, plus they'll enjoy extracurricular activities like music, art, and gymnastics.
Young 5-year-olds
Junior Kindergarten is the perfect option for kids who have outgrown Pre-K but aren't old enough for Kindergarten yet. Junior Kindergarten helps get your child familiar with the structure of kindergarten and develop additional skills
School Age (Before & After School)
Kids often require care before and after school hours and La Petite Academy offers the My Best Self! Program to encourage students to learn, play, grow. My Best Self! The program consists of 5 unique clubs to choose from like the Grow Fit Club to present physical challenges as well as large motor and team building activities or the Homework Club which provides a structured, supportive environment for doing homework.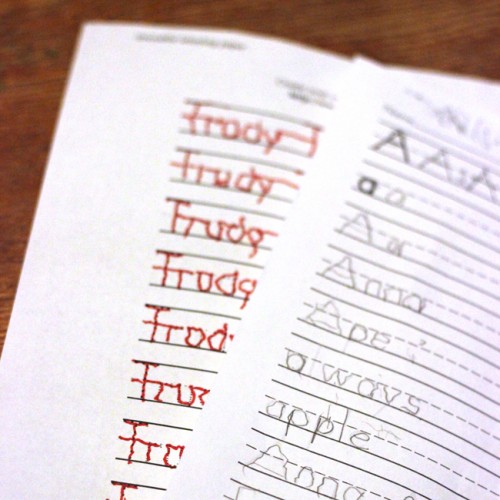 La Petite Academy: Opening Minds. Unleashing imaginations.
This is a sponsored conversation written by me on behalf of Learning Care Group. The opinions and text are all mine.