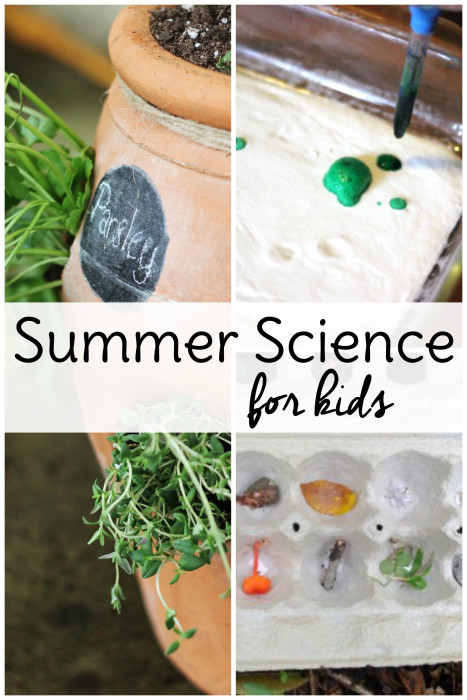 It's easy to be a scientist. Just look around and ask, "Why?" Sweet T does this approximately 673 times per day, so I think a Nobel Prize might be in her future.
As a science-based company, Bayer has a company wide initiative to encourage kids to learn science by doing science. It's called Making Science Make Sense® and it encourages curiosity, creativity, and creative thinking skills. I have a feeling Bayer is glad my daughter asks those 673 questions every day! It shows she's learning.
Below are five simple ways you can help your little ones do science this summer and foster a spirit of learning in your home over the summer.
1. Engage in Sensory Play – Your little chemists will enjoying watching the reaction between baking soda and vinegar with this colorful kid activity. Older kids (and adults too!) have fun with it, and little kids can be kept occupied for an hour if you have enough colors and refresh the baking soda. Ask me how I know.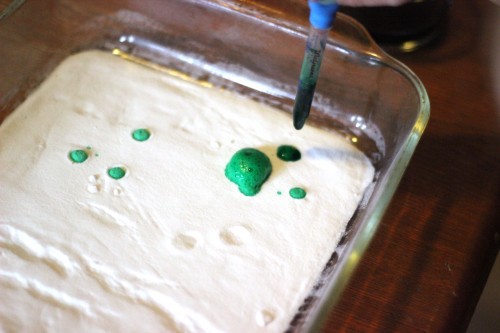 activities for kids to keep their brains active during the summer months." width="500″ height="333″ />
2. Plant something – You don't have to be a botanist to appreciate a garden. Start some seeds with your kids or put together a container garden. You'll open up a dialogue about plants and healthy eating!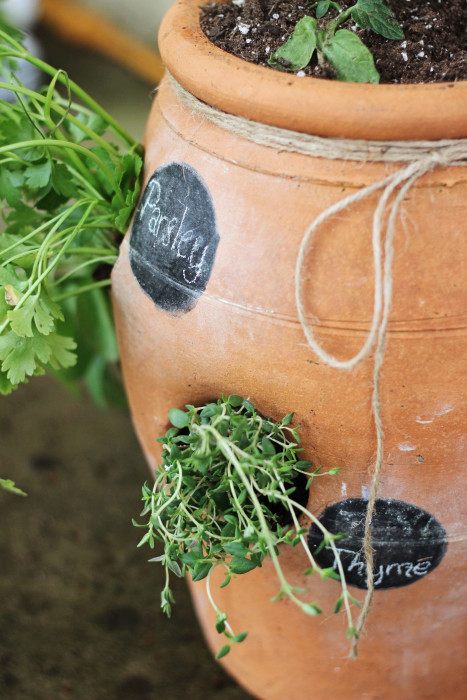 3. Meet Animal Friends – We live two hours away from two different zoos, but that doesn't stop us from planning trips there to learn all about different animals. My favorites are the big cats and the kids love monkeys. I wonder why…
Zoos have exhibits well labeled so you can read the facts to your children if they are preschoolers. Most have interactive exhibits and live animal interactions  so be sure to take advantage.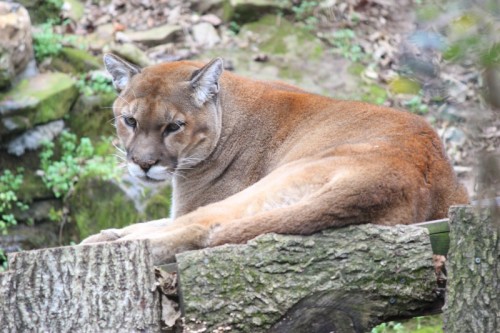 activities for kids to keep their brains active during the summer months." width="500″ height="333″ />
No zoo near you? Find a petting zoo instead!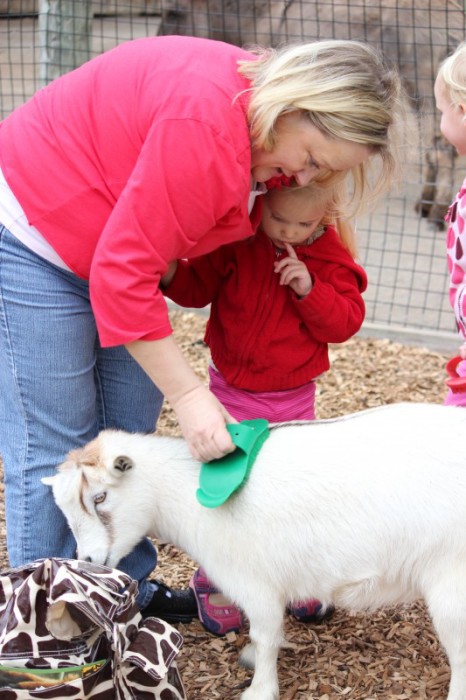 No petting zoo? Put out a bird or squirrel feeder and let the local critters come to you.
4. Nature Walks – This remains one of Sweet T's favorite activities. It's suitable for toddlers all the way up to teens! Small children love collecting and sorting. Older kids can take it a step further by identifying and cataloging their finds.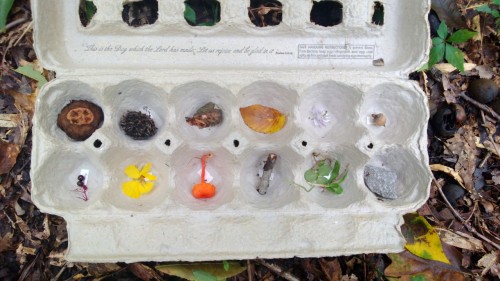 5. Get in the Kitchen – Most meal prep can be an opportunity for science learning with your kids, especially baking.  You can talk about heat, yeast, and why cakes need baking powder to turn out right even though baking powder tastes awful by itself.
If your kids aren't too keen on donning their aprons and helping with dinner, get a little grosser and try this fun experiment from the Bayer Making Science Make Sense® Toolbox. All you need is three cups of food scraps or coffee and a magnifying glass. Since my kids won't eat bread crusts, we decided to repurpose them for our experiment.

I love that this experiment doesn't require any special materials, travel, or planning. Anyone can do it! Download the free Bayer Making Science Make Sense® Experiment Guide Vol.1 for complete directions. While you're there you'll find lots of other ideas for doing science with your kids this summer.
This post is brought to you by Bayer. All opinions are my own.